Mesmerizing a Captivated World
May 30, 2023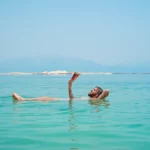 Splish Splash: The Tale of Archimedes' Principle
June 13, 2023
There is a lot to celebrate in the month of June with Pride Month, Father's Day, Juneteenth, and even the start of summer! You can check out our past newsletters to gather more resources featuring those holidays and events because this year, we are highlighting World Ocean Day! Read more to find ways to support and take action.
Our Latest

Blog
Posts
Bonus Blog:
With so much to celebrate, don't forget to check out our blog about Juneteenth, featuring ways to fight social injustice and teach about the holiday at school.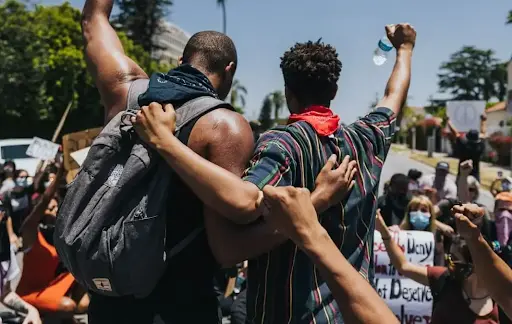 Free Ocean Resources You'll Love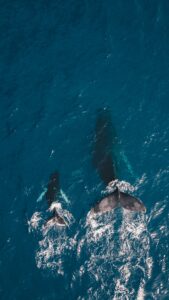 Everyone should be familiar with the all-important Earth Day, but the lesser-known World Ocean Day is just as important in preserving our planet. Here's how to get involved:
---
Best Ocean Books
A New Way to 3D Print
If you don't have the space for a large desktop 3D printer, try the newest 3D printing tool in our catalog, 3Doodler. This 3D-printing pen makes 3D printing safe and easy. Draw what you want to create, but this time in 3D!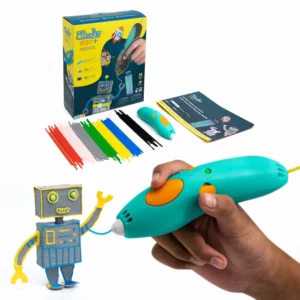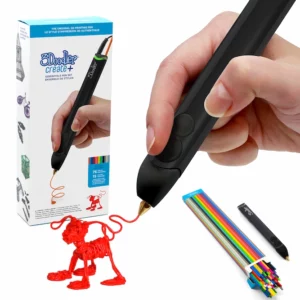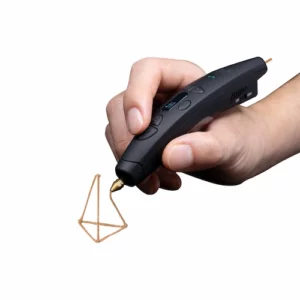 Plus, Start+ Eco-Plastic Filament is biodegradable, non-toxic, and compostable so the ocean has nothing to worry about! Create+ ABS and PLA filaments are recyclable, while the PLA and Wood filaments are compostable in industrial composters. Lastly, the Pro+ Nylon and Metal are recyclable and have compostable Wood filament.
Get 3Doodlers for your entire class with the Create+ Learning Pack or Start+ Learning Pack. Contact us for custom packages.
Upcoming Events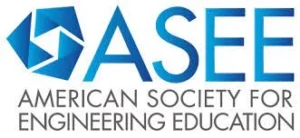 We will end spring and start summer off strong. This month we will be at both ASEE in Baltimore and ISTE in Philadelphia at the same time. Come find our booths and we will make sure you have some fun!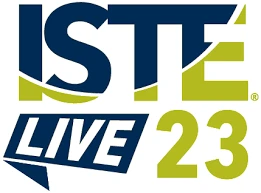 June 25-28th is when you can catch us at the American Society For Engineering Education (ASEE) Conference in Baltimore, MD. We will be at booth #88. Register here.
Join us at one of the world's most influential education events, the International Society for Technology in Education (ISTE) Conference from June 25-28th yet again! This year the conference is in Philadelphia, PA. You can come visit us at booth #1057. Register here. 
Ocean Champions to Follow
Instagram

:

noaaocean

– Official feed for NOAA's National Ocean Service, the nation's premier federal science agency for our ocean and coasts.

Instagram:

unesco

–

Nonprofit organization that uses education, science, culture, communication and information to foster mutual understanding and respect for our planet. Official Instagram of UNESCO.

Twitter: World Oceans Day – Unite and rally the world to protect & restore our ocean with collaborative conservation! One Ocean, One Climate, One Future – Together