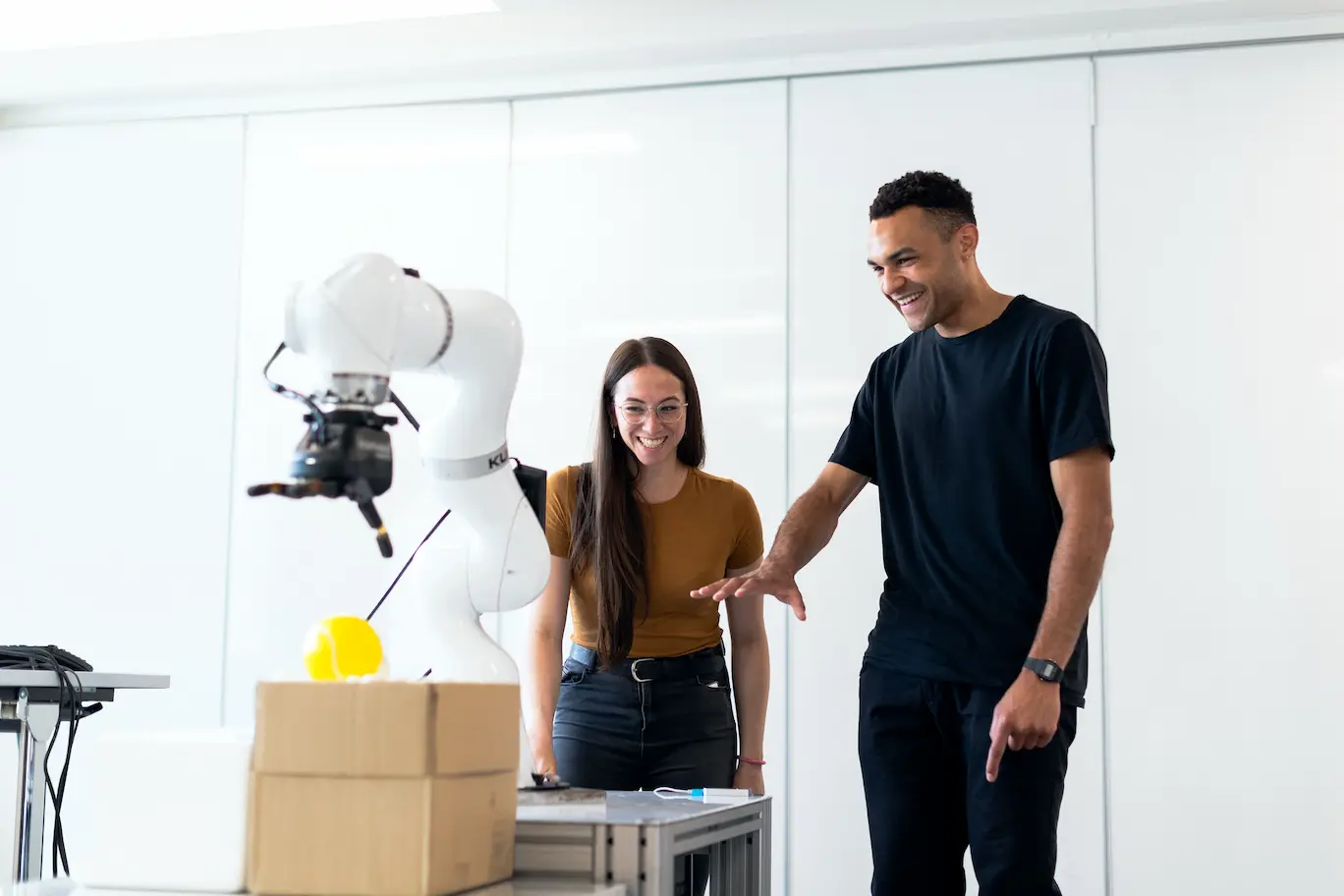 Robotics as a Catalyst in the Computer Science Classroom
May 17, 2023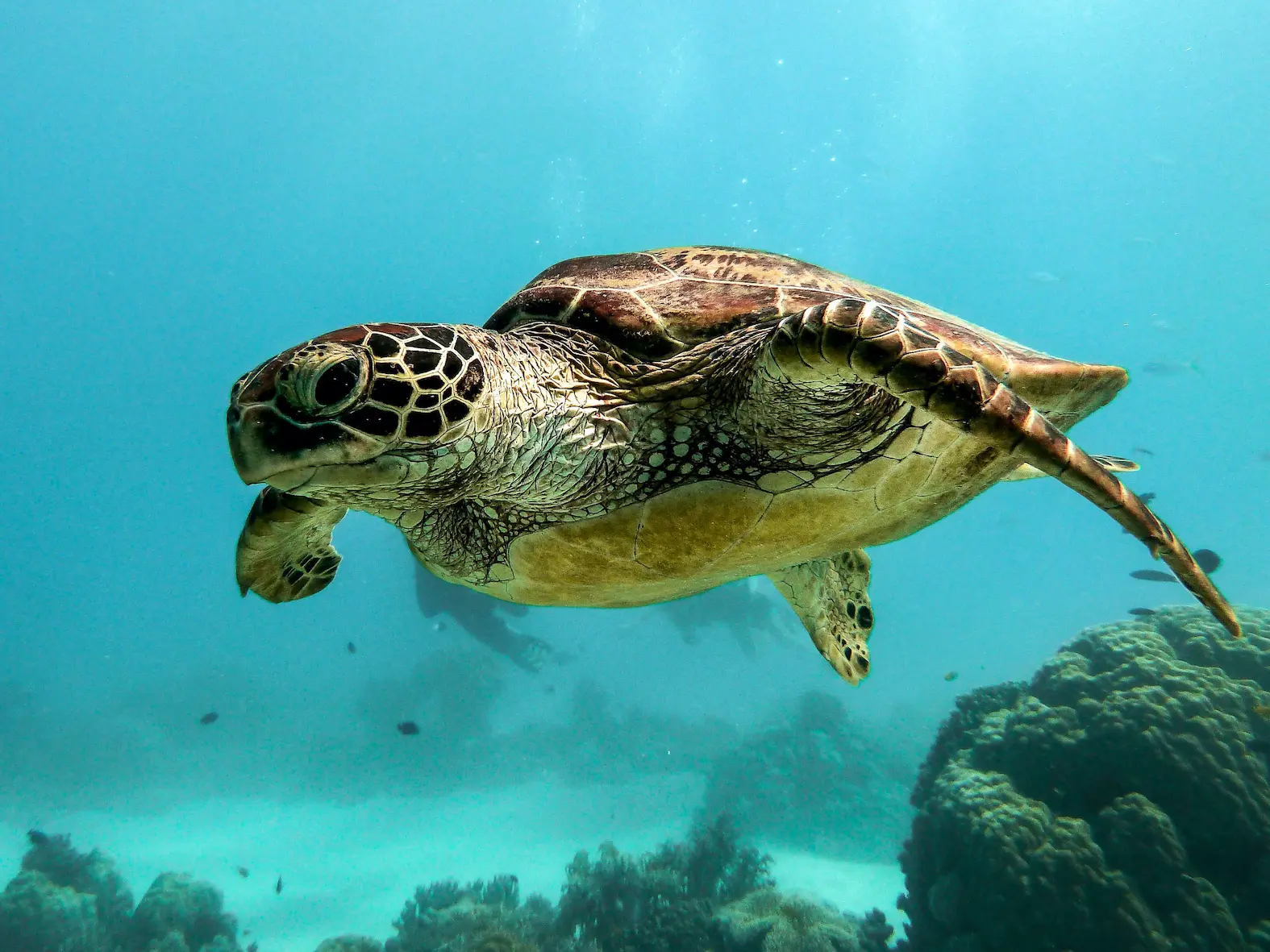 Monthly Newsletter – June 2023
June 6, 2023
Have you ever found yourself falling down an Alice in Wonderland-level rabbit hole trying to figure out the origin of a word? I definitely have! This particular time started when I stumbled upon an intriguing commercial that had me glued to the screen. Instead of my usual fast-forwarding routine, I watched the whole thing, utterly mesmerized by the clever approach. That's when I thought, "Where did the word 'mesmerize' come from?"  Little did I know, this innocent curiosity would lead me to the fascinating tale of Franz Mesmer. So hold onto your hats people, because we're about to travel back in time to the 18th Century.
In the Beginning (a good place to start):
The early days of Franz Anton Mesmer are muddled with mystery, much like a magician's secrets. All we know for sure is that he studied medicine at the University of Vienna, where he developed a curiosity for the hidden forces at work within the human body. Not unlike the "force" used by Luke Skywalker!
Animal Magnetism:
Fasten your seatbelts, because things are about to get magnetic! Mesmer's groundbreaking contribution came in the form of "animal magnetism" around 1774. According to Mesmer, all living beings possessed a special fluid that governed their well-being. He called it "magnetic fluid," and he believed that imbalances or blockages in this fluid caused sickness and distress. Talk about a powerful fluid! 
The Mesmeric Sessions:
Mesmer conducted what can only be described as mesmerizing sessions, appropriately named "mesmerism." Picture this if you will: a dark room filled with patients under the influence of Mesmer's presence and techniques. With gentle touches, passes, and suggestions, Mesmer tried to realign their magnetic fluid, restore their health, and maybe even make them cluck like a chicken. I mean, it was the 18th century — anything was possible!
The Pushback:
As the word began to spread about Mesmer's unconventional methods, so did the naysayers and skeptics. The medical professionals were not the least bit impressed by him. They accused Mesmer of being a fraud and dismissed his theories as pure pseudoscience. It was like an 18th Century rendition of the Battle of the Brains, where traditional medicine clashed with Mesmer's fluid-based theories. I'll bet this dramatic show was better than any dramatic show you can watch today. Imagine the shade that was thrown.
Lasting Impact:
But even through all the drama, Mesmer's mesmerizing ways couldn't be contained! His theories spread like wildfire across Europe, catching the attention of some notable figures like Benjamin Franklin and Marquis de Puységur. They were like, "Wait a second. This guy Mesmer might be onto something!" Thus began the journey toward hypnosis and psychotherapy. It's like Mesmer left a trail of proverbial magnetic breadcrumbs for future Hansel and Gretel explorers of the mind to follow.
Influence and Modern Significance:
Okay, so, here's the real tea of the story. While animal magnetism may not be the latest fashion in modern medicine, Mesmer's legacy lives on. He paved the way for understanding psychosomatic illnesses and the mysterious placebo effect. Plus, he basically invented hypnotherapy, which now helps us deal with pain, addiction, and all those monsters under the bed. Who knew Mesmer had a front-row seat to the mind's greatest show?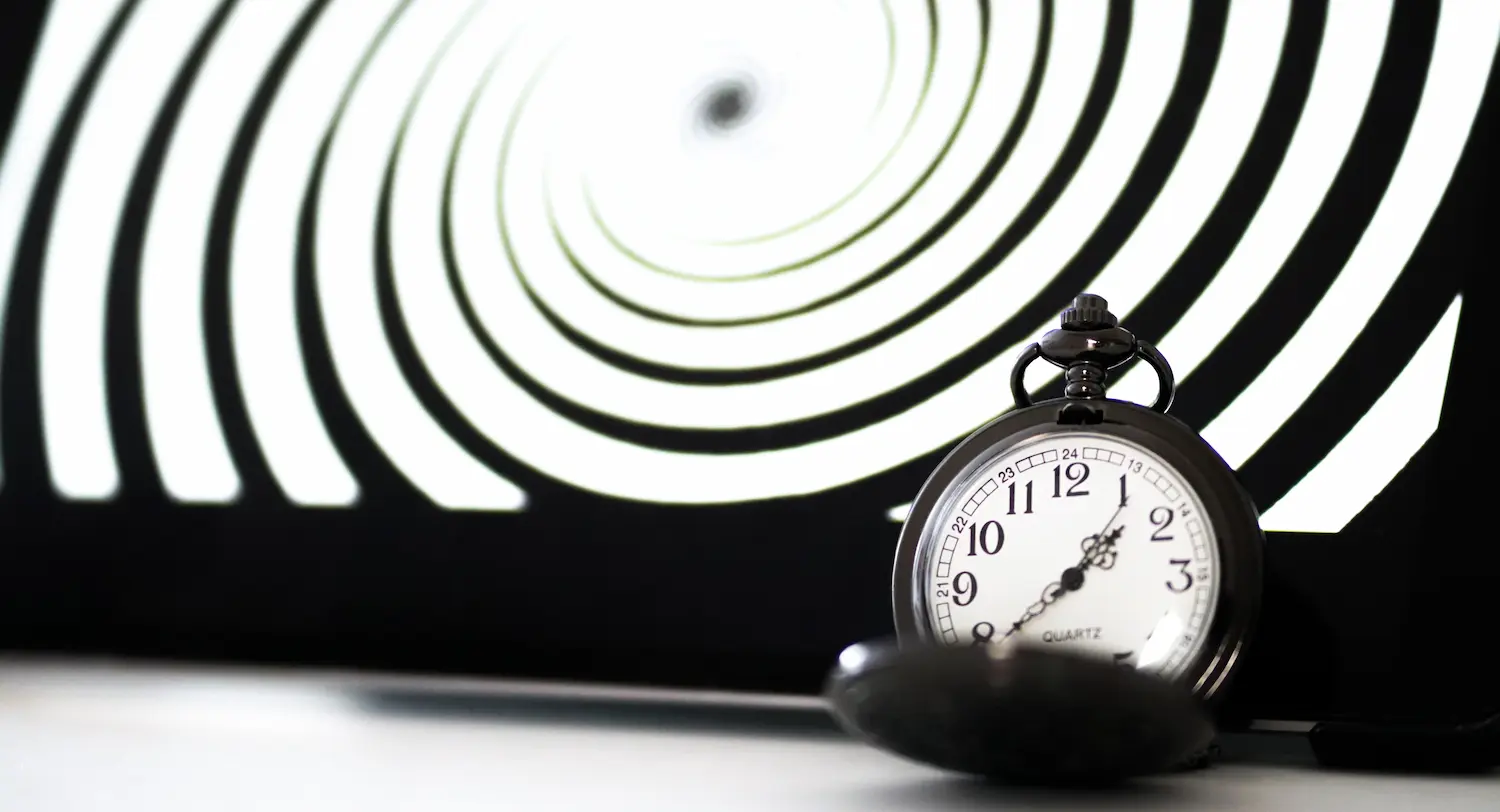 So, next time you find yourself lost in a commercial or entranced by a mind-blowing performance, remember Franz Mesmer. He's the guy who gave us the word "mesmerized" and left a trail of controversy and skeptics along the way. His story will continue to amaze and provoke debates in the realms of science for years to come.