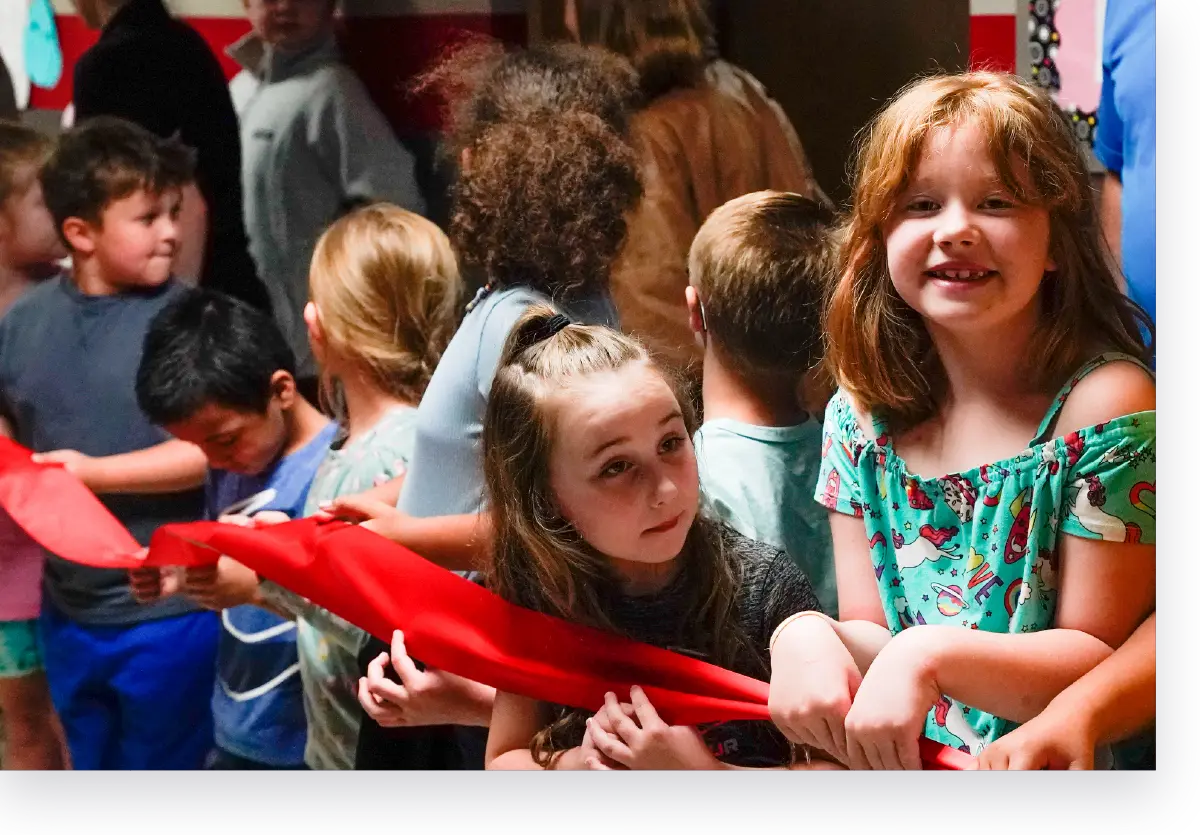 How It Works
---
Welcome to STEM Education Works! We're thrilled to have you here and excited to share our unique approach to learning. Our process is designed to inspire and empower students, educators, and schools to dive into the world of STEM education. We believe in hands-on, experiential learning that sparks curiosity and fosters innovation.
---
---
We follow a proven framework to deliver exceptional STEM education experiences. Here's a glimpse into our process:
Join the community of successful educators and schools who have embraced the power of STEM education with us. Together, let's inspire the next generation of innovators, problem-solvers, and leaders. Explore our website to learn more about our process and how we can collaborate to create an extraordinary STEM learning environment for your students. Ready to embark on an exciting journey? Contact us today to get started!
We want you to succeed with our technology and curriculum. That's why we go above and beyond to become your STEM partner. We will help you every step of the way. Our one-on-one consultations and professional development resources make getting started a breeze.
Would you rather chat with us? We're available 8:00 am - 5:00 pm EST.

---

We're happy to talk with you! Give us a call 866-783-6109 — toll-free!

---

2880 Old US Highway 231 S
Lafayette, IN 47909

---