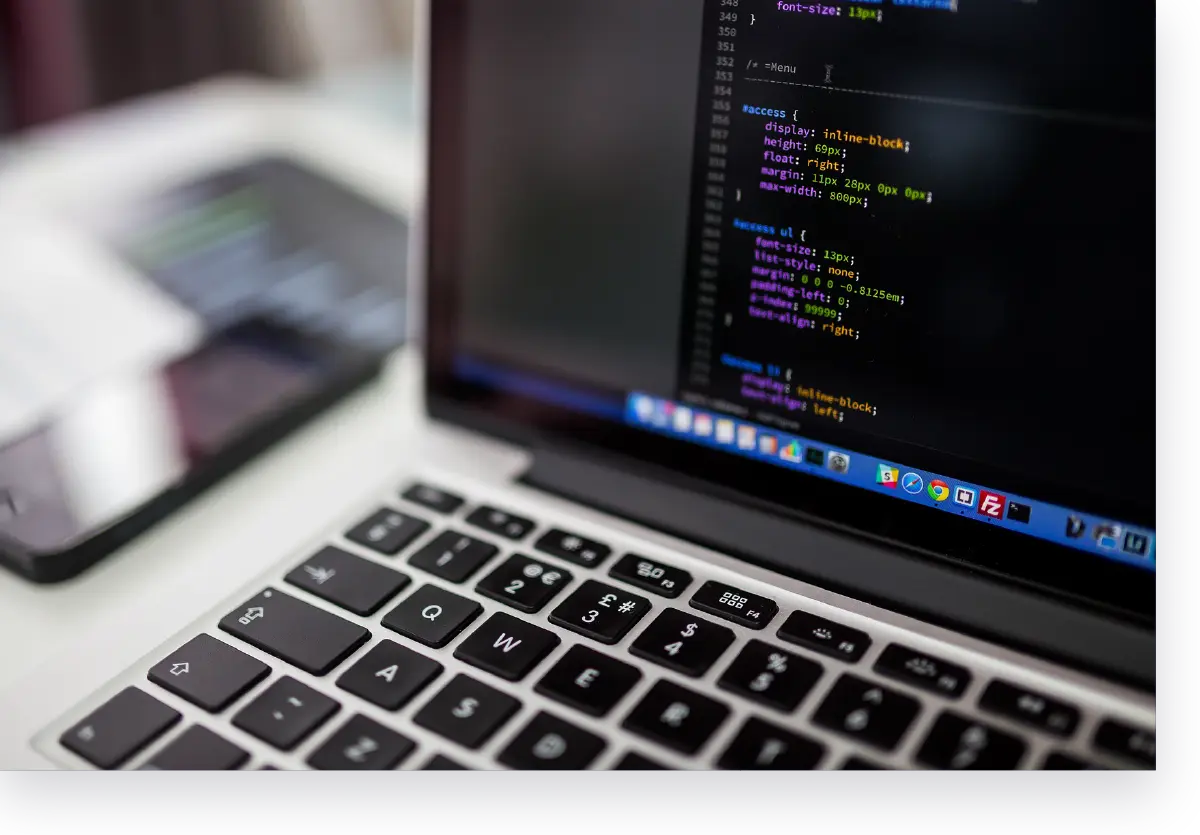 Computer science for the future workforce.
---
Computer science is at the basics of coding, where students must think critically and logically as they break down complex problems. As they identify patterns and develop algorithms to solve those smaller problems, they're preparing themselves for the ever-evolving coding field where they will have to grow and learn to keep up. General computer science knowledge is becoming a baseline for anyone in today's world, and we want to help get students where they need to be faster.
Our computer science solutions are unmatched.
Our computer science technology and curriculum are designed to engage and inspire! Our easy to implement lessons and activities include comprehensive resources like tutorials, lesson plans, coding challenges, and technical assistance, ensuring successful integration of coding into the curriculum. We make it easy to deliver high-quality coding education.
Our coding technologies align with educational standards and best practices, promote interdisciplinary learning, and prepare students for careers in technology and innovation within a supportive and educational framework. Durable hardware with robust software platforms that can withstand the demands of educational environments, gives educators and students reliable and long-lasting coding solutions. Let's talk about how we can meet your computer science needs!
Complete your STEM lab with our other technologies:
---
We want you to succeed with our technology and curriculum. That's why we go above and beyond to become your STEM partner. We will help you every step of the way. Our one-on-one consultations and professional development resources make getting started a breeze.
Would you rather chat with us? We're available 8:00 am - 5:00 pm EST.

---

We're happy to talk with you! Give us a call 866-783-6109 — toll-free!

---

2880 Old US Highway 231 S
Lafayette, IN 47909

---