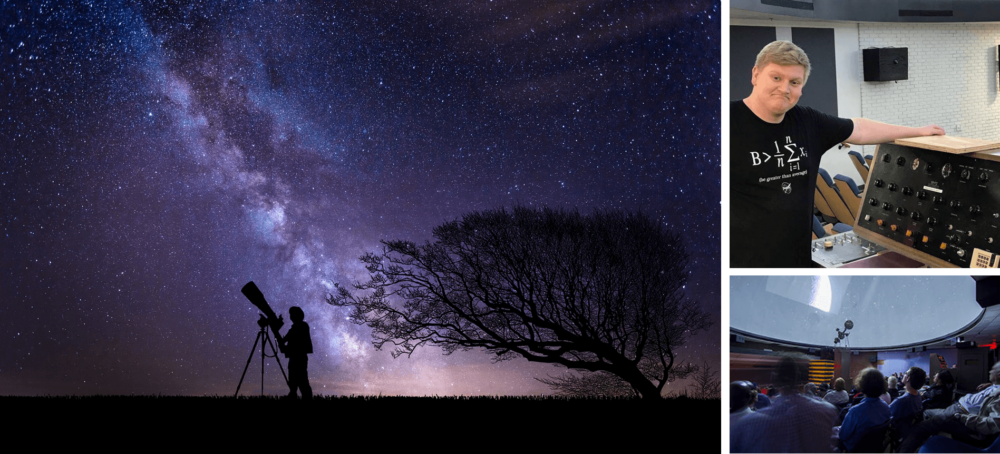 Astronomy Tips for Star Gazers
April 20, 2022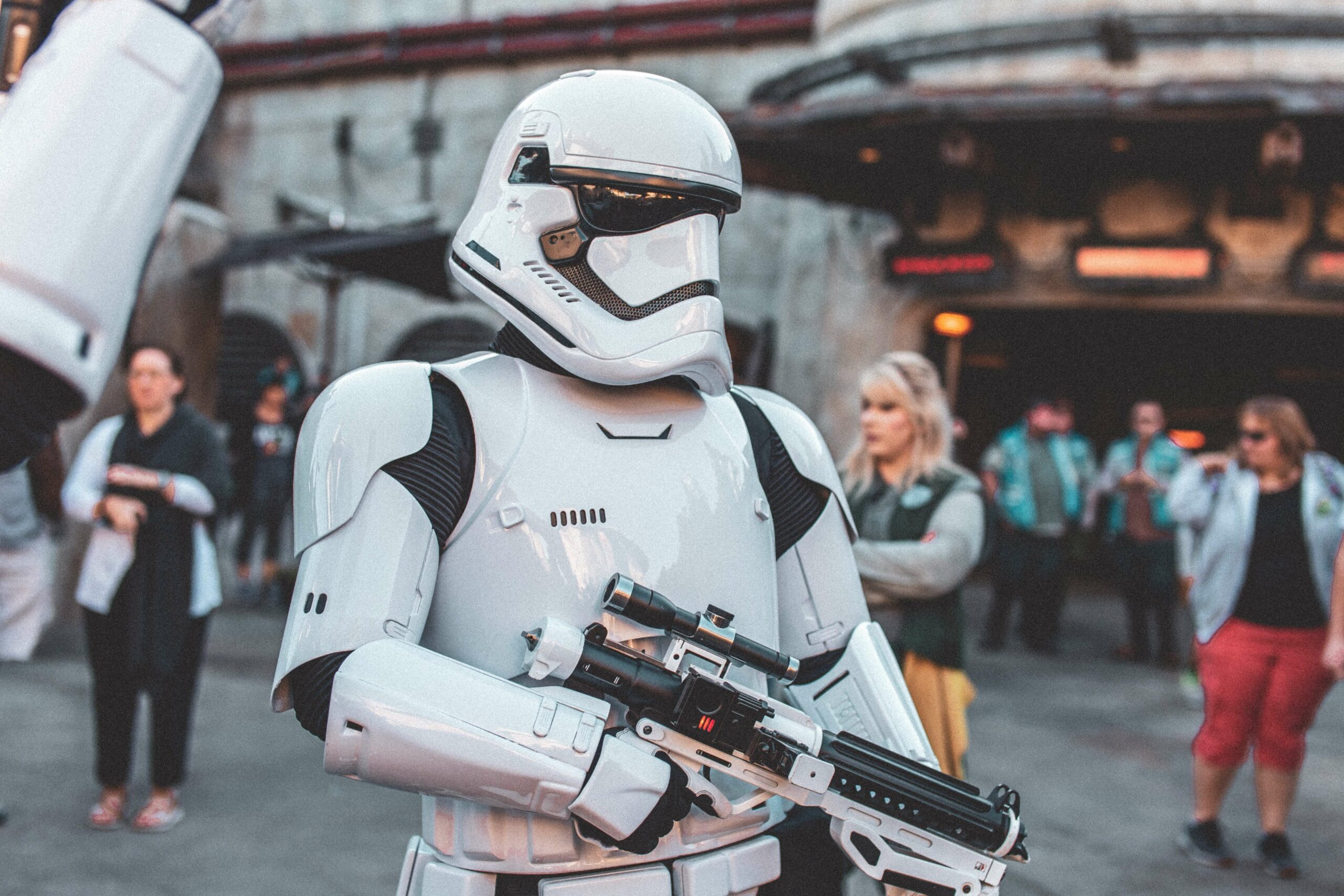 5 Fun Science Facts about Star Wars
May 4, 2022
Earth Day is tomorrow, April 22, and we want to use this day to take action to protect and preserve our planet. This month we will be sharing how to get involved, activities for your classroom, and more. Plus, if you want even more resources, such as advocacy packets or more lesson plans and books, view last year's Earth Day newsletter in our newsletter archive.

O

ur Latest Blog Posts
Free Earth Day Resources You'll Love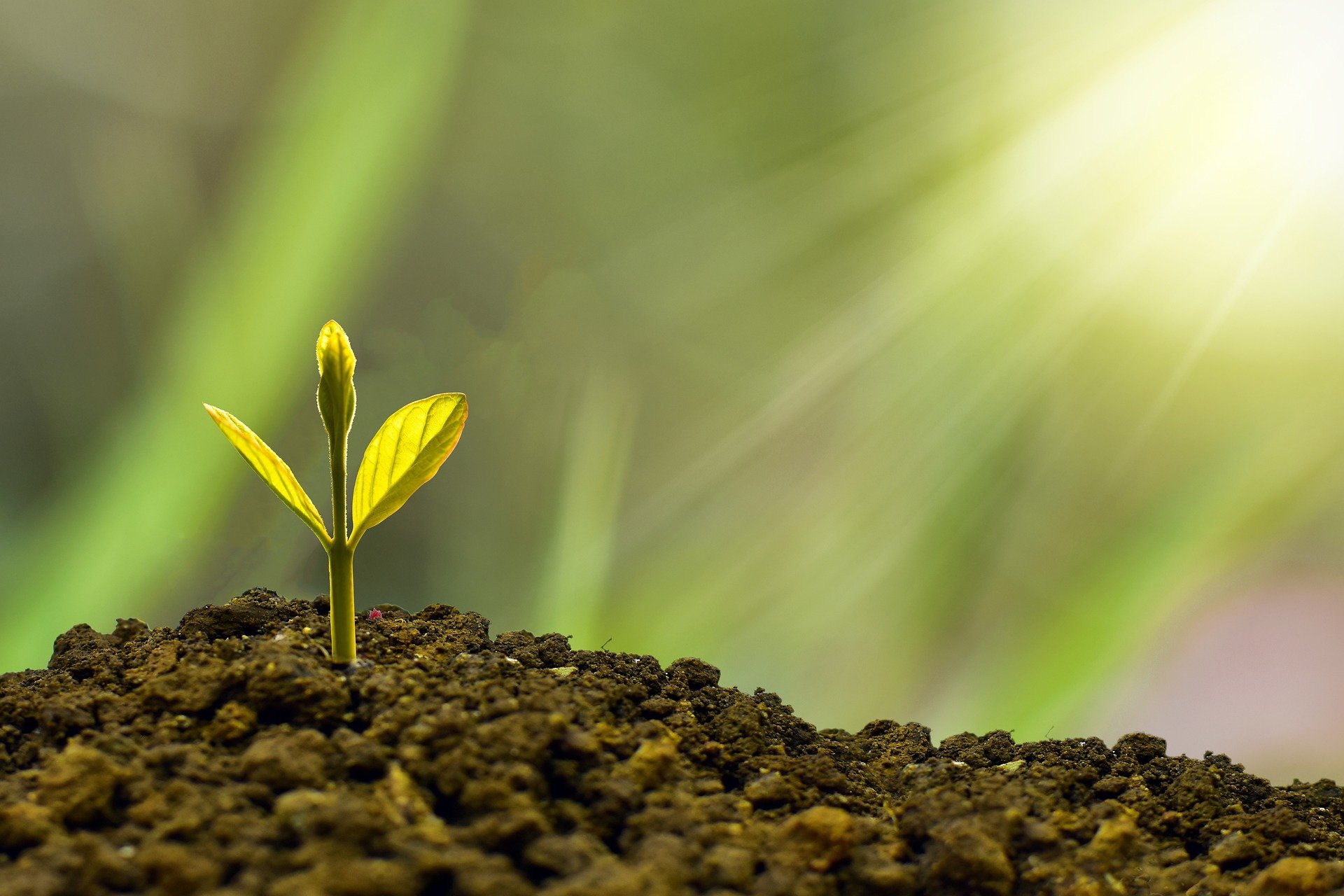 You can find hundreds of resources on how to celebrate our planet with free resources from many organizations trying to conserve the environment. Here are a few:

Our Favorite Earth Day Books
Building Sustainable Vehicles
Gasoline prices reached an all-time high this year, and electric vehicles avoid this cost while reducing the CO2 emissions in the environment. With the EV Micro-Kart Kit, students build mini electric vehicles themselves, then code them while learning about circuits and mechanical engineering. It is a great way to celebrate Earth Day by teaching about sustainability in vehicles!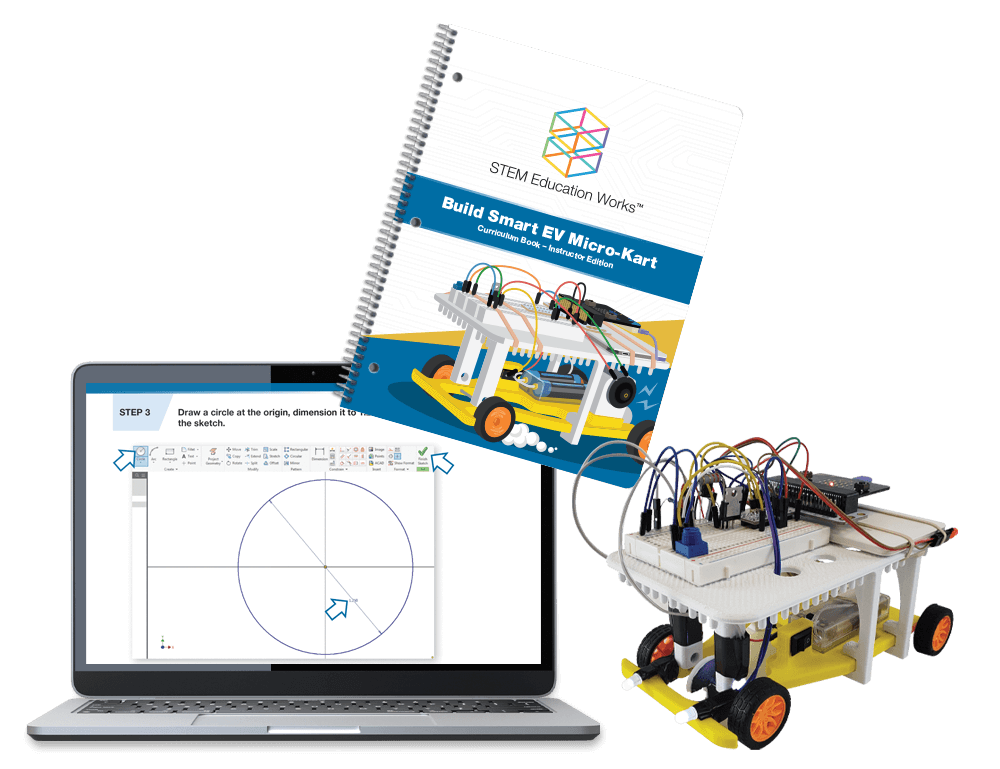 You can also use the Short Course for a more compact version of the curriculum, all while learning the same basic concepts!
Earthy STEM Champions to Follow
Want to make a positive change with our climate literacy? Reach out to your Ministers of Education and Environment on social media here.
Twitter

:

The Nature Conservancy

– Our mission is to conserve the lands and waters on which all life depends. Working in 75 countries and territories, all 50 U.S. states and your backyard.

Twitter:

U.S EPA

– Our mission is to protect human health and the environment.

Instagram:

Earth Day Network

– Earthday.org's official Instagram page. Environmental Conservation Organization.