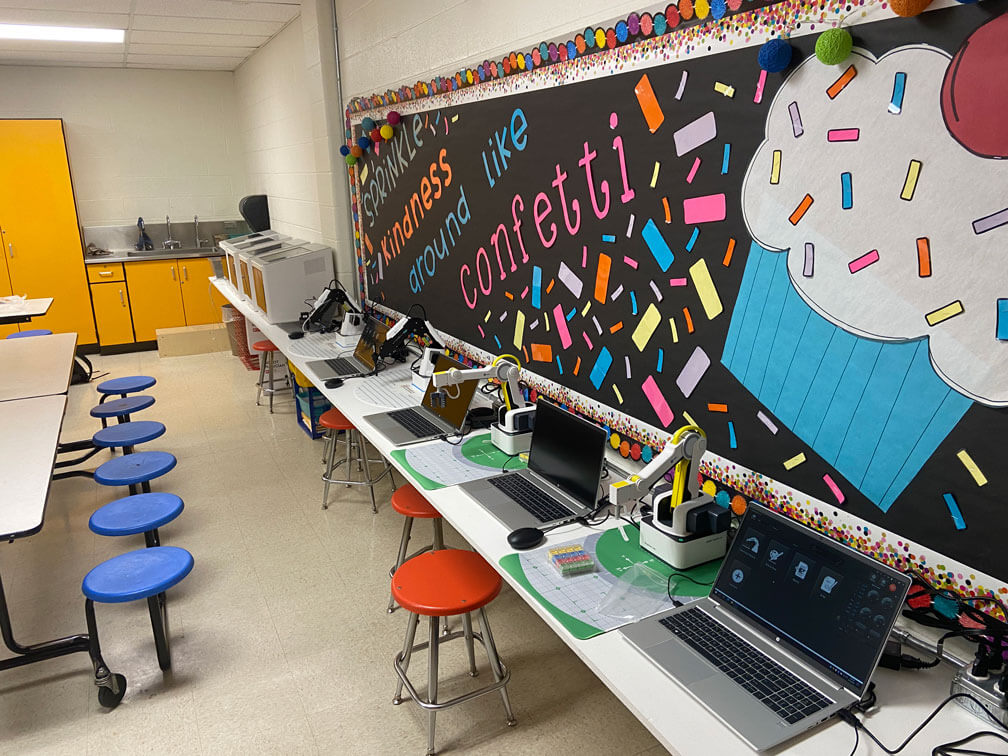 Choosing STEM Education
March 23, 2022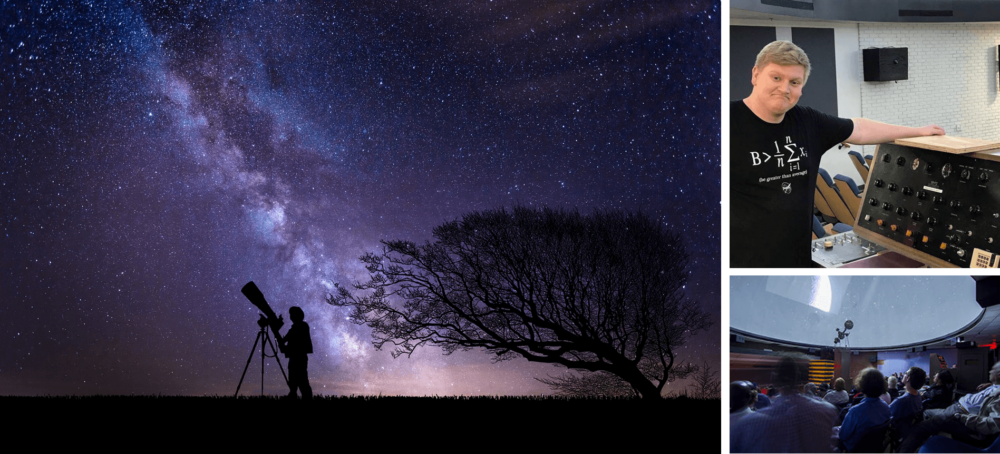 Astronomy Tips for Star Gazers
April 20, 2022
It's National Robotics Week, an annual celebration to "inspire students of all ages to pursue careers in robotics and other Science, Technology, Engineering, and Math (STEM) fields." National Robotics Week provides opportunities to:
Inspire students

Promote industry

Advocate for research

Educate your community

Celebrate technology
Why Do Robotics Matter?
As technologies continue to develop and change, robotics have taken center stage in industries such as travel, healthcare, manufacturing, and logistics. According to Forbes, 30% of tasks in all industries are currently completed by robots. By the year 2025, that number should increase to 50%. Teaching K-12 students about robotics prepares them for a machine-driven future workforce. It also provides them with opportunities for computational thinking, creativity, and career exploration.
Strategies for Introducing Robotics
One powerful strategy for introducing robotics is by sharing authentic contexts, and throughout many (if not all) industries. Here are a few examples:
Healthcare – Robots provide surgical assistance, minimizing recovery and maximizing positive outcomes.

Agriculture – Automatic milking machines increase efficiency in production and also help monitor the health of the cows.

Automotive – Large robotic arms conduct spot welding on large parts and body panels.

Aeronautics –

Astrobee

is a free-flying robot that handles routine tasks on the International Space Station such as moving cargo, documenting experiments, and taking inventory.
If available, provide access to robots for hands-on exploration. Some options include:
Provide activities that incorporate robotics. Here are some great options from the National Robotics Week website:
Infuse robotics instruction with literacy. Here are some great robotics-themed read alouds:
However you choose to celebrate National Robotics Week, please share your pictures and videos with us on social media. We'd love to see your activities and projects.