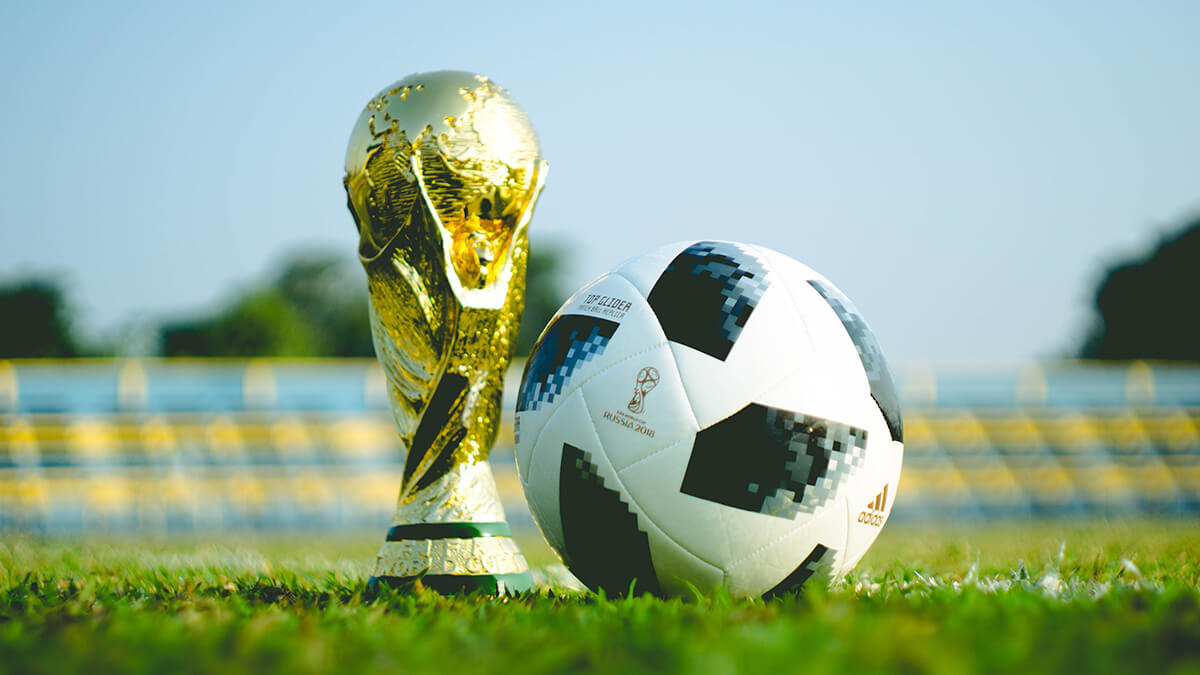 How 3D Printing & GPS Are Improving the 2022 World Cup
November 23, 2022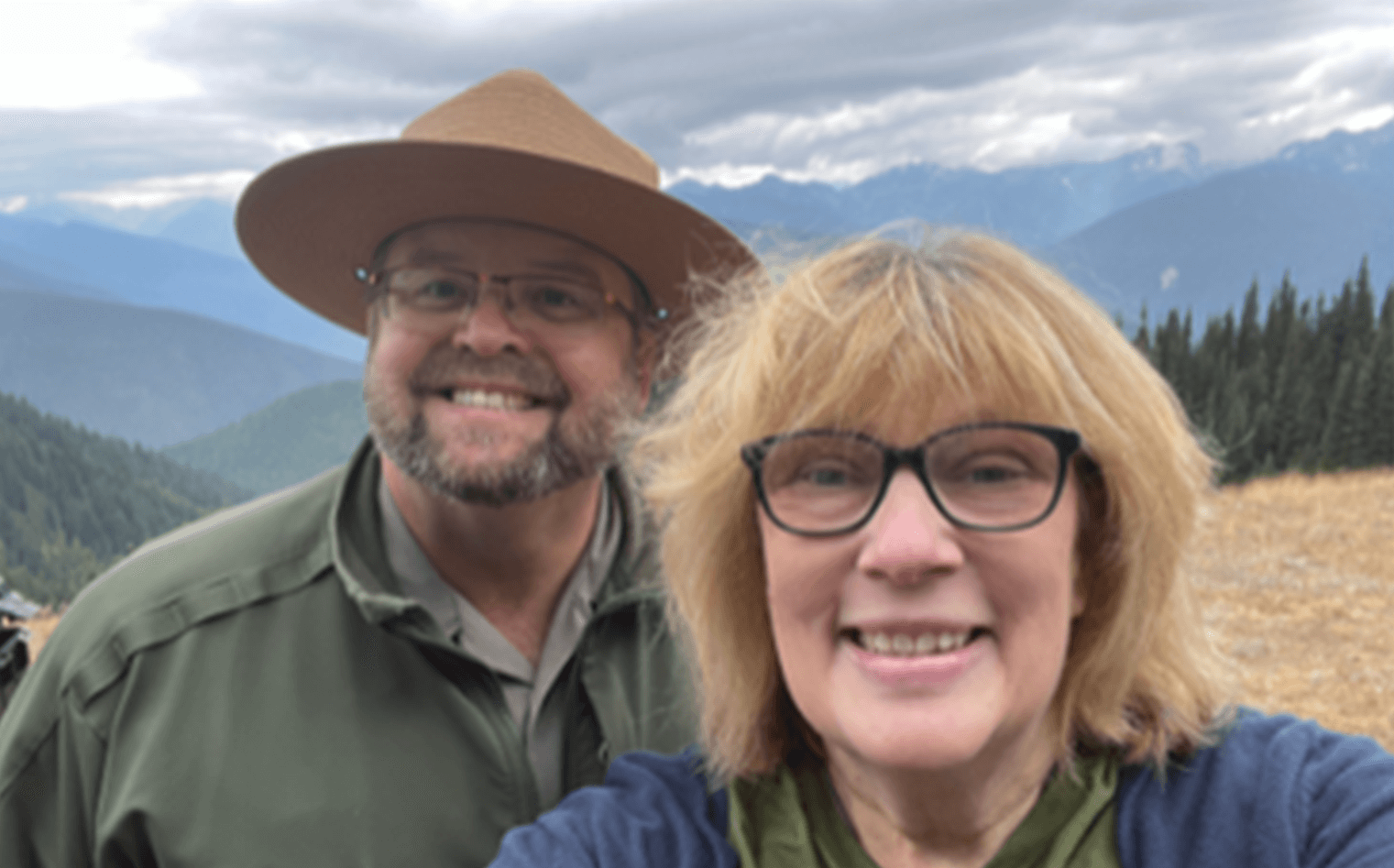 Expeditions in Education: Dacia and Steve Jones
December 21, 2022
To most of us, YouTube is simply a source of entertainment. Believe it or not, it's an excellent resource for teaching STEM subjects, too! In today's blog, I'll introduce you to some of my favorite STEM-related YouTube channels.
Bruce Yeany (https://www.youtube.com/@YeanyScience):
Bruce has been a science teacher for over 40 years and the quality and educational content in his videos most certainly reflect that. His demos are engaging, detailed, and really flesh out some of the more complex areas of STEM. (Of course, some of my favorite videos of his are about physics.)
Khan Academy (https://www.youtube.com/@khanacademy):
When it comes to the sheer amount of content, Khan Academy has most of these channels beat by a mile. But never fear, the quality of the videos is excellent as well. This channel is chock-full of descriptive, visually-engaging, lecture-style STEM content. I used this channel quite a lot in grad school to gain a better understanding of certain STEM subjects.
NASA (https://www.youtube.com/@NASA):
NASA has an excellent YouTube channel featuring a menagerie of all things space: rocket launches, live feeds from spacecraft, stunning images of deep sky objects, mission descriptions, interviews with astronauts and astronomers, you name it. Their channel specifically dedicated to STEM is also worth a good look.
Nat Geo Kids (https://www.youtube.com/@natgeokids):
If nature-related content is what you're after, then look no further. With videos specifically made for a younger audience, this channel is a great way to get younger students interested in the biological aspects of STEM.
SciShow Kids (https://www.youtube.com/@scishowkids):
This channel is perfect for the youngest science lovers out there. SciShow Kids manages to cover so many areas of STEM, all the while making the content fun and easily understandable for early learners.
SmarterEveryDay (https://www.youtube.com/@smartereveryday):
This is one of my favorite YouTube channels out there, bar none. If you have any questions about science, there's a good chance that Destin (the channel's host) already has a video to answer your question, either in the form of a backyard experiment, an interview with an expert, or a tour of a STEM-related facility/lab.
Smithsonian's National Zoo (https://www.youtube.com/@SmithsonianNZP):
This channel is great for all those young animal lovers out there. I actually got the chance to visit the Smithsonian's National Zoo in high school and this YouTube channel is the next best thing to being there yourself.
Veritasium (https://www.youtube.com/@veritasium):
The curious and inquisitive will love this one. Veritasium is an awesome channel that touches on many of the fields, and subfields, of STEM. The content here is a little challenging so perhaps you should save this one for your older students/kids.
Be sure to check out some of these awesome YouTube channels and try incorporating some of the activities and content you'll find at home or in your classroom! Until next time.
 – Dr. Jake Roark