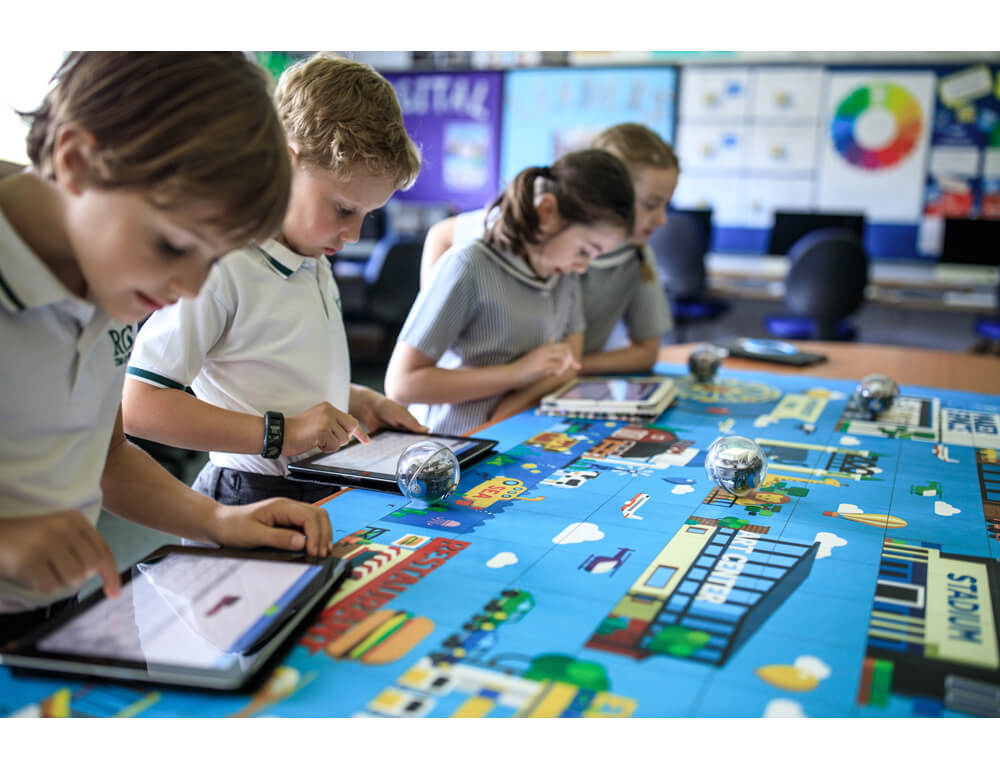 Coding In Preschool
June 9, 2021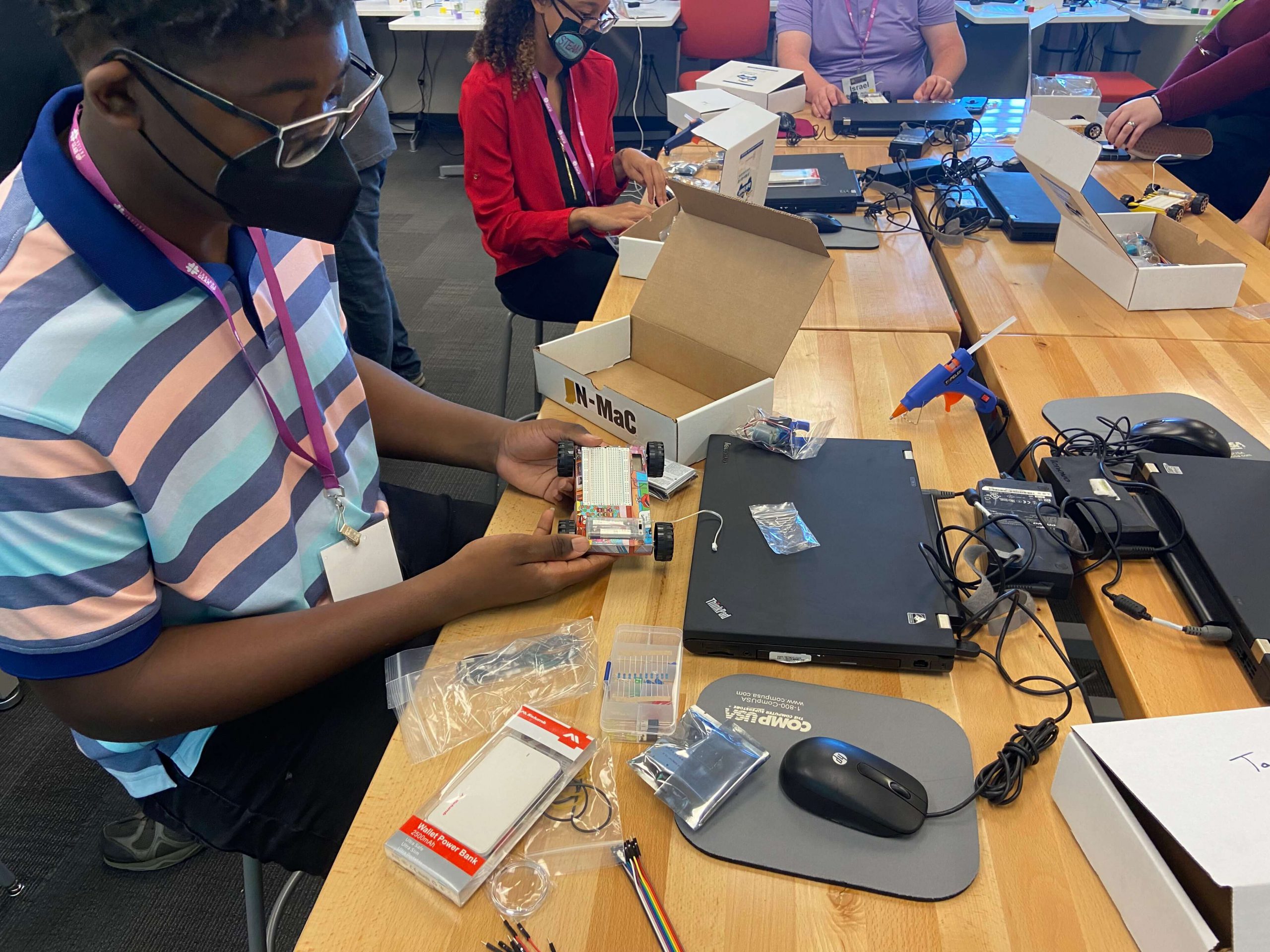 GEARing UP For STEM with the EV Micro-Kart!
June 23, 2021
This Saturday, June 19th, Americans will celebrate Juneteenth, the holiday that commemorates the Emancipation Proclamation and African American freedom. This date, over 150 years ago, was only a start to fighting the social injustice against Black Americans, as unfortunately, we are continuing the fight today. We want to celebrate the accomplishments of all the Black Americans constantly fighting an uphill battle, share how you can get more involved in helping and become more informed on Juneteenth, and support the Black community.
Fighting Social Injustice
Everyone needs to play a part in fighting social injustice. No matter your role in society, or what you have or haven't done in the past to help, now is the time to help. It isn't enough to not be racist; you need to be anti-racist by actively opposing racism and supporting equality. Here are ways you can do so:
Celebrating Black Leaders in STEM 
Black Americans are underrepresented in STEM and we want to recognize these hard-working leaders. With more support and recognition we hope to build on the representation of Black Americans in the field. 
Of course, there are countless others who continue to innovate, progress, and excel in STEM. You can also read more about minorities in STEM in our interview with Bunmi Babajide conducted back in February. 
Juneteenth In School
Here is some literature for summer school, or when school resumes, to teach students more about Juneteenth, a holiday that doesn't get enough attention in school because it falls during most schools' summer break.
Books:
There are also plenty of Juneteenth activities that you can complete in or out of school. Here are a few:
We hope you take this Juneteenth to celebrate, recognize, and support Black Americans. We still have a long way to go in America to follow our Pledge of Allegiance and give "justice for all." Visit Juneteenth.com to learn more about the special day in Black history and learn where and how you can celebrate.