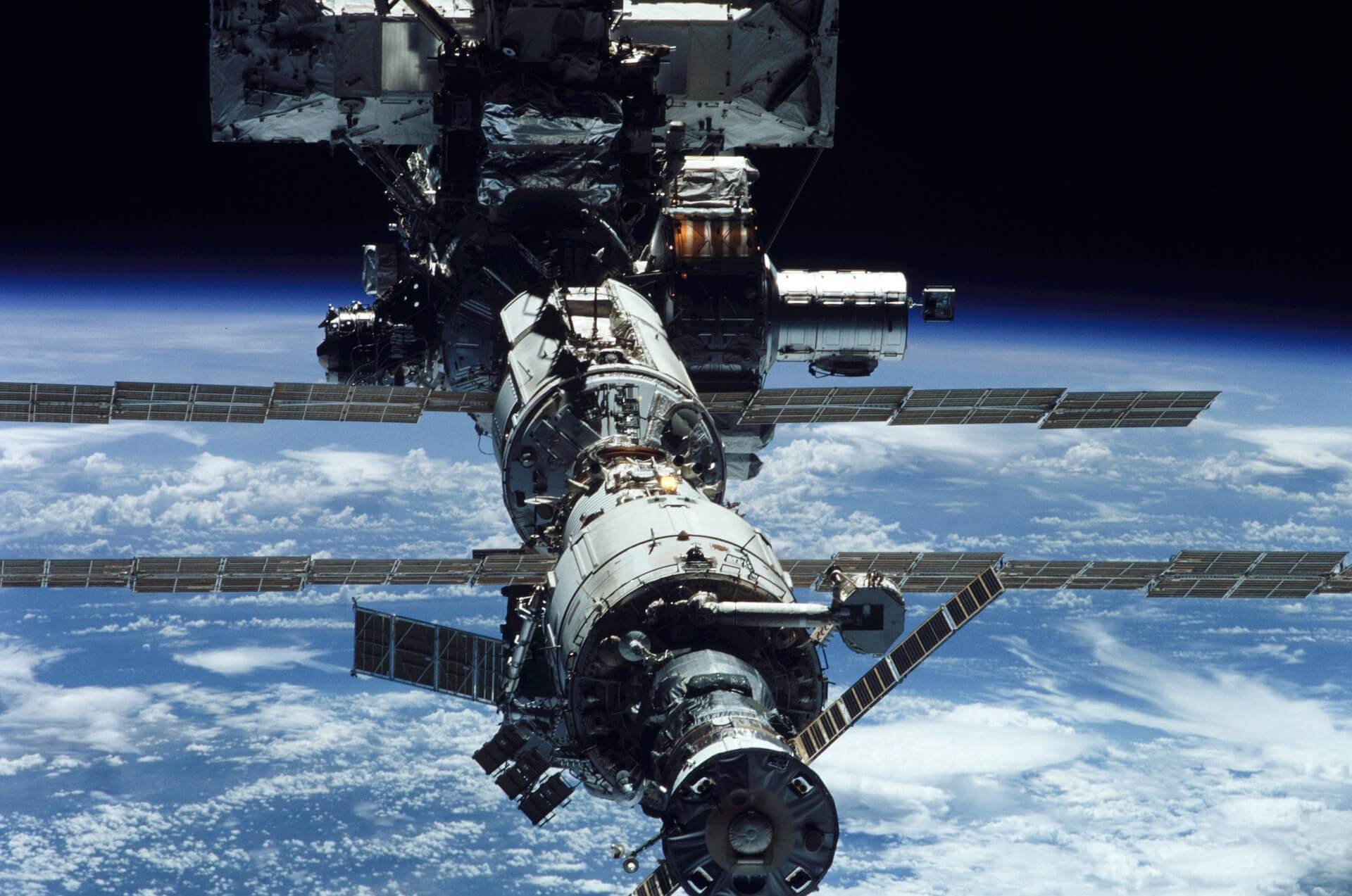 3D Printing…IN OUTER SPACE!
April 21, 2021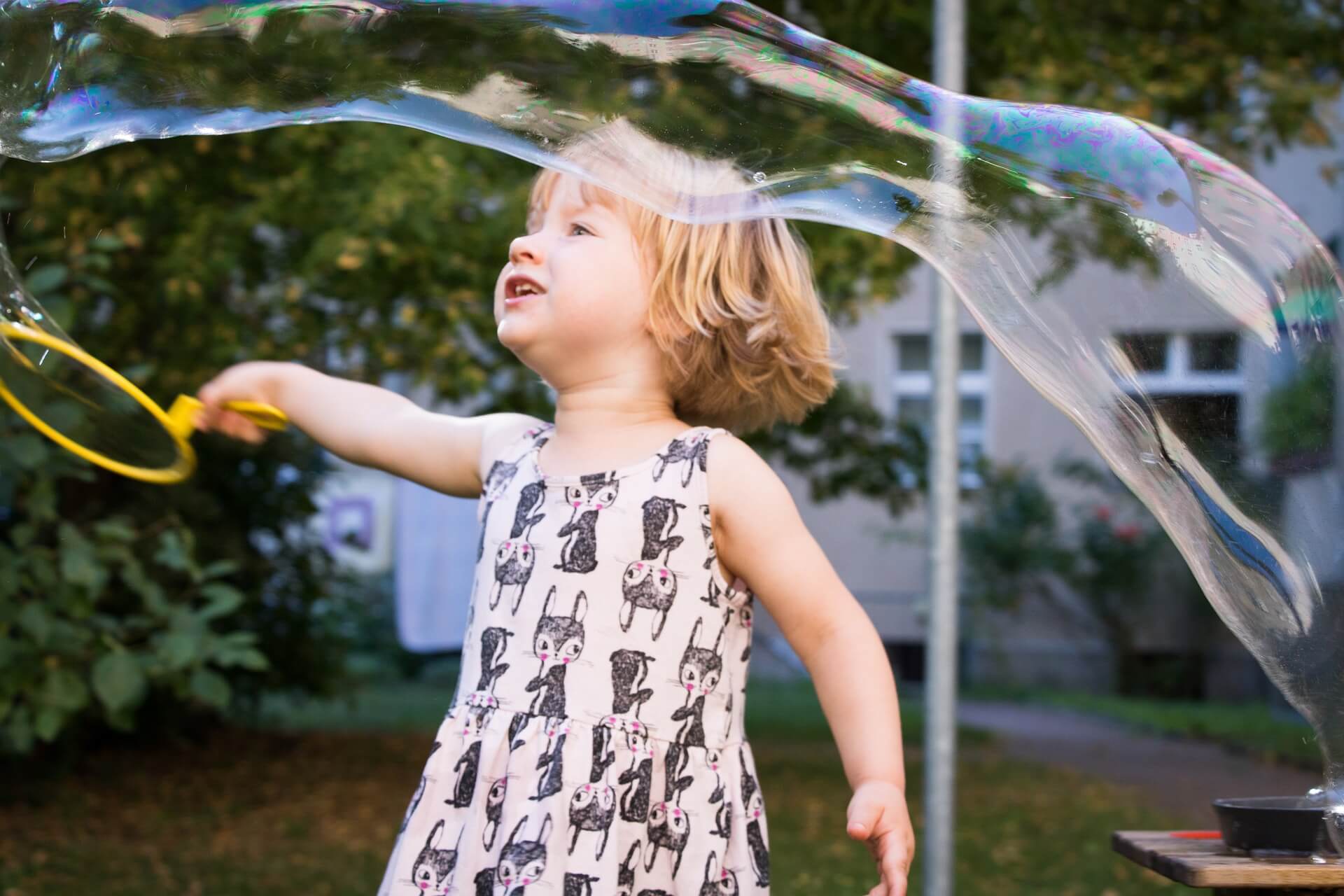 Fun With STEM Outdoors
May 5, 2021
Josh Funk has a unique résumé, being both a software engineer and a children's book author. With a long list of awards and accolades, we wanted to ask him more about how he started writing and the importance of bringing STEM into literature.
To start, I read your bio on your website and it is hilarious. Personally, I like the Mad Libs you provided. Speaking on this, can you tell us more about your personality and why you started writing?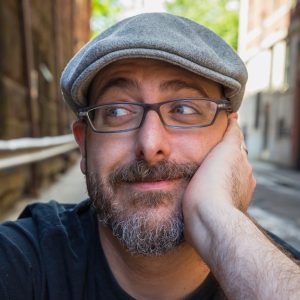 I started writing picture books for kids because I was reading loads of amazing picture books to my own kids. From the time they were born I fell in love with books like Iggy Peck, Architect by Andrea Beatty and David Roberts, The Gardener by Sarah Stewart and David Small, Chicken Cheeks by Michael Ian Black and Kevin Hawkes, among many others. At some point I decided that I wanted to try to write books myself. So I did. My first several manuscripts were pretty … well, terrible. But I kept writing and taking classes, going to workshops and conferences, and eventually my writing improved enough to the point where someone was interested in publishing it.
Our favorite book of yours is How to Code a Sandcastle. We actually feature it in one of our Sphero lessons: Coding My Way to the Game! What is your favorite book you've authored, and why?
That's a really tough question to answer (it's like asking me which of my kids is my favorite – *wink*).
The truth is, I started writing ten years ago. My first book was published five years ago. My most recent books were published last fall, but even those books were written in 2018. I have books coming out in 2022 and beyond for which I've already completed the texts.
But I'm a better writer than I was ten years ago, or five years ago, or in 2018, or even last fall. I've had more practice and I've learned more about the craft over that time. So my favorite book that I've written … will be the next one. Whatever I write today – that'll be my favorite. (I know it's a cheating answer, but it's what I'm going with.)
Why do you think it is important to expose kids to coding and STEM at a young age?  
I believe that STEM, specifically coding, is a fundamental skill that everyone will need to understand at a certain level to be successful in society. Everyone uses computers, phones, tablets, or apps, for pretty much everything these days. Whether it's work, play, entertainment, or communication; everything involves technology, and we all need a basic understanding of how that technology works. Why does the movie stop streaming if the router is unplugged? How do I make sure my homework is turned in properly? While you might never need to know the chemical compound that makes up salt, you will undoubtedly need to filter your email someday. 
Coding is ultimately just logic – something that even the youngest children can understand. It's just a bunch of sequences, loops, conditionals (or "if-then-else's" as I call them in my books), variables, and functions. On a human level, we perform and utilize all of those elements on a daily basis regardless of whether we view them through a lens of coding. But when you do look at them through that lens, it's easy to see we're all programmers whether we use code or not.
Do you have any advice to anyone wanting to write their own children's book? And a completely different question, what about advice for any kids interested in becoming a software engineer like yourself? 
For those interested in writing children's books, my advice is two-fold: first, read a LOT of children's books; hundreds of newly published books (in the last 5-10 years or so), because that's what's selling today. Second, as Jane Yolen says, B.I.C.: get your "butt in chair" and write. You might have a great idea, but until you sit down and write it, it won't be a book. For more detailed advice, check out the Resources for Writers section of my website.
For kids interested in coding, there are loads of resources out there which are readily available, so go find them. Most importantly, have fun with it. There's nothing quite so satisfying as writing something in what's seemingly a gibberish language of words and numbers, pressing 'Run' or 'Go' and seeing something happen. Don't be discouraged if it doesn't work the first time. Whether you're writing a book or writing a program, you've always got to revise and debug and improve and enhance it. Just remember to have fun, too!
What is the best way to keep in touch with you?
Definitely find me on social media – Twitter, Instagram, Facebook, YouTube. You can find pretty much everything else about me at www.joshfunkbooks.com, including info about both How to Code a Sandcastle, How to Code a Rollercoaster, and all of my other books like the Lady Pancake & Sir French Toast series, the It's Not a Fairy Tale series, and many more.