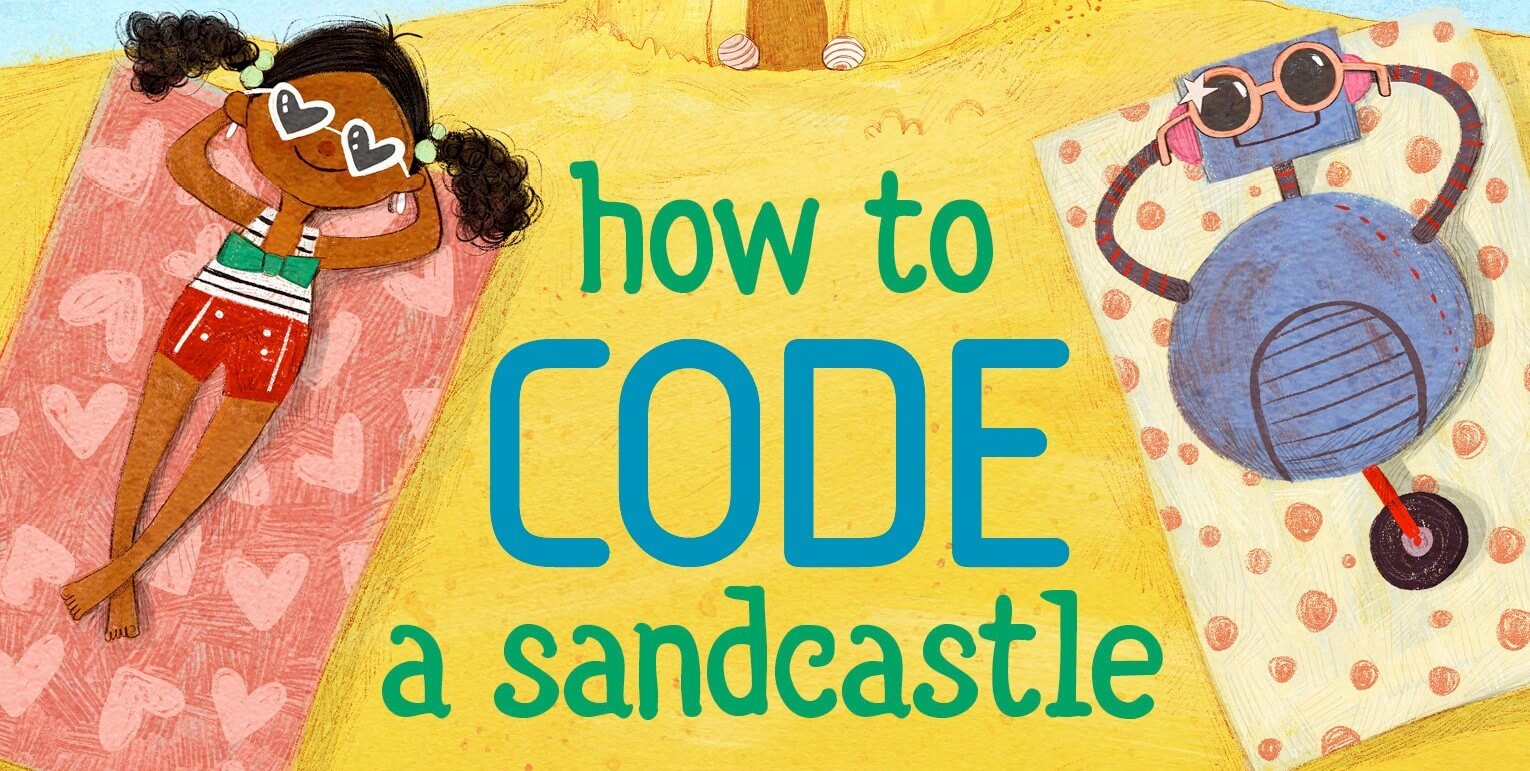 Writing A Children's Book: An Interview With Author Josh Funk
April 27, 2021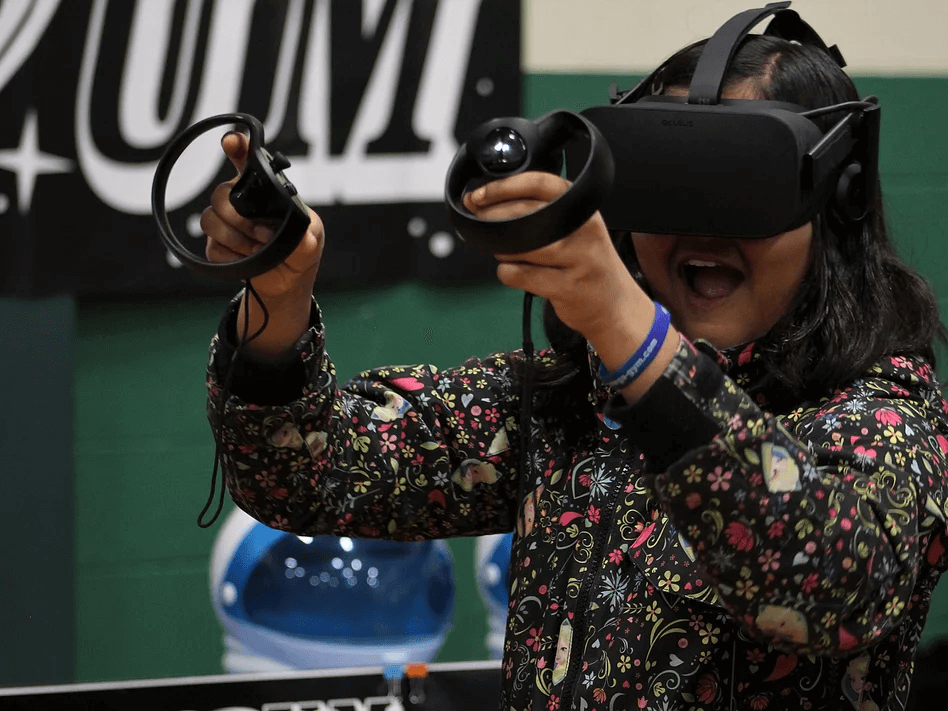 Teen Leaders: Interview with STEM Without Boundaries COO Aliyah Hirji
May 12, 2021
It's May! The sun is out, it's warmer (hopefully) wherever you are. Maybe you are even back in school with your students. It's the perfect time to incorporate some outdoor STEM activities. You'll be adding some excitement to your instruction, as well as some much-needed movement for your students.
Bubble Art
Some of my favorite teaching memories come from outside activities. One year my middle school math class was working on geometric shapes, so we built bubble wands out of straws and wire. We went outside and took data on how different-shaped wands impacted bubble size and shape. 
Sizing Up Blue Whales
Another favorite lesson involved connecting science and math by researching the size of blue whales and sketching them out on graph paper. We then went outside and created scale drawings of our blue whales on the playground. 
Building Shelters
As a school librarian, I got to spend lots of time co-teaching. One of my favorite end-of-year activities was working with one of our fifth-grade English Language Arts teachers. Her class read This is Just a Test by Madelyn Rosenberg and Wendy Wan-Long Shang. We then had students design their own shelters using a variety of materials, then took them outside to test them against storms (water hoses) and wind (industrial-strength fans). Our K-5 3D Printing Curriculum also has a similar activity where you build a shelter for wolves!
Here are some ideas to use with your own students as your school year comes to a close.
Elementary:
Bubble Art Activity

– Try out the bubble art activity above. Great for elementary kids and easily modifiable for middle grades, this is an easy lesson with lots of cross-curricular connections.

Measuring and Graphing the Length of Blue Whales

– Math, science, art, and movement all connect in this fun lesson about scale models and graphing. 

Build a Dirt Battery

– I love his activity! Using just an ice cube tray, galvanized screws, copper wire, LEDs, and of course dirt, students learn all about circuits. Pair this with your

littleBits

or

micro:bits

and really get the learning going!
Secondary:
Bottle Rockets

: Teach chemistry concepts with 2-liter bottles, baking soda, and vinegar. Add engineering design by having students design and build launch pads, iterating the process to get the best results.

Solar Oven S'mores

: Does it get any better than homemade s'mores? Teach your students about solar power and eco-friendly energy as they build their ovens and bake their s'mores.

Looking for Life

: This NASA activity has students examining "extraterrestrial" soil for signs of life. Starting with data from the Mars Rover and Curiosity, students learn about the criteria for sustaining life.
Hopefully these ideas will get you thinking about ways to get your students outside during these last weeks of school. Please share your own activities, photos, and lessons and tag us!