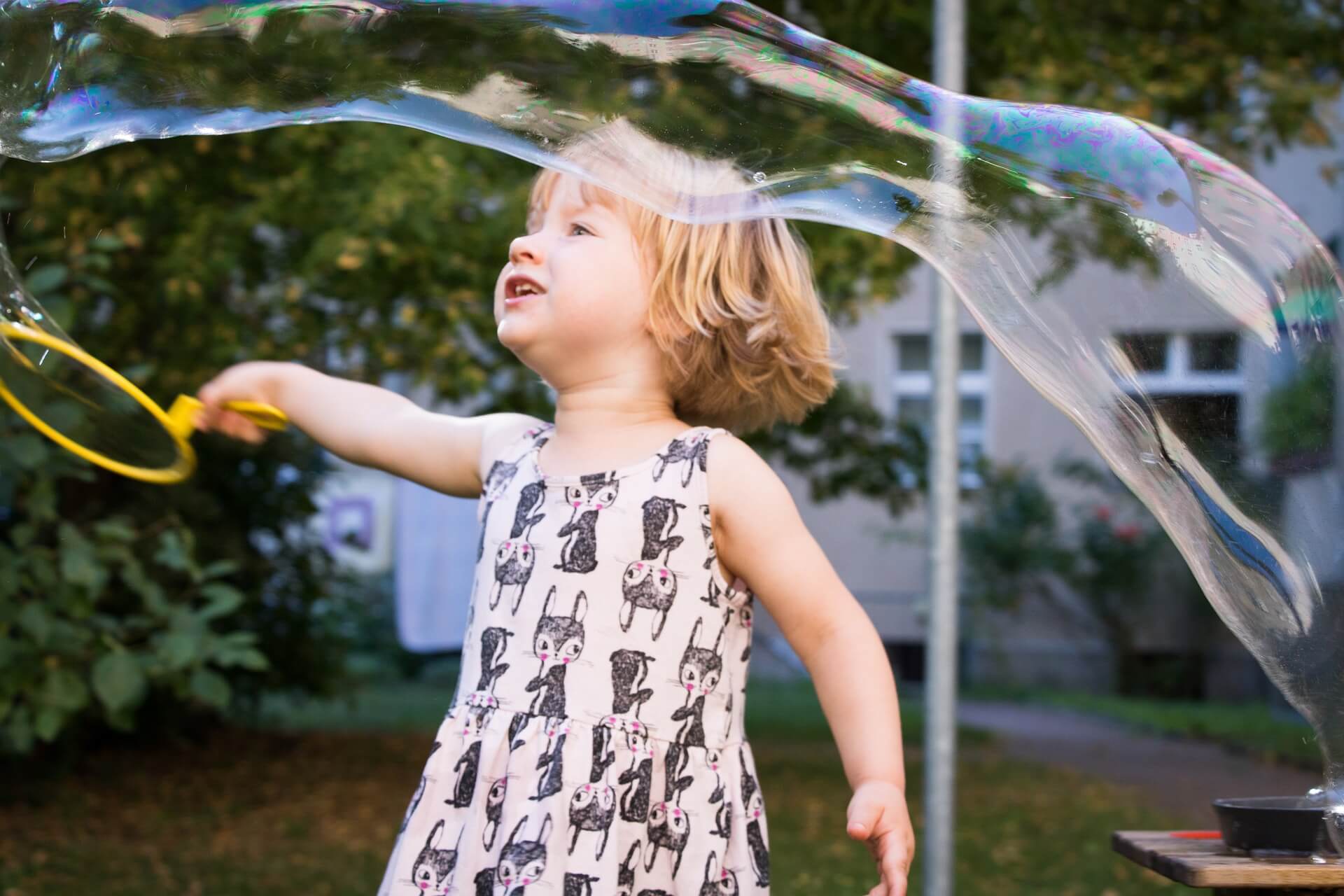 Fun With STEM Outdoors
May 5, 2021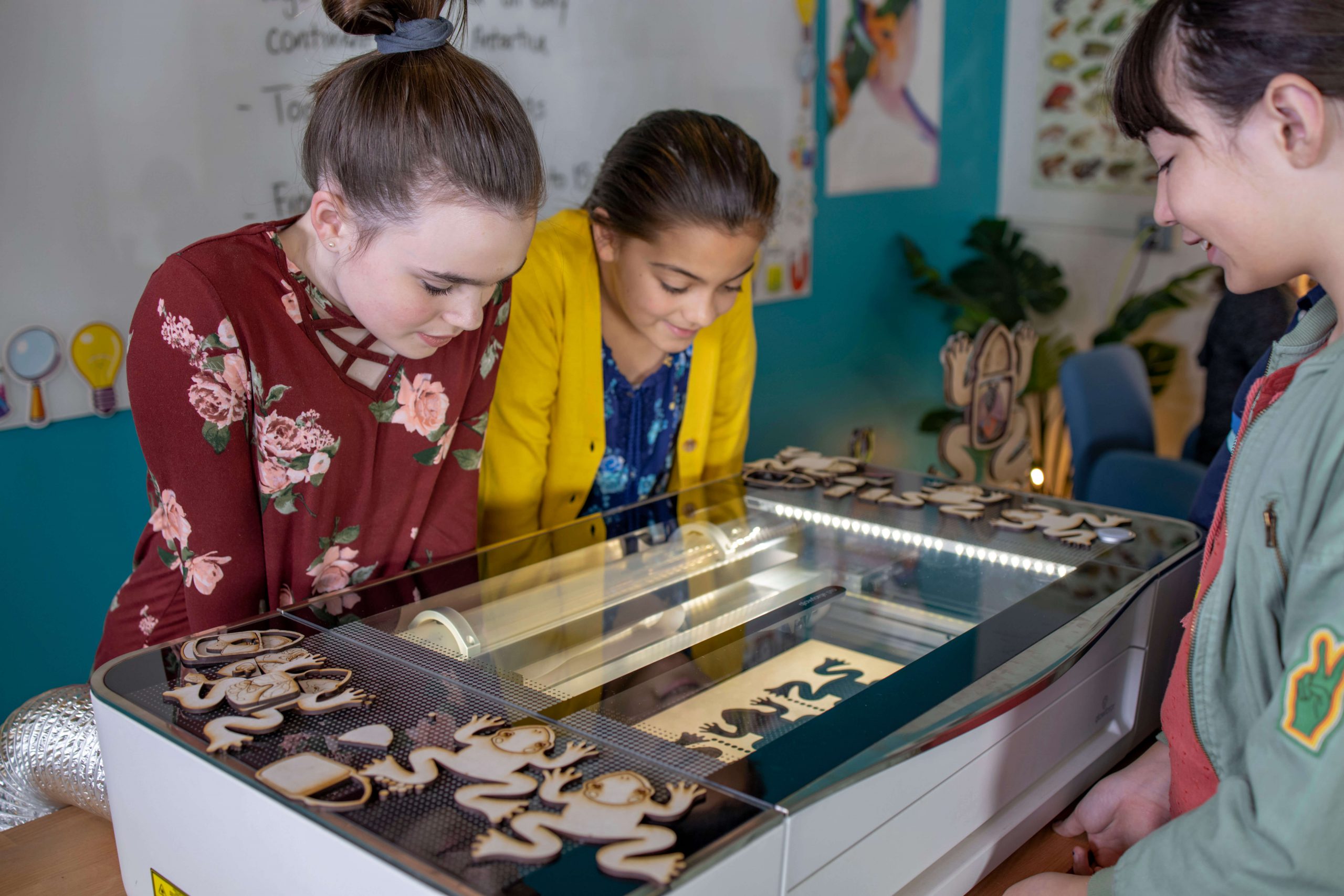 The Physics of Lasers
May 19, 2021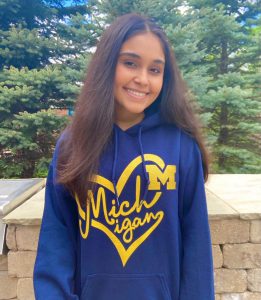 Aliyah Hirji is a high school senior in Novi, Michigan that has served in many organizations throughout the past couple of years. She is also the Chief Operating Officer (COO) of the international organization STEM Without Boundaries, former Council Chair of the City of Novi Youth Council, and Youth Board Member of the City of Novi Youth Assistance. As COO, she hopes to make STEM resources and programs more accessible internationally. She strives to create a welcoming community within the organizations she works with and enjoys being a mentor to younger students. We interviewed her to see how more students like her can get involved in STEM leadership roles.

What does STEM Without Boundaries do and how can teachers, parents, or students get involved?
STEM Without Boundaries (SWB) is a nonprofit organization that is committed to inspiring students to pursue their interests in STEM through our outreach programs, STEM resources, and STEM Nights hosted by our Chapters globally. 
Parents, teachers, and students of all ages can visit our website to access our STEM Handouts filled with fun at-home experiments, our Tech Series that provides inspirational stories and advice from 30+ distinguished panelists, and more. Our YouTube videos are also available to all and highlight tips on how to study for ongoing AP (Advanced Placement) / IB (International Baccalaureate) exams, provide beginner resources for students that want to learn how to code, and many more helpful videos! Also, be sure to check out our STEM Nights page, where we frequently update new dates and registration links for families to register for an exciting, hands-on STEM experience. 
Students who are interested in joining our team as a Director, Executive Director and/or a Chapter President can now apply through our website by May 21st! We have numerous diverse teams and an amazing Chapter Program that students can choose to apply for based on what they are interested in and how they would like to support the STEM Without Boundaries mission!
What is your role with STEM Without Boundaries, and what is your favorite part of your job?
As COO, I serve the STEM Without Boundaries team and community as a young leader in STEM who strives to create a welcoming, inclusive environment within our organization and to make our resources and programs more accessible internationally. I work with and mentor our 50+ extremely talented Directors and our 21+ Chapters to collaborate on our daily responsibilities. I also lead numerous initiatives to grow and positively impact our community, such as our Community Chapters, STEM Handouts, Tech Series, partnerships with other organizations, and more!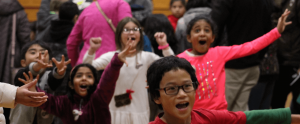 One of my favorite projects has been our Tech Series where I worked with and interviewed many distinguished panelists. Hearing their stories, inspirational STEM journeys, and advice was extremely motivating. In the moment, I thought about how everything our panelists discussed is going to inspire and motivate numerous students who are watching, just as it inspired me greatly as I was speaking with them. From their brave stories of how they pursued STEM as a career to the motivating things they are currently working on within STEM, the Tech Series is an extremely inspirational activity that any student can take part in. As I was speaking to these panelists, it clicked with me that what I'm creating can be the seed to a young student's future in STEM. 
It is amazing how much you have achieved at such a young age. As a teen woman, how were you able to become the Chief Operating Officer (COO) of an international organization while balancing normal teen duties like studying for your AP classes and attending National Honor Society meetings?
This is a wonderful question and thank you so much! I've always strived to balance all aspects of my life, while serving my community as an ambitious, hard-worker at school, a motivational leader, and a young female teen in STEM. 
I personally love to stay organized, and organizing is definitely one of my hobbies! I love to write in my daily planner and make lists to stay focused and avoid getting overwhelmed. Another tool that helps me balance all my duties and activities is having a routine. Setting time for when I study for my AP and IB classes, when I work on STEM Without Boundaries projects, and when I take time to relax really benefits me and helps me ensure I'm dedicating time to all my responsibilities while also taking time to destress. 
Lastly, I truly believe that having a passion and setting SMART goals keeps me driven even during stressful times. One of my biggest goals is to become an orthodontist in the future, as well as serve my community as a future city council member. In addition to these goals, I also enjoy setting smaller goals related to school and activities in my everyday life. These passions not only keep me focused, but they truly make my responsibilities in school and outside of school more enjoyable and meaningful to me. 
STEM Without Boundaries has one of the most diverse leadership teams I have ever seen, consisting of people from all over the world. How did you attain such a diverse workforce and how can more companies follow your footsteps?
We're extremely proud of our large and diverse Leadership Team and Chapter Presidents on STEM Without Boundaries. Through our Director recruitment process, we have strived to partner with numerous global organizations that share our opportunities with young leaders in STEM all around the world and encourage all students to apply. In addition, we've recently established our amazing Diversity, Equity, and Inclusion Team that works towards breaking down barriers and providing equitable opportunities for underrepresented groups in STEM. We strive to create a space that allows all voices to be heard by embracing and encouraging differences in all backgrounds and identifiers. 
We're excited to work with and partner with numerous organizations in the near future to work towards these goals and create more opportunities in STEM globally. We've found that these partnerships and our Diversity, Equity and Inclusion Team have truly helped us put an emphasis on these goals and we are excited to see other companies do the same. 
Is there anything else you would like to share? How can our readers reach out to you?
I strive to ensure that our resources and programs, such as our Tech Series and Instagram Takeovers, show representation of women from many diverse backgrounds so that young girls especially know that there is a place for them in the STEM community. Part of our mission is to help inspire girls globally to be fearless and know that the STEM Without Boundaries community, and other STEM communities as well, are ones that they will be welcomed to and valued in. 
I am hopeful that the future of STEM will be filled with diverse minds united and working together to make our world and all our communities a better place through the science, technology, engineering, and mathematics fields. I'm excited that STEM Without Boundaries' initiatives inspire younger generations to pursue careers in STEM from a very early age and I am confident that this will change the future of STEM to be even more inclusive and innovative. 
We love expanding our amazing STEM Without Boundaries community and we encourage everyone to stay connected with us on our platforms for new programs and resources, announcements on upcoming STEM Nights, and our application seasons. You can also reach me personally through my LinkedIn and Instagram, and I would be happy to talk more and answer any questions or concerns!