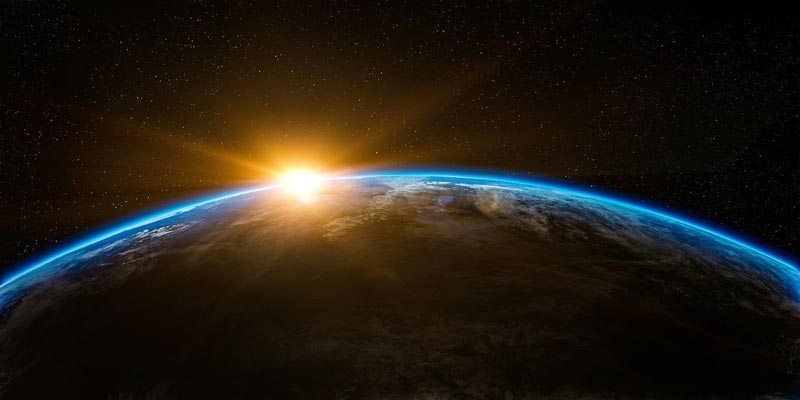 Monthly Newsletter – April 2021
April 15, 2021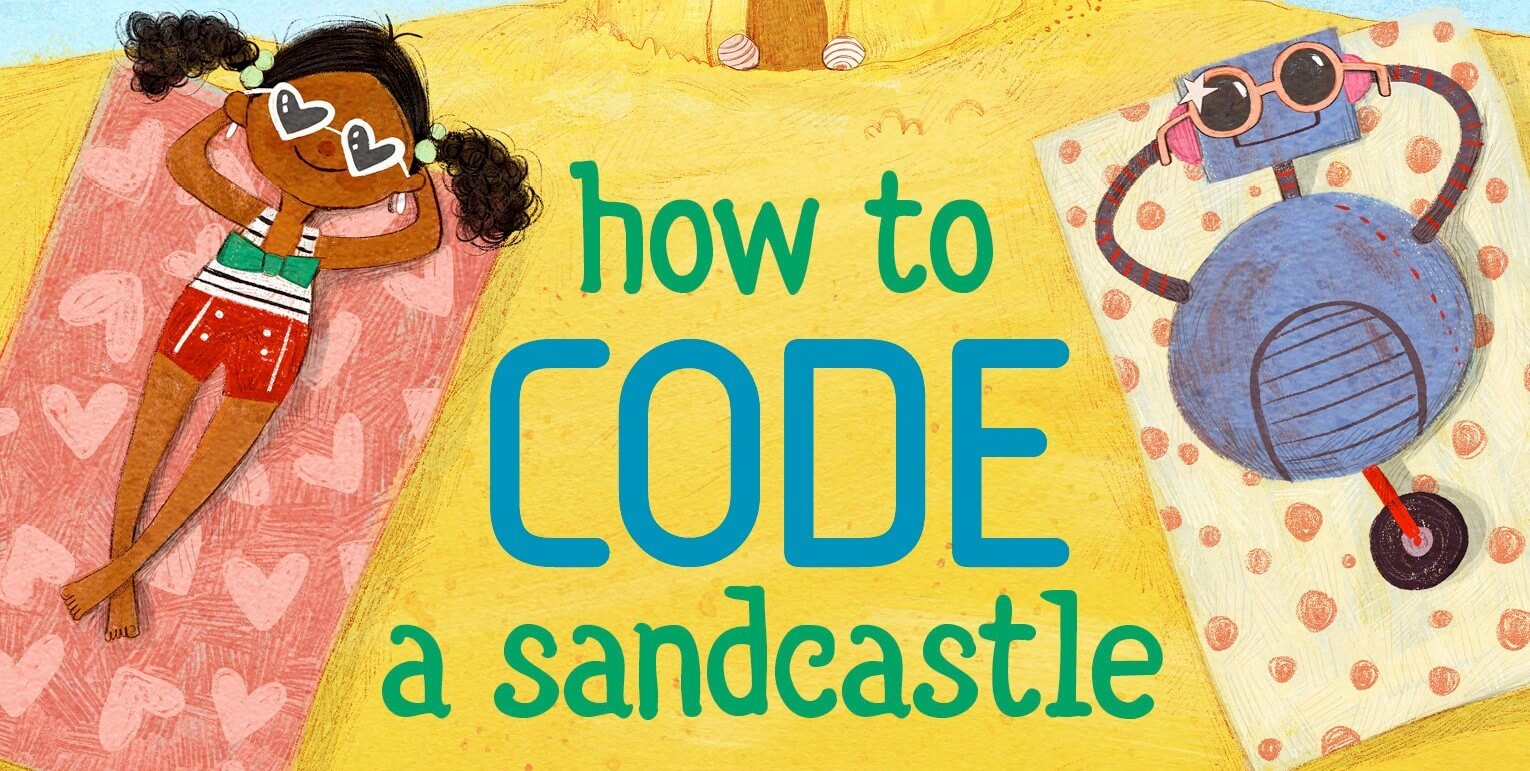 Writing A Children's Book: An Interview With Author Josh Funk
April 27, 2021
It's Dr. Jake again, and I have an out-of-this-world story for you today! It's the story of an intrepid little wrench that made history and fulfilled Captain Kirk's famous call to action – to boldly go where no tool has gone before! Well, at least as far as low Earth orbit. Let me explain…
"Someone Email Me A Wrench"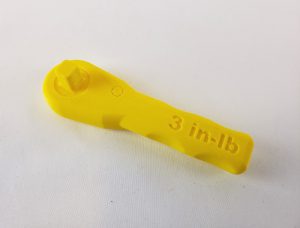 The story of this epic wrench (pictured) began back in 2014 during Expedition 42 on the International Space Station. The Commander of the ISS at the time, astronaut Barry Wilmore, contacted NASA with a request for a specific kind of wrench. But instead of manufacturing the wrench on Earth and blasting it up to the ISS in a rocket (which would take a lot of time and even more money), NASA took a different approach: they emailed it to him.
A year prior, NASA contracted Made In Space, an engineering company in northern California, to develop a 3D printer designed specifically to function in the microgravity environment of the International Space Station. The end result was the Zero-G 3D printer, the first manufacturing device used in space. Upon Commander Wilmore's request, Made In Space once again came to the rescue, designing a 3D model of the wrench and sending this digital file up to the ISS for printing. It was the first time an object was designed on Earth and then transmitted to space for manufacture. What's especially interesting about this wrench is that it isn't just a solid piece of plastic. It is a fully functioning one-way wrench, with a ratcheting mechanism built into the 3D model itself. This means that it works as intended right out of the 3D printer, no assembly required!
The Future of 3D Printing In Space
But the story of 3D printing in space doesn't end there. This technology has the potential to carry us much, much further than just 250 miles above the Earth's surface, and could prove to be the key to overcoming some of the major roadblocks we currently face in the field of space exploration. Here are some interesting examples:
NASA is currently researching methods of

3D printing custom metal parts

for current and future missions.

Tethers Unlimited

is developing

3D-printing, multi-armed robots

that could one day be used to build enormous structures like telescopes and space station components in Earth's orbit and beyond. These robots would work in the vacuum of space, free from the engineering limitations of Earth's gravity, extruding raw material and assembling it into long trusses, like spiders spinning webs.

Scientists, architects, and engineers around the world are experimenting with techniques for

3D printing shelters

that could be used in the future exploration and settling of places like the Moon and Mars. By using the raw materials found on the Moon and Mars as our medium of construction (or "space filament," if you will), we would be able to largely bypass the grueling process of hauling loads of raw materials from the surface of the Earth out into space, thus dramatically reducing the potential cost of future space missions.
These are just a few ways 3D printing could serve to launch us into the future of space exploration. To learn more about the story behind the wrench mentioned in this blog post, check out this article from NASA. And if you have access to a 3D printer and would like to print off your very own copy of this nifty little tool, click here to download the .stl file. If you don't have access to a 3D printer, then now would be a great time to get one of your own. I don't want to sound too much like a salesman, but our Sindoh 3DWOX 1 just got marked down to $1,299, and it comes with free 3D printing curriculum! Until next time.