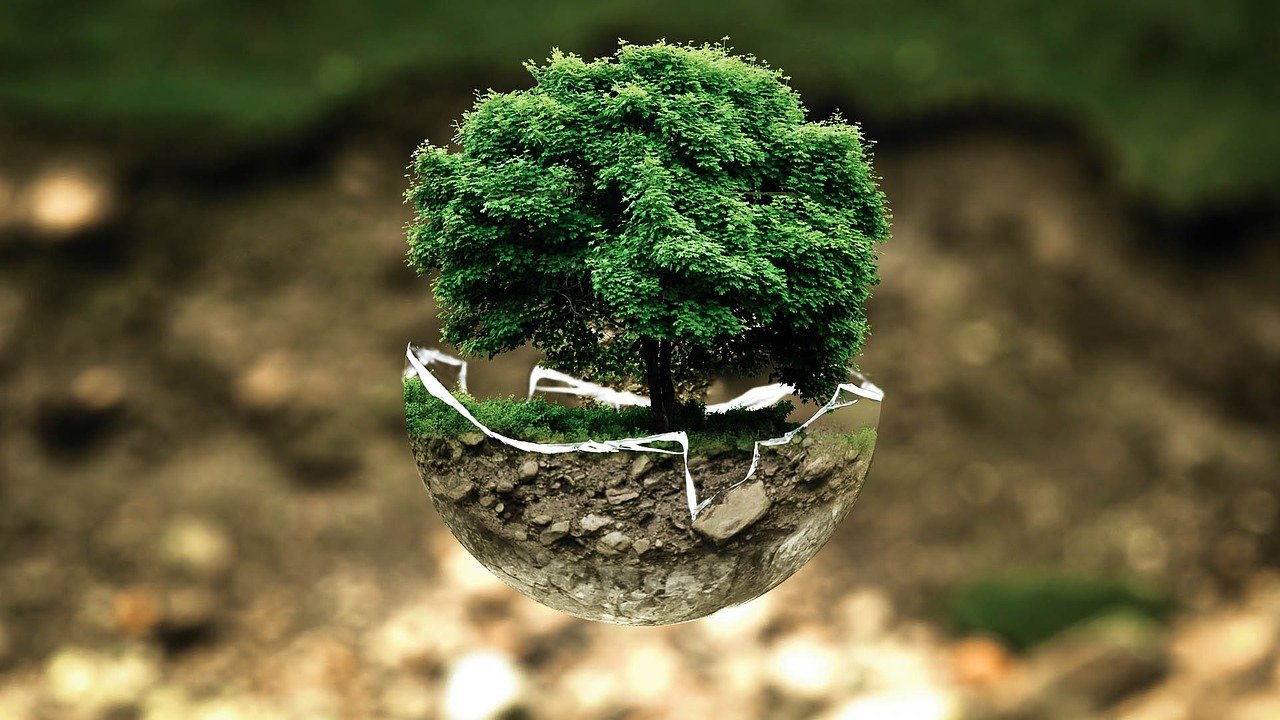 Monthly Newsletter – April 2022
April 21, 2022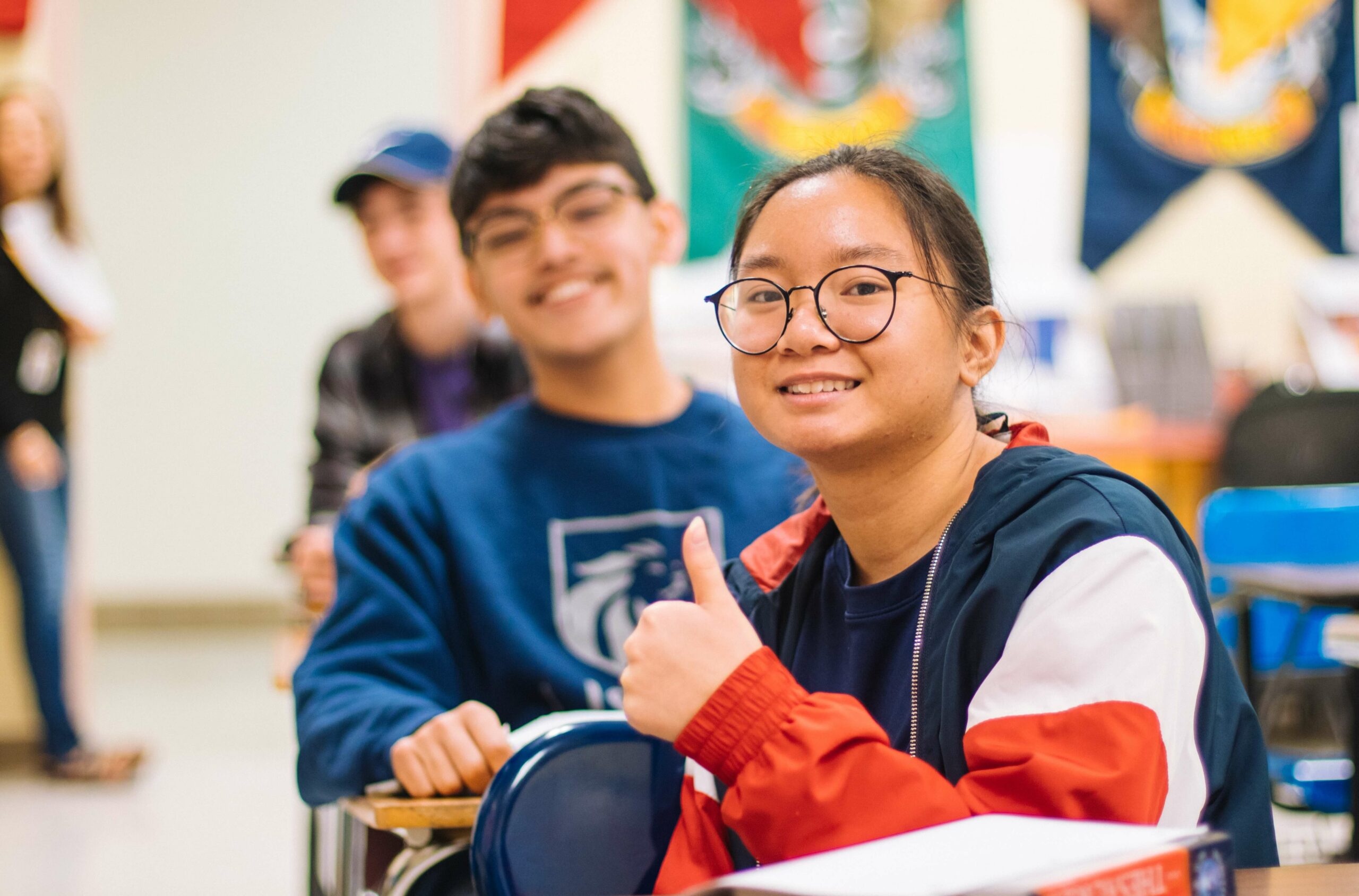 Monthly Newsletter – May 2022
May 12, 2022
"May the Force be with you," is a phrase that undoubtedly brings up memories of Star Wars (even if you aren't a fan). With that being said, I am always looking at fun holidays and the science behind anything in our world. One of the ways I did this in the classroom was through a "Fun Fact of the Day." These were quick, fun statements I would share with my kids, and then we'd have a discussion. Today, I'm going to use this same concept to share five fun science facts about Star Wars on its national holiday, May the Fourth!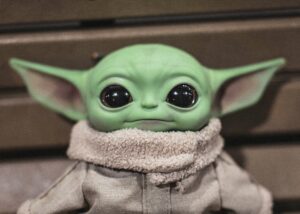 The original Yoda was a monkey with a cane.


I was shocked! Baby Yoda would look completely different as a monkey. In the 2010 book

Making of Star Wars: The Empire Strikes Back

, George Lucas shared that he thought the monkey would be a good idea, but later learned it was too much trouble. The monkey constantly ripped off its mask. This would be a really fun discussion with students, looking at ways that animals intersect with science.

That TIE fighter sound? It's really an elephant.


If you are not a Star Wars fan, you've probably seen these ships and have heard the infamous noise they play out. Most people didn't recognize the sound until the producer released the information. Your students may not immediately hear the elephant. Share with them that sound waves can be manipulated and combined to make new sounds.

Here's another fun sound fact: Chewbacca's voice is a combination of noises from badgers, lions, seals, and walruses.
Who didn't want to sound like Chewbacca growing up? You were either that kid in class trying to make a Chewbacca noise or laughing at someone doing it. Although Chewbacca may be made up, four real animals were used to create his unique sound.
Lightsabers were ahead of their time.


Star Wars producers really wanted to make a unique futuristic weapon. Even though the technology isn't

exactly

the same, scientists have made huge advances in laser technology, some based on the concept of the lightsaber. One real-world example is lasers used in

laser engraving

. Plus, a

functional

plasma

lightsaber

has actually been created. Will lightsabers be the weapon of the future? Maybe not, but they are a great source of discussion about technology. In

Nerdist's Because Science with Kyle Hill

, he discusses lightsabers in practical matters a few times!

The Millenium Falcon's shape was based on a hamburger.


That's right, a hamburger. This is a great opportunity to talk about design in science. Give your students time to brainstorm their own aircraft designs that they can

3D print

later.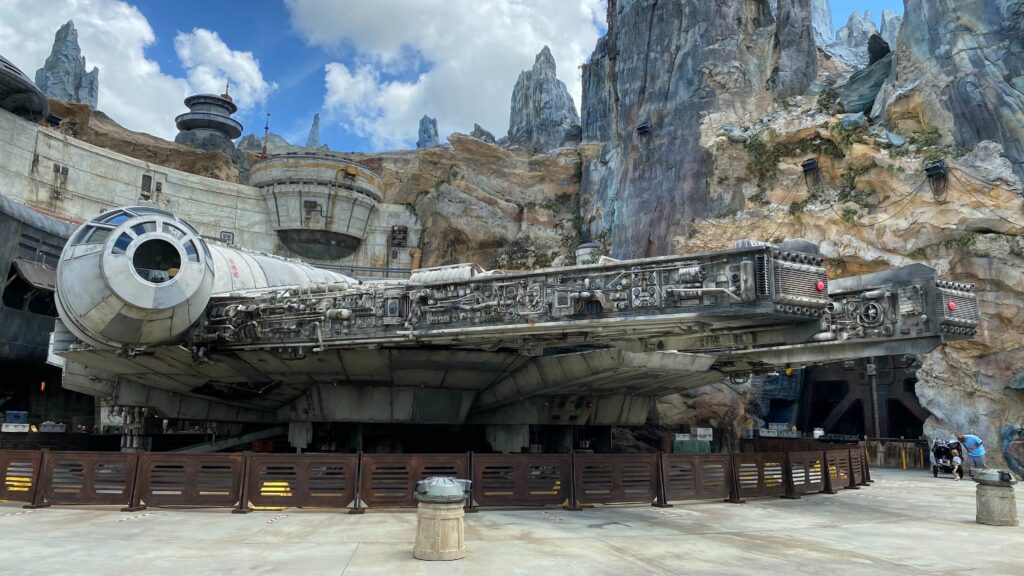 Star Wars is a great way to connect students' interests with real-world science. Who knows? You might even spark the next sound producer or Foley artist! Never underestimate connecting science with the real world to take your students' learning to the next level.
Side-note: The team at STEM Education Works does think it is weird that I haven't seen Star Wars. Is it too late for me to watch Star Wars? Let us know on social media if I should begin this journey. 
— Spencer Sharp