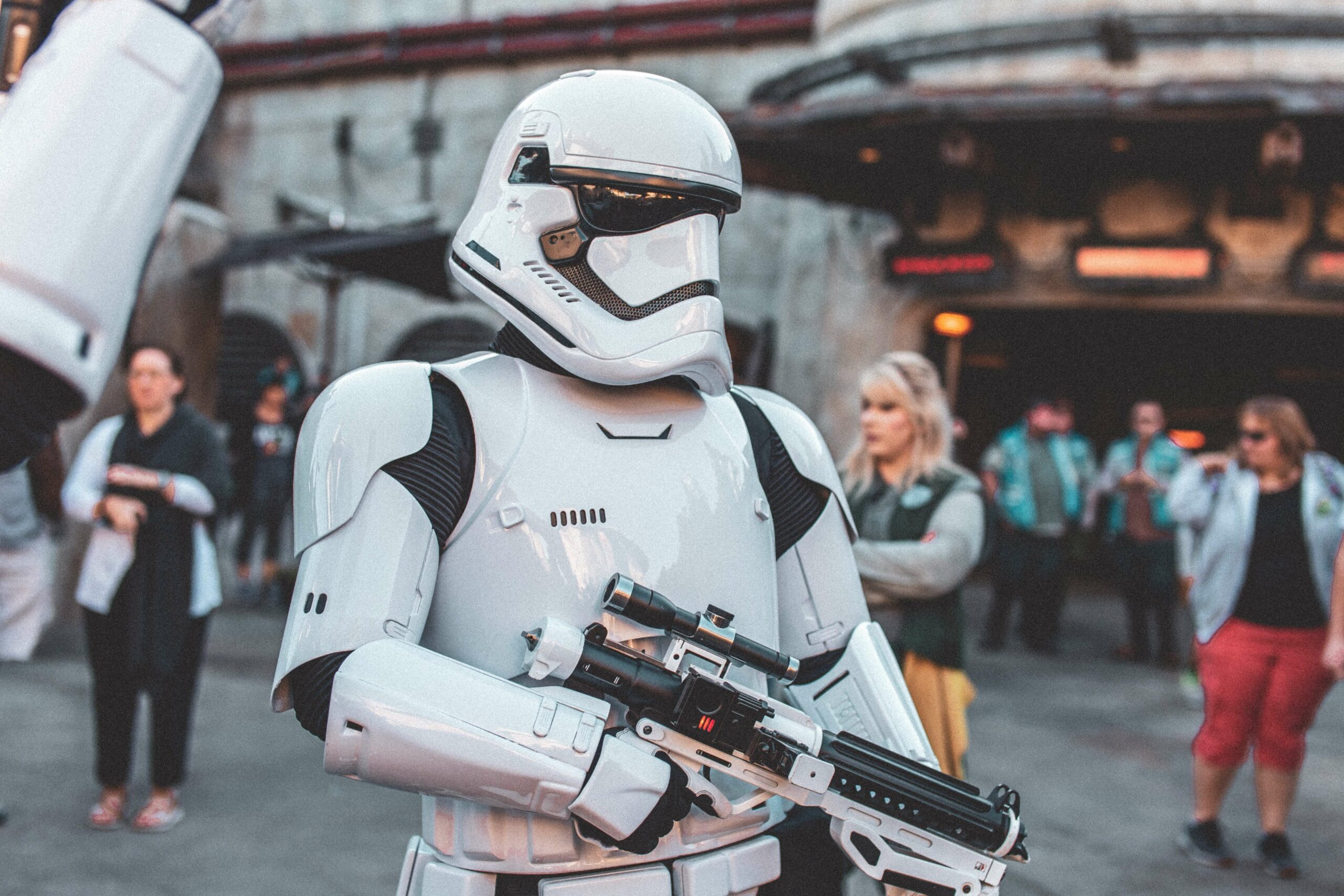 5 Fun Science Facts about Star Wars
May 4, 2022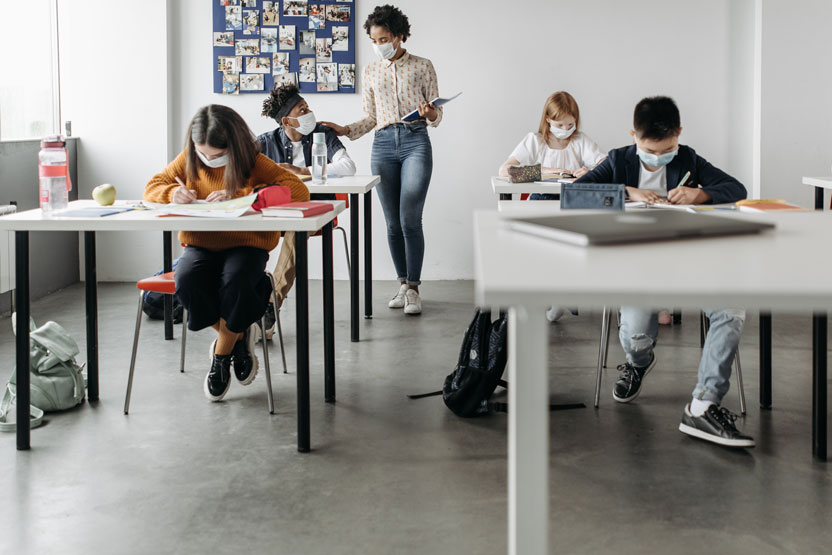 In the Trenches: Looking Back at 2021/2022
May 18, 2022
May is Asian American and Pacific Islander (AAPI) Heritage Month, celebrating the amazing achievements and contributions of AAPIs in the United States. Asian American and Pacific Islanders are a huge part of STEM in the U.S., with more than 18% of all AAPI workers being in STEM, compared to only 7% of total U.S. workers being in STEM jobs. See how you can learn more about AAPI heritage by reading more!
Our Latest

Blog
Posts
Free AAPI Heritage Resources You'll Love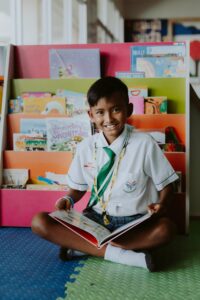 Inside and out of the classroom, this month we are sharing plenty of free resources you'll love:
It's also important to know once entering the workforce, that AAPI STEM professionals have the resources they need. Columbia Engineering has put together 50 free resources for PD, mental health, and more.
Best AAPI Books
New STEM and Art Kits!
If you missed our announcement earlier this week, we are now proud partners with Brown Dog Gadgets! These hands-on projects combine art and STEM, are budget-friendly, and are ready to use right out of the box. Students get creative while having fun learning about circuitry and alternative power.
Bristlebots, Paper Circuits (top right) Sewing Circuits (bottom left), Solar Bug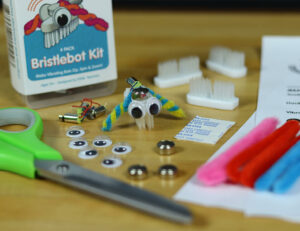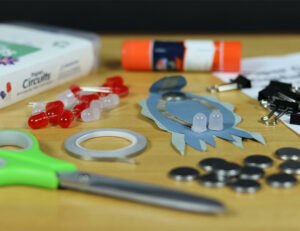 ---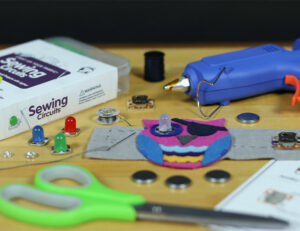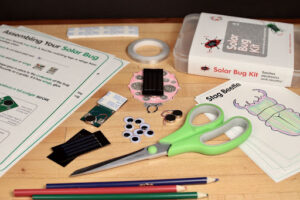 Brown Dog Gadgets products are popular in summer camps, after school programs, and STEM and art classes. 
STEM Champions to Follow
Twitter

:

RUN AAPI

– RUN AAPI is a cultural hub: full of creatives, changemakers, advocates – just like our community. Here to uplift, here to create, here to mobilize.

Twitter:

Songju Daemicke: Tu Youyou's Discovery

– Award-winning author, software engineer.

Instagram:

aapiofficial

– AAPI UNITED is a non-profit private foundation that provides mentorship, support, and funding via grants and endowments to organizations and activists in the Asian American Community.