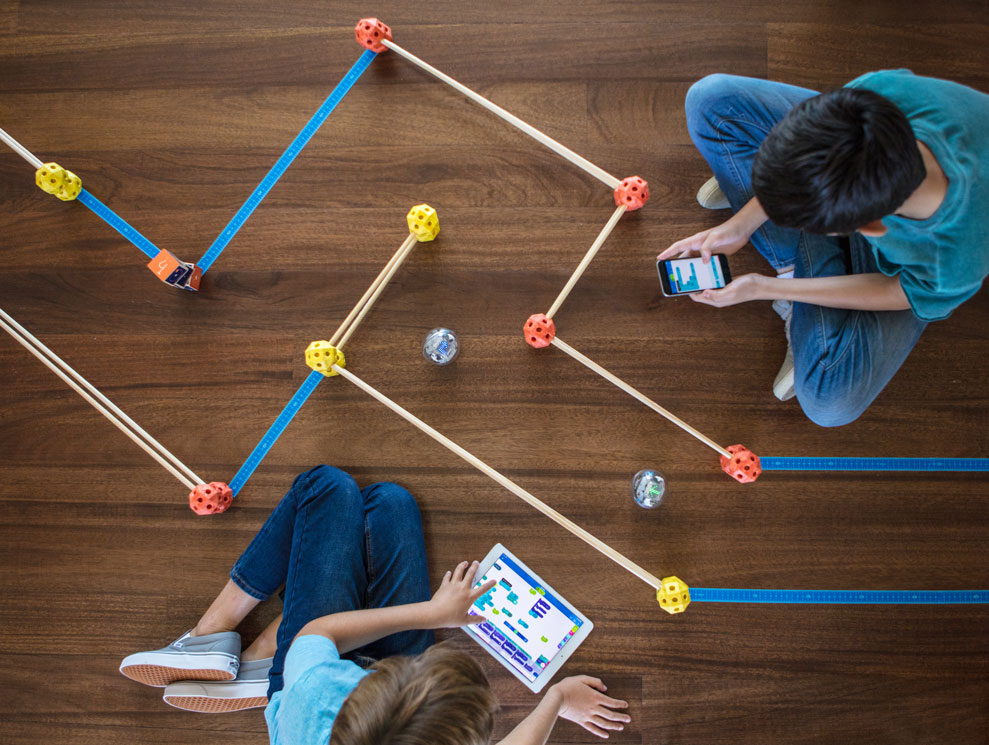 Summer Sphero Care
June 1, 2022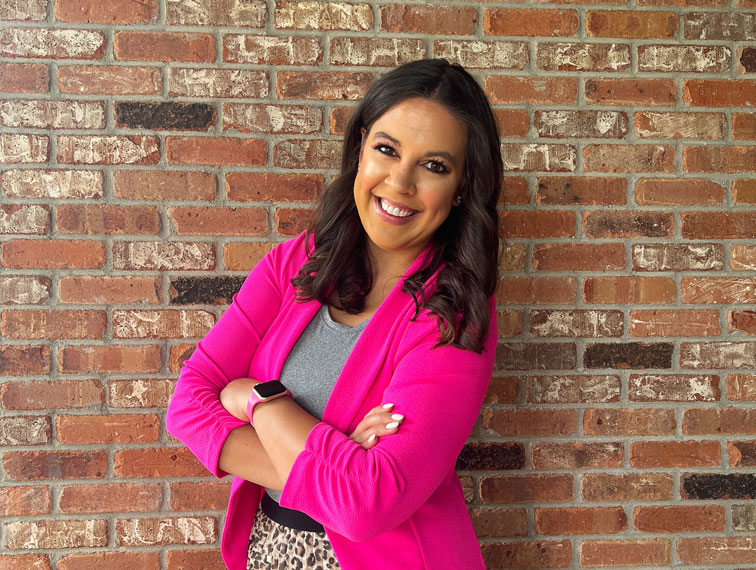 Putting the T in STEM: Interview with Naomi Meredith
June 15, 2022

Why did the Physics teacher break up with the Biology teacher? There was no Chemistry… We've got more STEM resources than dad jokes this Father's Day. Let's celebrate the dads who have inspired us, supported us, and shaped us into who we are today.
Our Latest
Blog
Posts
Father's Day STEM Gifts You'll Love
School's out for the summer, so instead of classroom activities, we are sharing some Father's Day gift ideas for the science, technology, engineering, and math dads out there: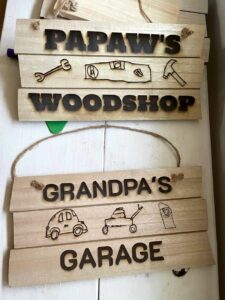 Looking for some STEM project ideas to do on Father's Day? Check out this collection on Pinterest by Edheads, or these dad approved STEM projects by kidsactivities.com.
---
Father's Day STEM Books
Build a House With Dad
If you don't have a big oak tree in your backyard to build a treehouse with dad, try building a model clubhouse instead. The Build Smart Clubhouse reinforces all of those same building concepts, plus you get to code it!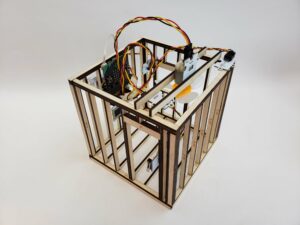 Upcoming Events

STEM Ecosystem Covening – Christine will be attending the STEM Ecosystem Covening this June, from the 22nd to 24th. "The Community of Practice Convenings provides the key platform for a national and regional peer-to-peer professional learning network for communities to share information and expertise. Members of the Community of Practice help shape the agenda for the convenings with access to STEM and cross-sector collaboration experts from across the country." Register here.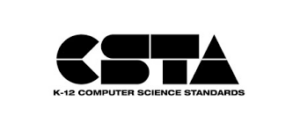 CSTA – The Computer Science Teachers Association Annual Conference is July 14-17 in Chicago, IL. There will be thousands of computer science educators to mingle with! Come see us and our new products in person for the first time! Register here.
---
STEM Champions to Follow
TikTok

:

Sharpthebuilder

– One of our favorite STEM dads! When Spencer isn't posting

on our STEM Education Works account, he is posting here.

Twitter:

MakerDads

– Makerdads is a model for PK-8 schools to engage families & community through tinkering, making & engineering.

Instagram

:

thedadlab

– Not a teacher or a scientist, but a dad sharing his fatherhood journey, kids science experiments and crafts ideas.