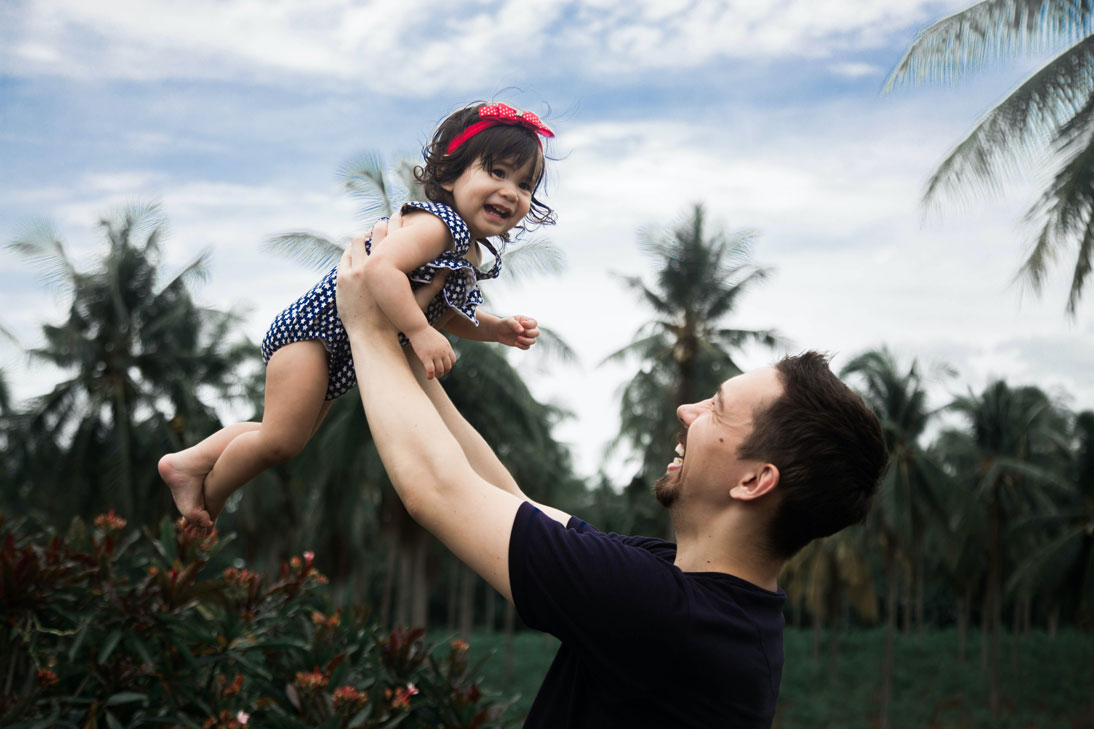 Monthly Newsletter – June 2022
June 9, 2022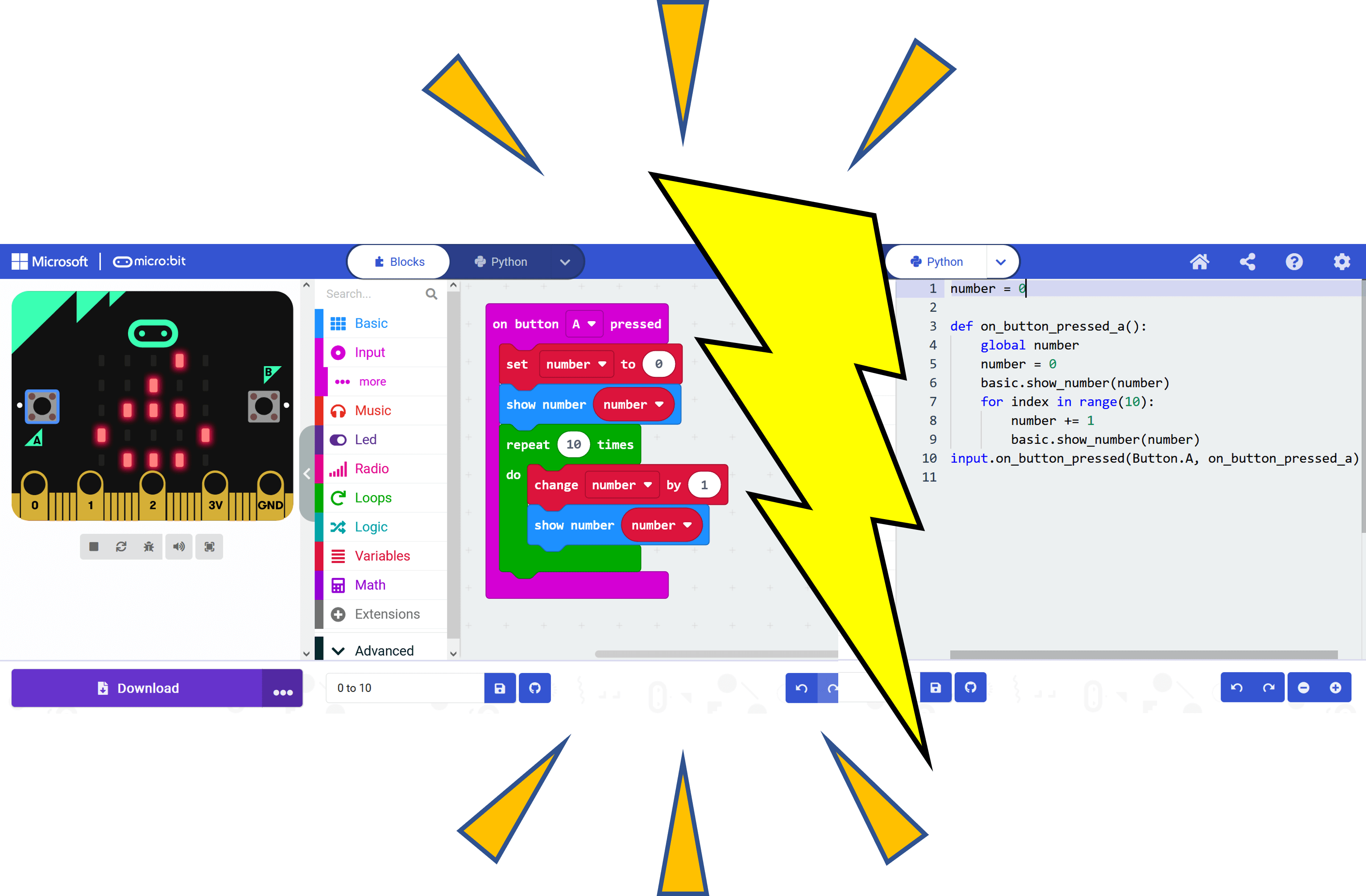 Bridging the Gap Between Block Coding and Text-Based Coding with micro:bit
June 29, 2022
For this month's blog, we are excited to introduce Naomi Meredith. Naomi just finished her 10th year as an elementary teacher and is a STEM superstar! In our interview, we talk about STEM in the classroom, technology hacks for teachers, and the future.
You're known for being a technology ninja. What are technology tools that you feel every teacher should know and use?
I love tools that are versatile on any platform and can be used in a variety of classroom settings; general education classrooms & STEM spaces, along with in-person and virtual. Some of my favorites are Seesaw, Google Slides, Google Interland, Scratch (coding software), Tinkercad (3D printing software), WeVideo and Canva for Education.
Note: You can 3D print on a Sindoh straight from Tinkercad!
Using tools that are multi-device functional opens up more possibilities when it comes to lessons. This allows students to explore further at home with devices they have available and try new things. 
One I want to emphasize is Classroomscreen. It's a way to have everything you need on one page. I use it for all my classes and it has the capability to have widgets, timers, make QR codes, embed Google Slides along with directions, add emojis on typed directions, use my Hue Document Camera alongside it…..and it's FREE! 
What is something you do with technology in STEM that no one else does?
I do 3D printing with all of the students in my classroom that is standards-based, and at the same time K-5. My 3D printers aren't something for "Let's print something cool I found online!" Rather it's another tool for student's work; for their prototypes to come to life. 
What is the role of technology in STEM?
The "T" in STEM shouldn't be the driving factor when it comes to teaching lessons, which is often the misconception. Each letter is capitalized in STEM, not one should be more than the other, and that includes technology. 
Technology in STEM is a tool to help with an outcome. It might be a robot that is coded, a resource for an Engineering Design notebook, or even a tool to help edit a podcast. 
Many teachers get hung up by the technology piece when it comes to STEM, but use what you have! Tools can be built up over time, but you don't need any fancy materials or technology to teach a STEM lesson. 
The goal is to think about the world in real ways, build empathy for others to help solve problems. 
On a personal note, you've made it through a tough school year. What are your summer plans?
I am the type of person that has a hard time slowing down, but I try to find a balance of both working on my passions and relaxing. 
In June, I will be attending and presenting a session at the InnEdCO Conference at Breckenridge, CO and the online Seesaw Connect Conference. Of course, I will be continuing to create STEM content and lessons for my students and also helping teachers all over the world. 
Likewise, I have a few trips planned with my teacher-finance and spending a lot of time outside with him and my little dog, Frederick. 
Thank you so much for sharing with us today, Naomi. How can our audience connect with you?
They can follow me on the following places:
Email: contactnaomimeredith@gmail.com 
Website: naomimeredith.com
Instagram & Twitter: @naomimeredith_
YouTube: Naomi Meredith
TeachersPayTeachers Shop: Naomi Meredith