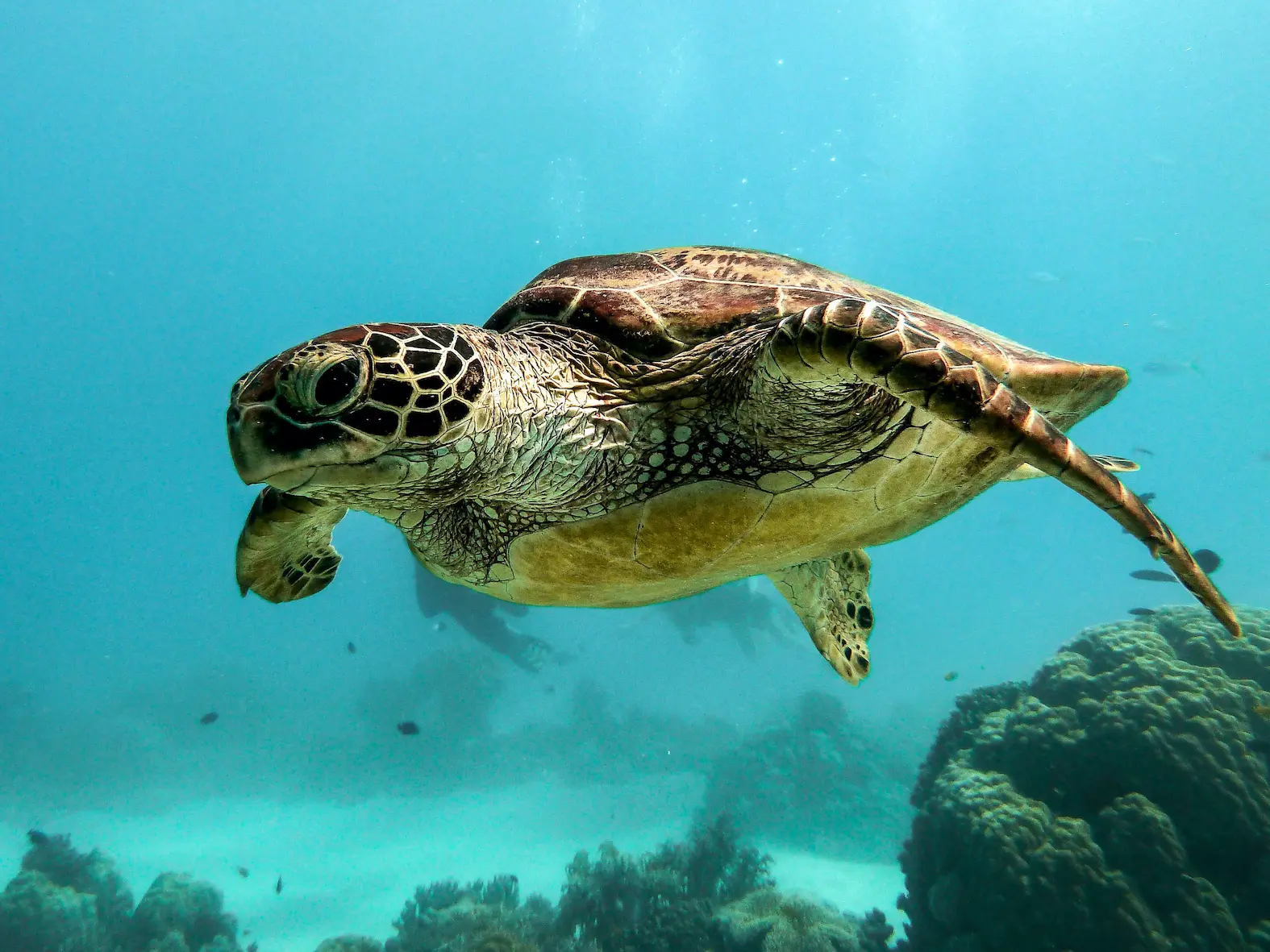 Monthly Newsletter – June 2023
June 6, 2023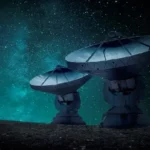 Searching for a Sign in Space
June 27, 2023
Welcome back to another wild time-traveling adventure! Today, we've got a story that will make you question the morals of goldsmiths, get your mind blown by Archimedes' brain power, and you'll even get a splash of the importance of impulse control.
Now, picture this: We're in ancient Greece, in the third century, where King Hiero II of Syracuse ruled the land. The king, being such a generous ruler (with a dash of ego), wanted to publicly thank the gods for a victorious battle by presenting them with a golden crown in the shape of a laurel wreath. He felt it was important for this crown to be fit for divine eyes, so Hiero meticulously weighed a specific amount of gold, sought out a local goldsmith, and eagerly awaited his masterpiece. The goldsmith completed his task, presented it to the king, accepted the payment, and went on his merry way. This merriment, however, was soon brought to a screeching halt.
Rumor mills work wonders, even in the 3rd century B.C. It was said that he had replaced some of the gold with silver, leaving the king with a less-than-ideal crown. This news spread like wildfire. King Hiero was not one to take such shenanigans lightly, and he was determined to get to the bottom of this so-called scandal. Hiero turned to the biggest brain he knew: Archimedes.
The ever-curious Archimedes accepted the challenge and set out to create a solution for the king. Days turned into nights as he poured over the problem. Then, like a true genius, he found inspiration in the most unexpected place — the bath! Now, if only he had a fizzing bath bomb to truly set the mood. But alas, those were not invented yet.
As Archimedes lowered himself into the tub, he noticed something peculiar — the water level rose! Intrigued, he dived deep into the concept of buoyancy. It was during this pondering session that he stumbled upon the idea that the buoyant force is equal to the weight of the fluid displaced by an object, and BOOM! Archimedes' Principle was born. What a mic-drop moment, am I right?
Overcome with excitement on his discovery, Archimedes couldn't contain himself. He leaped out of the tub, forgetting the minor detail of being without his clothes, and rushed into the streets, proclaiming his victory to anyone within earshot. "EUREKA, I've done it!" he shouted, not caring one bit about his birthday suit.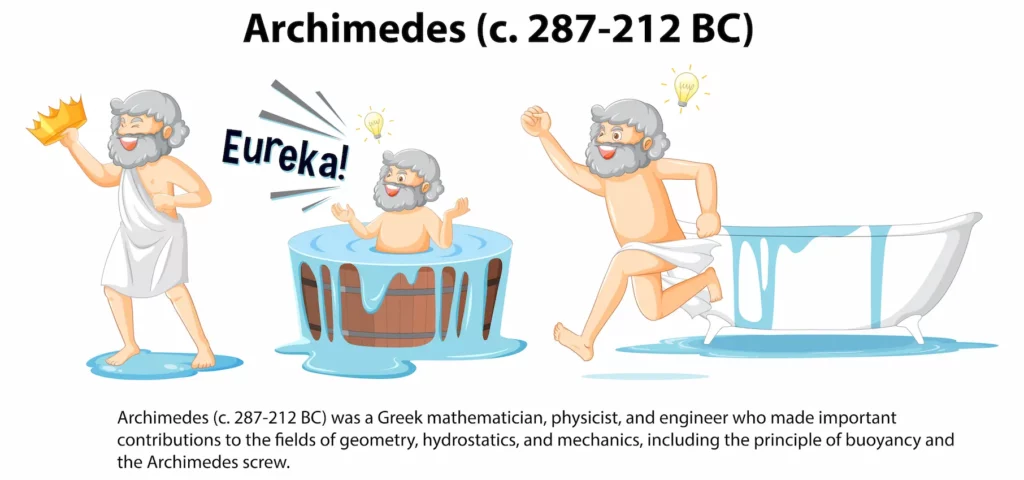 Now armed with his newfound knowledge, Archimedes turned his attention to the crown conundrum. The goldsmith must have been sweating bullets by this point. I do not think things were feeling super great for him. Archimedes took the alleged golden crown and dunked it into a container filled with water. As the crown sank, the water shifted, just as Archimedes had predicted. Now it was time for the truth to be revealed. He compared the weight of the displaced water to the weight of an equal volume of pure gold and, alas, the crown fell short. It was not pure gold!
As for the goldsmith, well, the legends aren't crystal clear about his fate. But let's just say he probably didn't receive a warm hug and a fluffy puppy as a reward for his misdeeds. Nonetheless, Archimedes' experiment showcased the practicality of his principle and its ability to solve real-world problems. Sorry, goldsmith, but your plan didn't quite float (not very cash money of you). 
Hey, why should we care about this zany story, you ask? Well, my friends, Archimedes' Principle has profound implications in shipbuilding, submarine buoyancy, and even determining air density for those wild hot air balloon adventures. Let's not forget its practicality when it comes to filling up your bathtub without causing a watery disaster. Trust me, you don't want to recreate that scene at home.
So, let Archimedes be our guide, encouraging us to observe, question, and explore the world around us. Just remember that running through the streets au naturel is frowned upon nowadays. 
Plus, if you're looking to teach about buoyancy in your elementary classroom, check out the "Float Your Goat" lesson in the Foundations of Design and Innovation curriculum – 3D Printing Edition!