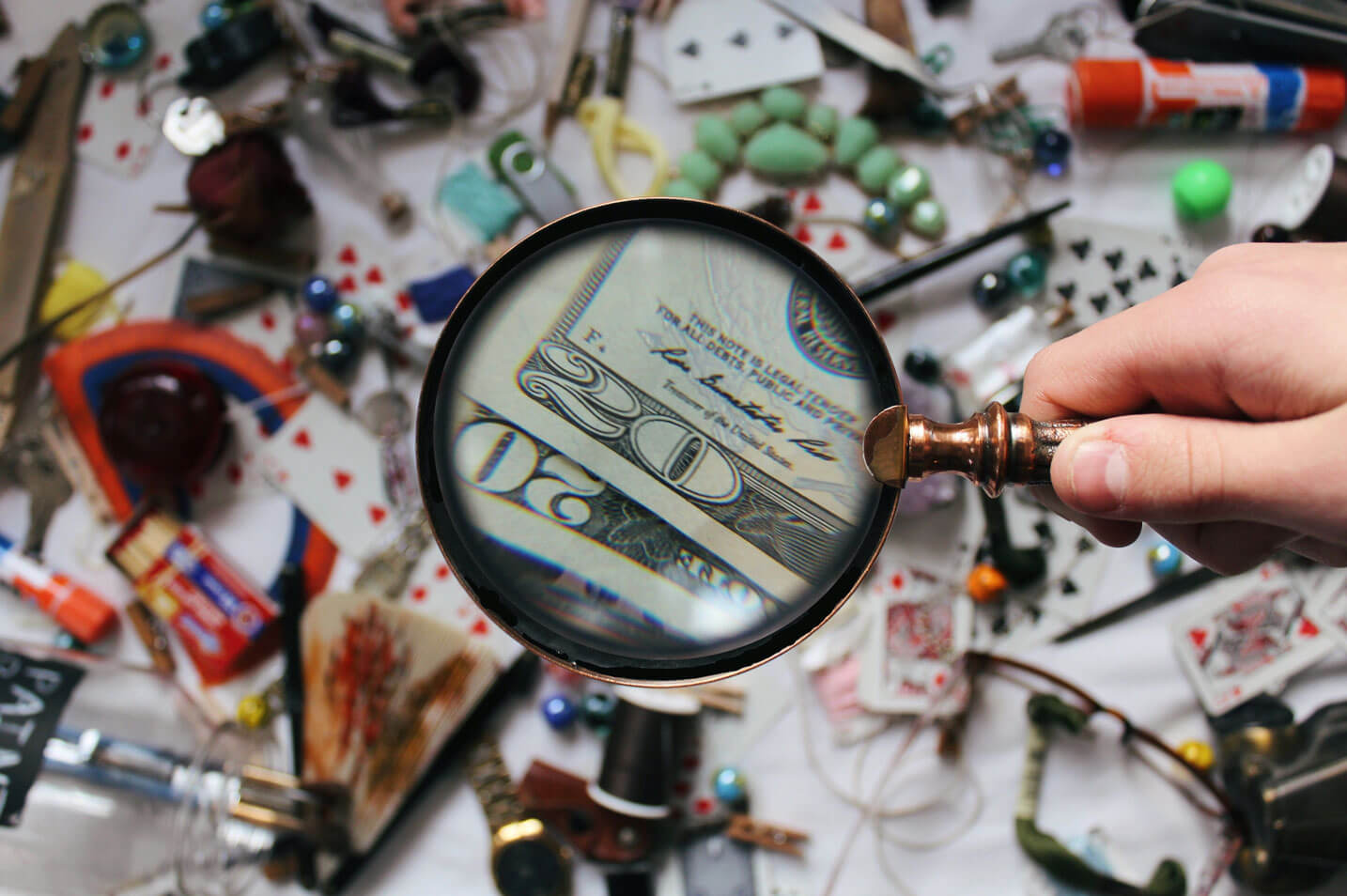 Get Your Grant, Part 1 – Finding Your Grant!
April 19, 2023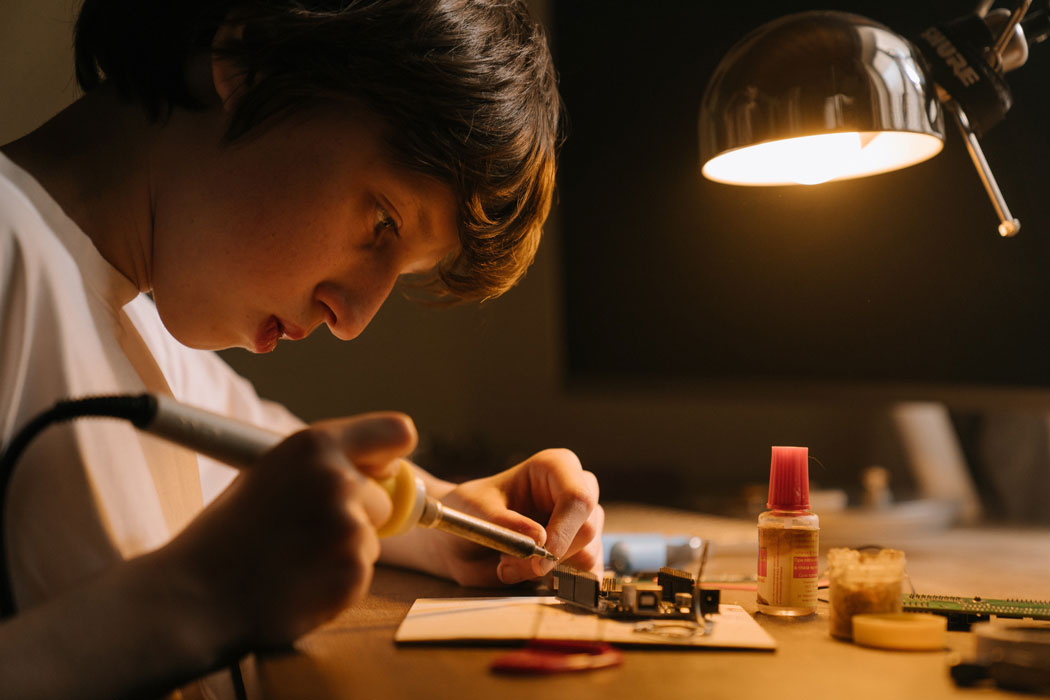 Monthly Newsletter – May 2023
May 4, 2023
As an educator, you have a unique understanding of the needs of your students and classroom, making you an ideal candidate for receiving grant funding; yet, writing a successful grant proposal can still be a daunting task. This blog post is the second part of a two-part series on grant writing for teachers. In the previous post, we explored how to locate grants for your classroom or school. In this post, we will provide you with effective strategies for writing a winning grant proposal.
Read the guidelines
First and foremost, read the guidelines carefully. Before you start working seriously on any proposal, make sure you understand the requirements and limitations set forth by the funding organization or agency. This will help ensure that your proposal is a good fit for the grant and increase your chances of success.
Know your audience
Knowing your audience is critical to crafting a successful grant proposal because it allows you to tailor your message and approach to the specific interests, priorities, and needs of the funding organization or agency. When you understand your audience, you can ensure that your proposal addresses their goals and values, uses language that resonates with them, and presents your ideas in a way that is most likely to capture their attention and support. Additionally, knowing your audience can help you anticipate any concerns or objections they may have to your proposal and address them proactively.
Tell a story
Developing a narrative is also essential. Your proposal should tell a compelling story that highlights the need for your project and its potential impact. You should be able to clearly articulate why your project is important and how it will benefit the community or target audience. Make sure to use data and research to support your claims.
Phone a friend!
Another tip is to find a grant buddy. A grant proposal buddy can offer a fresh perspective on your proposal. They can read through your proposal and provide constructive feedback that you may have missed. They can also help you identify any areas that may be unclear or confusing. A grant proposal buddy can also help with editing and proofreading your proposal. They can catch any errors or typos that you may have missed and offer suggestions for how to improve the clarity and flow of your writing. Having a grant proposal buddy can also help you stay accountable. You can set deadlines for each other and check in regularly to ensure that you are making progress on your proposal.
Have a purpose for your project
Crafting a strong mission statement is essential to any successful grant proposal. Your mission statement should clearly articulate the purpose of your project and the desired outcomes you hope to achieve. A strong mission statement should also highlight the core values that drive your work, and forecast the potential impact of your project on teaching and learning. Additionally, it is important to identify the key demographics you hope to serve through your project and to ensure that your mission statement resonates with those specific populations. A well-crafted mission statement can be a powerful tool in securing funding for your project, as it demonstrates a clear understanding of the problem you are trying to solve and the impact you hope to make.
In addition to the tips outlined above, there are a few other items to keep in mind when crafting a successful grant proposal.
Timeline

: Form a plan that outlines how long the project will take and when you will present the end result.

Permission

: Make sure to locate and follow protocols for the number of state and federal grants for which a school can apply.

Materials

: Include a full list of materials you will need to successfully implement the grant.

Cost

: Gather as much information as you can about where you will get the materials and how much they will cost.

People

: Determine who you might need to help successfully implement the project, such as school personnel, community members, or other educators.

Assessment

: How are you going to assess the project? How will the project impact student learning outcomes? How will the project address the learning needs of diverse student populations? What assessment measures will be used to evaluate student learning and progress?
Finding grants to finance your studio or classroom can be a challenging process, but with the right tools and strategies, it is possible to secure funding for your project. By carefully reading the guidelines, knowing your audience, developing a narrative, finding a proposal buddy, narrowing down your funding sources, and keeping track of important dates, you can increase your chances of success and bring your project to life! 
Visit our grants page to find grants in your state!