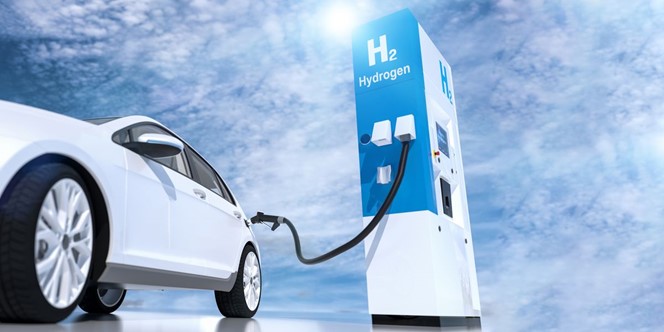 Getting Hyped for Hydrogen Fuel Cells
April 5, 2023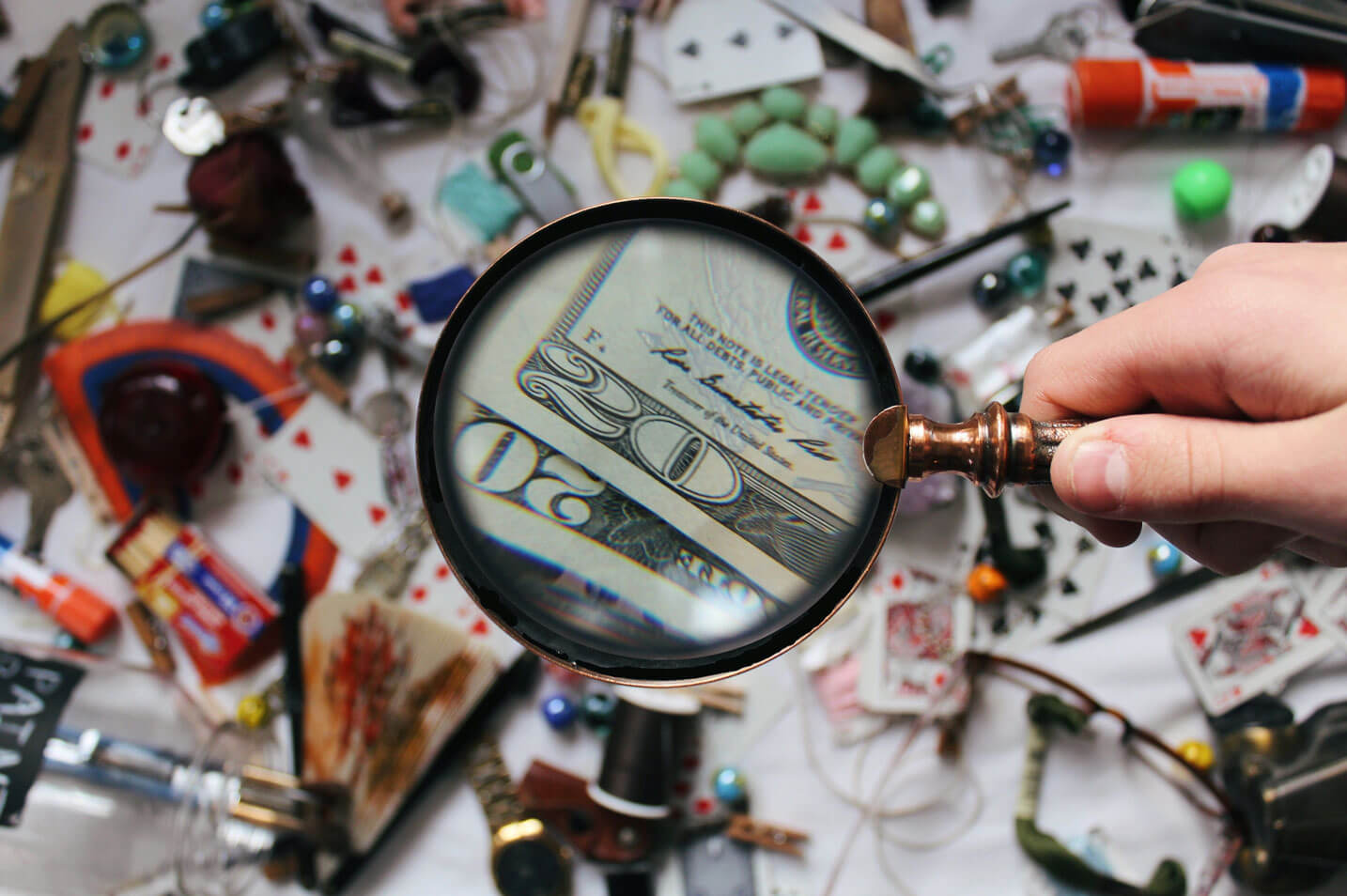 Get Your Grant, Part 1 – Finding Your Grant!
April 19, 2023
April is Global Astronomy Month, a time to gaze up into the sky, find constellations, and learn more about the ever-expanding universe! This month we have online events, astronomical books, activities for your classroom, and top-notch astronomers to follow!
Our Latest

Blog
Posts 
Bonus Blog:
Last year Dr. Jake wrote "Astronomy Tips for Star Gazers" celebrating Astronomy Day! Check it out if you're new to stargazing.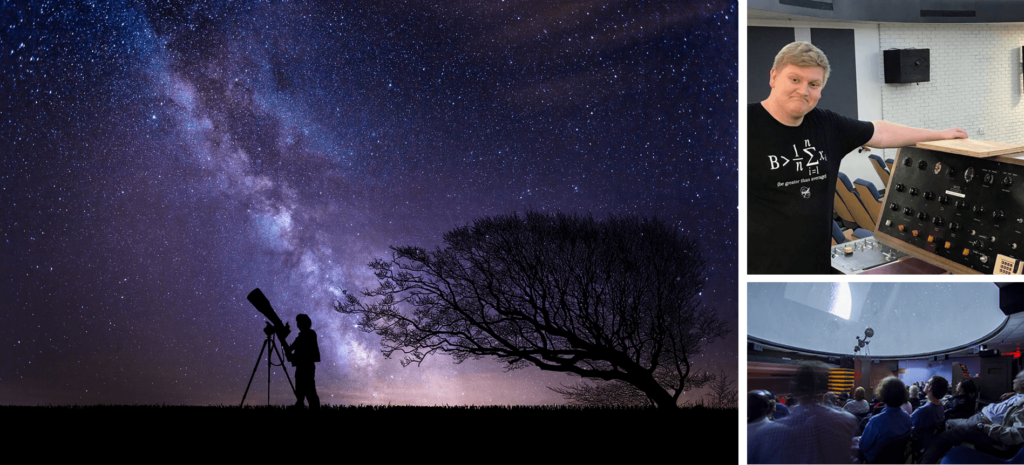 Free Astronomy Resources You'll Love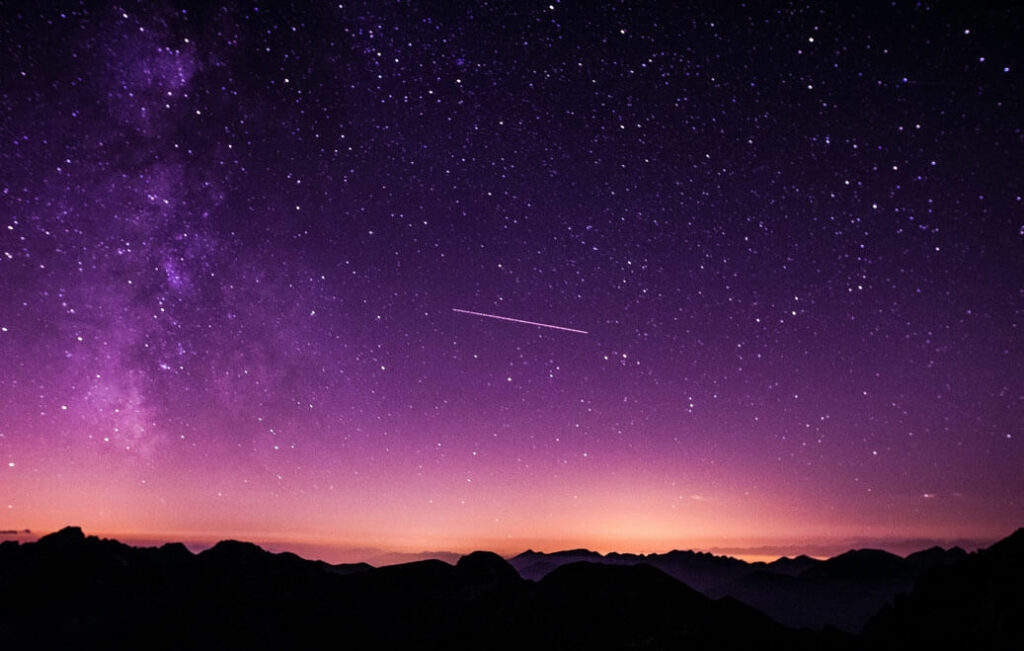 It's always free to go outside and look up into the sky, but here are some ways to get a better understanding of what you're looking at:
Best Books on Astronomy
Robotics Revamped for High School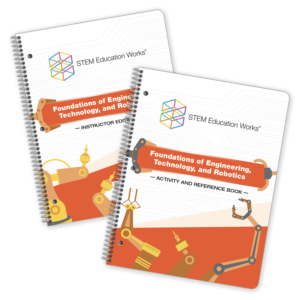 We have taken our very first curriculum, The Foundations of Engineering, Technology, and Robotics, and updated it with lesson plans built for a high school robotics course! Dive into the engineering design process and dynamic programming, and learn how to make your own efficient production line using the Dobot Magician.
You can teach a complete course at your school with our classroom-ready packages. View our robotics packages including the Magician and the curriculum, or customize your own package by contacting us.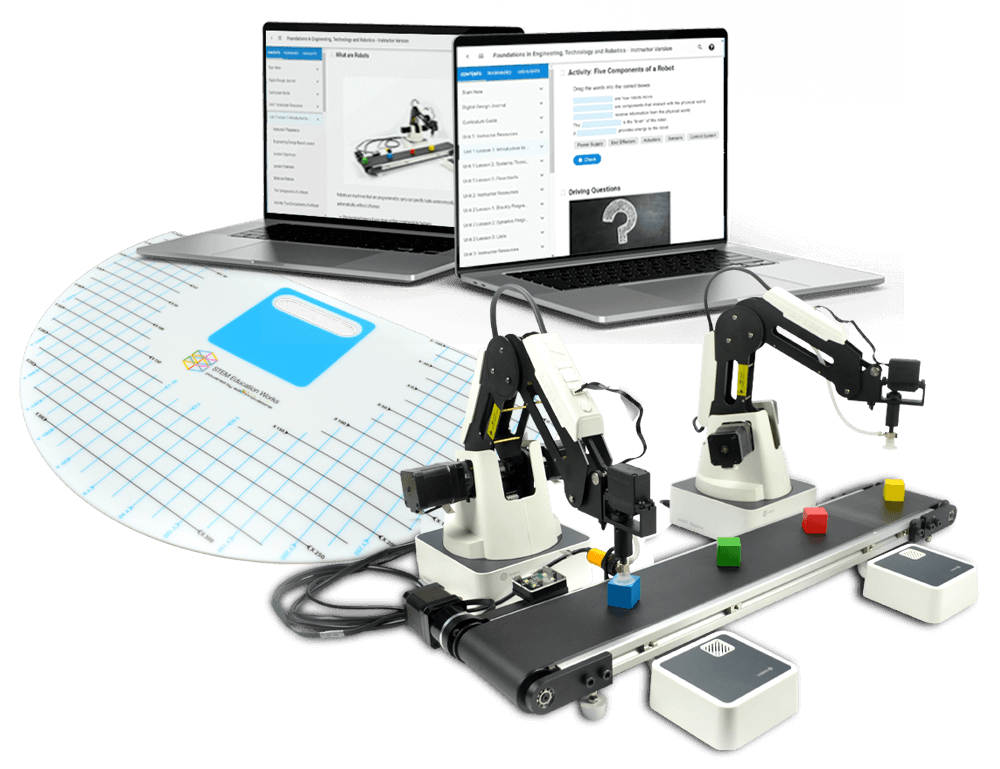 Upcoming Events
Come up north to see us at ITEEA in Minneapolis, Minnesota on April 12-15 (booth 505). There will be dozens of professional learning sessions, and conference workshops, including Dr. Jake's "Exploring Renewable Energy and Hydrogen Fuel Cells with Project-Based Learning." Register here.
Astronomy Champions to Follow
Twitter

:

Brad Tucker

– Astrophysicist/Cosmologist – loves exploding stars, high-altitude balloons, and talking about all things science and space

Instagram:

Dan Pye

–

🎙 Award Winning Geordie Voice Over @excellent_talent 🤭 Voice of @lostvoiceguy💫 Director of Astronomy @kielderobservatory

Twitter:

Australian Space Agency

– Transforming and growing Australia's space industry.