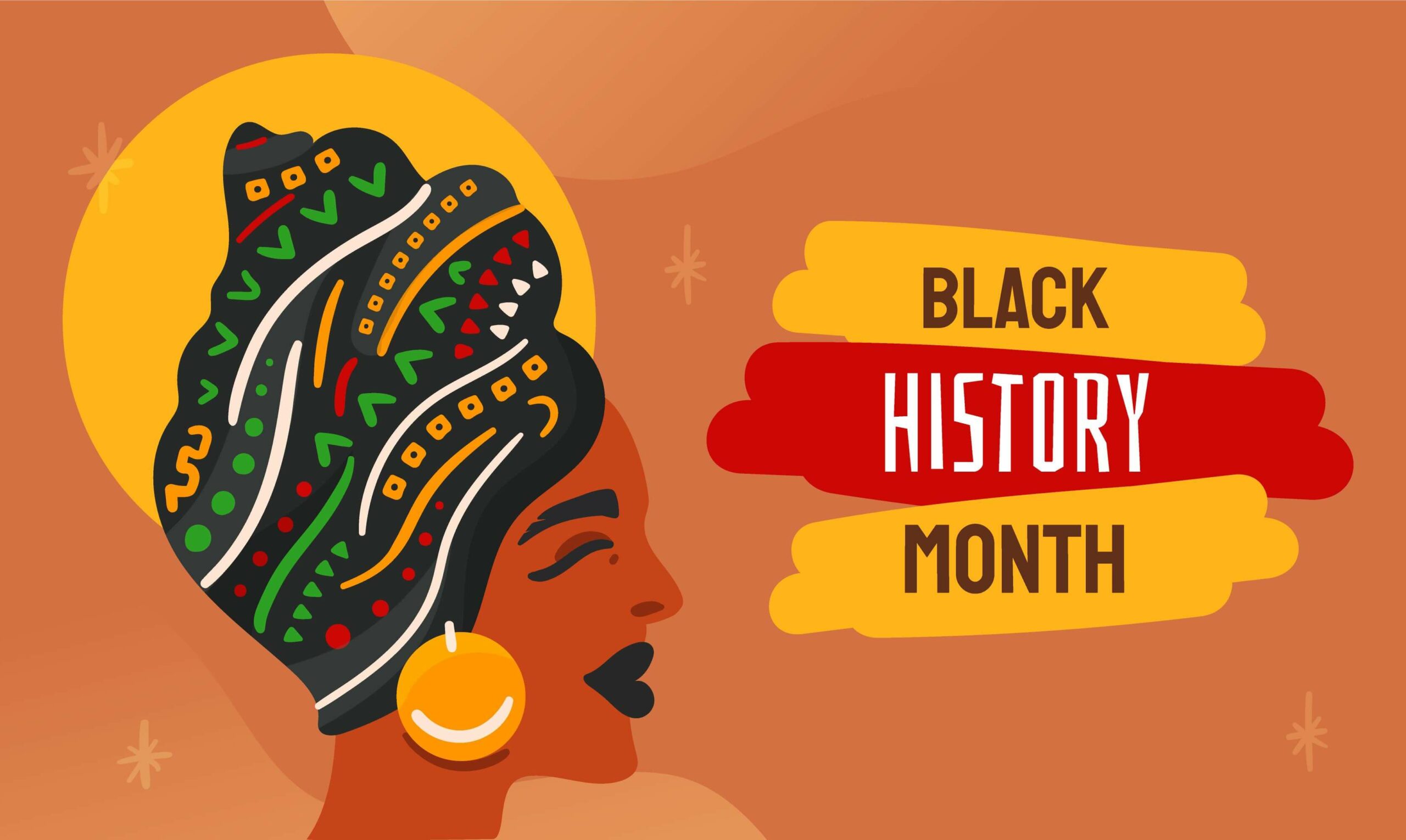 Monthly Newsletter – February 2023
February 9, 2023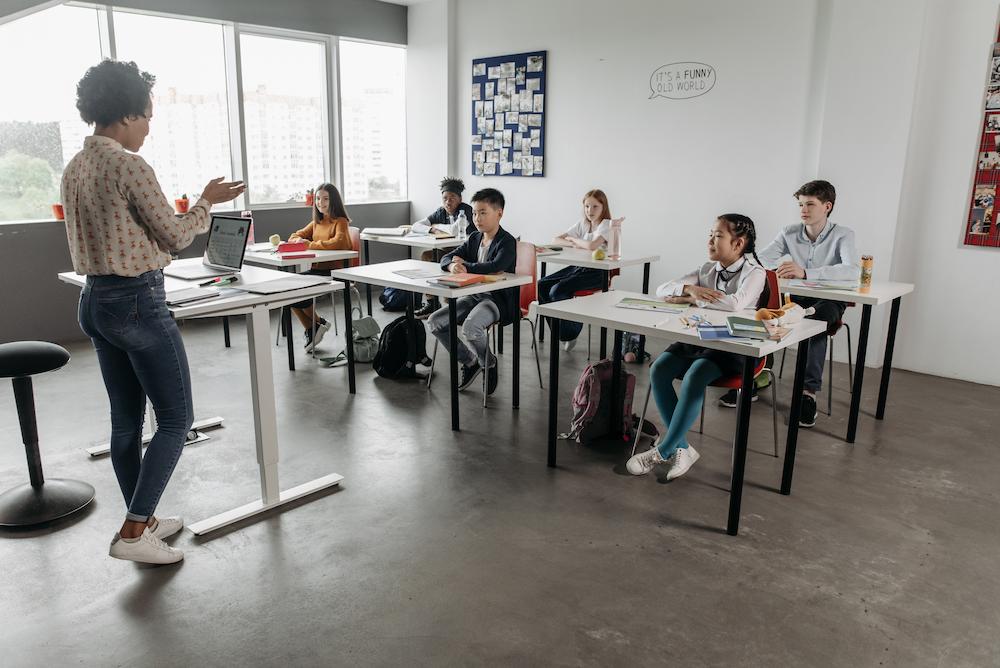 Promoting Equity in STEM Education
March 8, 2023
National Engineers Week
Pull out your graph paper and put on your hard hats, folks; it's National Engineers Week! National Engineers Week is observed by more than 70 engineering, education, and cultural societies and more than 50 corporations and government agencies across the country. The purpose of this week is to celebrate the field of engineering and the contributions made to society by engineers both in the present and throughout history. It's also a time to remind everyone of the importance of learning math, science, and technical skills.
The celebration of National Engineers Week was started in 1951 by the National Society of Professional Engineers in conjunction with President George Washington's birthday. President Washington is considered to be the nation's first engineer, notably for his survey work. (I totally did not know that before writing this blog.) Prior to the official creation of National Engineers Week, the University of Missouri's College of Engineering began celebrating the world's first Engineers' Week in 1903 with St. Patrick as the patron saint of engineers. (St. Patrick is the patron saint of engineers? Again, another thing that I did not know.)
Industry 4.0
The field of engineering, a subject close to our hearts here at STEM Education Works, has a strong connection to the concept of Industry 4.0. What is Industry 4.0? Well, let me explain …
In the late 18th century, the First Industrial Revolution saw the rise of factories filled with complex mechanical tools powered by flowing water or steam. With the advent of electricity, the Second Industrial Revolution gave birth to mass production and assembly lines in the late 19th century. Then in the late half of the 20th century, computers and automation would emerge to make way for the Third Industrial Revolution (also known as "The Digital Revolution").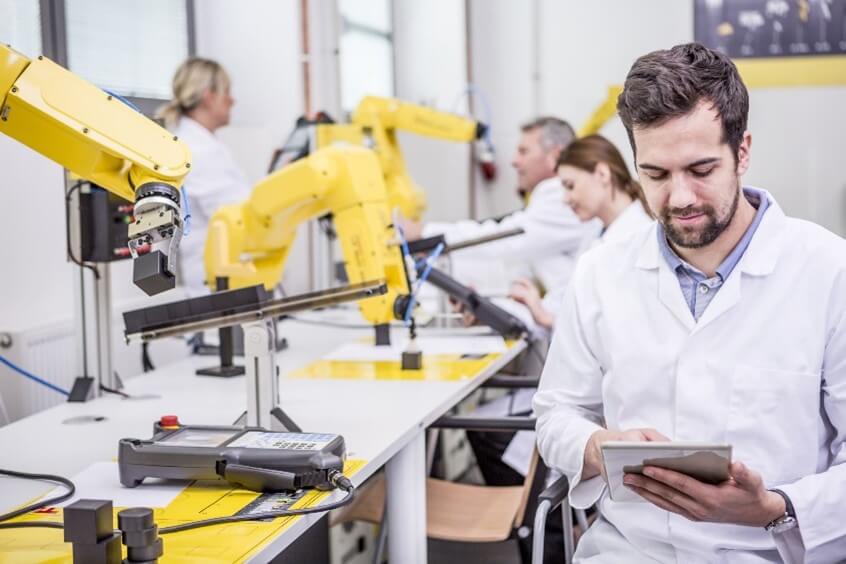 Believe it or not, we are currently living in the era of the Fourth Industrial Revolution (also known as "Industry 4.0") – and its central theme is "connectivity." Wireless technology is allowing computerized machines and advanced robots in industrial settings to form networks that allow them to communicate and work together to analyze data and solve problems autonomously. This push towards interconnected and integrated manufacturing systems is allowing industries to address the needs of individual consumers and society in faster, more efficient ways. Learn more about Industry 4.0 in this video.
Given this transition towards highly technical, automated production in the fields of advanced manufacturing, it's becoming more important than ever for the students of today to prepare to become the engineers of tomorrow. Our team here at STEM Education Works hopes to play a role in this transition in both the present and the future!
If you're interested in hands-on STEM education with a focus on engineering, advanced manufacturing, and Industry 4.0, be sure to check out our:
These products are a great way to bring key concepts – like 2D/3D CAD design, additive/subtractive manufacturing, robotic automation, and computer programming – into your classroom or home.
Until next time.
– Dr. Jake Roark