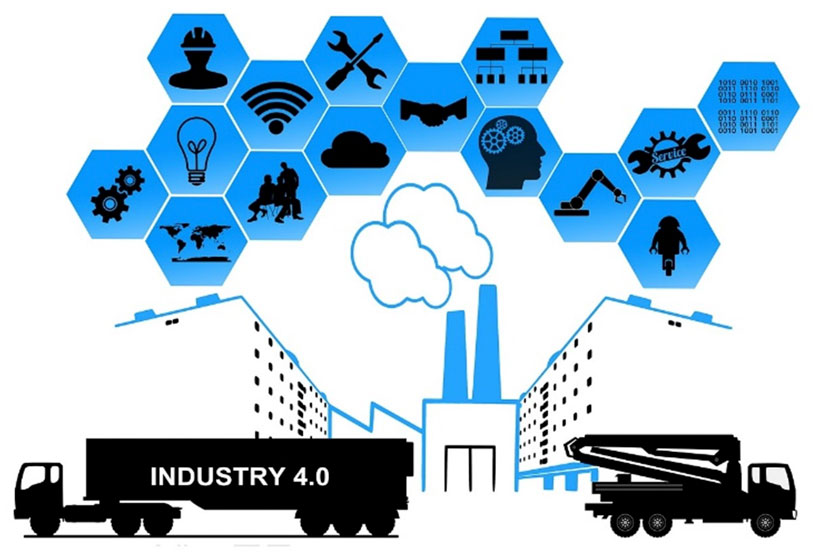 National Engineers Week and Industry 4.0
February 22, 2023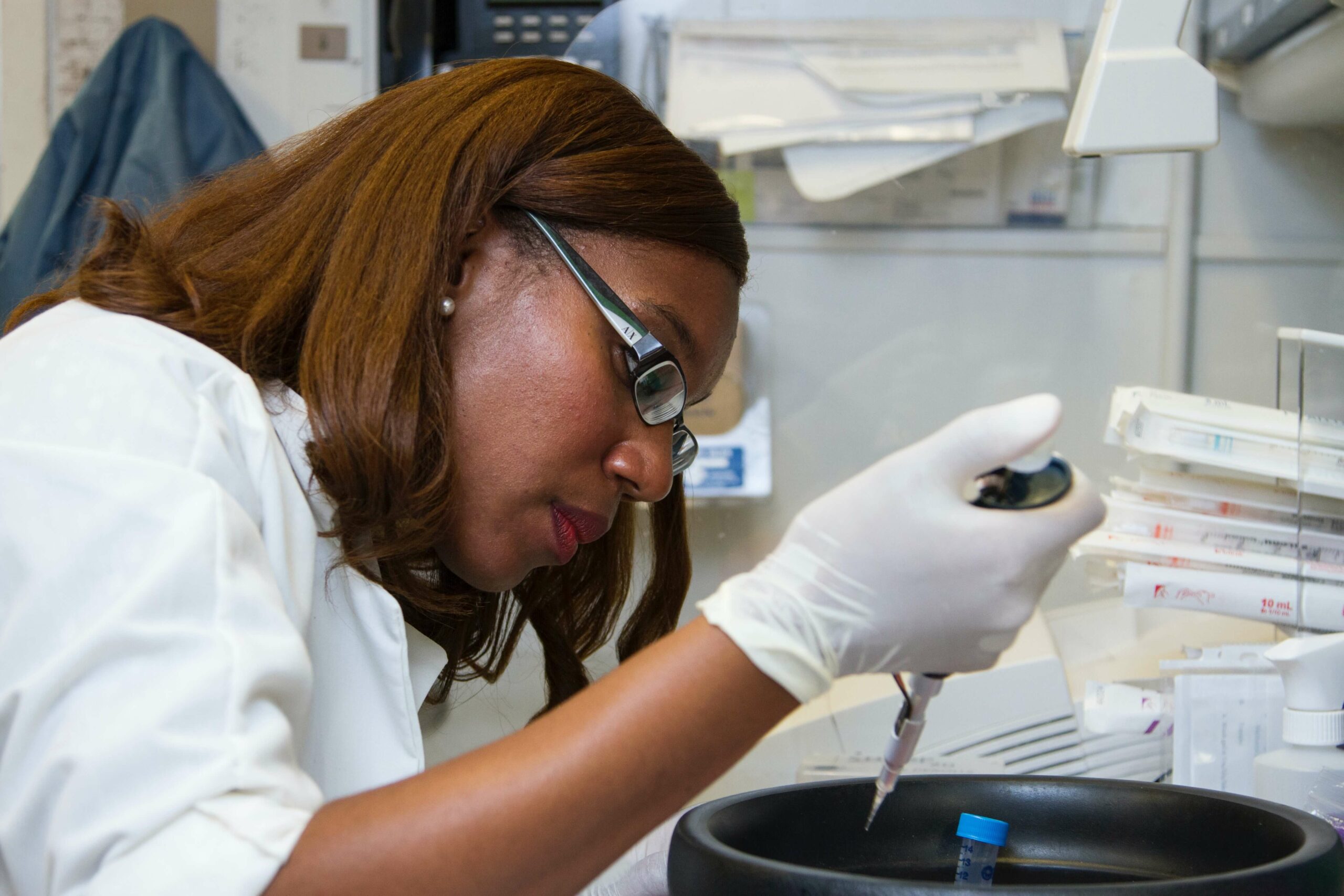 Monthly Newsletter – March 2023
March 9, 2023
STEM is one prominent area in education where there is a significant equity gap among students. This occurs because many students, particularly those from low-income families,  aren't equipped with the opportunities to learn the necessary skills to enter STEM careers upon graduation. This ultimately creates a lack of diversity in STEM fields. As a result, it is important to ensure all students receive meaningful learning experiences. Being aware of this issue when creating or instructing lesson plans enables more opportunities to promote equity in your teaching.
Incorporate Diverse Examples
One reason underrepresented groups may not plan to pursue a career in STEM fields is that they often don't see examples of individuals who look like them succeeding in STEM. Diverse role models are actually good for everyone and can help accelerate innovation, according to an article by Invent.org. Because of this, it's important that educators vary their examples to include underrepresented groups. This could be done using guest speakers, visual aids, or research projects. The way teachers depict STEM in their teaching is the way students construct their views about STEM fields. If teachers include more diversity in their examples, students will gain confidence to pursue these careers and likewise view STEM as a diverse field with opportunities for everyone.
Use Student Experiences
Students come from a wide variety of backgrounds and cultures, which shapes the way they view the world. Research has indicated that drawing on personal experiences can help students better understand concepts through relating them to their own familiarity. You will be able to better showcase diversity in STEM through creating opportunities for students to communicate their different viewpoints. After giving them time to discuss, relate how each viewpoint shapes the concept you are discussing. You can do this by incorporating real-world problems into your lessons. Ask students to collaborate and come up with possible solutions. This allows students to work together and learn different points of view, but it also creates an environment where every student has equal say. By incorporating this practice, you will be on your way to creating a more equitable learning environment.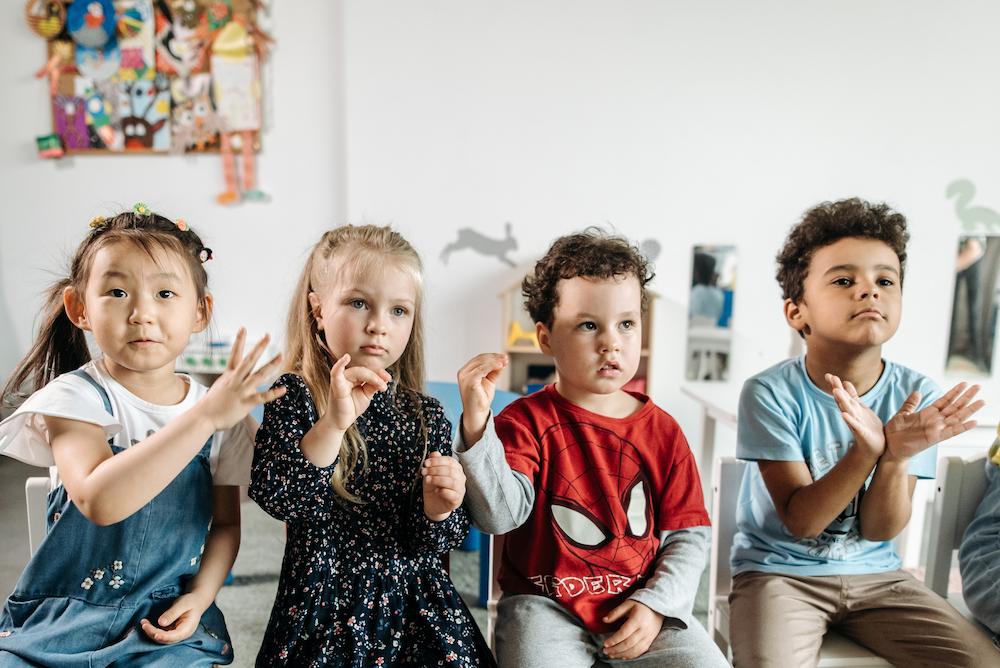 Focus on Student-Centered Learning
When promoting equity in STEM classrooms, it is critical to create equal opportunities for all students. You can do this by planning learner-focused tasks and hands-on activities to teach concepts. These enable every student to have a meaningful learning experience through experimentation and problem solving. By allowing students to work out solutions on their own or collaboratively in a group, they also gain self-assurance and feel a deeper confidence in STEM fields. You can create collaborative groups of diverse students to allow for more innovation. With greater understanding, students may find the subject more enjoyable and feel encouraged to continue pursuing STEM studies. You should make sure you are using appropriate curriculum that is learner-focused, encourages collaboration, and uses relevant content and examples for all students.
Using these methods, your classroom will be on its way to promoting greater equity and preventing opportunity gaps from setting any of your students back. If you're looking for somewhere to start, ask for a sample of our curriculum, which highlights diverse career connections in each lesson, and engages students in hands-on learning.