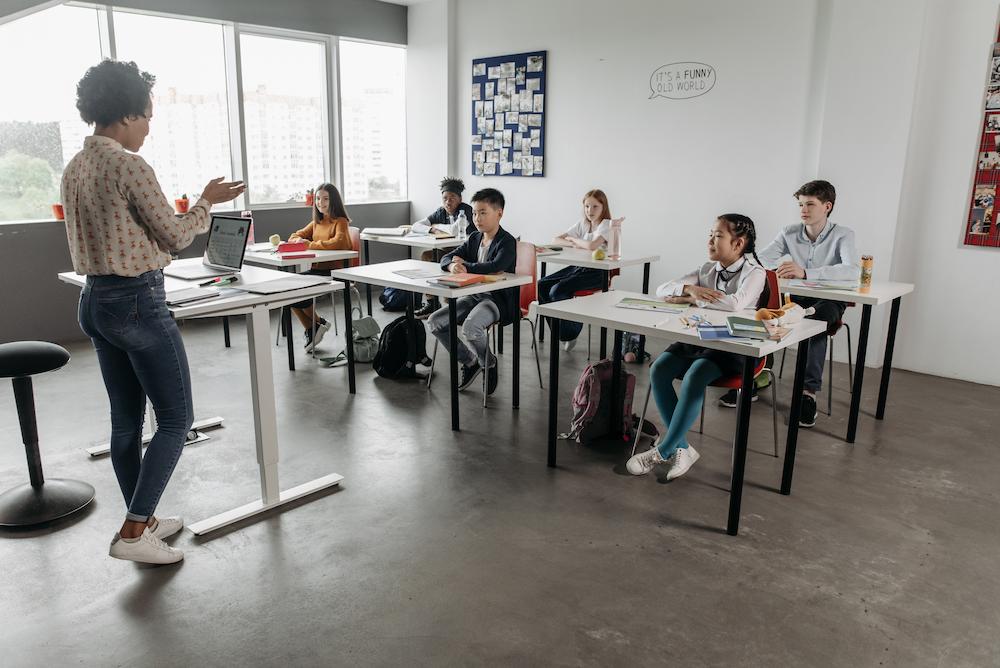 Promoting Equity in STEM Education
March 8, 2023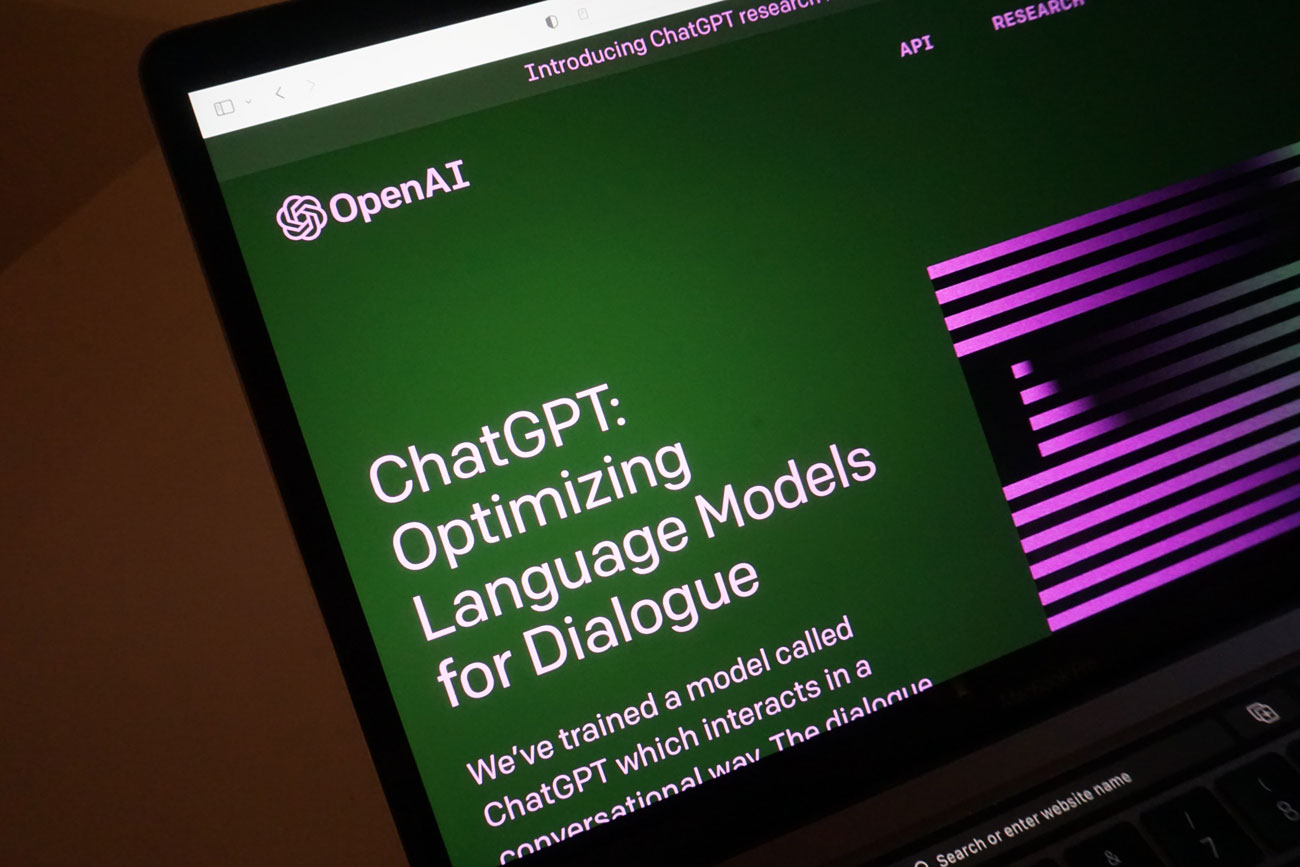 How Can AI Help Teachers? – An Interview with ChatGPT
March 22, 2023
There have been countless breakthroughs by women in STEM, so we wanted to spotlight these women and where you can find resources to do the same in your classroom. Plus, a few ways to inspire girls to pursue STEM!
Our Latest

Blog
Posts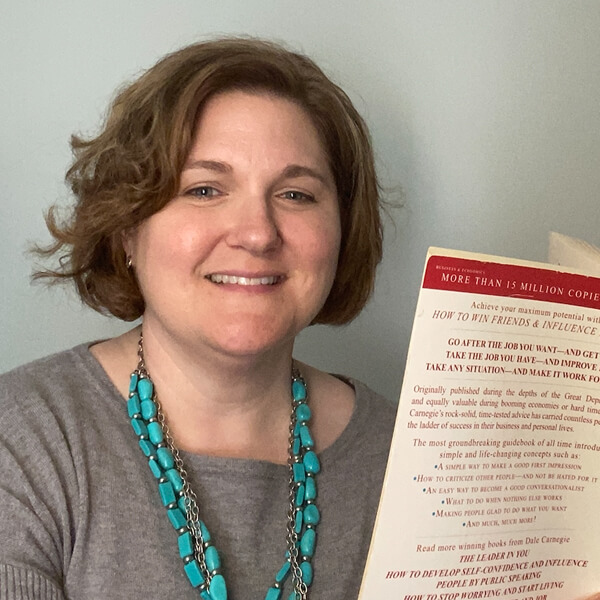 Bonus blogs! Dr. Corey Hall has a blog series with Keep Indiana Learning about starting and maintaining your own 3D printing program. Read all of them here.
---

Free Women's History Resources You'll Love
Here you will find women role models in STEM, resources to engage girls in STEM, and ways to celebrate women! 
Best Books on Women's History in STEM 
Get to Know Our New Account Executives!
You've got some new friends to make here at STEM Education Works! Matthew Koeppen and Damiana Crouch are the newest members of our STEM family, and as Account Executives, they will help you build your space with the best STEM equipment to get your students engaged and ready for the new world of technology.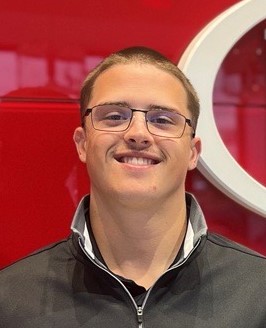 Matthew is passionate about helping students learn and further their education by utilizing the wide range of products offered. He is eager to help current students have the opportunity to see how exciting STEM can be. A huge Purdue fan, you can find Matthew away from the office at the gym, hanging with family, friends, and his girlfriend Emily, playing with his cat Wiz or playing the latest video game. He's excited to learn and grow with his new STEM team!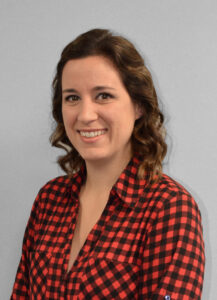 Damiana spent 10 years in veterinary medicine in both general practice and emergency medicine before moving into the world of sales and STEM! She loves to see how quickly kids learn and adapt to new technologies while being excited about hands-on learning. Being a part of bringing STEM to kids, especially ones who might not have access to these technologies otherwise, makes her job so fulfilling! Outside of work, you can find her camping and hiking with her family and their Frenchie Oliver, or reading a good book.
Contact us to talk to Matthew or Damiana about customized STEM packages!

---
Upcoming Events
Meet us in Louisville, Kentucky from March 15-17 for KySTE. Featured speakers include Holly Clark, Eric Curts, and Steven Hernandez. Find us at booth #511. Register here.
Women Champions to Follow
Twitter

:

National Women's History Museum

– A renowned leader in women's history education, the National Women's History Museum brings to life the countless untold stories of women throughout history.

Instagram:

kaydubsthehikingscientist

–

PhD Scientist Nature Nerd in Appalachia 🌲🍄🐛🌼Personal You'll learn something new from me everyday #nature

Instagram:

Amy Atwater

– Scientist Paleontologist 🦖 Librarian of rocks 🪨 Science Communicator 🦕