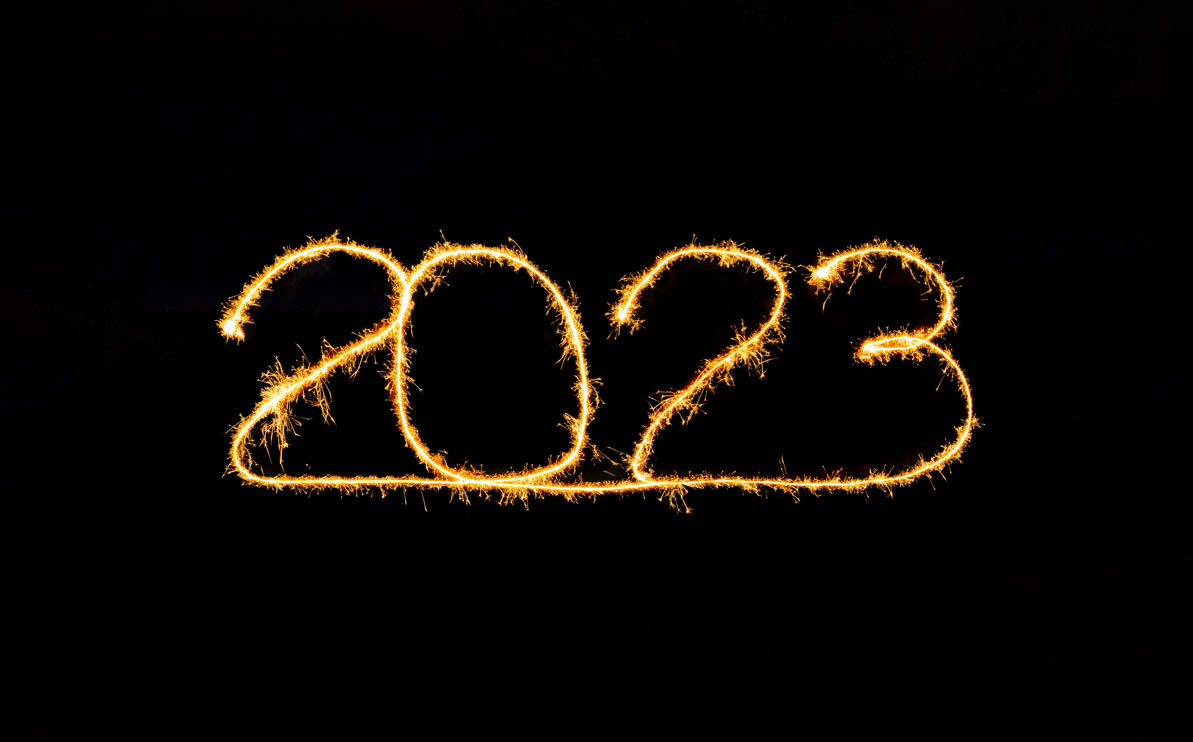 Monthly Newsletter – January 2023
January 12, 2023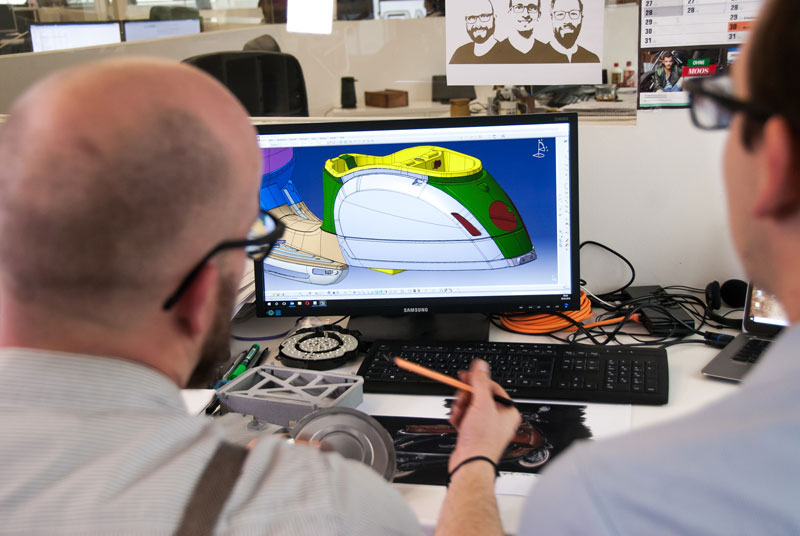 Free CAD Software for 3D Printing
February 7, 2023
The "E" in STEM, "Engineering", is a lot more diverse than it's perceived to be. This week I was able to have a conversation with Jesse Burton, a very dear friend of mine and an Analysis Engineer at ThyssenKrupp. We discussed his journey in engineering, and how his career took its necessary twists and turns to end up in the job he has been waiting for. 
Can you explain how you ended up in your role at ThyssenKrupp and what kind of background you have in engineering?
I want to go into some detail about my career path to emphasize that careers aren't straight lines from point A to point B to reach your goals. Specifically, engineering is so broad and there are so many subfields, the options are endless. As a young engineer, I had plenty of time to pursue different subfields, and it is how I ended up with a job I love.  
I started at Purdue University, really unsure of what I wanted to do in the field of engineering. I decided after my freshman year to transfer to a dual degree program in Physics and Electrical Engineering with Butler University and Indiana University–Purdue University Indianapolis (IUPUI) to expand my options. 
After graduation, I moved to St. Louis for an opportunity with Boeing in an integration engineering role. I was working with military F-18 aircrafts, so given the nature of this work, I wasn't given much information about what exactly I would be doing prior to receiving the proper security clearance. I can share my favorite part of this job, which was performing data analysis for flight test data in a hardware lab.
When I decided to move back to Indianapolis, I had a few jobs, one being as a Power Systems Engineer, which was a little off track from what I wanted to do. Although this job's tasks were not in line with the engineering work I wanted to pursue, it brought me closer to my career aspirations by rounding out my technical skills in engineering. 
All of this has brought me to a job I currently love, in my current role as Analysis Engineer at ThyssenKrupp. Here I work with electrical components for the computers that are used in steering gears and columns. My day-to-day involves dealing with warranty claims automotive companies send us, and I investigate circuit board errors for both the hardware and software in these pieces. I got here because I took a bunch of different jobs along the way. Companies value experience — both technical and professional — and my broad background gave me the necessary experience for this role. 
When did you become interested in engineering? What kind of things did you do (inside or outside of school) to fuel this interest?
I became interested while in high school, and this interest was fueled a lot by other people suggesting that my knack for mathematics would be good for engineering. Besides being involved in the math team in school, I didn't do much to pursue this interest. I wish I had because it led to my initial struggle of finding what I wanted to do in the field. 
While having a career in STEM, which methods of instruction have you found the most effective? 
Definitely hands-on and in a lab environment. Really any hands-on method is effective because it helps prepare you for what it is like in the real world or in industry. The best experience in school was when a professor explained what was in the textbook to the class but also how it was applied to industry and how it compared and contrasted. We had a chance to experience the "not so perfect" real world, unlike problems in a book.
Note: It sounds a lot like our curriculum! All of STEM Education Works' curriculum has hands-on lessons and connections to real-world careers and problems to solve.
How do you see the field of engineering evolving over the next decade? 
I don't see artificial intelligence (AI) taking over our jobs like the news suggests. In my current role, we try to make AI automate tools to do simple tasks, and sometimes it still struggles. However, I do see AI playing a larger role in the STEM field as a tool. People are still needed to write programs, and manage them.
I also think people are going to need broader experience as a whole because we are seeing the impacts of other adjacent fields. For example, a company can design a perfectly good steering gear before assembling it in a vehicle. It can go through plenty of tests in the lab with our people, and everything can go right. But when it gets to the consumer, the user might not use it as we anticipated them using it, and how it was intended, causing problems. So more social aspects of engineering; how people respond, not how our company thinks and builds things, needs to be considered.
What advice do you have for any students interested in engineering? What about for teachers trying to bring engineering lessons to the classroom?
Find something to do at home that you don't have to worry about a time/grade limit so you can learn what you're interested in. This could be developing a calculator, coding projects, building something, etc. An important part of learning to think critically is to do it without input from other people telling you how or what to do. 
My advice to teachers bringing engineering to the classroom is that you will benefit from doing the lessons on your own. Don't be afraid to experiment to see what works. And it's more than okay to learn with your students. This makes it more of a collaboration, just like in the workforce. 
I want to thank Jesse for his time and wish anyone pursuing an engineering career good luck! If you're interested in bringing engineering into the classroom, check out the Dobot Magician and ask us about our curriculum.
— Ty Martorano