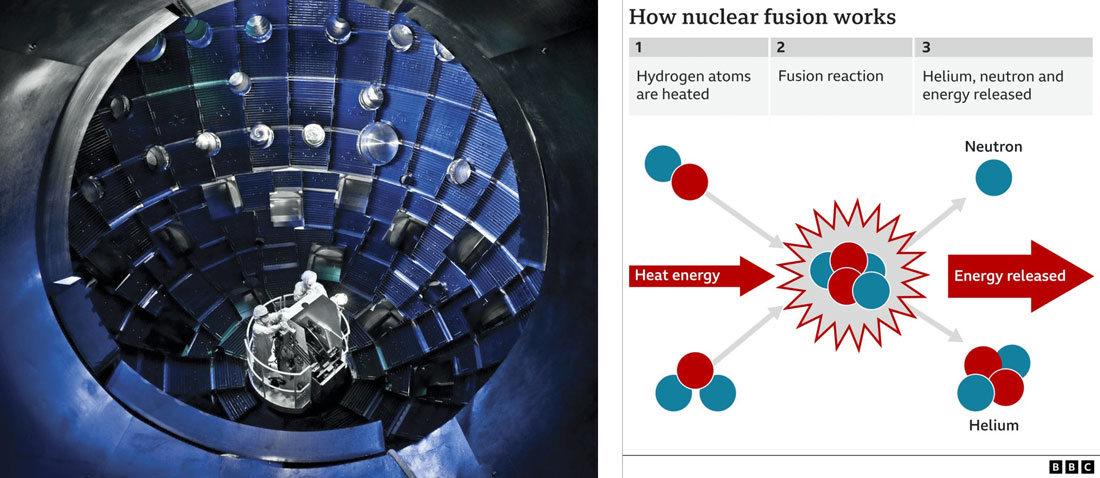 A Big Breakthrough in Nuclear Fusion!
January 11, 2023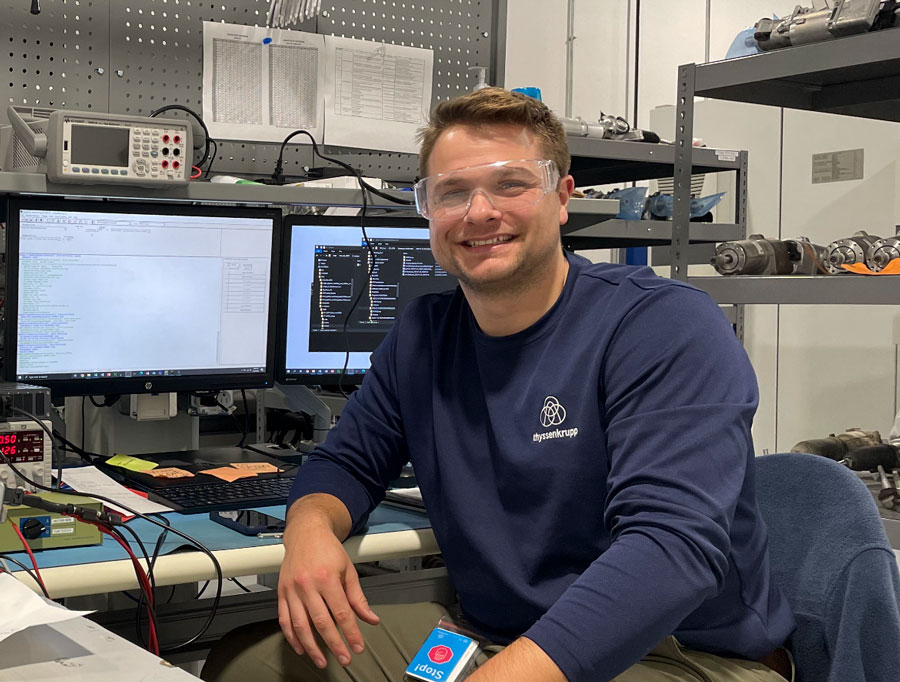 The Broad Field of Engineering — Interview w/ Jesse Burton
January 25, 2023
We're building off last year and bringing the momentum into 2023! We hope you got the break you deserved and are ready to start off the new year strong. If you're not, we are here to help you with new activities, books, blogs, and more!
Our Latest

Blog
Posts
Enter here to win a $200 voucher by signing up for our biweekly blog!
Free New STEM Resources You'll Love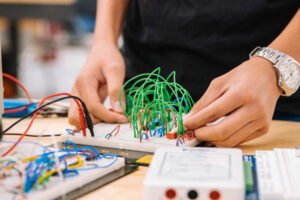 Professional development, mentoring resources, activities, and more; try something new this year with one of these recommended sources:
Best STEM Books from 2022
These are some of our favorites from NSTA's Best STEM Books of 2022:
Our Newest STEM Products!
 Without spoiling anything and with more new products coming later this month, our latest STEM kits come from Horizon Educational in the form of:
Every year we try to become more and more sustainable, and Horizon Educational kits can help teach students how they can too!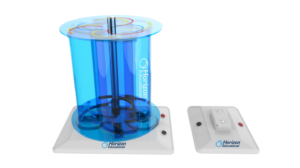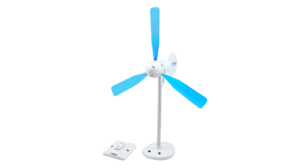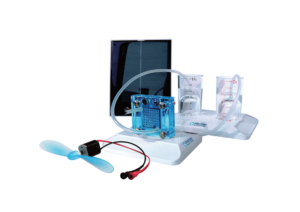 Upcoming Events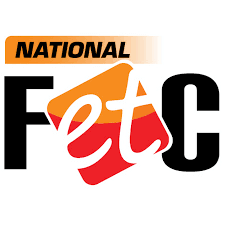 Another great year for tradeshows, as we are all over the country in January. Today, we start out at Purdue's Indiana STEM Education Conference! Our next show will be at the Future of Education Technology® Conference in New Orleans. We will also attend TCEA & IDEAcon within the next month. Read more about each conference below.
For over 40 years, the National Future of Education Technology® Conference (FETC) has gathered the most dynamic and innovative education leaders and professionals from around the world for an intensive, highly collaborative exploration of new technologies, best practices, and pressing issues. Come see Ty and Christine in booth #2816 from January 23-26 in New Orleans. Register here.
The Texas Community Education Association (TCEA) Convention and Exposition will be held January 30th-February 2nd in San Antonio, Texas. Christine, Justin, and our newest member, Chauntèe, will be in booth #457, so come say "hi" if you're in attendance! Register here.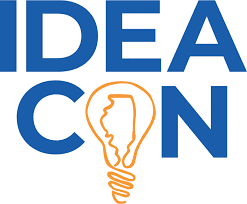 February 13-15 you can go to Schaumburg, IL to see us at IDEAcon, where thousands of educators join together to learn about sound pedagogical practices in education and how to leverage technology to engage, inspire, and reach all learners. Register here.
STEM Champions to Follow
Instagram

:

kaydubsthehikingscientist

– Appalachian Forest Entomologist and Plant Pathologist 🌲🍄🐛

Instagram:

Estafannie

–

One of the top 5 STEM influencers of 2023! ✨Self-proclaimed Imagineer ✨ ⚡️Programming, electronics & cats ⚡️

Instagram:

Adam Savage

–

editor-in-chief of @testedcom, creative director of @silicon_sj and author of #EveryToolsAHammer. Former co-host of @MythBusters.