STEM Education Works Helps Bring Design and Innovation Studio to Endress+Hauser
October 19, 2022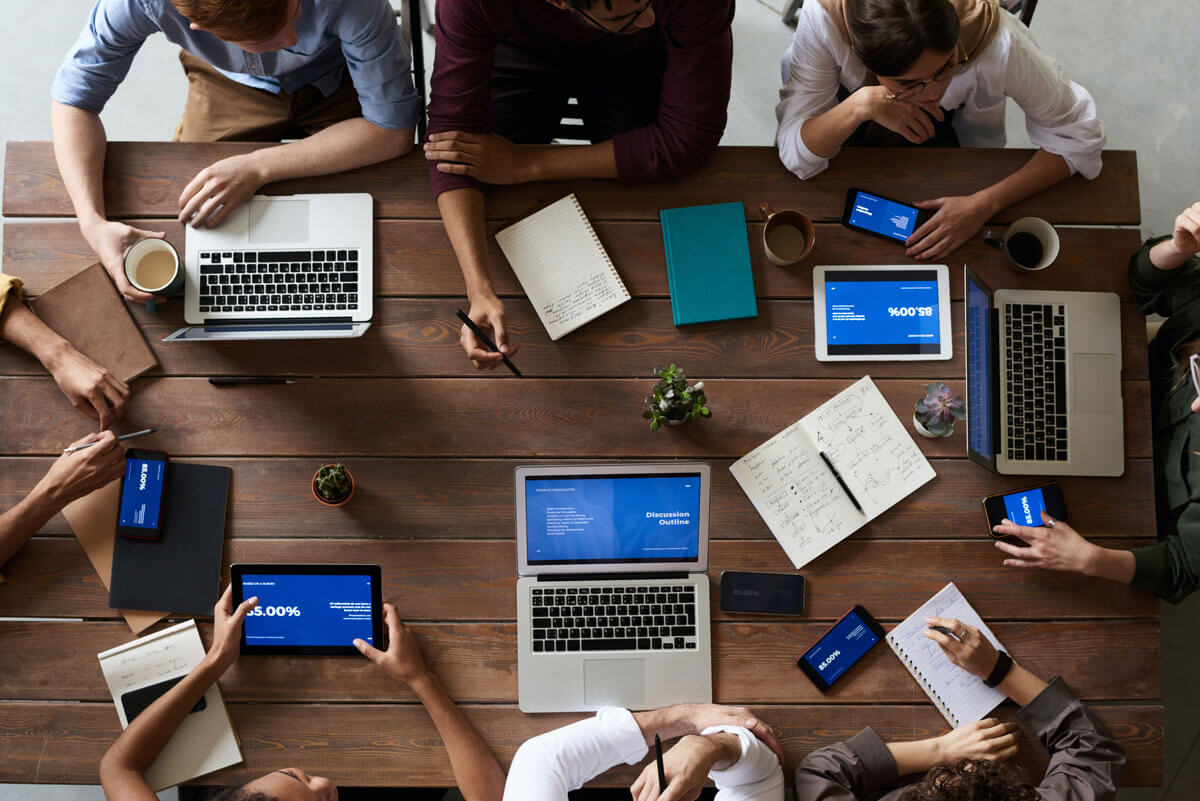 Choosing STEM Professional Development Training
October 26, 2022
6.02214076 × 1023. If you know chemistry, then you know that's Avogadro's Number, the number of units in one mole of any substance. 
It's National Chemistry Week, and this Sunday, October 23rd, commemorates a big day for chemistry — Mole Day! Why celebrate such a strange "holiday"? It was created to spark interest in chemistry, and at STEM Education Works, we want to spread the love of all STEM-related holidays, careers, and interests.
Our Latest

Blog
Posts
Never miss another blog! Sign up here to receive our biweekly blog in your inbox.
Free Mole Day Resources You'll Love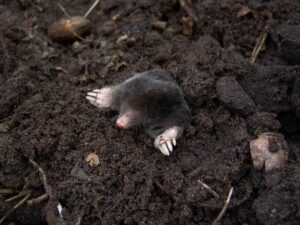 Did you know there is a
National Mole Day Foundation
? Well, now you do! The foundation aims to "spark enthusiasm in students, teachers, and chemistry enthusiasts alike!" They provide plenty to learn about Mole Day and chemistry, just like the following resources:
Books About Chemistry
Chemistry With Fuel Cells
Horizon Educational Kits are a great way to teach chemistry and help students learn about renewable energies by using processes like water electrolysis. Check out the award-winning H-Racer 2.0 or the DIY Fuel Cell Science Classroom Pack to get started!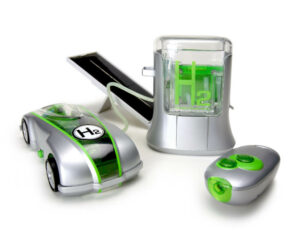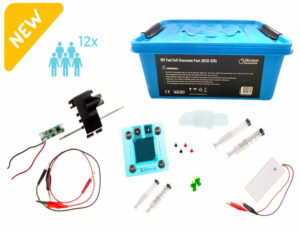 Shop Horizon Educational!
Buy DIY Fuel Cell Science Classroom Pack - $769
Buy H-Racer 2.0 - $219
Upcoming Events

The Georgia Educational Technology Conference (GaETC) is coming up from November 2-4 in Atlanta, GA. Come see us at booth 506! Register here.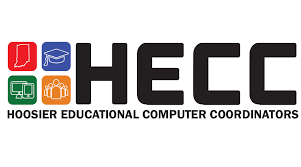 After hitting Atlanta, we won't be far from home in Indianapolis, IN for the Hoosier Educational Computer Coordinators (HECC) Conference. We will be at booth 158 from November 9-11. Register here.
Chemistry Champions to Follow
Twitter

:

Carolyn Bertozzi

– Awarded the 2022 Nobel Prize in Chemistry! Prof. of Chemistry at Stanford University

Instagram:

chem.with.kellen

—

Kellen Kartub;

Ph.D. Chemistry & Senior Chemist at Behr Paint

Twitter:

Dr. Luke Gamon

– Asst. Professor at University of Copenhagen; bridging chemical and biological worlds.