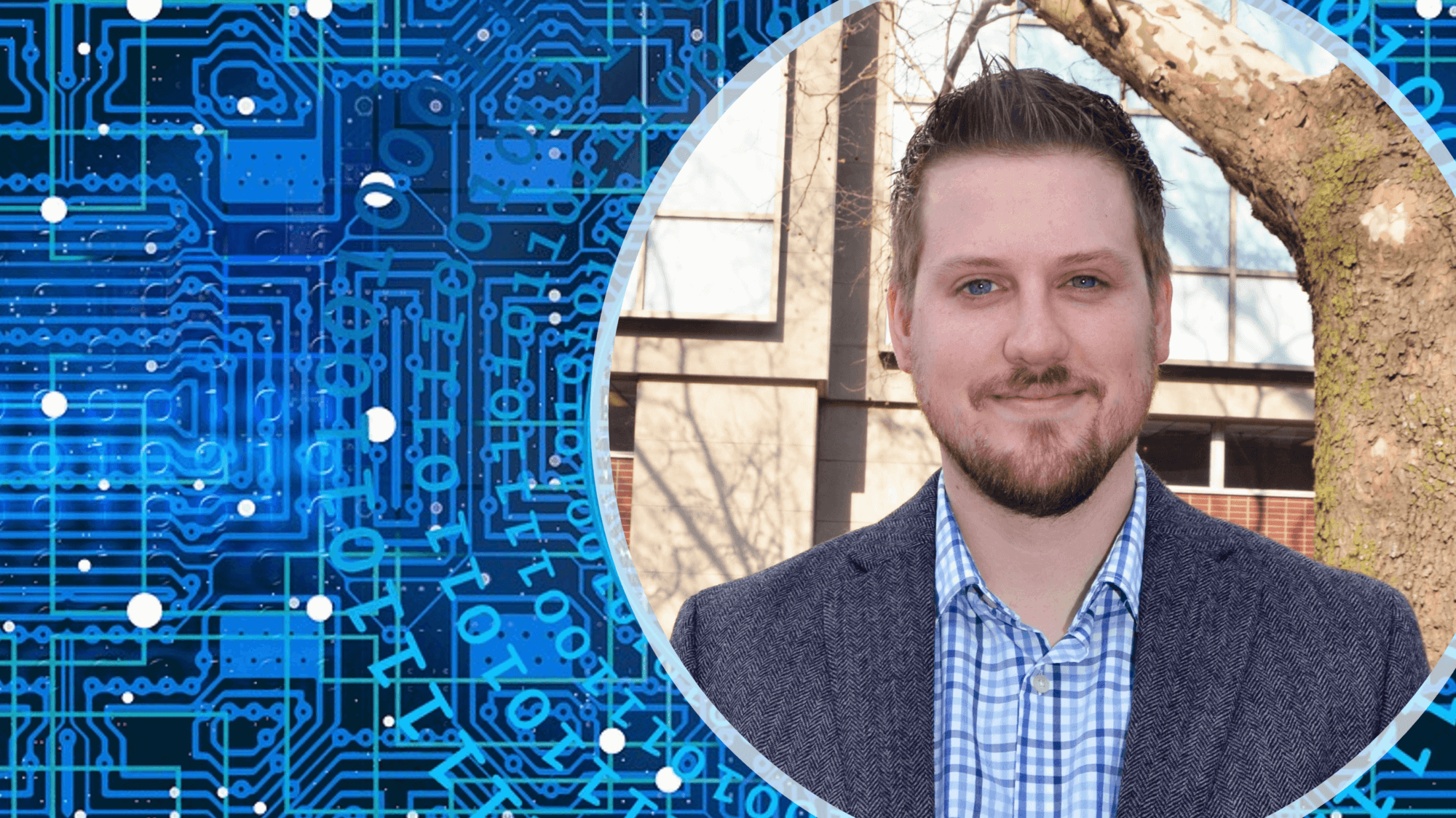 A Byte of Computer Science: Interview with Geoffrey Lentner
October 12, 2022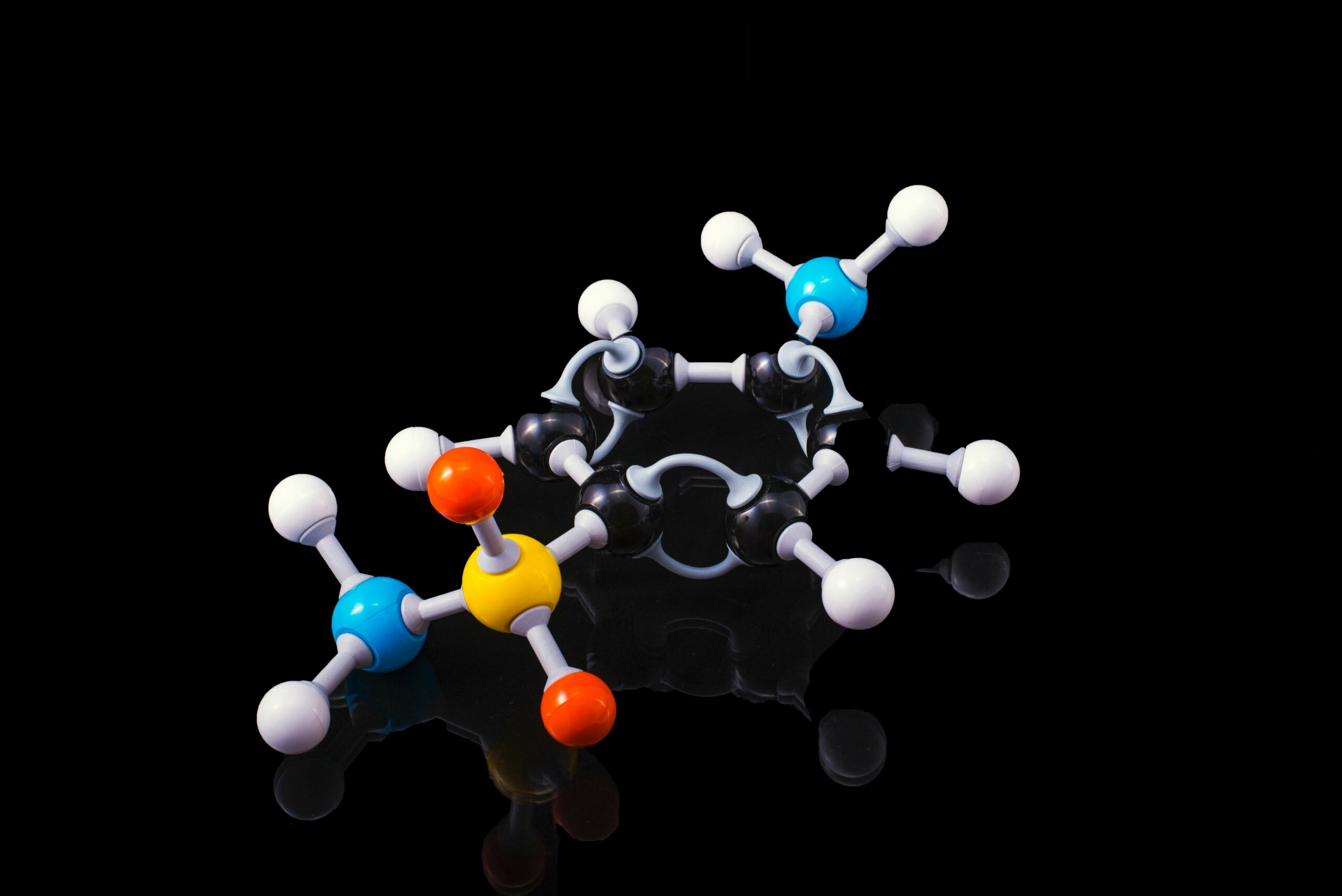 Monthly Newsletter – October 2022
October 20, 2022
LAFAYETTE, Ind., October 19, 2022 — STEM Education Works' partnership with Purdue's Indiana Next Generation Manufacturing Competitiveness Center (IN-MaC) delivers another new Design and Innovation Studio, this time to Endress+Hauser at their Greenwood campus. This is the latest studio collaboration between IN-MaC and STEM Education Works and marks another step in preparing today's youth for tomorrow's workforce.
STEM Education Works helps provide Design and Innovation Studio training and curriculum to make the learning process for students and educators as easy as possible. The new Endress+Hauser studio includes Dobot robotic arms, Sindoh 3D printers, Sphero coding robots, littleBits coding kits, and micro:bits coding kits to give students hands-on experiences with coding, robotics, and more.
"Being a part of this impactful collaboration with IN-MaC and Endress+Hauser is an important part of our mission to make STEM education accessible to all students and build stronger communities," said Christine Mills, president of STEM Education Works. "The goal of the program is to give students early exposure to STEM, inspire their continued interest, and strengthen their skill sets for the future workforce."
This studio will serve as a community educational resource for students in Johnson and Marion counties. Schools and organizations serving students can reserve time in the 1,700-square-foot studio for out-of-school STEM learning experiences.
About STEM Education Works: STEM Education Works partners with educational organizations to provide best-in-class technologies, standards-aligned curriculum, and full-service professional development. From coding to 3D printing, STEM Education Works equips students with the skills they need for the workforce.
About Endress+Hauser: Endress+Hauser is a global leader in measurement and automation technology for process and laboratory applications. The family company, headquartered in Reinach, Switzerland, achieved net sales of approximately 2.9 billion euros (3.3 billion U.S. dollars) in 2021 with a total workforce of more than 15,000 worldwide. Endress+Hauser devices, solutions, and services are at home in many industries. Thus, customers use them to gain valuable knowledge from their applications. This enables them to improve their products, work economically, and protect people and the environment at the same time.
About IN-MaC: IN-MaC provides programs and services to enhance the talents and capabilities of Indiana's present and future workforce by facilitating connections between educators and industry to catalyze the formation of near-term and long-term skills in a highly accessible manner across Indiana. IN-MaC supports a variety of STEM-type, skilled trades, degrees (associates and undergraduate), and certificate programs. IN-MaC leverages its resources, networks, and partnerships with industry, local communities, educators, and interested stakeholders to provide a variety of formal courses and informal activities that embolden pathways to meet the talent needs of the present and future manufacturing workforce.