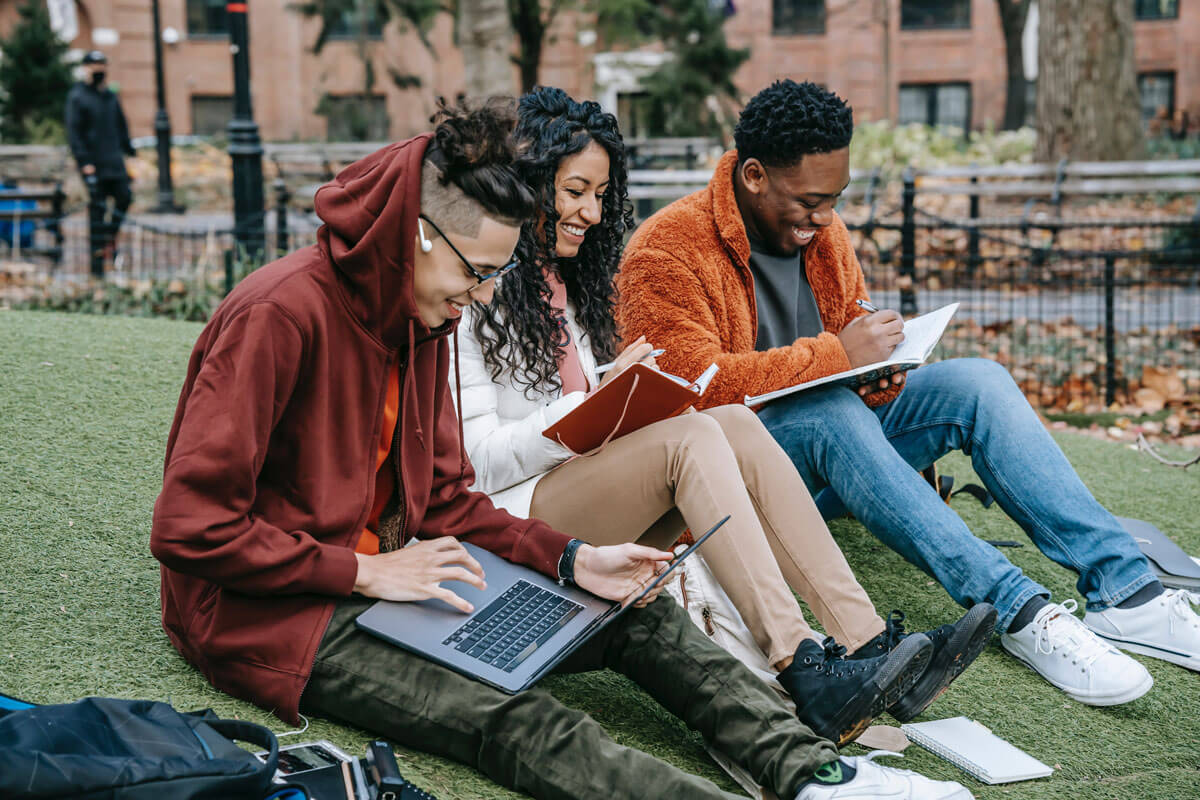 Making Your Classroom a Collaborative Space
September 14, 2022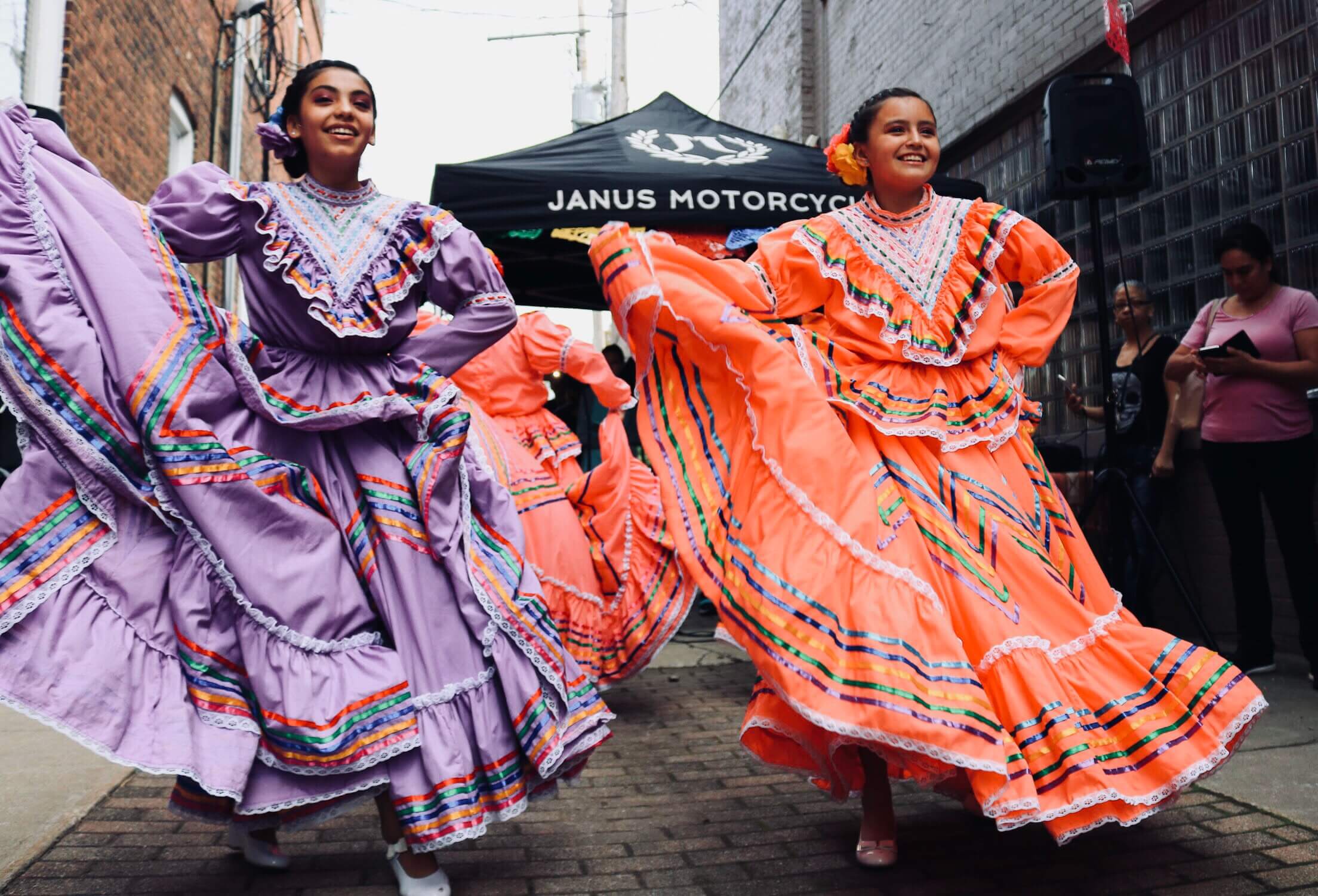 Monthly Newsletter – September 2022
September 29, 2022
What if all it took to gain access to 3D printing technology was your library card? Libraries have long been an equalizer in providing equitable access to information. From technology to education to resources, libraries are on the front line serving their communities and providing opportunities for their patrons. Some libraries are now providing access to 3D printing technology. In the upcoming months, I'll be providing a series of posts about how to create a sustainable 3D printing program in your library or makerspace.
What is 3D printing?
According to 3dhubs.com, 3D printing is "an additive manufacturing process that creates a physical object from a digital design." Using computer-aided design software (CAD), you can create 2D and 3D models of real-world products. You can then modify, review, and share your designs easily to make your models into reality. The 3D printing process itself involves transforming (or slicing) the digital designs into code that the printer understands, and then adding thin layers of material on the print bed to replicate the design. There are many types of printers and materials (filament), but they all follow these general principles. 
Why is 3D printing important?
Many people associate 3D printing with the manufacturing industry. It's true that it is transforming the way manufacturers prototype and fabricate parts. This alone is a great reason to introduce it to your patrons since manufacturing jobs continue to trend upward with not enough skilled workers to fill those positions. But 3D printing is now ubiquitous across industries. Here are a few examples:
Medical — 3D-printed prosthetics and implants are already an industry standard. Now, 3D printed tissues and organs are available, as well as medical instruments and anatomical models.

Humanitarian — 3D-printed homes are becoming a reality in many parts of the world. Faster construction times, affordability, and customization options make these homes a unique option for organizations like

Habitat for Humanity

. Food is another way that 3D printing is playing a role in humanitarian efforts. Printing greenhouses, farming tools, and even faux meat are all ways that 3D printing is helping attack the

global food crisis

. 

Aerospace — Early adopters of 3D printing, aerospace engineers view it as a standard part of their toolkit. With quick prototyping and inexpensive materials, 3D printing provides a perfect way to produce very intricate parts in a short amount of time.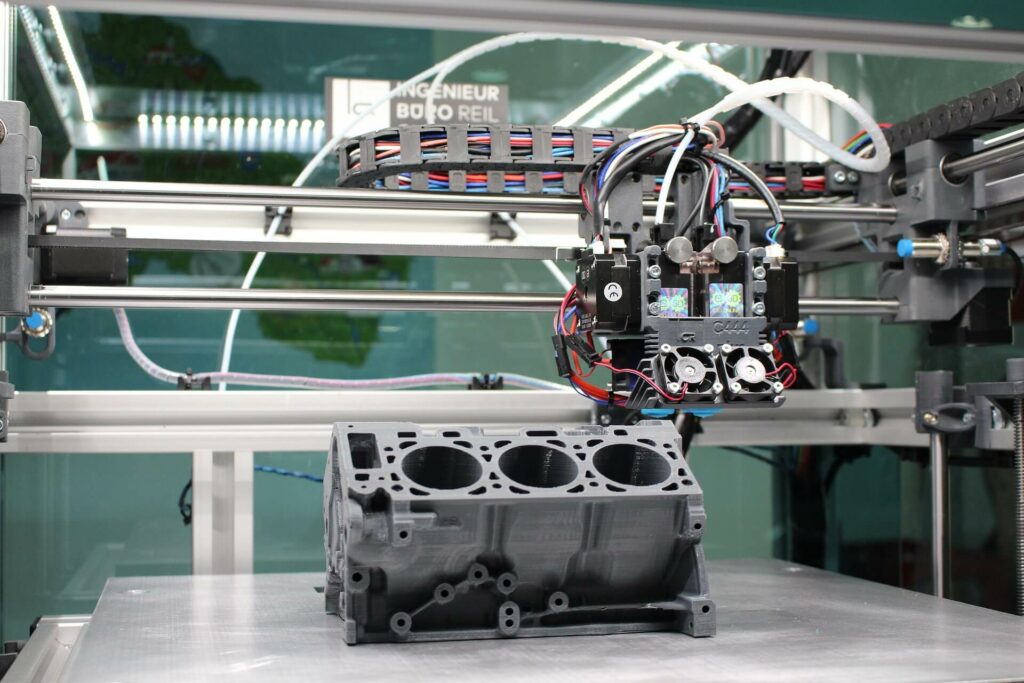 Why Do Your Patrons Need 3D Printing?
How does this translate to the needs of your patrons, though? Whether your library is public, school, academic, or specialty, your patrons need the skills and knowledge to compete for future careers. Creating a sustainable 3D printing program will not only put your library on the cutting edge of technology but will also provide career and technical education for your patrons.
Stay tuned for next month's installment, where we will look at different types of printers and filaments you may wish to consider when developing your own 3D printing program.
Resources
Current Employment Statistics
Industries Using 3D Printing
3D Printing in Humanitarian Efforts
— Corey Hall, Ph.D., MLIS