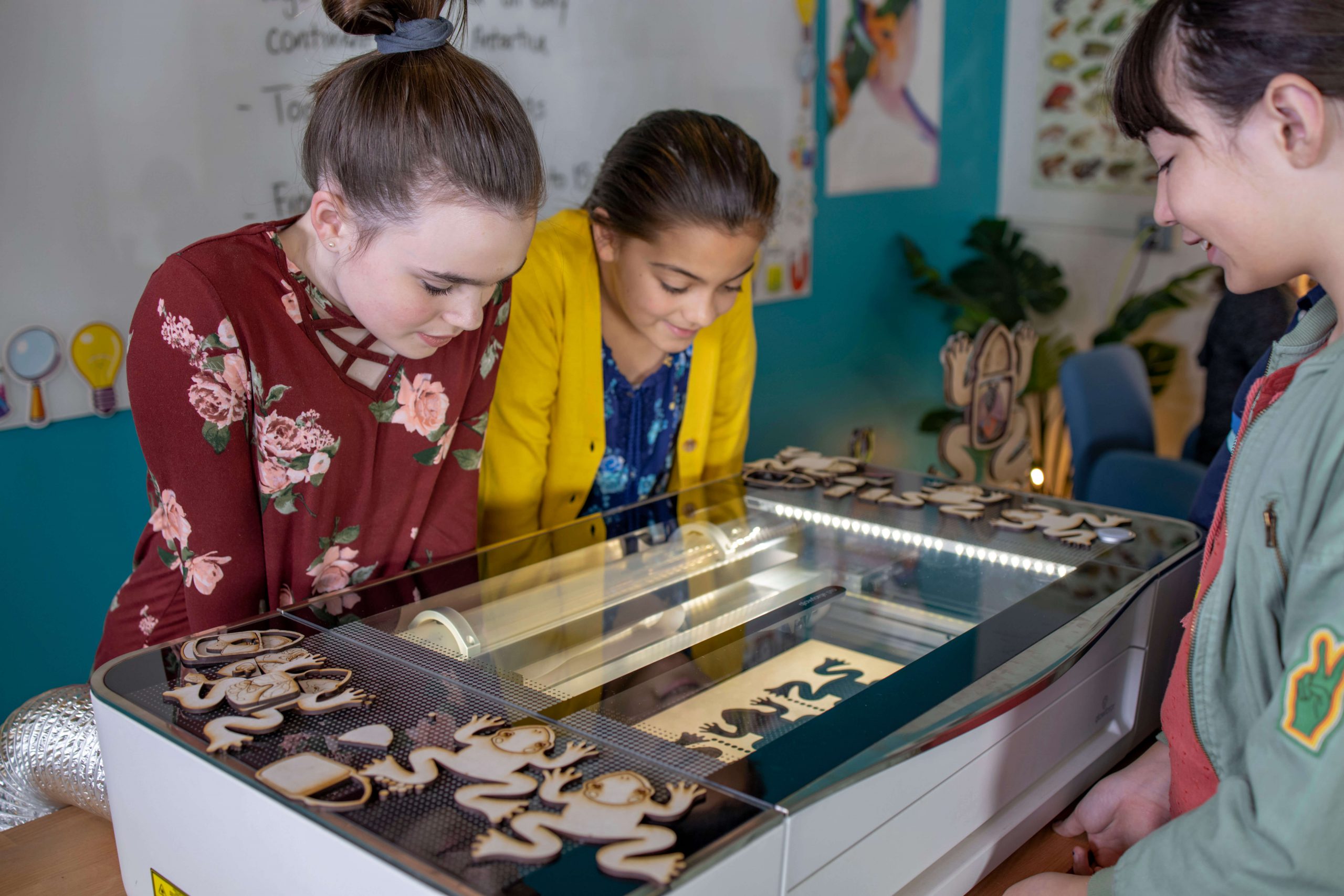 The Physics of Lasers
May 19, 2021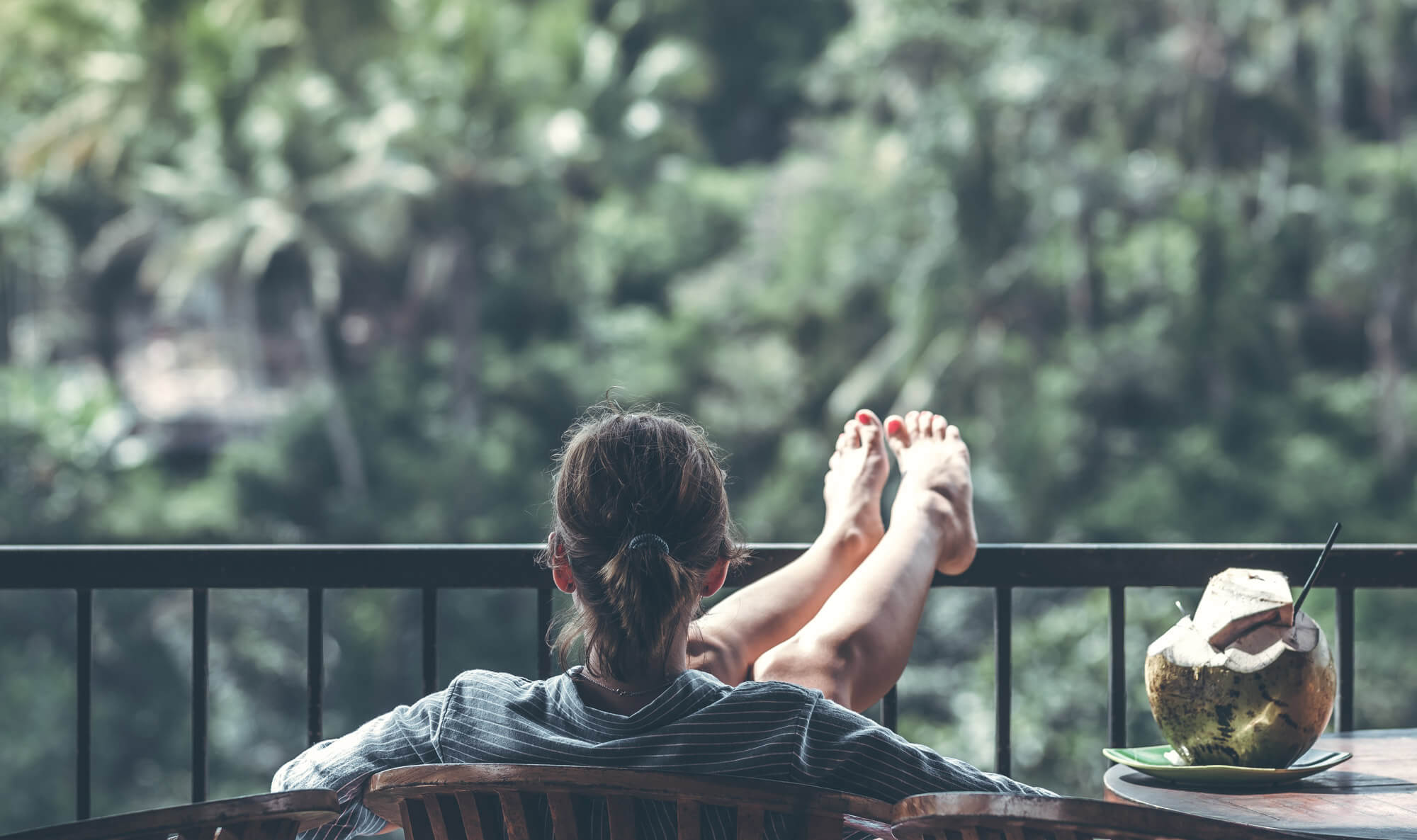 Self-Care This Summer
May 26, 2021
May means school is out, or at least it's right around the corner, so sometimes it's hard to keep interest rolling throughout the summer. This month we have ways to make it easy. And don't worry, we have ways for you to relax too, because teachers need a break more than anyone.
---
Our Latest Blog Posts:
---
Free Summer Activities You'll Love
Looking for some summer fun? Here are some free things to do: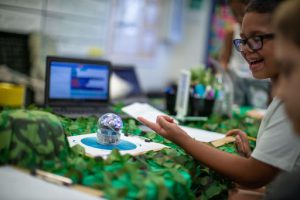 Based on the Griswold Family summer "Vacation" movie – Can you use the geography clues and a little bit of research to solve this city scavenger hunt and plan your route to Walley World?
---
Summer Reads:
---
One-up the Indy 500 with EV Micro-Kart Kit

Okay, maybe driving your EV Micro-Kart won't be as cool as kissing the bricks at the Indianapolis Motor Speedway, but it's still a thrilling experience! We just launched the Short Course, which is a perfect introduction to coding, circuits, and mechanical engineering for middle and high school students. Students create a chassis out of cardboard or 3D print one, add a motor and pulleys, then code a micro:bit to give it headlights, taillights, and speed control. Use the EV Micro-Kart Kit with its curriculum to get the full experience!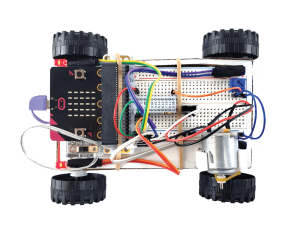 The Short Course is ideal for:
STEM classrooms
Library programming
Summer camps
Coding clubs
Virtual instruction
Homeschools or micro-schools
Professional development to introduce teachers to coding
The short course can be completed in as little as six hours, or extended to a few days or weeks, depending on the needs of your students. The short course is a modified version of the semester-long high school CTE course which goes into more depth and detail.
---
Upcoming Events
From June 29-30 we will be at the virtual Keep Indiana Learning Summer Conference. During this #virtuallydifferent conference sessions will demonstrate engaging, research-based strategies to strengthen schools' focus on digital learning, social-emotional learning, and leadership and culture.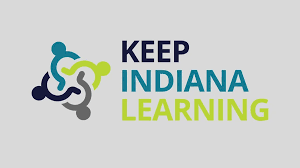 This conference is designed with administrators, student service professionals, educators, and pre-service teachers in mind.
Register here.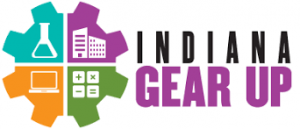 On June 14th we are participating in GearUp with Purdue at the Indiana Manufacturing Competitiveness Center (IN-MaC), taking students through the EV micro-kart Short Course!
---
STEM Champions to Follow
Twitter: Keep Indiana Learning – Lots of free professional development opportunities that are great no matter where you live (not just useful for Indiana users).
Twitter: EL Magazine – This is the ASCD's magazine, and the account focuses on teaching, leading, and learning.
Instagram: National Geographic Wild – With almost 12 million followers, it's not hard to figure out that this is a great resource for information about animals and nature.