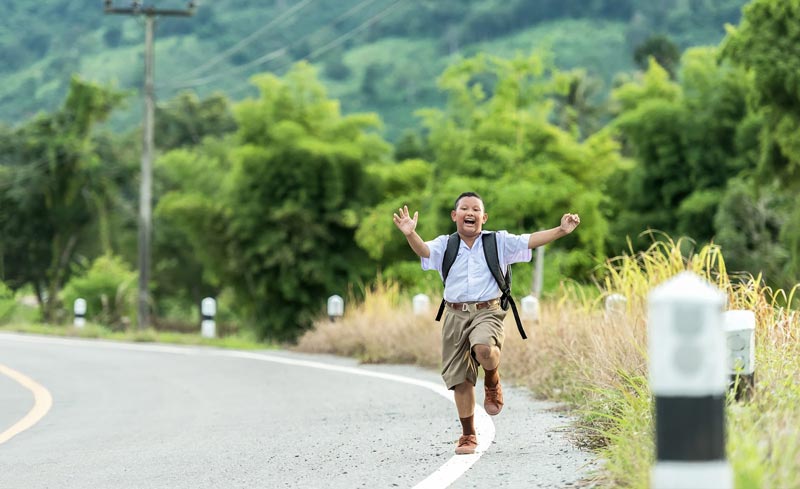 Monthly Newsletter – May 2021
May 24, 2021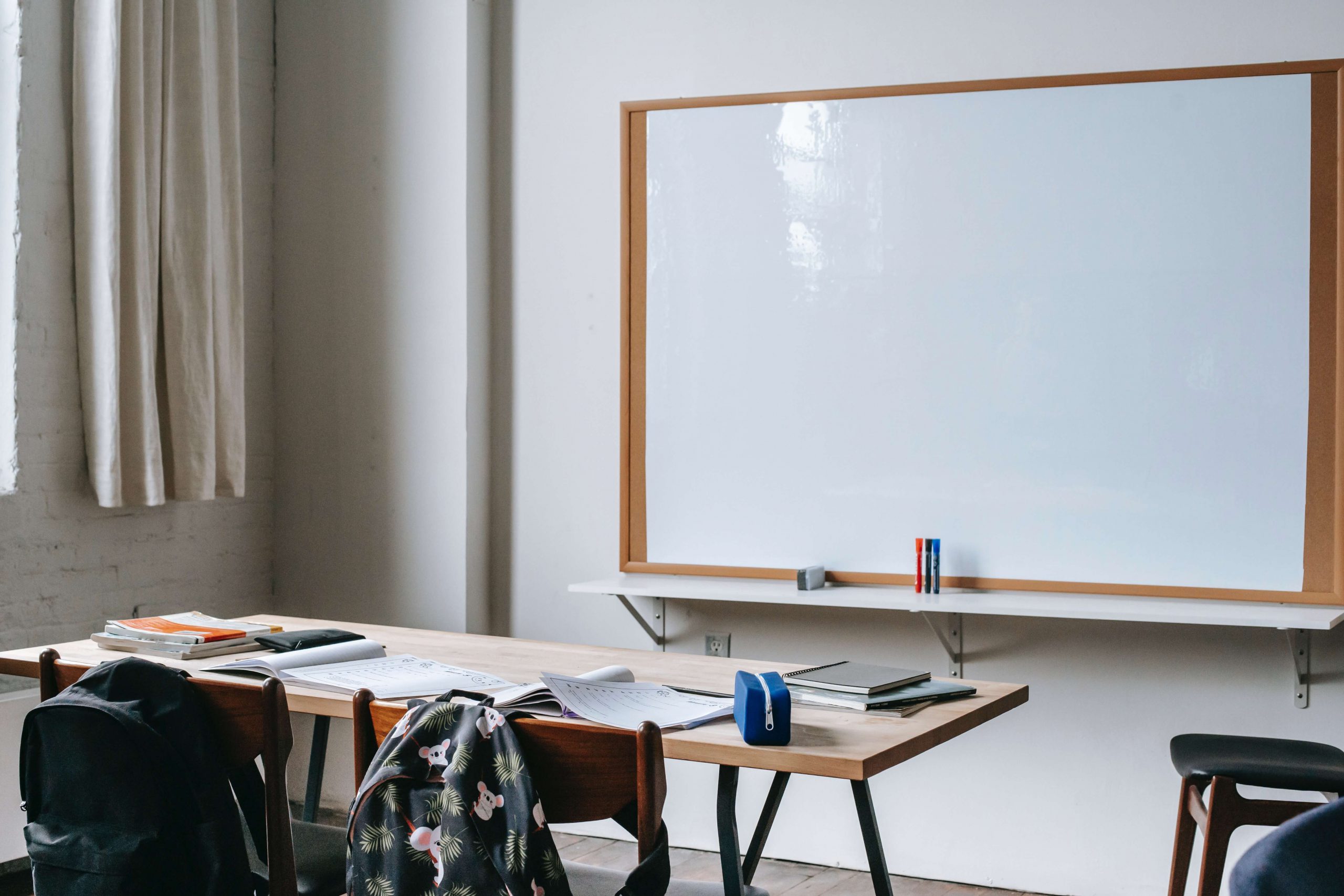 Leading Innovation: Interview with Marla Rosenthal
June 1, 2021
The end is in sight! Summer vacation is days or weeks away. Right now I'm sure you are all feeling so many emotions, not the least is absolute exhaustion. My guess is that this is not the time to send you lots of ideas for lessons or strategies for online teaching. No, I'm guessing that what you want right now is to relax, breathe, and be left alone.
So this week's blog is going to focus on YOU. Have you decided to take some time for self-care? If not, this is probably the one time in your life when no one will question your need for a break, physically, mentally, or emotionally. Here are my top tips for taking care of yourself over the summer months.
Practical Tips for Self-Care
Teachers, you have been through it this year. You are appreciated, you are seen, you are heard. This blog is for you. Here's wishing you a restful, carefree summer.