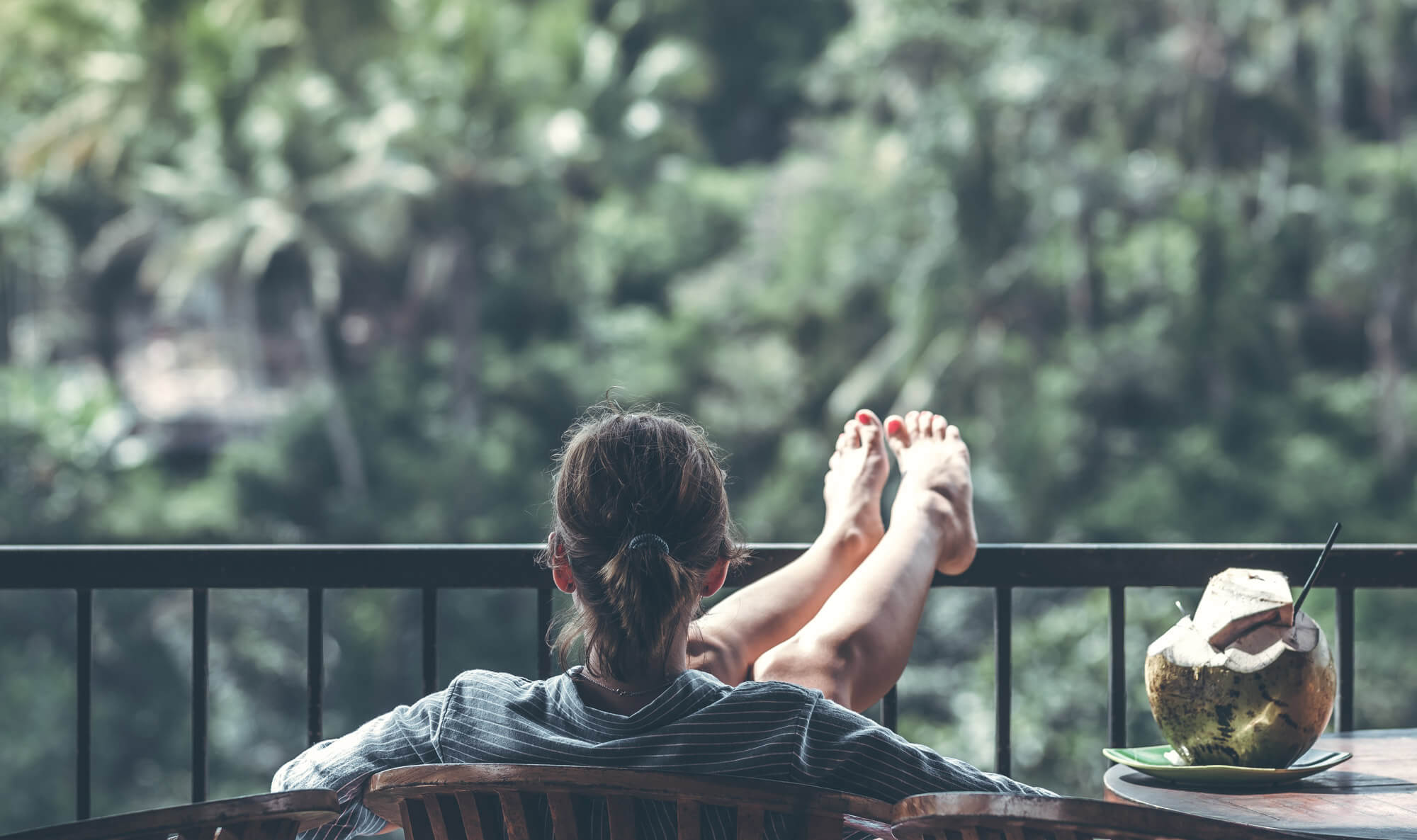 Self-Care This Summer
May 26, 2021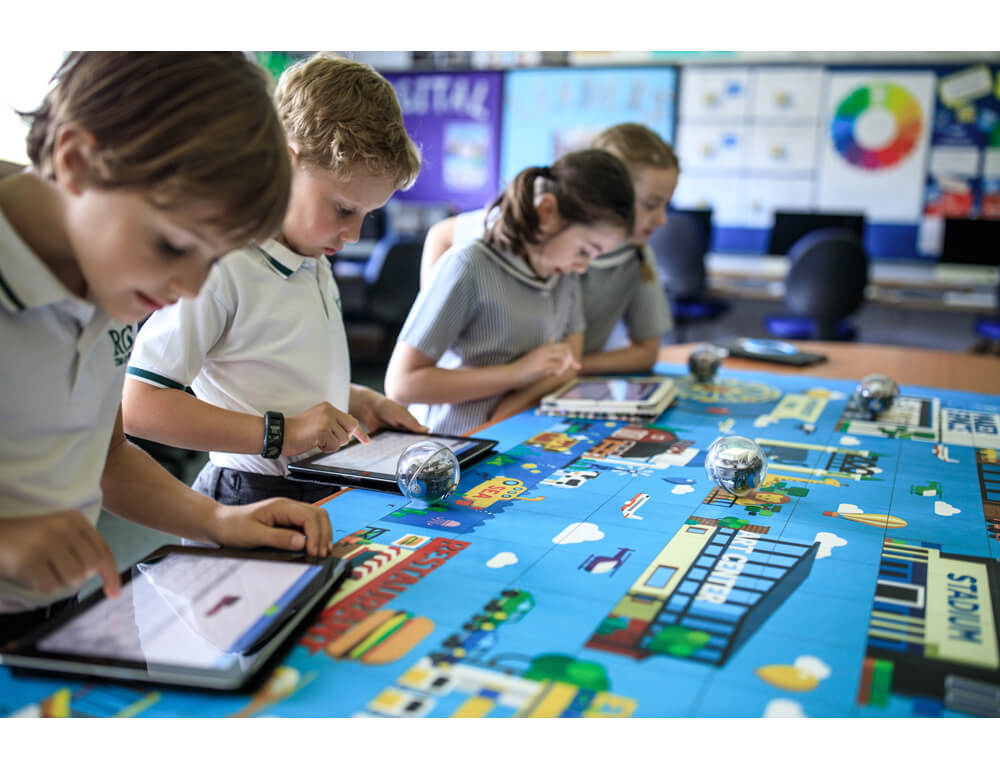 Coding In Preschool
June 9, 2021
Marla Rosenthal is the Innovation Specialist at Discovery Elementary School. She is a STEM leader and has built an amazing program from the ground up. We asked her the following questions to get to know her better and how she got started.
Can you describe your role as an Innovation Specialist?
In my role, I am tasked with leading all of our students (TK-5th grade) and their teachers, through weekly lessons and activities that are based in STEAM concepts. Our program does not use any specific curriculum pacing programs or guides. I had the luxury of building the program from the ground up and utilizing the fantastic Professional Learning Network (PLN) I have to help in this area. I was immediately drawn to the idea of Design Thinking and how it incorporates empathy and problem solving, giving our students many opportunities to build their capacity in both areas, along with learning teamwork, collaboration, creativity and perseverance – all parts of our school's mission.  I have the opportunity to design maker challenges and other activities  around many different concepts drawing on NGSS, our ELA and Math curriculum or something that is happening out in the world. 
What inspired you to become so interested in technology and STEM?
Actually my interest in educational technology started decades ago when I was a new teacher and offered the opportunity to take a week-long training on the new technology of the times: Microsoft Word, PowerPoint and Excel. The training was a 40-hour classroom learning with an additional 80 hours of time to use and learn these new tools. I was hooked at that point and have been, as they say, one of the "Innovators." Since that time, I've sought out professional development, either in a formal setting or informally, to continue to grow my skills in this area. I was an early adopter of the iPad when they launched and have even presented at conferences on how to incorporate a single iPad into a classroom.  So when the idea of bringing science, math, music, art and all the parts into the classroom came about I did it eagerly. I was having my students finish our unit of folk and fairy tales and then designing houses for the three little pigs that would withstand the big, bad wolf (my blow dryer) in my classroom two or three years before taking my current position. I had families save recycling or purchase the supplies that I needed. I saw the kids work in a different way. Some of my kids who weren't the strongest readers or writers were the leaders in these activities. I jumped at the chance to apply for my current job. 
Note: We have a lesson similar to the Three Little Pigs lesson she mentioned in our Sindoh K-5 Curriculum where students build their own wolf shelters!
What are your three top technology tools for K12 STEM classrooms and why?
I'd have to say it varies from activity to activity honestly. Some of my favorites currently are Flipgrid, WeVideo, Google Slides and Drawings, and Seesaw.  However, when it comes to making in my classroom the top "tech" tool in our room is tape; masking tape, duct tape, any kind of tape. So while the other types of typical technology are the ones that come to mind, there are many other things that we don't consider technology that really are technology. 
I noticed you are an avid National Park traveler. How has that passion inspired your teaching? Do you find yourself implementing anything from your experiences into your classroom?
Oh my! Don't get me started here! I love the National Parks. I would live in the middle of Yosemite Valley if I could.  Before I took on this position, I taught 3rd grade. In the last two years of doing that, I did a two month PBL/Inquiry Project all about the National Parks, in which my students took on the role of "Park Rangers" of a park of their choosing. They created travel books about their park, created multiple other items to represent artifacts (games, brochures, statutes, posters-the choices were theirs) and we brought it all together in our National Park Ranger Day in which they teamed up to build mini "ranger" stations in our cafeteria and all the other classes were invited to come learn about the National Parks.  I had planned to bring them into our program this last year but COVID changed those plans. However, my STEAM partner (Christine Dixon @christinekdixon) and I created a self-directed National Parks STEAM Choice Board that we shared with our students and across our district in the spring of 2020 as we went virtual. My hope is to bring it back around this next school year. 
What advice would you give to girls who are considering STEM careers?
My advice would be to go for it! You can do or be anything you want! Find what you love or a problem you want to solve and make that into your career. I have several former female students that have gone on to careers in medicine, engineering and science. I feel like there are so many great female role models out there now that our girls can see themselves in any job they choose. 
 You can find Marla on Twitter @teachseuss and the Discovery Innovation website here!