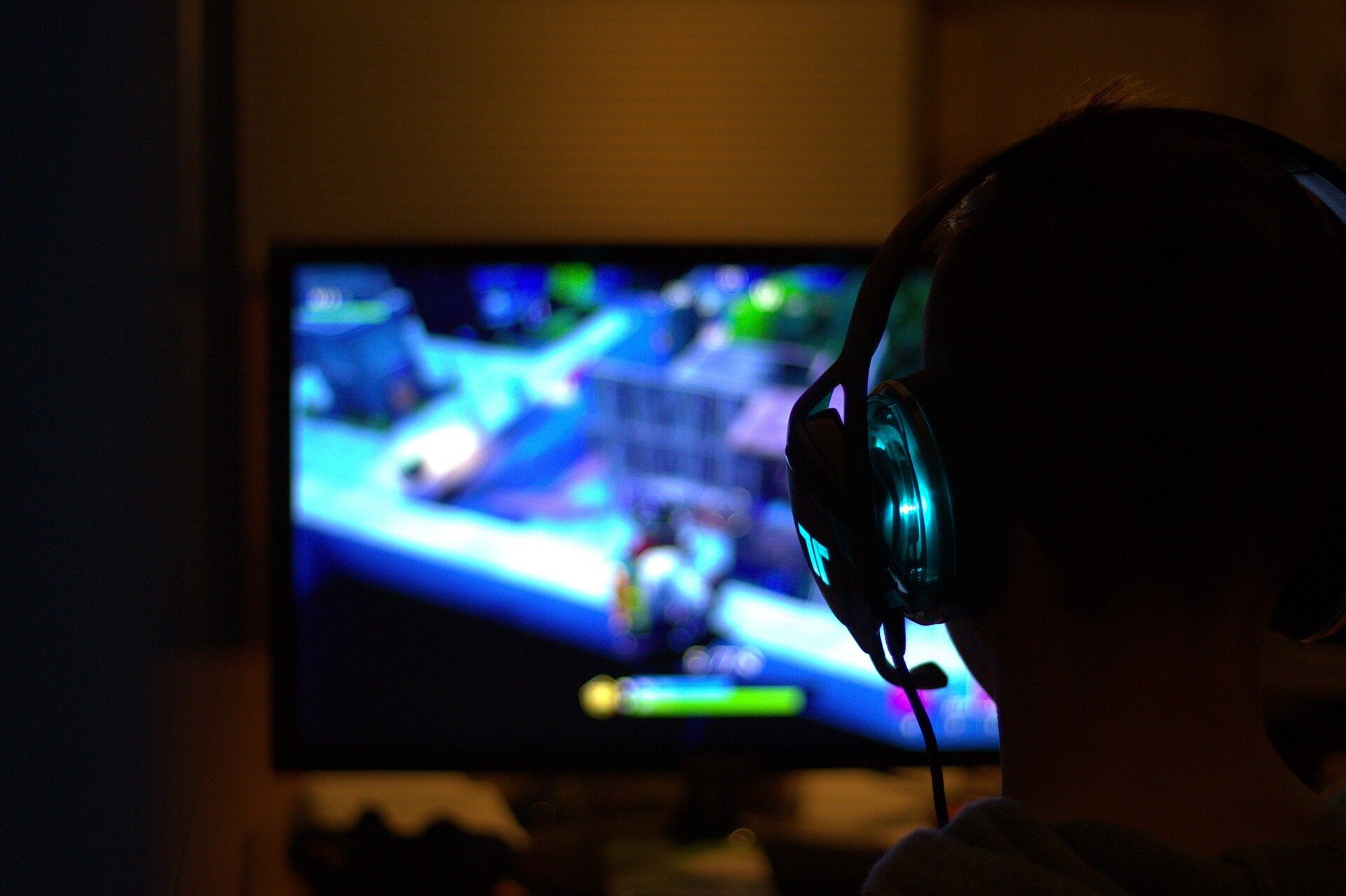 Esports: An Emerging Industry
April 7, 2021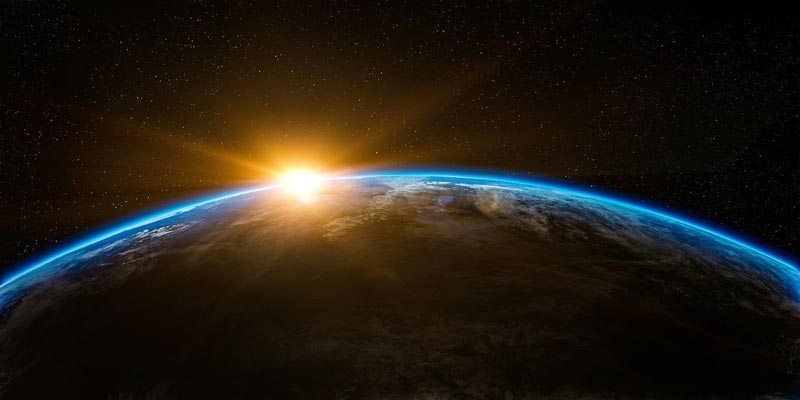 Monthly Newsletter – April 2021
April 15, 2021
… Let's listen to podcasts in my big brown shoe. Adam Sandler would agree that podcasts are a great way to get some professional development during your little pieces of "time off." He's been on quite a few of his own, after all. Driving in the car, exercising, or doing chores are all great opportunities to listen in on some of your favorite podcasts. There are thousands of options available; entertainment, news, or interviews with experts in every field imaginable. Here are some ways you can get listening!
Getting Started
If you haven't jumped into the world of podcasts, you'll need to start by choosing a platform from which to get your podcasts. Some of the most popular include:
Once you've picked a player, you can easily search or browse for your favorite topics. Some popular topics include:
True crime

Daily news

Lifestyle

Education

Science

Technology
You will figure out pretty quickly that there are way more podcasts than you will ever have time to explore. Try out several and pick a handful that are particularly interesting or useful to you. 
My Favorite Podcasts
Everyone has their own preferences, so my list might not be your cup of tea, but you've got to start somewhere! Here are my suggestions in a variety of categories: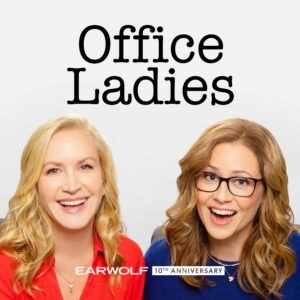 ---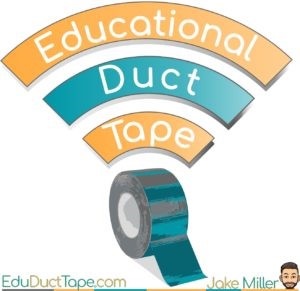 ---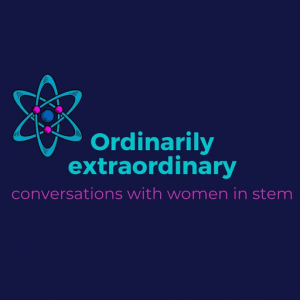 ---
Podcasts For Your Classroom
Podcasts aren't just for your listening pleasure, though. You can also bring podcasts into your classroom. There are plenty of podcasts for kids, which provides a great opportunity to meet those speaking and listening standards. Check out these favorites:
---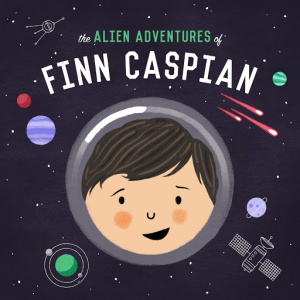 ---
And I would be remiss if I didn't recommend ways for your students to create their OWN podcasts! Here are a few examples of kid-created content:
How can you get your students started with podcasting? If you're looking for the basics, you really just need a device that records audio (iPhone, iPad, laptop, etc). If you want to take it up a notch, you can invest in a good microphone and a pop filter. Finally, you'll probably want podcasting software so students can edit their episodes. Here are a few options:
So there you have it. You've just completed Podcasting 101. If you have a favorite that I forgot to mention or want to share what you and your students are doing, post with your favorite social media using the "Share" button below.