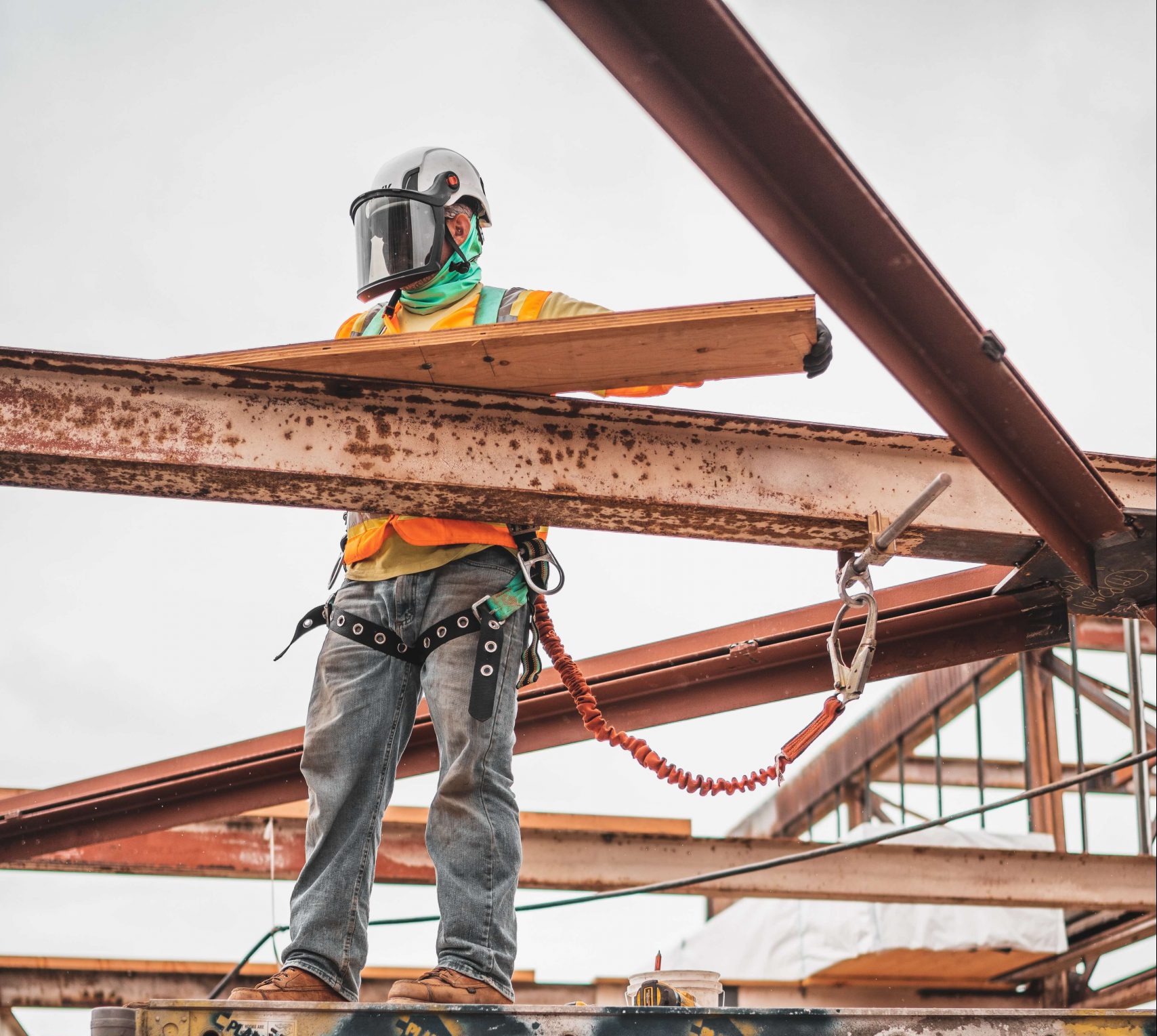 Building Builds Character – Close That Skilled Trades Gap
March 3, 2021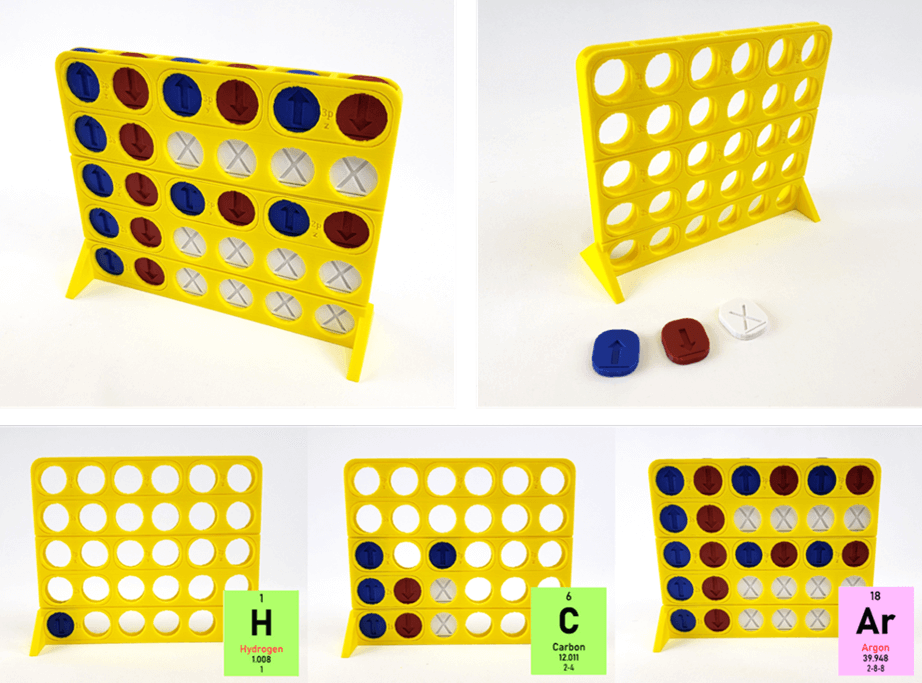 3D Printing, Quantum Mechanics, and STEM Careers
March 10, 2021
Yes, St. Patrick's Day is coming, and a flood of green and mint-flavored things along with it. But this is a STEM blog, so we are more interested in the holiday coming three days prior – Pi Day! This month, we are loaded with resources to make any mathematician happy. For those of you also looking forward to St. Patty's Day, don't fret, because we have a St. Patty's Day blog written by your favorite curriculum writer, Corey, dropping on the 17th.
---
Our Latest Blog Posts:
---
Robots For Your Math Class
Need an interesting way to teach C=2πr? Try having students code the Dobot Magician to draw a circle using its pen end-effector or use the suction cup to pick and place pizza toppings on a different kind of pie. Click below to learn more about the Dobot and our robotics curriculum packages.
---
Free Pi Day Lessons You'll Love
Visit piday.org to learn about and celebrate Pi. Here are a few free activities: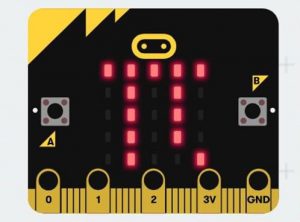 ---
Pi Day Books:
---
Upcoming Events
We are headed to ITEEA (kind of). As we are still navigating this time of virtual meeting places, we will be attending virtual ITEEA to present our Build Smart EV Micro-Kart Kit curriculum on March 22nd. For more updates on what we are doing follow us on LinkedIn, Twitter, Facebook, and Instagram.
---
STEM Champions to Follow