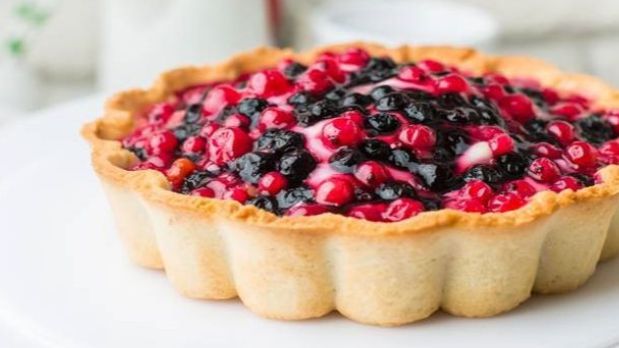 Monthly Newsletter – March 2021
March 9, 2021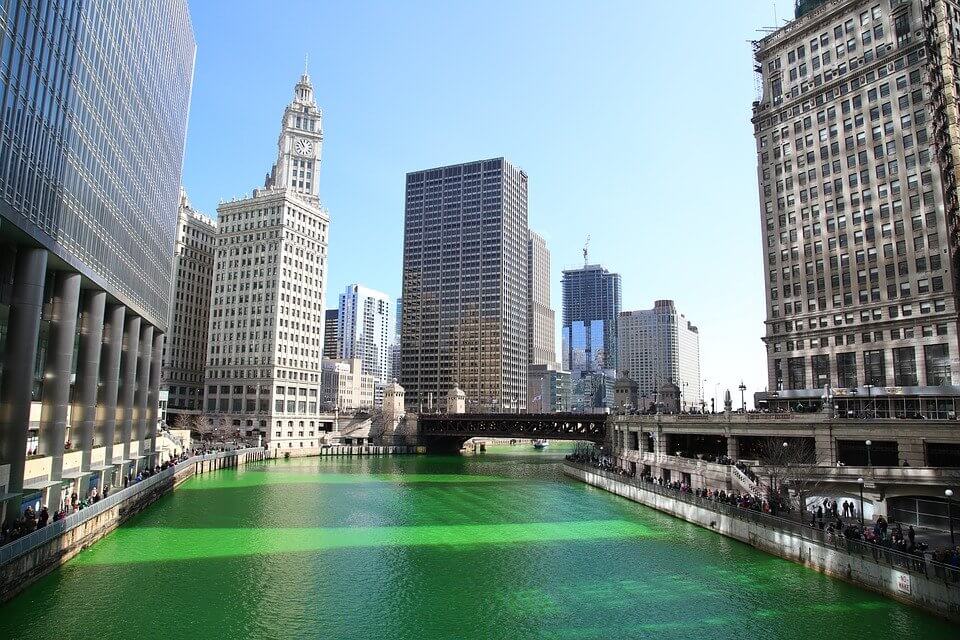 St. Patty's Day the STEM Way
March 17, 2021
Hey everybody! Dr. Jake here again. I've been learning quite a bit about 3D printing over the past few weeks and I'm proud to say that I recently finished up my first from-scratch, start-to-finish 3D printing project! At first glance, the gadget you see above might appear to simply be a knockoff of Hasbro's famous Connect Four™ board game. But don't be fooled – there's some lessons in quantum physics hiding in plain sight…
A Quick Review of Atoms
As you may know, atoms are made up of neutrons, protons, and electrons. The neutrons and protons are clumped together at the center, comprising the atom's nucleus and making up a vast majority of an atom's mass. The electrons, on the other hand, reside outside the atomic nucleus, circling and whizzing around it like planets orbiting a star. Unlike the densely-packed neutrons and protons, the average distance between the electrons in the region surrounding the nucleus is very large (relative to the size of an atom, of course). Because of this, 99.99% of an atom's volume is just empty space! And for that matter, this means you, and every object you see around you, are 99.99% empty space.
The Pauli Exclusion Principle
As you can imagine, the low density and widely-dispersed nature of electrons around the atomic nucleus overwhelmingly determines the size of atoms. So why are atoms the size they are? Why are you the size you are? (No offense, just atomically speaking.) What prevents the negatively-charged electrons from just crashing into the positively-charged nucleus of an atom, thus making atoms much smaller in size? The answer lies in what is called the "Pauli exclusion principle," which states that particles like electrons (called "fermions") cannot share the same quantum state at the same time. This results in electrons filling the lowest energy levels around the nucleus of an atom first, then stacking up to higher and higher energy levels as more electrons are added, just like the small tokens in Connect Four. Think about it like guests checking into a multi-floor hotel; as each guest comes in, they are assigned an unoccupied hotel room, and as more and more rooms fill up, more and more floors/levels of the hotel become occupied. In turn, this stacking causes electrons to structure and organize themselves into regions called "shells" and "orbitals," which serve as the mechanism and basis for all chemistry in the universe!
My 3D printed creation features the 1s, 2s, 2p, 3s, and 3p orbitals of an atom and is therefore designed to be able to represent the electron configurations of the first 18 elements in the periodic table – from hydrogen (with an atomic number of 1) all the way up to argon (with an atomic number of 18). We here at STEM Education Works are looking forward to incorporating this project into our 3D printing curriculum in the future. To learn more about the Pauli exclusion principle, the structure of electrons in an atom, and the idea behind my featured 3D-printed project, check out this video by CrashCourse and this video by chemistNATE.
Where to Start 3D Printing
Whether learning in the classroom or crafting at home, 3D printing can serve as an excellent teaching tool and a great outlet for creativity, inspiring students to pursue STEM careers like manufacturing, CNC machining, architectural design, digital modeling, and much, much more. If you're interested in diving into the world of 3D printing, try our 3D printers. We have 3D printing curriculum too! Contact sales@stemeducationworks.com to receive a sample. If you're not sure how to create your own 3D models from scratch, then Tinkercad is a great place to start. They provide free lessons, or you can jump in and figure it out yourself! I'm personally hooked on it now. Or if you'd like to see some already created models, try Thingiverse, what I call "the Google of 3D printing." You can also show your students some 3D printing careers here. Have fun!