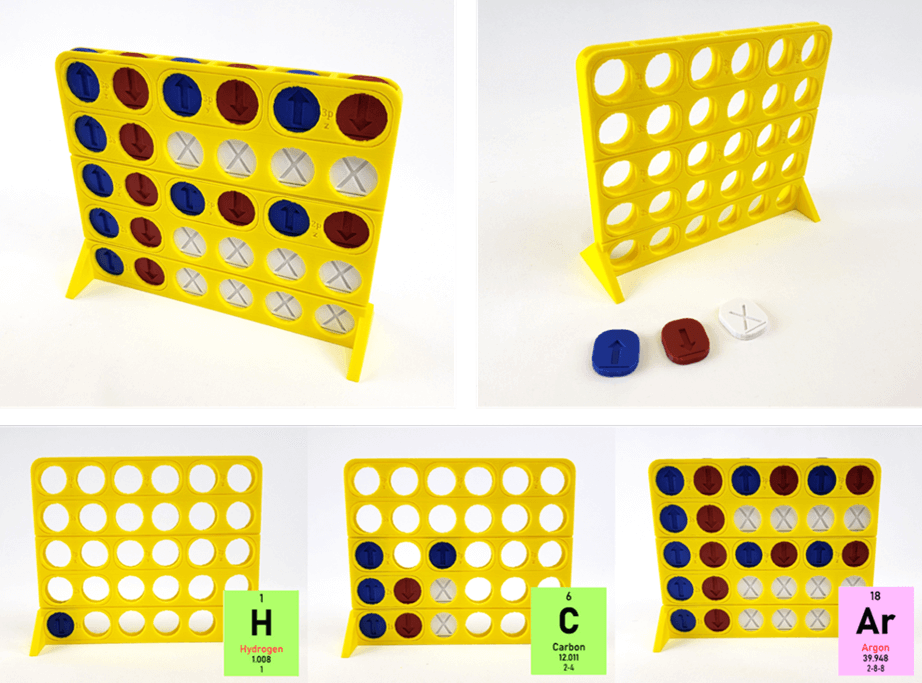 3D Printing, Quantum Mechanics, and STEM Careers
March 10, 2021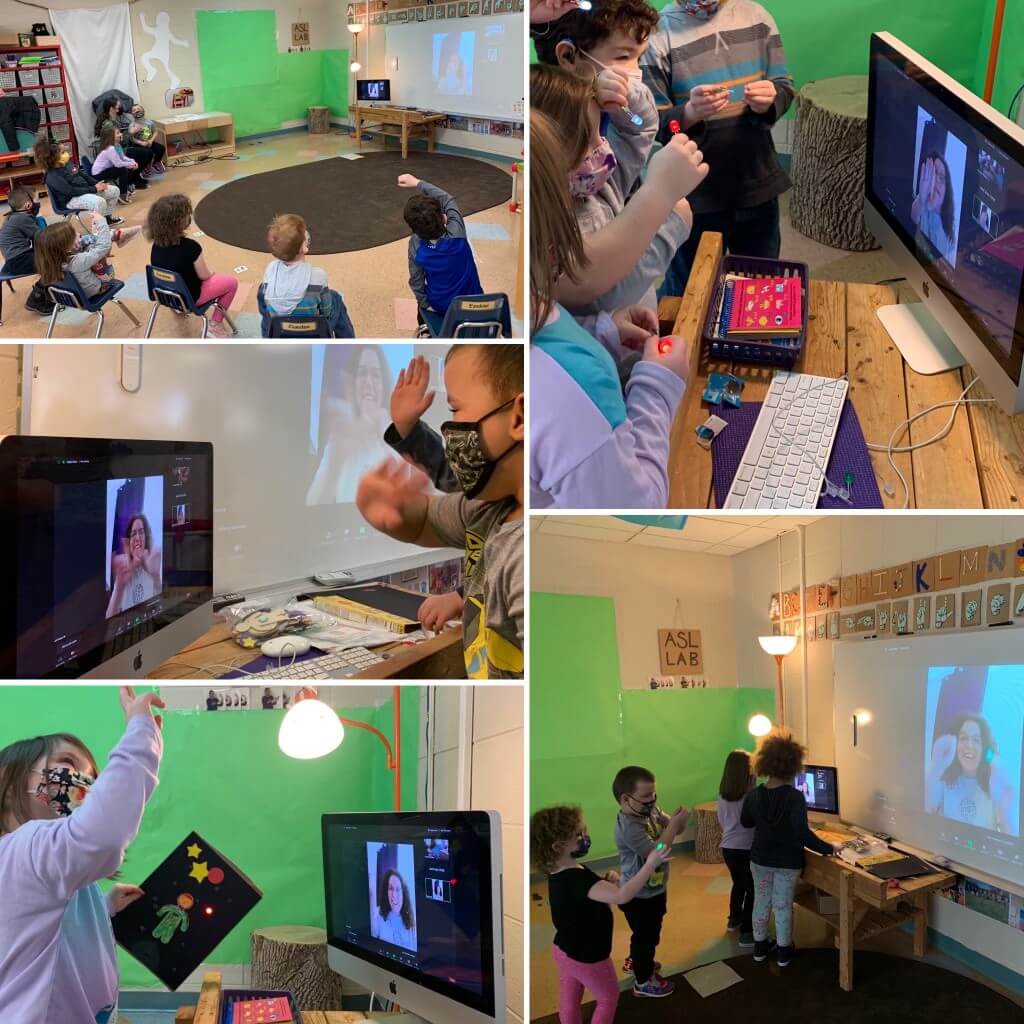 Coding Without Barriers – An Interview with Shireen Hafeez, Founder of Deaf Kids Code
March 31, 2021
It's March. We're still in the middle at the end of a pandemic (hopefully). You're tired. Your students are tired. Enter St. Patrick's Day, a celebration of all things Irish; food, music, parades, dancing, drinking. Ok, maybe save the drinking for AFTER school. But you get the idea.
Five STEM Activities to Celebrate St. Patrick's Day 
Capitalize on an opportunity to relax and enjoy your students while still bringing in learning and exploration with these five STEM activities focused on St. Patty's Day:
1. Leprechaun Trap – Pair this fun 3D-printing activity with the read-aloud How to Catch a Leprechaun. Don't have a 3D printer? Well you can get our favorite one here.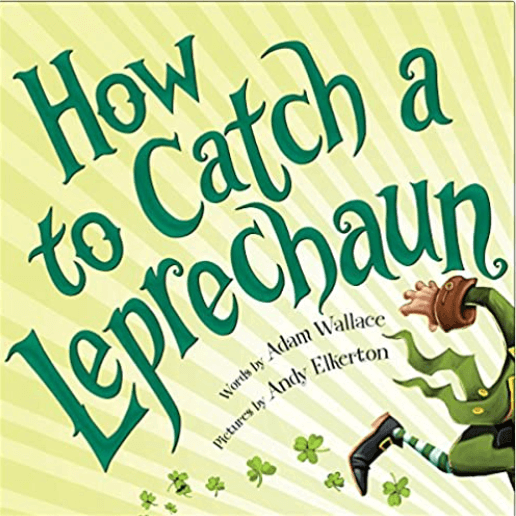 Image from here
2. Or here's another version of the Leprechaun trap using Sphero and some building materials.
Image from here
3. Shamrock Planter– Connect this STEM activity with a science lesson on plants, like this Bulb Botany activity from Kids Gardening.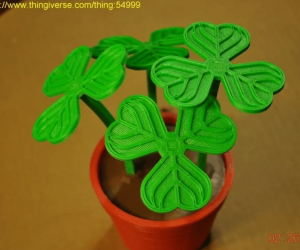 Image from here
4. St. Patrick's Day Digital Breakout EDU – This one has a nominal purchase fee, but is lots of fun and incorporates the ever-popular Breakout EDU. With a little work, you can also easily transfer this one to your traditional breakout boxes.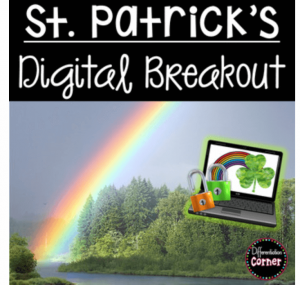 Image from here
5. Pot of Gold with micro:bit, Snap Circuits, and LEGOS™ – Coding, building, and circuits all in one fun STEM activity.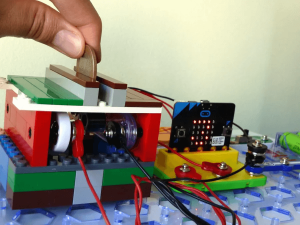 Image from here
So have some fun this St. Patrick's Day. Wear your green, bring in some STEM, and watch your kids have fun while learning.