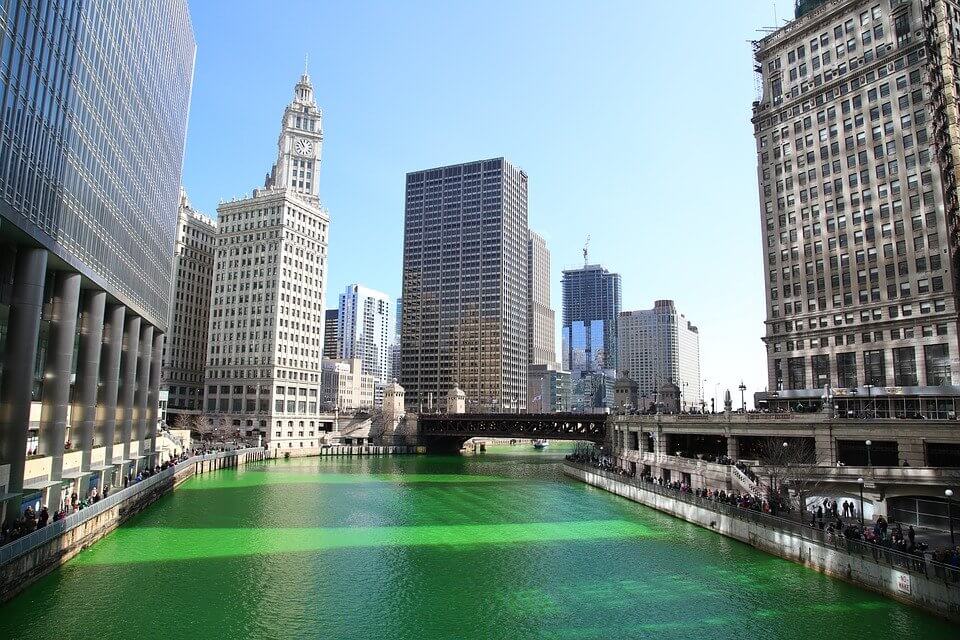 St. Patty's Day the STEM Way
March 17, 2021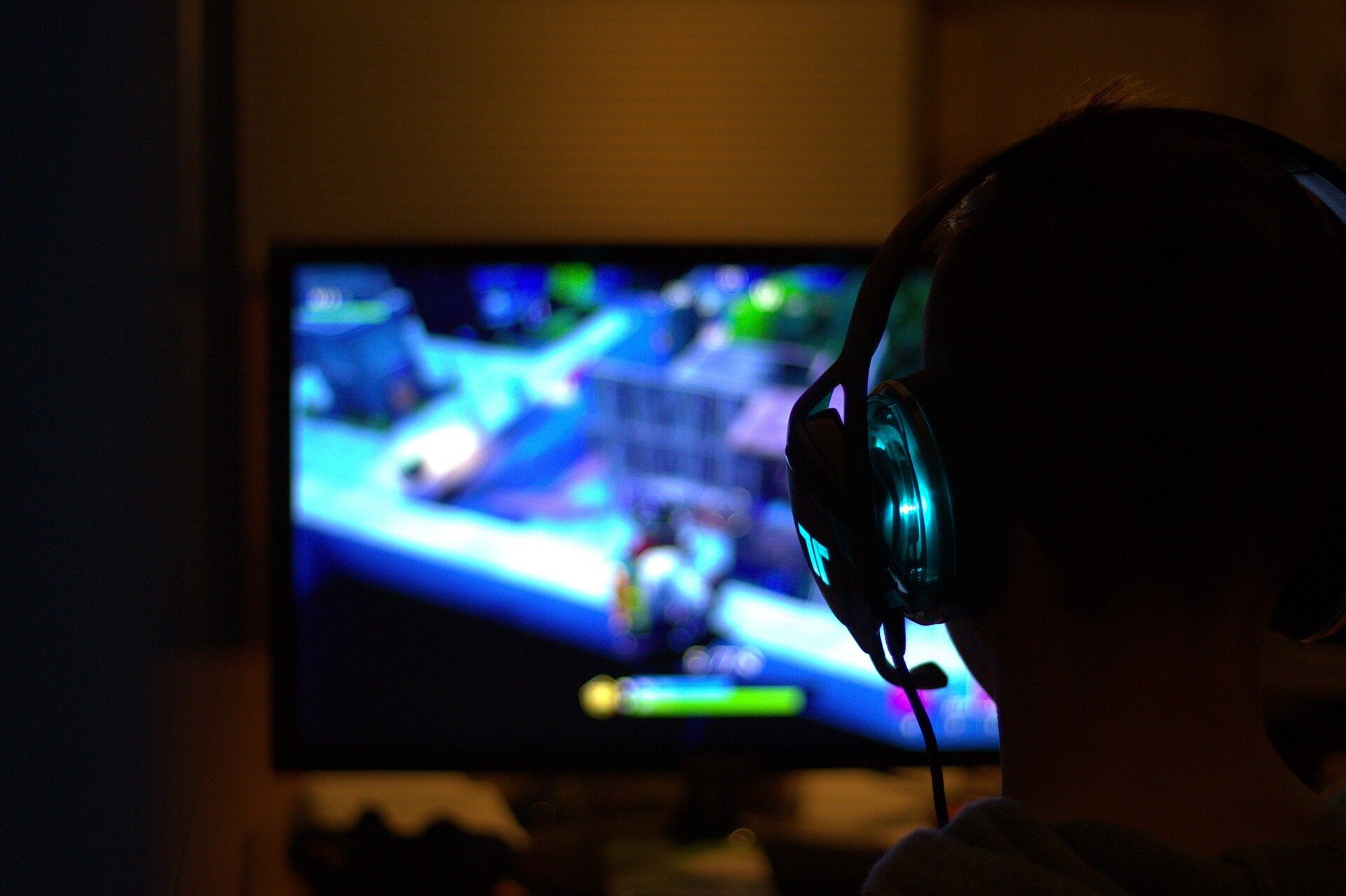 Esports: An Emerging Industry
April 7, 2021
For students who are deaf or hard of hearing, some of their needs are often overlooked. Luckily, we have people like Shireen Hafeez, the Founder of Deaf Kids Code, who work to help these students. We interviewed Shireen to learn more about her company's purpose and accessibility for the kids they serve. Her responses were given over the phone and summarized below.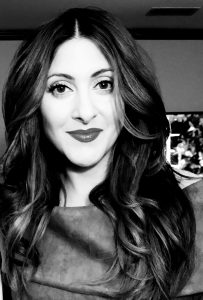 I've had an incredible opportunity to work with you myself, so I got to experience your upbeat and fun personality and know a bit about you. For the readers, can you tell me more about yourself and how you started Deaf Kids Code?
The most important part of my story is my son, who is the catalyst for everything. He was born with severe hearing loss, and ever since then I have been an advocate for kids who are deaf or hard of hearing. After several years of being in advocacy, I thought an initiative like Deaf Kids Code should exist, but I didn't think too hard on it because I believed that someone somewhere should have already started an organization providing these resources. As my son grew older, a sense of urgency arrived, because after years of searching for an organization like Deaf Kids Code, I never found one. I took matters into my own hands and started this organization because I believed that for deaf/hard of hearing kids who are born into the digital age, we should be cultivating a pathway toward their participation because it is a great equalizer. I needed to democratize access to this belief system. I refuse to allow this generation of students to have the same challenges in workforce development as previous generations. There is no reason for this generation to be left behind. We, collectively, have to elevate their rise and participation. 
I am a Purdue alumni with a political science degree, so who would've thought I would be so involved with educational technology? I believe this unique background gave me a huge advantage in the approach for how this type of education can be implemented. Of course, I wouldn't have been able to do it without the foundation laid by so many brilliant EdTech innovators. They have made it easy for people like me, who are neither technologists nor educators, to implement this style of education into institutions and create meaningful experiences for kids.
What does Deaf Kids Code do for kids who are deaf or hard of hearing?
Our mission is to promote technology, computer science, and design thinking skills. We consider ourselves an enrichment experience and a resource for kids who are deaf or hard of hearing. We also provide experiences for students (which were more hands-on before the global pandemic). Some examples of what we do are providing coding lessons, and live interactive classes. In adapting to the pandemic, we shipped hundreds of innovation kits all over the country, which are like micro makerspace projects using hardware. One of our values is "zero barriers to access", so that's why everything we do is free to students, parents, educators, and institutions – literally anyone who is in the deaf education realm who wants our resources.
What have you been able to gain from your role with Deaf Kids Code?
What has been humbling for me, no matter how long I work with Deaf Kids Code (over seven years now), is I had the ability to influence institutions which have supported our efforts and have adopted our Deaf Kids Code curriculum. This has allowed us to ripple our effect and impact at a larger scale. Remaining steadfast in being able to pivot quickly and transforming our experiences in a virtual platform has been our virtue.  
STEM Education is obviously very important to us at STEM Education Works. Why did you decide to focus helping students with coding/computer science?
We wanted students to walk away with meaningful and lasting benefits. With STEM and coding skills being the highest in demand, we see these skills never becoming obsolete. The world's demand for digital skills has never been higher. Currently we are in a state where many people are being laid off or let go from their companies, but there are still over 1 million job openings in technology. The next industrial revolution will require these high demand skill sets and digital mastery if our students are to participate as innovators, leaders, and contributors. We want to take advantage of "skilling up" learning opportunities so deaf/hard of hearing people can leave low wage jobs, which are being eliminated for better careers with higher wages and are in higher demand.
What challenges have you experienced in creating equity for people who are deaf or hard of hearing? Is there anything companies, schools, or readers of this article can do to help you and people who are deaf or hard of hearing overcome these challenges?
We are always open to partnerships. We have done lots of collaborative events. An example of one we have done is the " Teen In Tech Day" with UiPath. We also like to encourage our community partners to provide and support shadowing or internship opportunities for our students or people out of the job market. A way to be more inclusive is by taking curriculum/certifications and making them accessible in American Sign Language (ASL). For companies that have valuable products, making them ASL compatible is a big step in the right direction. 
 If you're looking to learn more about Deaf Kids Code and how you can be more involved, visit their website. You can also follow them on Instagram, Facebook, or Twitter. Also, keep an eye out for the launching of their new initiative – COURSEBOLT!