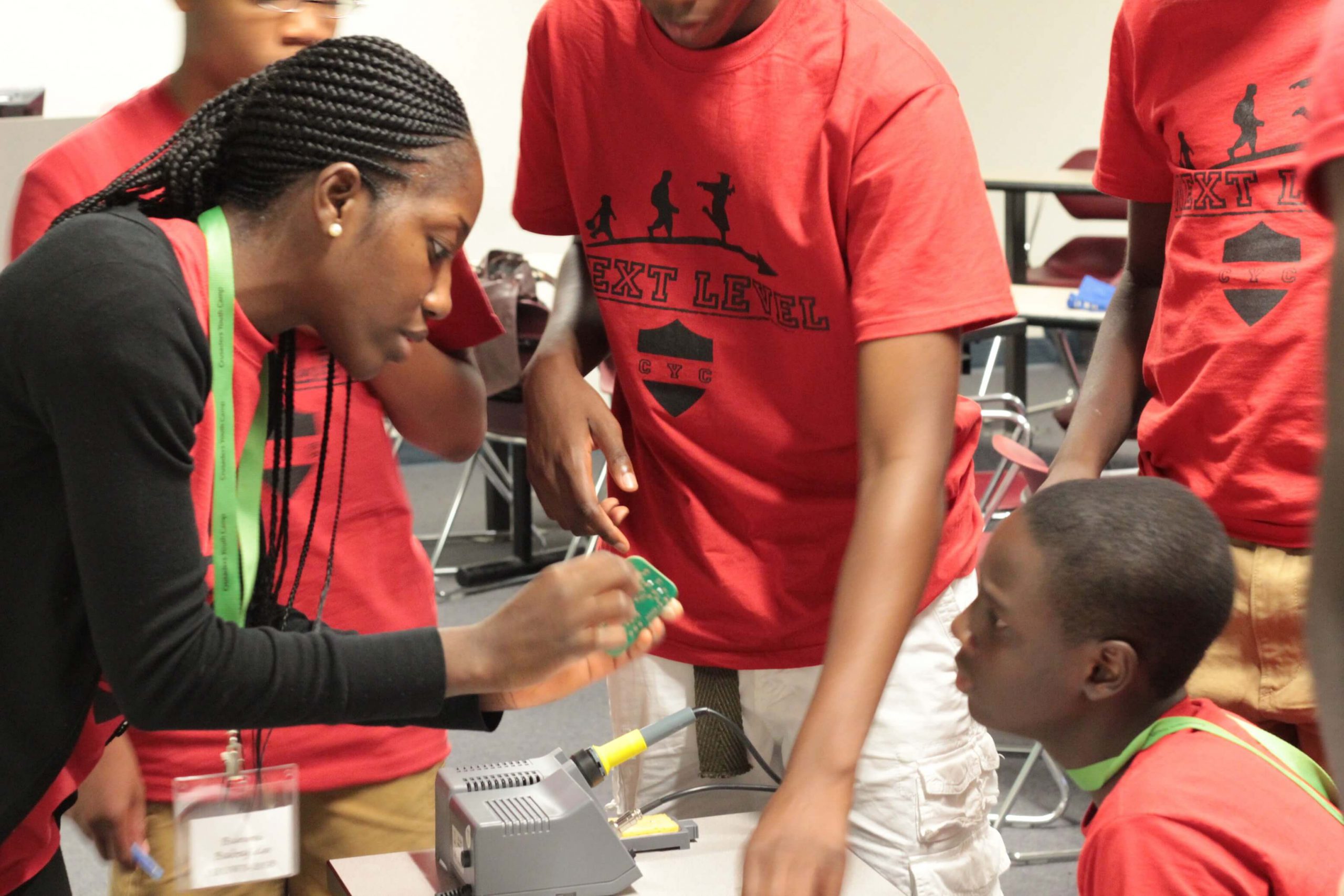 Women In Engineering: An Interview with Bunmi Babajide
February 24, 2021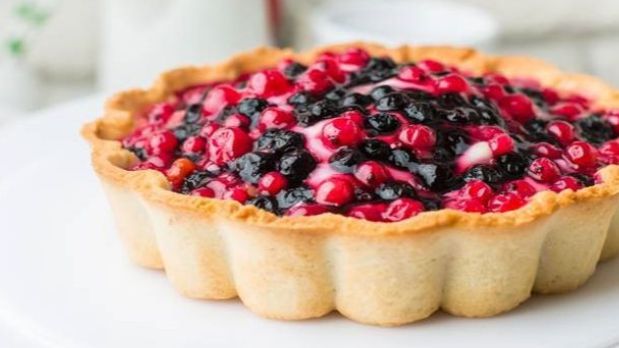 Monthly Newsletter – March 2021
March 9, 2021
"I want to be an astronaut; a rocket scientist; a doctor" is what you typically hear from children when talking about their future careers. Don't get me wrong, those are amazing STEM careers, but we won't have 73 million children in the U.S. getting their doctorates to go to space or to find the cure to the next deadly flu virus. 
Blue Collar Work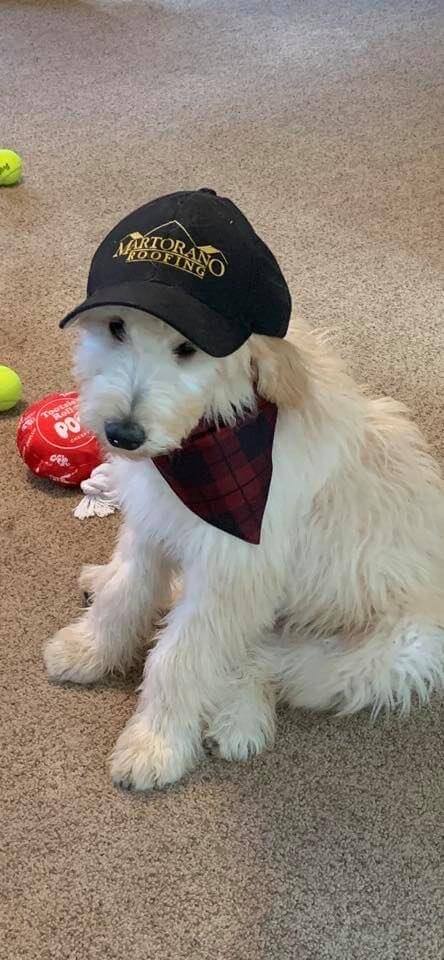 Surely, I didn't take that path (and don't call me Shirley). I took a path more travelled and less sought; the one of hard, physical labor. I grew up working for my family's business, but not your typical sandwich shop or boutique; I got my hands dirty whether I liked to or not while working the back-breaking profession of roofing. 
That's how my family brought bread to the table, and kept a roof over our heads (one we built ourselves). And that's how millions of children will someday grow up to do the same – through hard, physical labor. Though there is a way to avoid the physical toll construction professions can take on their bodies. Technology continues to advance at a considerable rate, so tools and equipment are turning some of the muscle work into brain work. 
The Gap
Combining technology and construction needs to be more prevalent in grade school. There is a huge skilled trades gap, with about 6.7 million unfilled jobs in the sector in 2018. The Baby Boomers are retiring and the next generation isn't interested in construction work. Why? Refer to my earlier statement on "back-breaking profession." But it doesn't have to be the same for this next generation as it was for me.
I don't mean to take away what physical work can do for someone. For one, it'll help keep you in shape, and you never want to neglect taking care of your body. It'll teach hard work, persistence and build character. It is easy for everyone to tell how much work you've gotten done and if you've even done a good job when the result of your work is literally right in front of you. You can't always say the same when working with software or an algorithm. 
Filling the Gap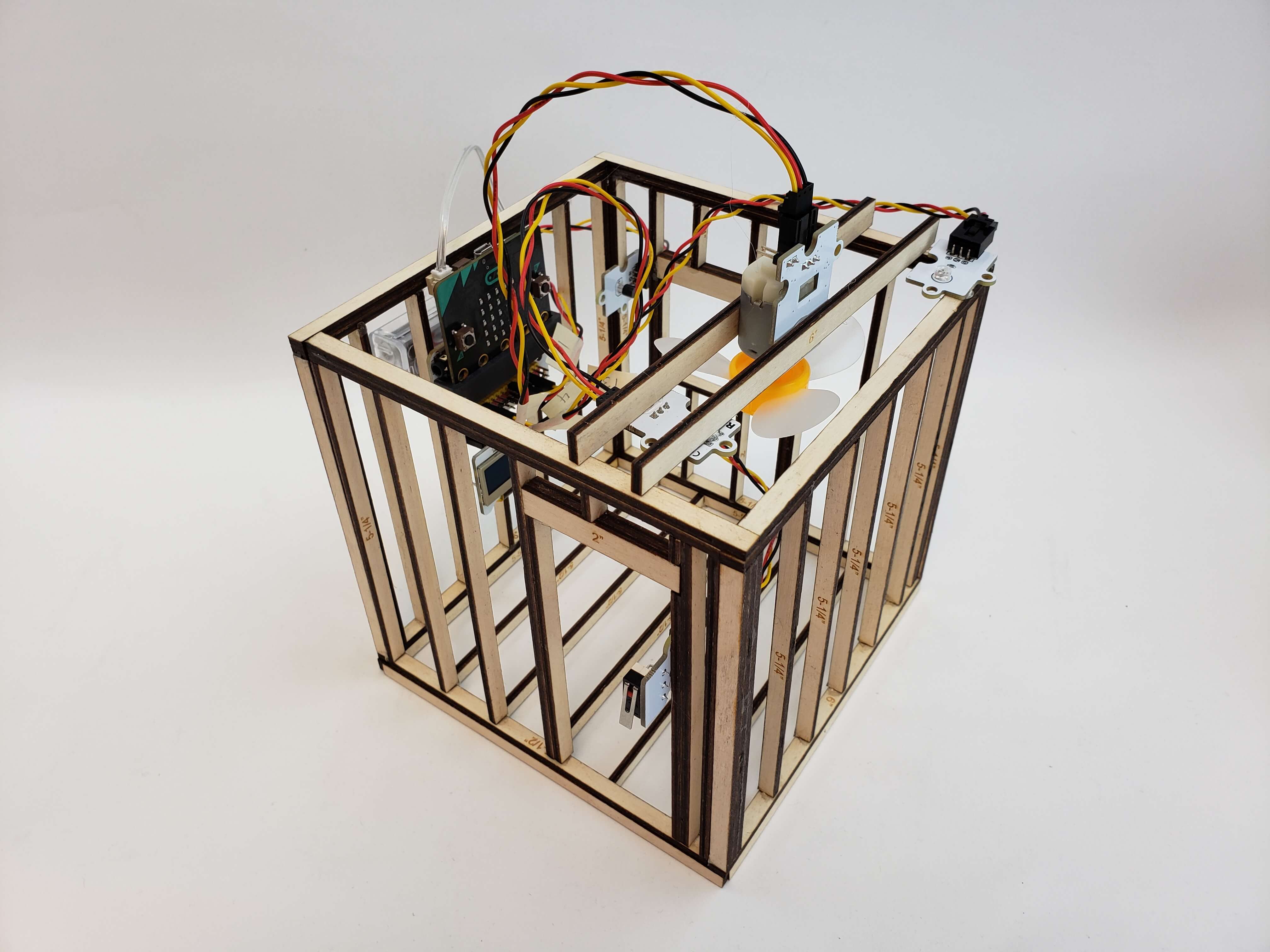 So where's the middle ground? How do we teach skilled trades and STEM skills at the same time? How do we guide students to be more interested in vocational education? Well a great start would be with the STEM Education Works Build Smart Curriculum. The Build Smart Clubhouse Kit takes students through the construction of their own clubhouses, then has the students automate the clubhouses using electronics, including micro:bits. This unique curriculum engages critical-thinking while students build and code. 
If you're on a tight budget, Home Advisor also has some free resources on construction in a K-12 classroom.
Remember, this is a start. We need to constantly work to fill the skilled trades gap – it won't be 6.7 million one year and zero the next. Encourage students to be hands-on, tinker, fix, have curiosity, and build. Provide them with the resources to do so, and we might shrink that gap faster than we thought possible.
For more information on the Build Smart Clubhouse Kit or other products and curriculum, contact Brad Metzger (brad@stemeducationworks.com).