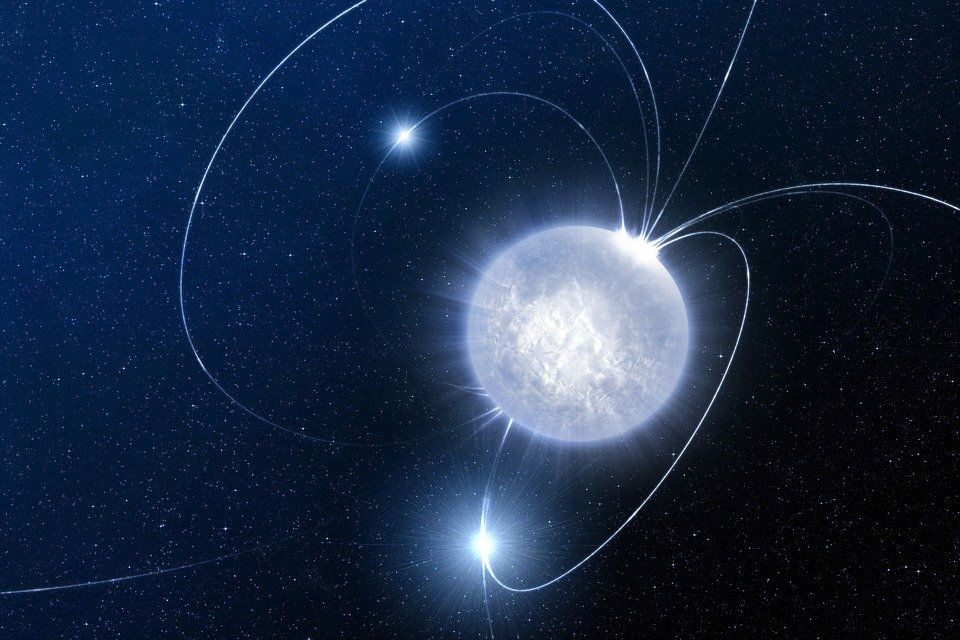 The Fantastic Physics of Neutron Stars
February 18, 2021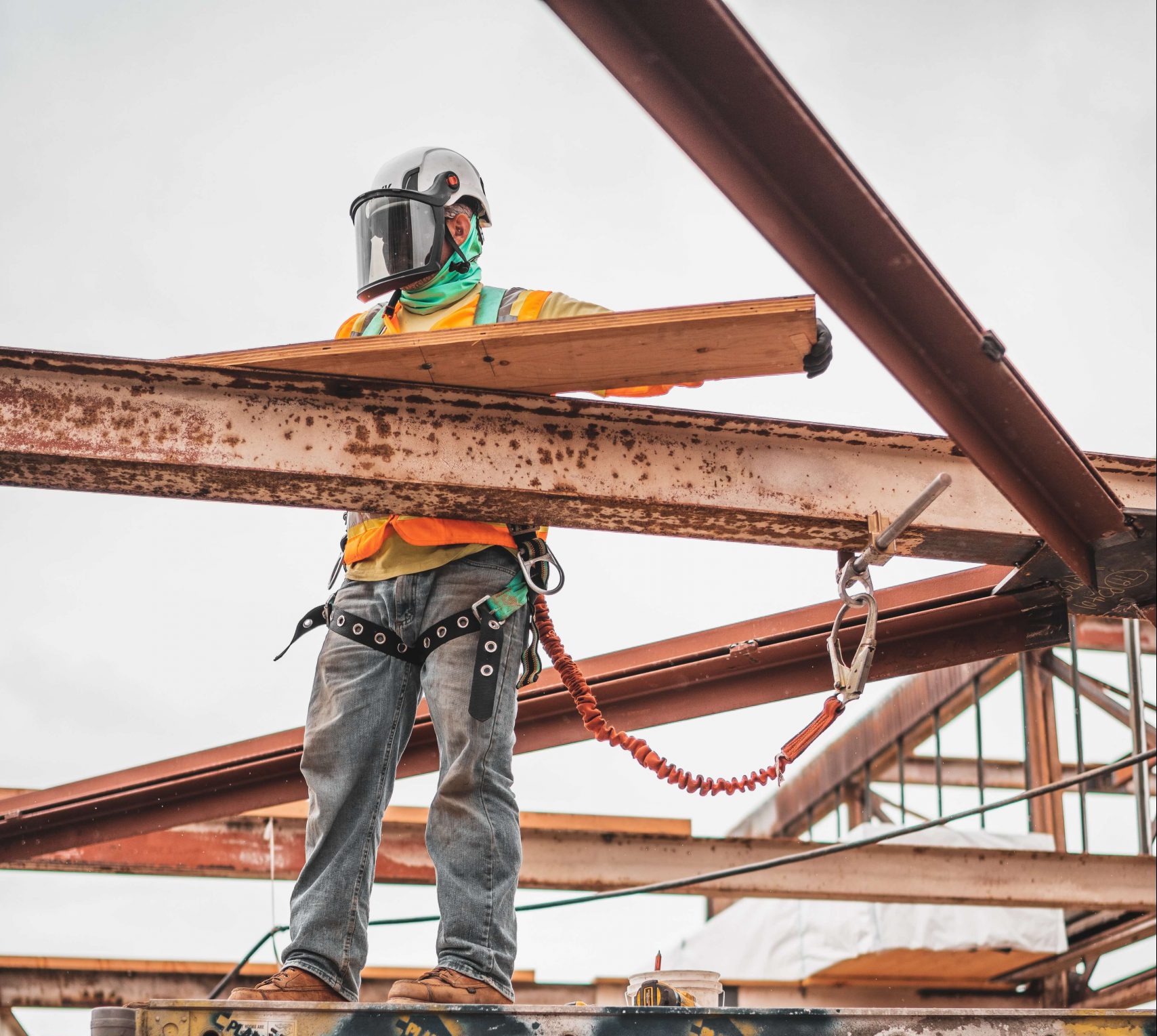 Building Builds Character – Close That Skilled Trades Gap
March 3, 2021
Celebrating Women In STEM and Black History Month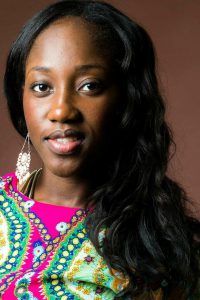 Women accounted for only 27% of workers in STEM-qualified industries in 2019, and that number is significantly smaller for black women. There should be a greater number of women, and especially women of color, in STEM. It is easy to say, but how do we get it done? Dr. Bunmi Babajide is one of these wonderful women in STEM who we had the honor of working with on some of our STEM curriculum. Bunmi is a Principal Operations Engineer who has worked with Ford Motor Company, Caterpillar, Booz Allen Hamilton, Solvay (formerly Cytec), UPS and now, Raytheon Technologies. We asked her the following questions for some insight into her career, and to see how we can encourage more girls and minorities to follow a STEM pathway.
Tell me more about your work. What is your favorite part of your job?
I support various technology programs within Raytheon Technologies. I work for a company that develops technology and builds systems that protect our country. That alone is exciting for me to know that the products I support will be used to protect Americans and our democracy.      
How did you get interested in STEM and what made you pursue a STEM career? 
Ever since I was about nine years old, I've been curious about how electricity and electronics worked. I remember taking a video player apart and I couldn't put it back together (for the kids, you might not know what this is, but Google might help). Even though I couldn't put it back together, my curiosity never faded. I got into trouble for sure, but my mother also decided to buy me a few electric gadgets, including a tester, which I used to find out if there was power in just about every circuit in the house once or twice a week.
Has there been any people in your life to help you get where you are today?
I was born in Nigeria, and engineering at the time was not really the profession of choice for women; however, my father, as a male figure, supported me. At times, he had to defend his position to support my desire to be an engineer, and that was a major catalyst for me. Another major source of encouragement came from my high school teacher Mr. Nettleton (Mr. Net) at Pennsauken High School. I was the only girl in the Electrical and Electronics class for three years, but he was invested in my ability to solder, build house wiring boards, and design circuits. I built everything from a clipping light to a Walkman, and several robots. The class solidified my love for electrical/electronic systems and from there I went to college for electrical engineering. Now, here I am, 16+ years into my career.
According to Catalyst, the share of STEM degrees is very small for women of color in the United States (14.1% of all bachelor's degrees across all STEM fields), and that number is even smaller for black women (2.9%). What challenges have you experienced while pursuing your career as an engineer, and what, if anything, would you like to see changed in order to see more equity in the field?
I think I might be an outlier, to a degree, when it comes to having the structure that is required to succeed. I always say inequality is not really a race issue, but more of an environmental issue. Anyone who grew up in a low-income area affected by factors such as gerrymandering is a victim of a system that provides resources to schools in specific neighborhoods, which in turn sets them up for success. For example, a student who went to an inner-city school that cannot even afford to buy uniforms for the students cannot be compared to the resources a school a few miles down the road with an Olympic-size swimming pool can afford to provide. Same goes for opportunities. For the percentage that finally graduate and go into the job market, that pool is an equalizer for African American women. Everyone meets at this level, but some are more prepared than others. I consider myself lucky because, during my senior year in high school, I joined a program through my school counselor called INROADS. As a black woman, INROADS prepared me through mock interviews, workshops, and connections to internships to give me an edge. As a woman seeking an engineering role, they taught me everything from a firm handshake to how much perfume you should apply and how to answer tough questions, such as, "What is your greatest weakness?" and how to convert it into strength. Without this program, I am confident I might not have been to achieve this level of success in my career. INROADS was that equalizer for me.
I believe more companies should aid organizations like INROADS that support minorities looking to go into the STEM field. At least, I'll like to consider myself and others I know who started their careers through INROADS a success story about what works.
You are an inspiration to many young people looking to shape the future of STEM. What advice would you give to young girls and other minorities interested in STEM?
Be determined. It will not be easy, but do not quit. You might even fail a class or two, but trust the process. Seek help in your classes and don't be afraid to make friends that do not look like you. Sometimes they could become your network that will propel your success. Never be afraid to say "I do not understand." Not everyone who speaks eloquently has a point, so don't confuse visibility with significance. Ask questions – there are no stupid questions. Don't be afraid to sit at the table; you have a point to share and your point of view is equally valid (and don't let anyone else tell you otherwise).
Do you have any final words of wisdom?
I love to network and I think a lot of people miss this, especially when it comes to careers. All but one job I've held in my career came from a direct application. I've always been recommended by friends or people within my network when it is time to change jobs.
If you want to follow Bunmi's advice, you can connect with her on LinkedIn. You can also support a decentralized application she is working on, focused on women empowerment called Coral Reef.