Dash, Cue, & Dot, the Award-Winning Robots: Available Now!
July 18, 2022

STEM Education Works is now a TIPS vendor!
July 25, 2022
Last week NASA's James Webb Space Telescope gave us the clearest photo of the distant universe we have seen so far. Thousands of galaxies are shown in the image released on July 12th. With this image, we are viewing this galaxy cluster as it was 4.6 billion years ago, essentially traveling back in time! So this month we will look at time travel with more lessons, books and activities.

Our Latest
Blog
Posts
Free Time Traveling Activities You'll Love
Time travel is always an exciting topic to cover. Whether you're teaching summer school or getting ready for the impending school year, here are some free time traveling activities to get your students engaged: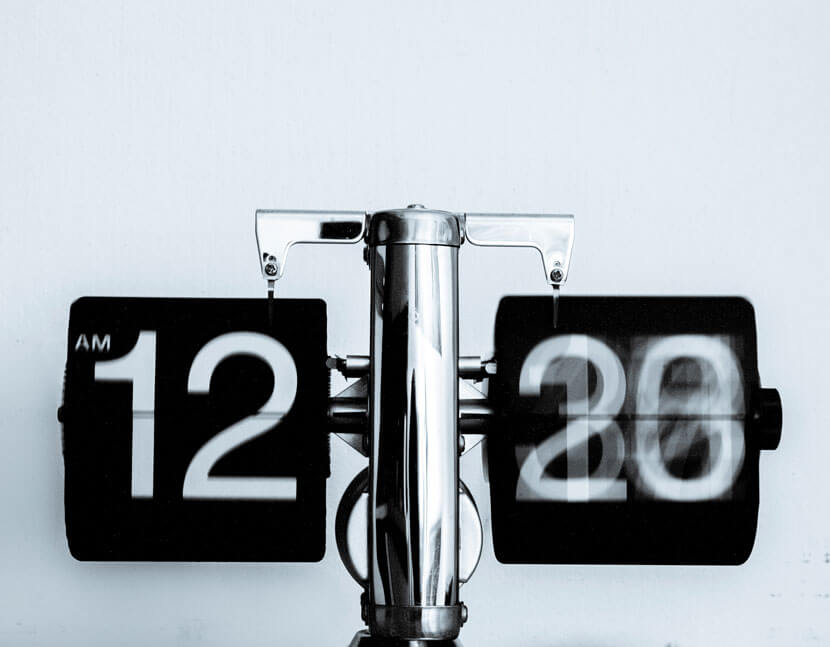 Time Traveling Books
New Award-Winning Robots – Wonder Workshop
You can't exactly time travel with our new Wonder Workshop robots, Dash, Dot, and Cue, but you can feel like you are in the future while learning to code! These robots are loaded with features, like programmable buttons & lights, Bluetooth, microphones and speakers, and sensors. Use their own free downloadable apps to access fun challenges and puzzles.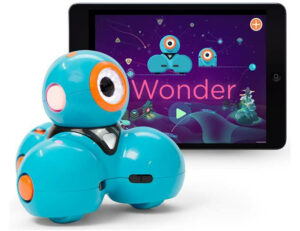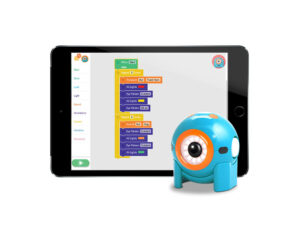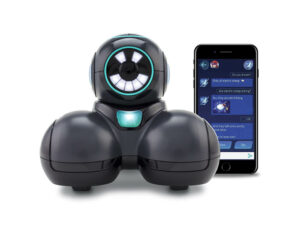 Upcoming Events
Have you been wondering what your classroom would look like with all of our equipment? Come see us at the Indiana State Fair from July 29 to August 21st. We will have the Normandy Barn (an air conditioned building) set up with equipment to check out and play with! 
STEM Champions to Follow
Twitter:

NASA Webb Telescope

– Launched: Dec. 25, 2021. First images revealed: July 12, 2022. Follow along as the world's most powerful space telescope continues to #UnfoldTheUniverse!

Twitter:

ESA

– European Space Agency, keeping you posted on European space activities. 

Instagram

:

tech_on_air

– #1 Astronomy community on Instagram. Astronomy | Physics | Science