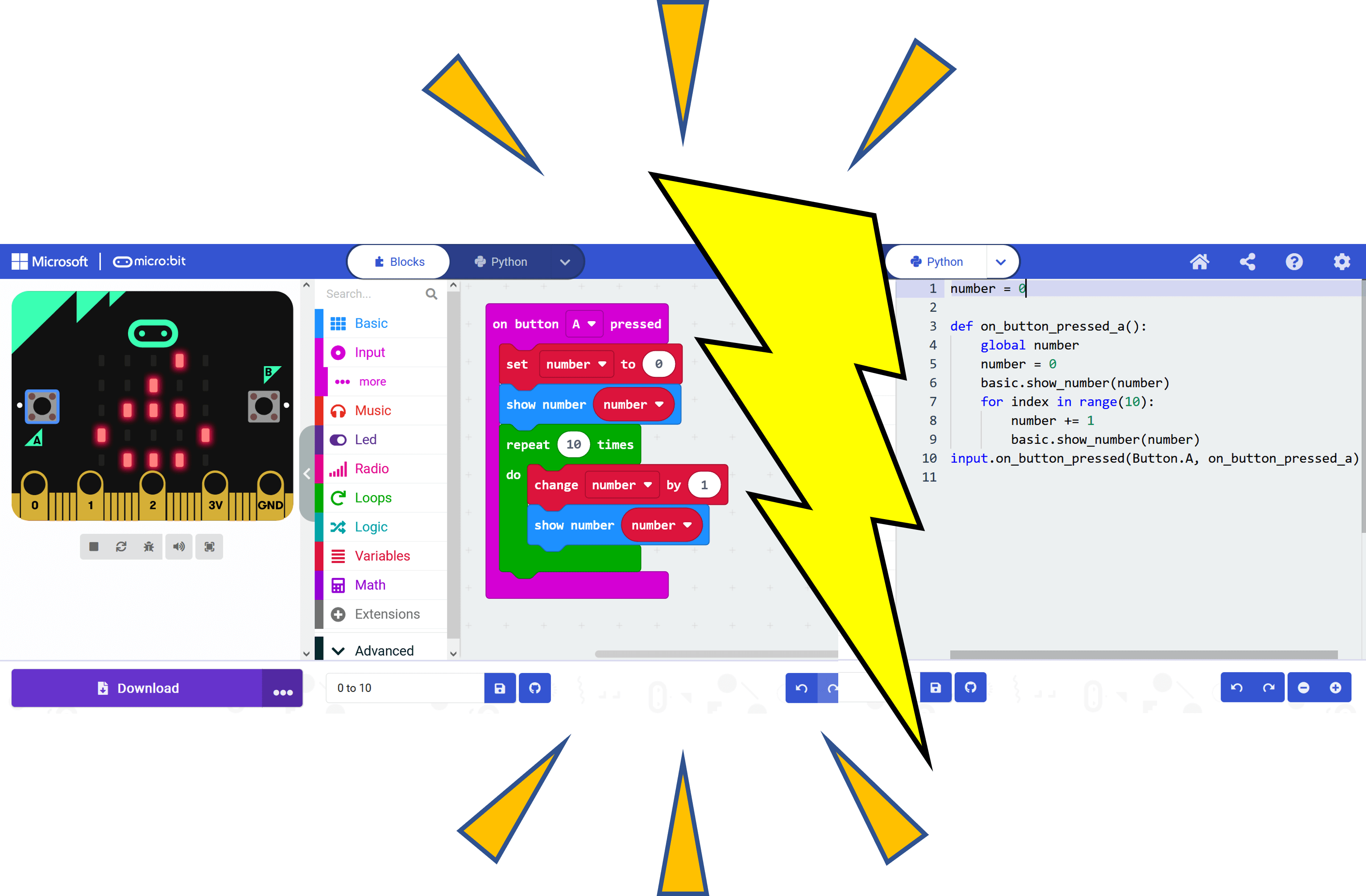 Bridging the Gap Between Block Coding and Text-Based Coding with micro:bit
June 29, 2022
STEM Education Works is heading to the 2022 Indiana State Fair!
July 18, 2022
Hello everyone,
With the summer months upon us, you've probably noticed a lot of construction going on in your own city or nearby highway. I know I have! Have you ever wondered what goes into the process of constructing a building, bridge, or road? As you might have guessed, the foundation of any construction project is lots and lots of STEM! For today's blog, I got the opportunity to interview a family friend with just the kind of background to answer all of our questions about the worlds of construction and STEM: Daphene Koch. Daphene has loads of experience in the fields of construction management and construction education and currently works as a senior trainer at Procore, a company that develops software used in the construction industry.
Could you please tell me a bit about your background in construction management and education? How did you get your start in these fields?
I started off working in my family business in the mechanical construction area (plumbing and heating work). After getting a B.S. in construction management in college, I worked as a project manager on huge projects in the oil and gas industry in Texas. I was encouraged to get a Master's degree to move up in my company, but when I was in grad school I worked as a teaching assistant, and I found that I really liked teaching. So I got a Ph.D. in education and taught at IUPUI and Purdue University for many years. I returned to the industry in 2019 which brought me to Procore. We make project management software that helps everyone in construction work more effectively.
From your point of view, in what ways are the STEM subjects important to the construction industry?
STEM is a very important part of the construction industry. Technology plays a big role. We use computer programs to create 3D models of buildings during the design process. We also use software to track all of the information and communication necessary to build a facility to the quality and safety standards required. Everything in construction connects to STEM: technology in surveying equipment allows for the correct layout of roads and buildings; lasers are used for the alignment of steel; smart hardhats detect when someone is near equipment and alerts a person that they are near a dangerous situation; robots are now being used to build sections of buildings that are repetitive, like laying brick. 
A lot of people have this perception that the STEM subjects are only for white collar jobs and not for blue collar jobs. What's your take on this?
If it were better explained to me as a young student that geometry is what we use to measure the height of tall structures without having to climb to the top, I would have been more engaged and interested in the subject. Everyone in construction uses science. Cement and water make concrete. That's a chemical reaction. We can use technology to make measurements with lasers or use augmented reality to create a 3D model walkthrough of a construction project. Math is necessary to measure and cut materials. Every craft person uses STEM areas to complete their work.
When it comes to teaching construction management, what learning/teaching methods have you found to work the best?
Most students interested in construction really want that real-world, hands-on learning. Creating activities which show how something is built or how technology assists with the process has always been the most successful.
In terms of advancements in technology and construction techniques, what does the future of construction look like?
As I mentioned before, robots are being integrated into construction more and more. In "smart buildings," security technology is being developed that can detect if a person is in a room when they shouldn't be. In "smart hospitals," electronic badges are being used to determine where doctors and nurses are and can be used to monitor if nurses have completed tasks. In terms of materials science, new materials are being developed all of the time to make stronger buildings, especially in areas that have strong storms.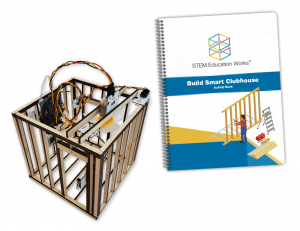 What advice do you have for students wanting to get into the field of construction / construction management?
If you are interested in construction, contact a local labor union or trade training center for a tour. Shadow someone on a construction project. Visit a construction management program at a university and shadow a student. If you like to watch things being built and don't want to be stuck behind a desk, construction is great. Every project is different, so your experience is constantly changing. You get to work with lots of different people and drive by something you built and feel proud of being part of it.
If you're interested in hands-on, project-based learning that mixes the world of construction with the world of STEM, sure to check out our Build Smart Clubhouse kits and curriculum! And check out Procore's website to sign up for some free interactive construction activities for the classroom or at home! Until next time.
– Dr. Jake Roark