STEM Education Works is heading to the 2022 Indiana State Fair!
July 18, 2022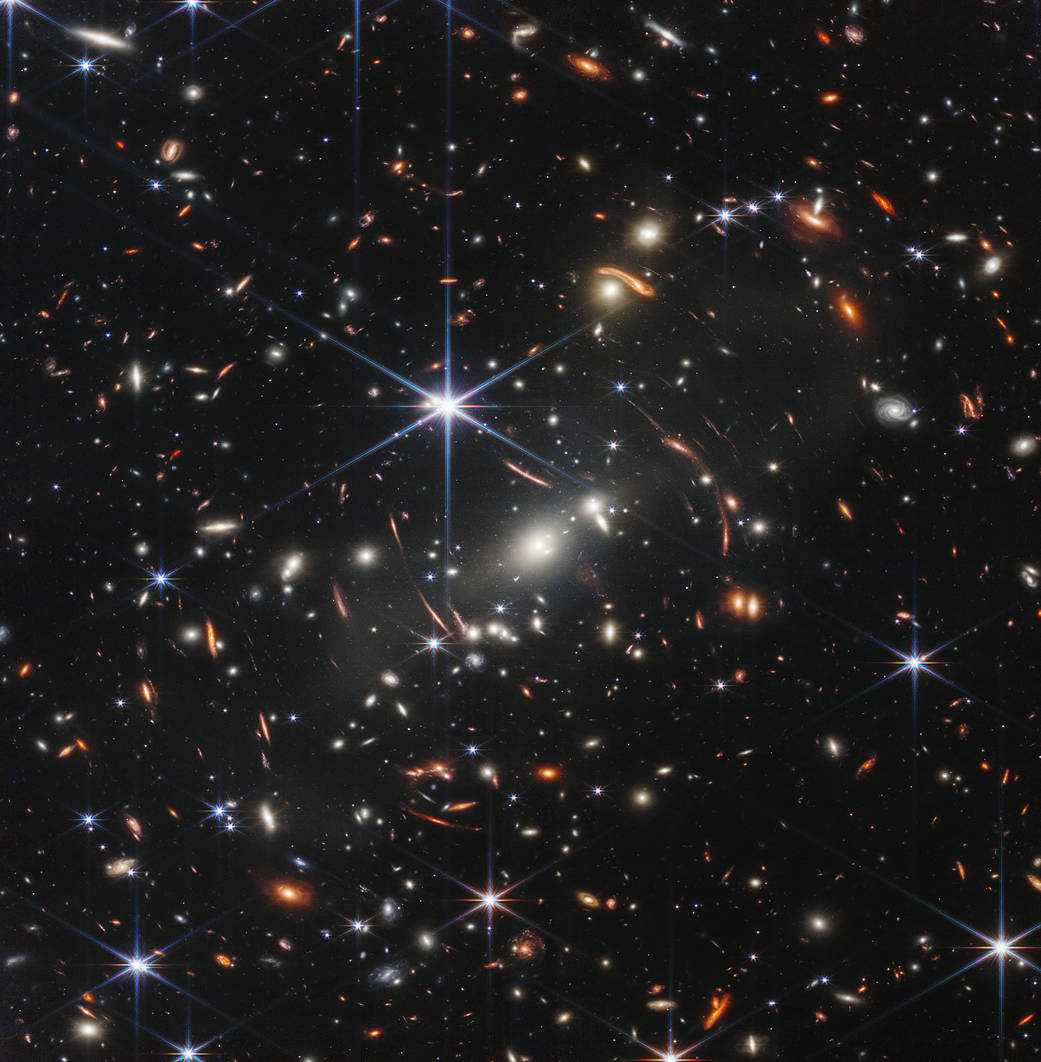 Monthly Newsletter – July 2022
July 19, 2022
We are excited to announce our partnership with Wonder Workshop! Their award-winning robots Dash, Cue, and Dot , and engaging apps encourage hands-on play and learning. These blue-ribbon robotics fit in perfectly with our expansive portfolio of STEM products and curriculum.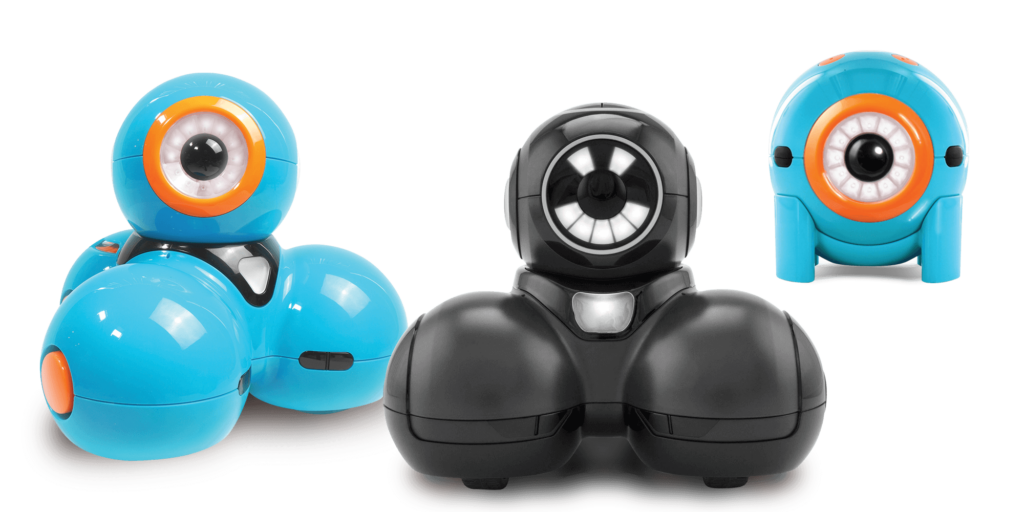 Wonder Workshop robots feature:
The Class Connect platform, providing educators and students the tools they need to build coding and problem-solving skills.

In-app puzzles, standards-aligned math activities, and coding curriculum to explore and track student progress. 

Annual robotics challenges to keep students progressively engaged.