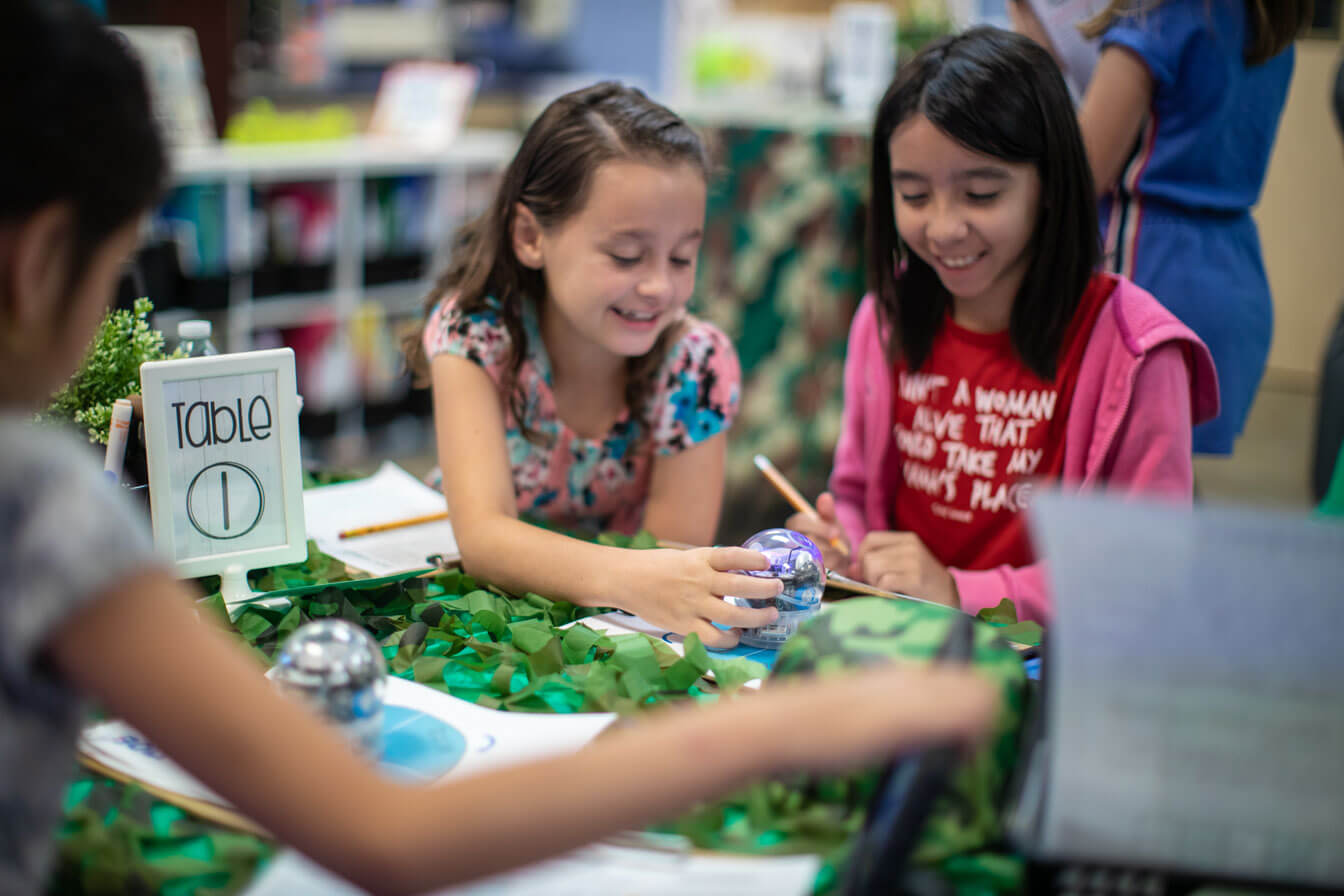 Making Your Way in the STEM World Today
September 15, 2021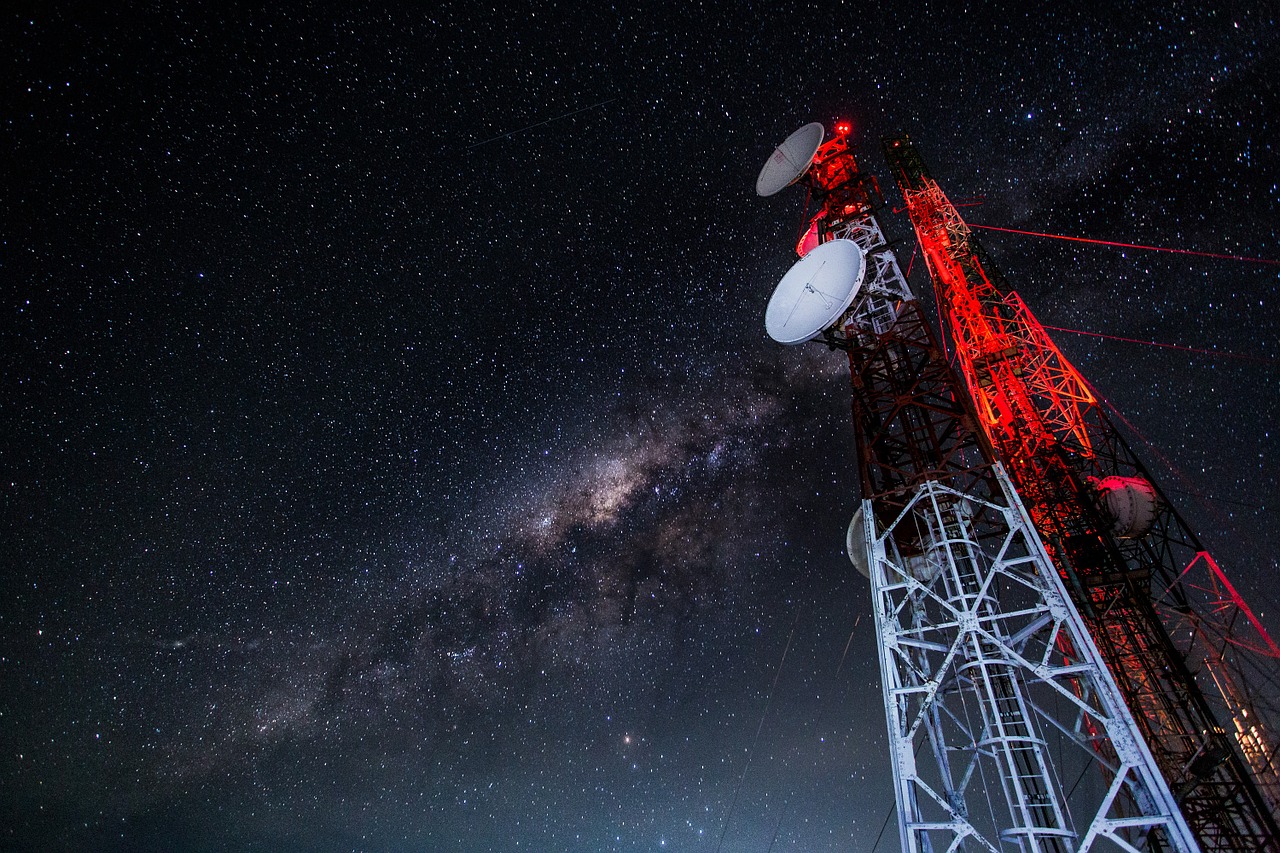 The Physics – and Mystery – of Radio
October 13, 2021
We might be at the end of September, but we are right in the middle of National Hispanic Heritage Month. Every year from September 15th to October 15th, Americans celebrate the histories, cultures and contributions of American citizens whose ancestors come from Hispanic descent. So this month we celebrate those from Spain, Mexico, the Caribbean and Central and South America in STEM with activities, books, and ways to learn more!
Our Latest
Blog
Posts
---
Free Hispanic Heritage Activities You'll Love
---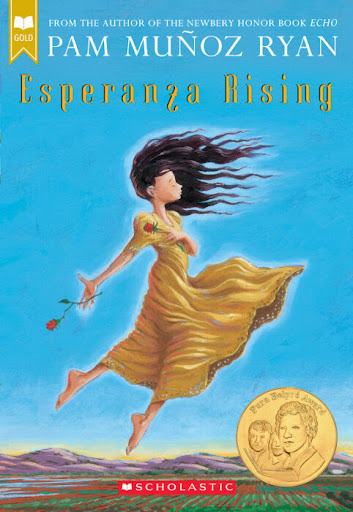 Hispanic Heritage Books
---
Building the EV Micro-Kart
One of our newest products is the Build Smart EV Micro-Kart. The EV Micro-Kart Short Course is available now, with the full course being available in October. These kits are a perfect introduction to coding, circuits, and mechanical engineering for middle and high school students. Using these kits, students build micro-karts from scratch, then outfit them with micro:bits to bring them to life through code!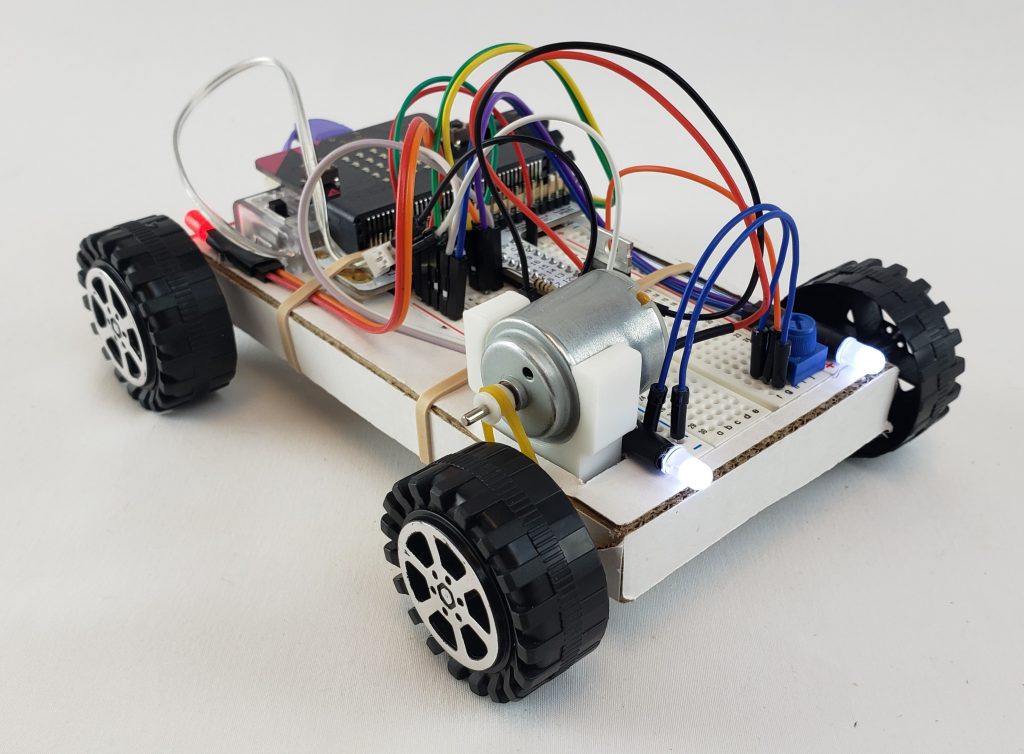 Our kits provide:
All required building materials and tools 

Step-by-step standards-aligned curriculum 

micro:bit v2

micro:bit kit with necessary sensors and electronic components
You can adjust the curriculum to fit your program, so whether you have a group of students for a week or are implementing it into your semester-long class, Build Smart will fit right in. 
---
Upcoming Events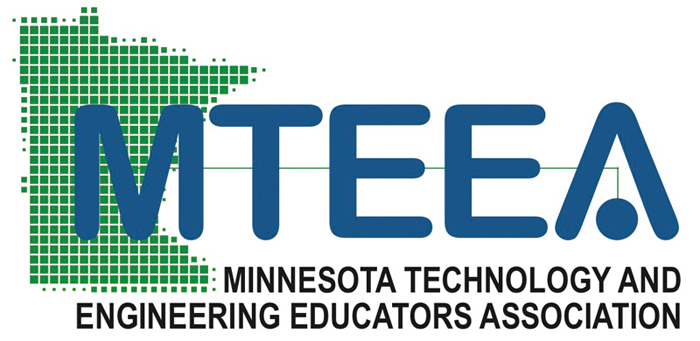 We are back on the road again! We are so ready to meet STEM educators all over the country as we travel to STEM tradeshows. This month we will be at the MTEEA, SC EdTech, and AASL conferences. Read below to find out more on each one!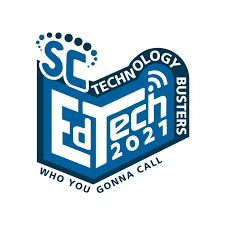 The Minnesota Technology and Engineering Educators Association is hosting their 43rd technology education conference in Waite Park, MN. If you're in town on October 1st, come talk to Brad about how we can help you!
From October 20th – 21st we will be in Myrtle Beach, SC for the South Carolina EdTech conference. The conference offers content and activities that span all areas of educational technology with diverse workshops, presentations, speakers, exhibitors, and recognition events. If you missed Brad at MTEEA he will be at this one too, so come see him at booth #416! Register here.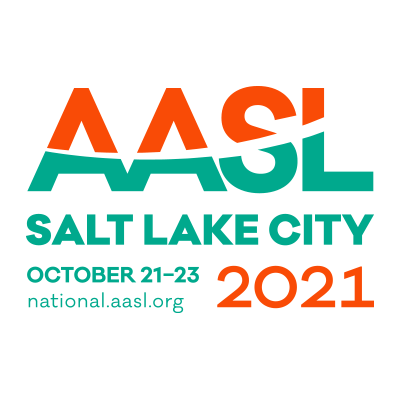 We won't make Brad be two places at once, so you can meet Christine and Corey at the American Association of School Librarians conference in Salt Lake City from October 21st – October 23rd. They'll be in booth #714. If you're a librarian, you'll want to be there! Register here.
---
Hispanic STEM Champions to Follow
Twitter

:

SACNAS

–

Advancing Chicanos/Hispanics & Native Americans in Science for 48 years. Creating #truediversity in STEM.

Twitter:

Jose Hernandez

– Hernandez is the son of migrant farmworkers, an astronaut and author who now spends time visiting schools and being a motivational speaker.

Instagram:

Hispanic Heritage Foundation

– Founded by The White House: they Identify, Inspire, Prepare & Promote Latino Leadership