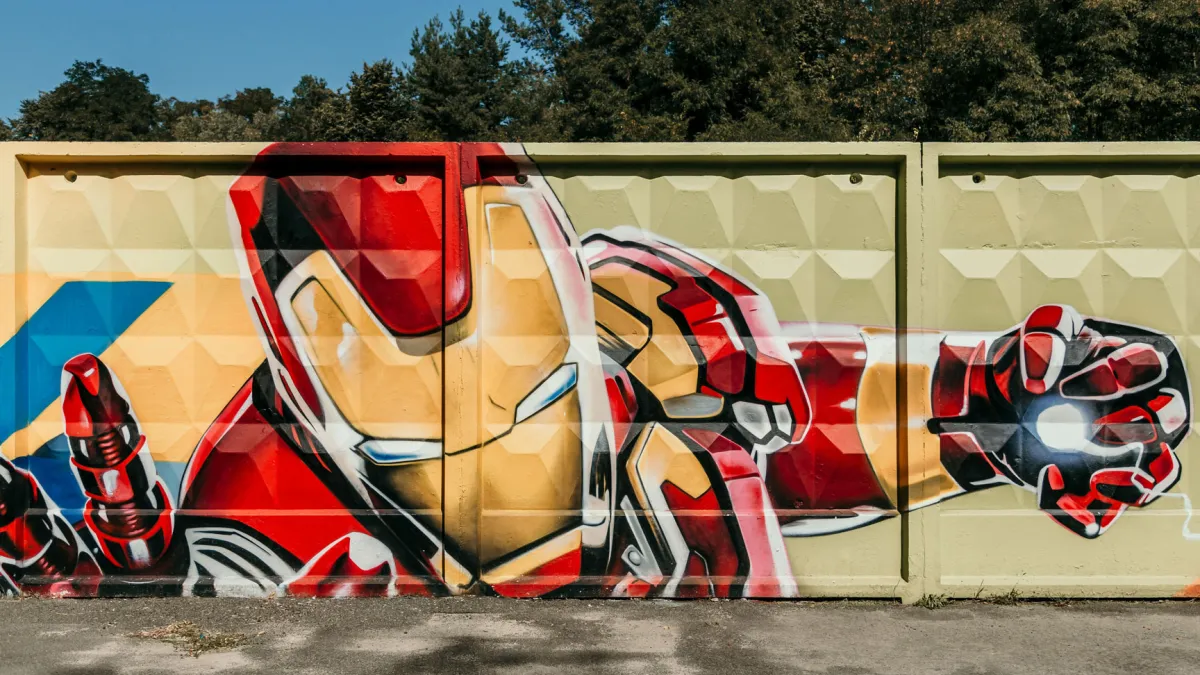 STEM's Impact in Pop Culture
August 11, 2021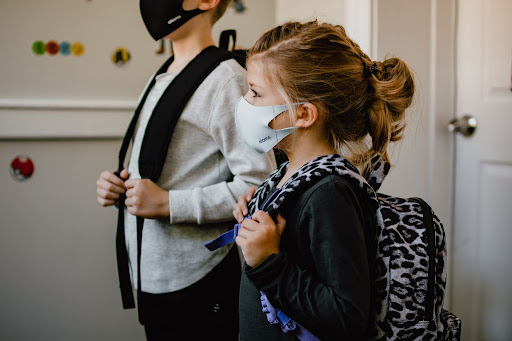 Monthly Newsletter – August 2021
August 30, 2021
We made it to the beginning of another year. We survived the chaos of the 2020-21 school year in which I believe many teachers and students experienced trauma. I truly hope you had the opportunity this summer for rest and recuperation. In past years, many of us used the summer to catch up on professional reading, seminars, graduate coursework, and conferences. I asked some of my colleagues about the changes they made this summer, and here are a few responses:
---
"I didn't do any prep for this year. Usually I prep by placing tons of orders, going in to set up furniture, & hours prepping awesome over-the-top orientations. I set up away-from-office messages for the first time & only checked my work email once in the middle of summer. I kept the work email app off my phone. The only thing I did work-wise was put through a few book orders and that didn't feel like work because shopping for books with someone else's money is just plain fun. I hired house cleaners & lawn mowers for the first time ever. I napped & I read books. I've never felt so relaxed going into a school year as I do now. I don't even have my usual anxiety & stress symptoms that I always get the two weeks leading up to back to school: air hunger, chest pains, or teeth grinding. I'm just not going to kill myself for work anymore. Wellness first." (anonymous)
"I avoided even thinking about school. Didn't even glance at my school email. No lesson prep. No materials and resources creation or curation. Just focused on anything but thinking about going back to school." (@DrTLovesBooks)
---
Even if you are feeling ready and willing to take on new learning opportunities and professional development, you may find yourself faced with new challenges. Many districts are dealing with extreme substitute teacher shortages. Others are looking at budget shortfalls or shifts as a result of the pandemic. Attending traditional conferences or workshops may not be a possibility this year (or even in the near future). 
In thinking through these problems and realities, I curated a list of three free professional development opportunities for teachers going into the new school year.
Google Skillshop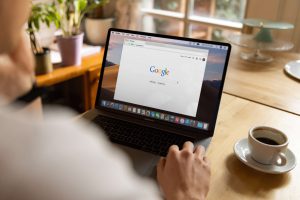 Google has long been a part of the educational landscape. Many teachers don't realize how much professional development Google offers for educators. The courses are leveled for beginners through advanced Google users. They are asynchronous and can be completed at your own pace. There are even opportunities to prepare for the Google Certified Educator Exam if that is of interest to you. Google touts its Skillshop as "The one-stop-shop for every kind of learner who wants to succeed with Google professional tools and solutions." Here are a few of the courses you'll find:
Coursera
Coursera has also been around for a long time and was at the forefront of the MOOC (Massive Open Online Courses) movement. An interesting feature of Coursera is that while their individual courses are free, you can also earn certificates and degrees from a variety of universities for a fee (usually significantly less than if you completed the courses through the universities). A newer feature is the online "guided project", which provides a quick tutorial on a tool or topic and then offers opportunities to put the skill into practice. If you haven't checked out Coursera in a while, they have really expanded their offerings for educators. Here are a few interesting options:
Inspire 
Inspire is one of a team of four online platforms that provide free online webinars, courses, and pathways for educators. Inspire's focus is social-emotional learning and transformative teaching practices. I really like the variety of options available on each of the platforms, and the choice of long- or short-form courses. 
The year ahead probably feels daunting and unpredictable, but don't neglect your own learning and self-development. Free on-demand webinars and courses are a great way to stay up-to-date on what's happening in the field without spending money or time on topics you don't want or need. Learn on your time and at your pace with no stress and no sub plans!
P.S. STEM Education Works has a new YouTube channel dedicated to free professional development in bite-sized chunks. Check out our first video!
– by Dr. Corey Hall and STEM Education Works