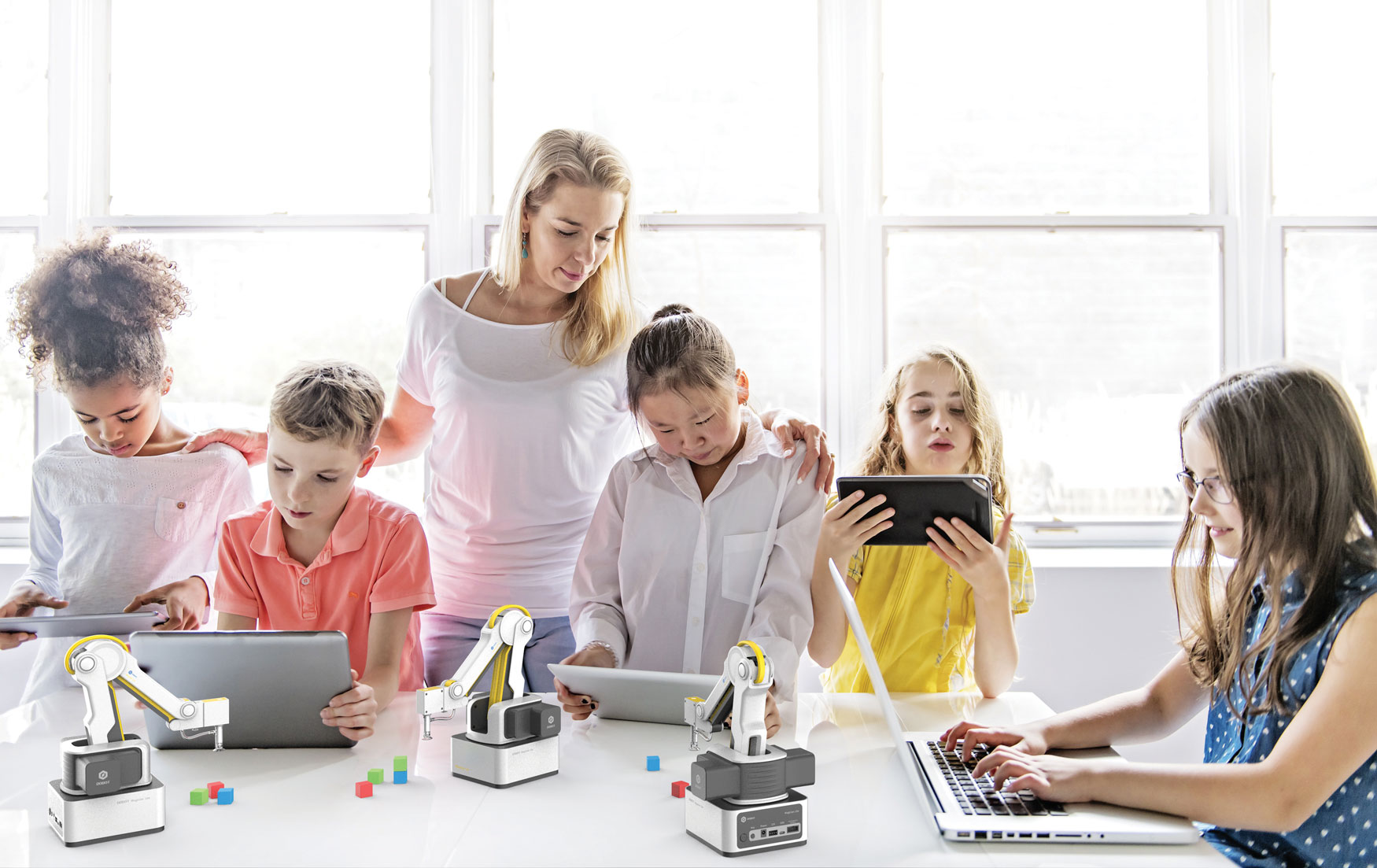 Easy Ways to Teach Coding
August 4, 2021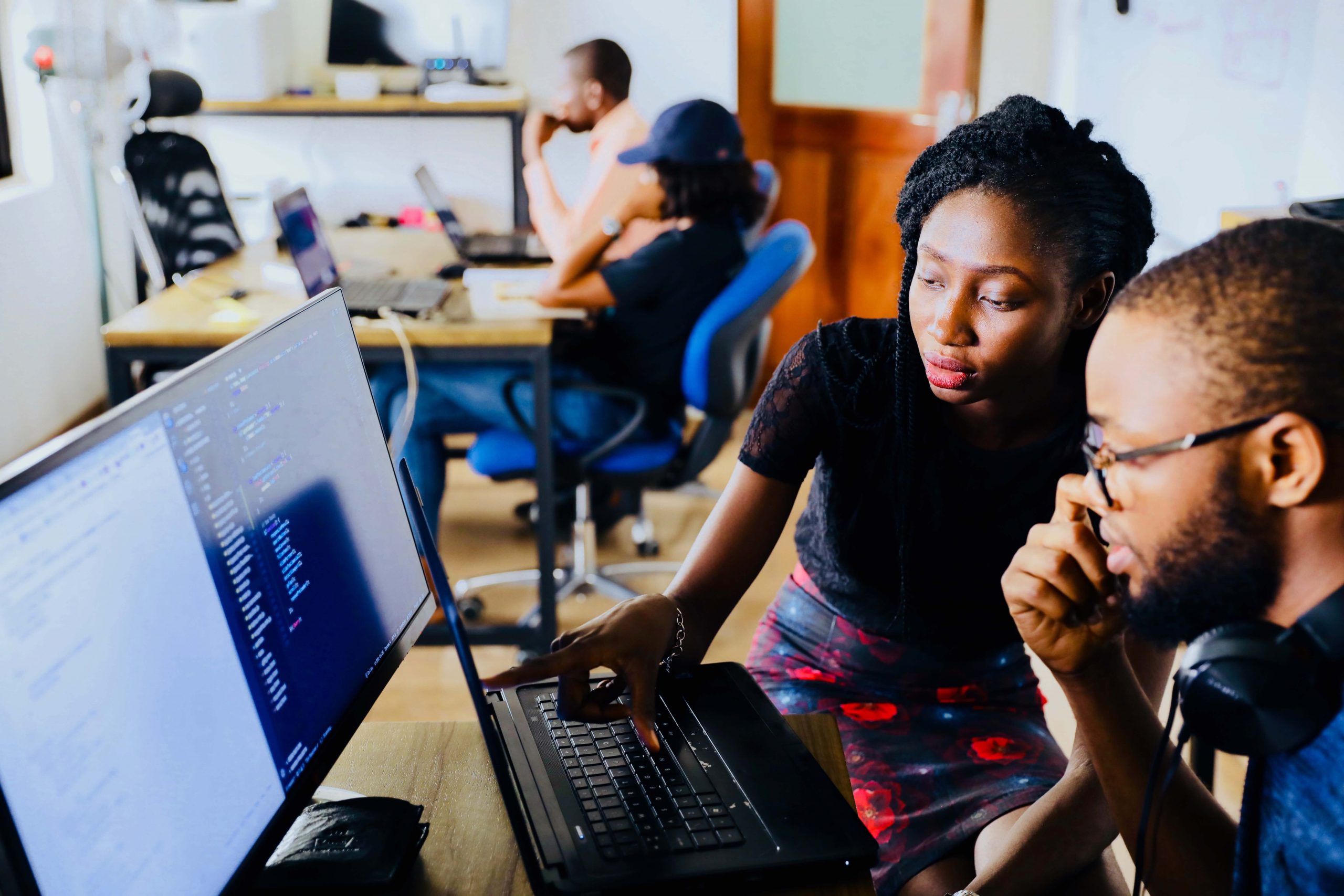 Free PD to Start the Year
August 18, 2021
Pop culture can greatly influence students' opinions of STEM. What they see around them every day inevitably affects their interests and impacts their educational and career choices. Movies and television have made science "cool" to students by means of characters like eccentric inventor Tony Stark (a.k.a. Iron Man from the Marvel franchise), or science fiction shows like Doctor Who. Modern culture has especially encouraged girls to get involved, changing the status quo of past decades. 
Leading Girls to Pursue STEM
Pop culture has played an integral role in promoting girls' interest in STEM. Take the popular show, The X-Files, as an example. The show's female lead, Dana Scully, a medical doctor and scientific skeptic inspired many female viewers to join the male-dominated fields of STEM. Surveys have shown that girls who watched The X-Files growing up were more likely to work in STEM and believed the field to be more important. Since then, pop culture has seen a plethora of female role models foster interest in STEM.
Perhaps a more recent example of a show that promoted girls in STEM was the well-known Mythbusters. The show revolved around solving myths and rumors by using science and engineering. Not only was it a blast to watch—often featuring huge explosions and overall destruction—but it made science fun and opened the eyes of many viewers as to what STEM was capable of. Even though the program's two main hosts were men, one member of the team, Kari Byron, showed that using science to find answers and bust myths wasn't just for the guys. Byron and Scully are only two examples of the broad shift that is taking pop culture by storm. As time goes on, interest in STEM is becoming more and more commonplace.
Pop Culture in the Classroom
Why teach using pop culture? Not only has STEM's appearance in pop culture encouraged students to pursue the field, but using pop culture in the STEM classroom can help promote a higher level of engagement. Although modern culture is moving towards a positive view of STEM, there are still many myths and negative connotations that go along with an interest in science. Showing pop culture in the classroom—such as discussing how the physics of Fast and Furious are often wrong—can help encourage students to look past these myths and view STEM as something that can be truly fun, interesting, and beneficial to society.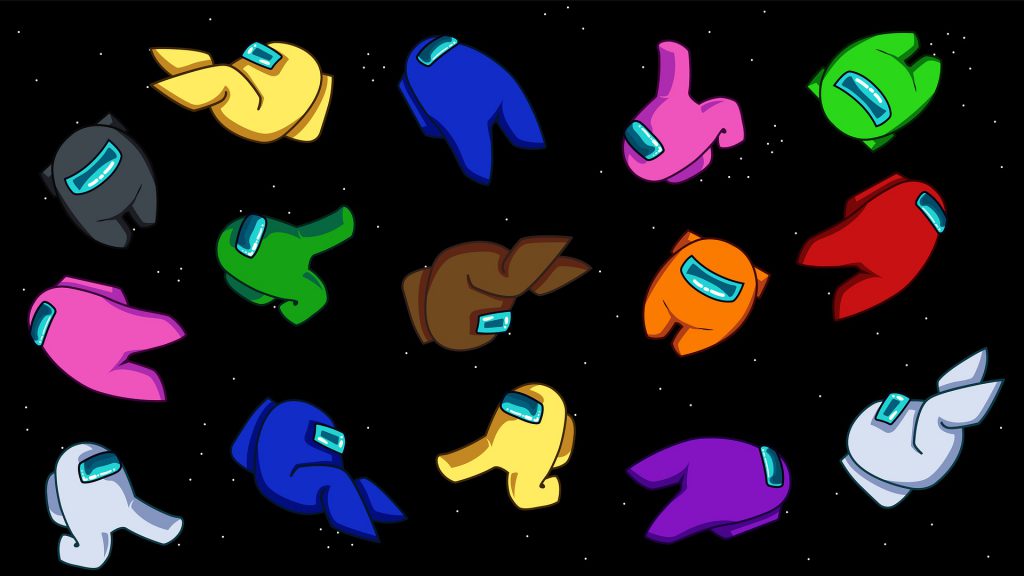 Tips for Engaging Students with Pop Culture
If you're finding pop culture references to STEM aren't resonating with your students right away, here are some tips to get them there faster:
Use relevant references your students will understand.

Referring to

Star Trek

or an old comic book might resonate with you, but your students might look at you with blank stares. Basing your classroom activities on

Among Us

or the aforementioned Marvel franchise might get your students looking forward to learning more about STEM!

Share media, but not too much.

When I was a student and a TV rolled into the class everyone got excited. Although TVs aren't being rolled into classrooms much anymore, the idea has stayed. Using media is a great way to break up typical classwork, however it is best used in snippets and clips to show the pieces you are trying to connect to your lesson. That way, when students see that media again, they'll remember the specific parts covered in the classroom.

Review the connections to STEM

. Engaging your students could end up being the easy part when they're enjoying projects based on their interests; they'll be learning STEM concepts without realizing it. Just be sure to circle back to these concepts so they can apply them outside of their pop culture references.
Hopefully, the positive shift in our culture towards STEM acceptance will continue, showing students just how cool science can be and allowing them to be fearless in pursuing their interests. For more STEM articles subscribe to our blog!