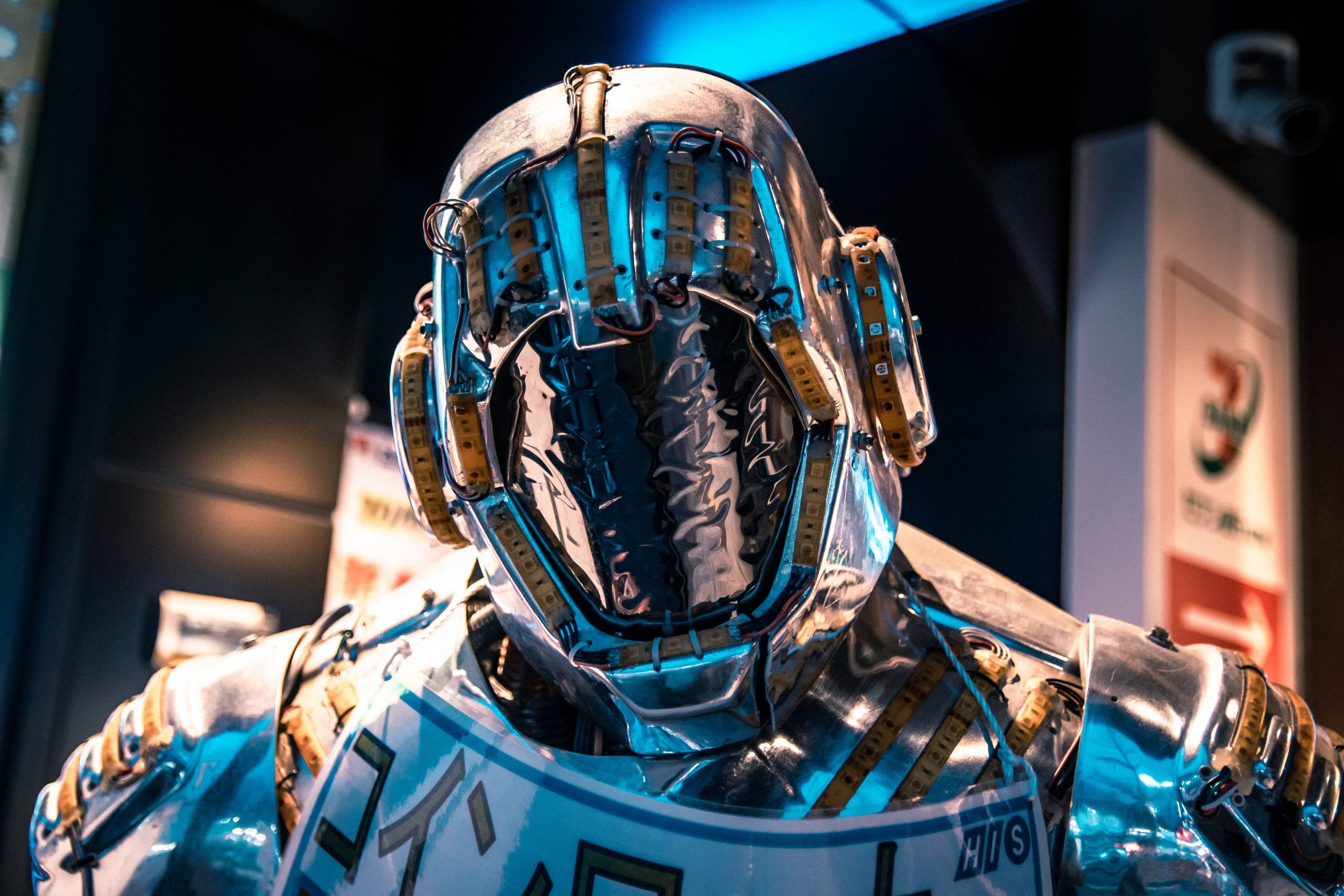 Robots Everywhere
September 1, 2021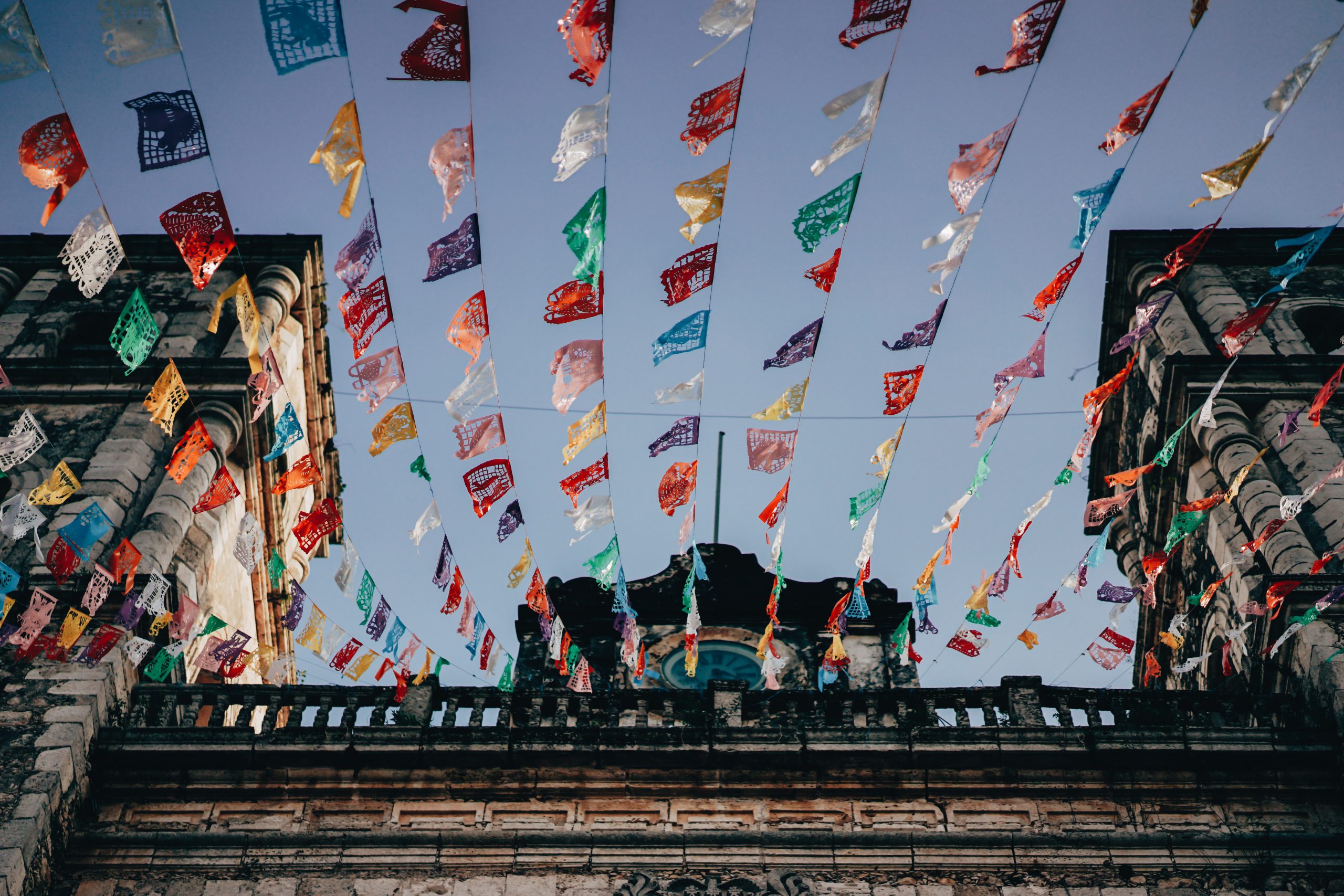 Monthly Newsletter – September 2021
September 29, 2021
Have you found yourself in a new position as a STEM teacher? Are you a veteran STEM teacher but are looking for some new ideas and tips?
The great thing about STEM is that there are so many ways to teach it. Project-based learning, flipped instruction, 5E model (what we use for our curriculum!); they are all great opportunities to provide your students with authentic experiences. With all these choices, it can be difficult to know how to get started or move forward. So we put together a few tips for your STEM lessons to make sure your students get the most out of what you are offering.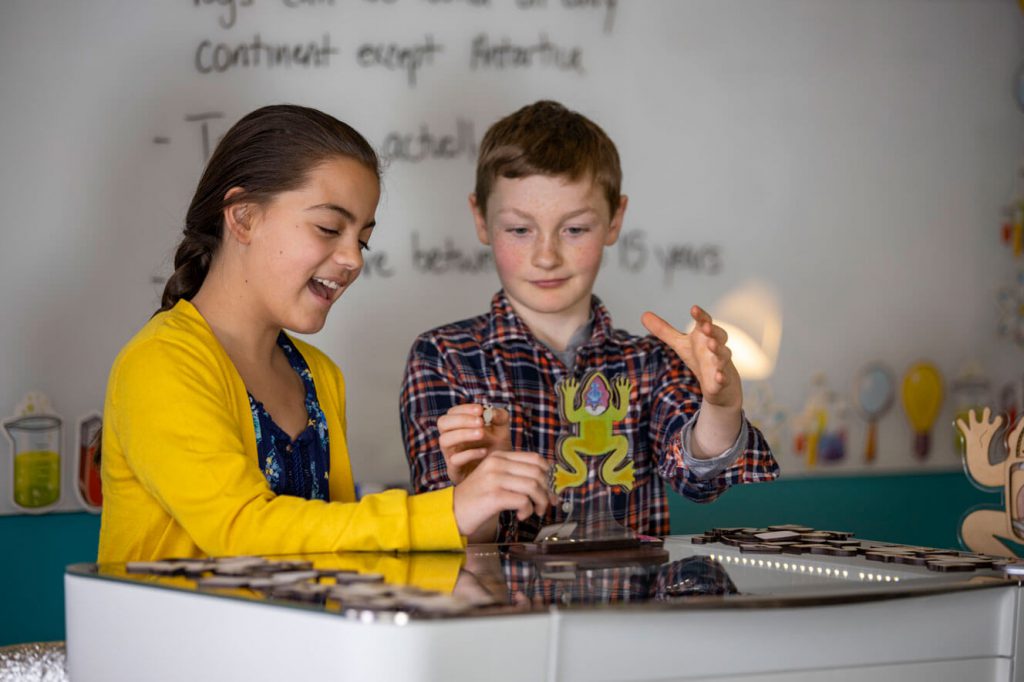 Assess with Learning in Mind
The heaviest focus in STEM education is hands-on learning. With hands-on learning comes the opportunity to focus on growth mindset and grit. Students (and teachers!) are bound to make mistakes or struggle with solving problems. We want to account for this by using an assessment system that focuses on learning and outcomes rather than punishing mistakes. Consider assessment options like portfolios, checklists, journals, or rubrics and give students time to fix and learn from their mistakes. Authentic feedback with positive reinforcement is a great way to encourage design thinking and develop grit. This short article shows how teachers can reinforce effort effectively.
Make Opportunities for Creativity
STEM is all about creativity and design. How can we provide opportunities for "making" when they are in the classroom, whether they are creating a prototype of their own engineering or they are coding a robot to 3D print a cool design? STEM learning should also integrate multiple modes of instruction: collaboration, exploration, research, direct instruction, and small group activities.Sometimes direct instruction gets a bad rap, but it can be an important tool in your instructional arsenal. When providing direct instruction, keep a few things in mind:
Use engaging note taking strategies, such as

sketchnotes

. Not only does this offer students an opportunity to be creative, but they are also more likely to get more out of the lecture than they would through standard note taking techniques.

Flip the script. Most of us learned the "I Do, We Do, You Do" model of instruction. Instead, try letting students struggle a bit, move into guided practice, and then model for them.

Keep lectures short. See the chart below for recommendations by the ASCD for appropriate amounts of direct instruction:
Figure 1.1 Guidelines for Direct Instruction of New Content
Grade Level
Appropriate Amount of Direct Instruction
Grades K-2
5-8 minutes
Grades 3-5
8-12 minutes
Grades 6-8
12-15 minutes
Grades 9-12
12-15 minutes
Adult Learners
15-18 minutes
Source: From Teaching with the Brain in Mind (p.37), by E. Jensen, 2005 Alexandria, VA: ASCD. Copyright 2005 by ASCD
Keep Examples Inclusive
Be intentional with your examples, illustrations, and assessment items. We want to make sure our students see themselves reflected in the work they do. Take an honest and reflective look at bias and be willing to make changes. Some areas to consider include:
Gender

Sexual orientation

Race

Ethnicity

Religion
And while this list might feel overwhelming, remember that this is a journey. Strive for balance.
Try applying these guiding tips to your own teaching style, and your STEM lessons will be in great shape for your first STEM class!