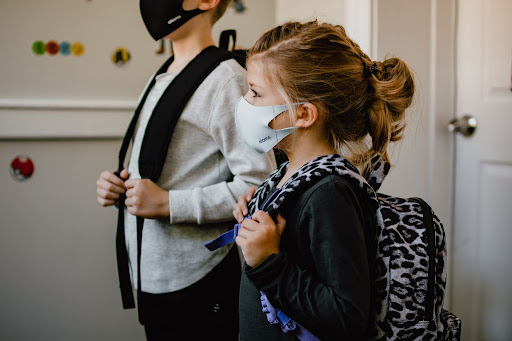 Monthly Newsletter – August 2021
August 30, 2021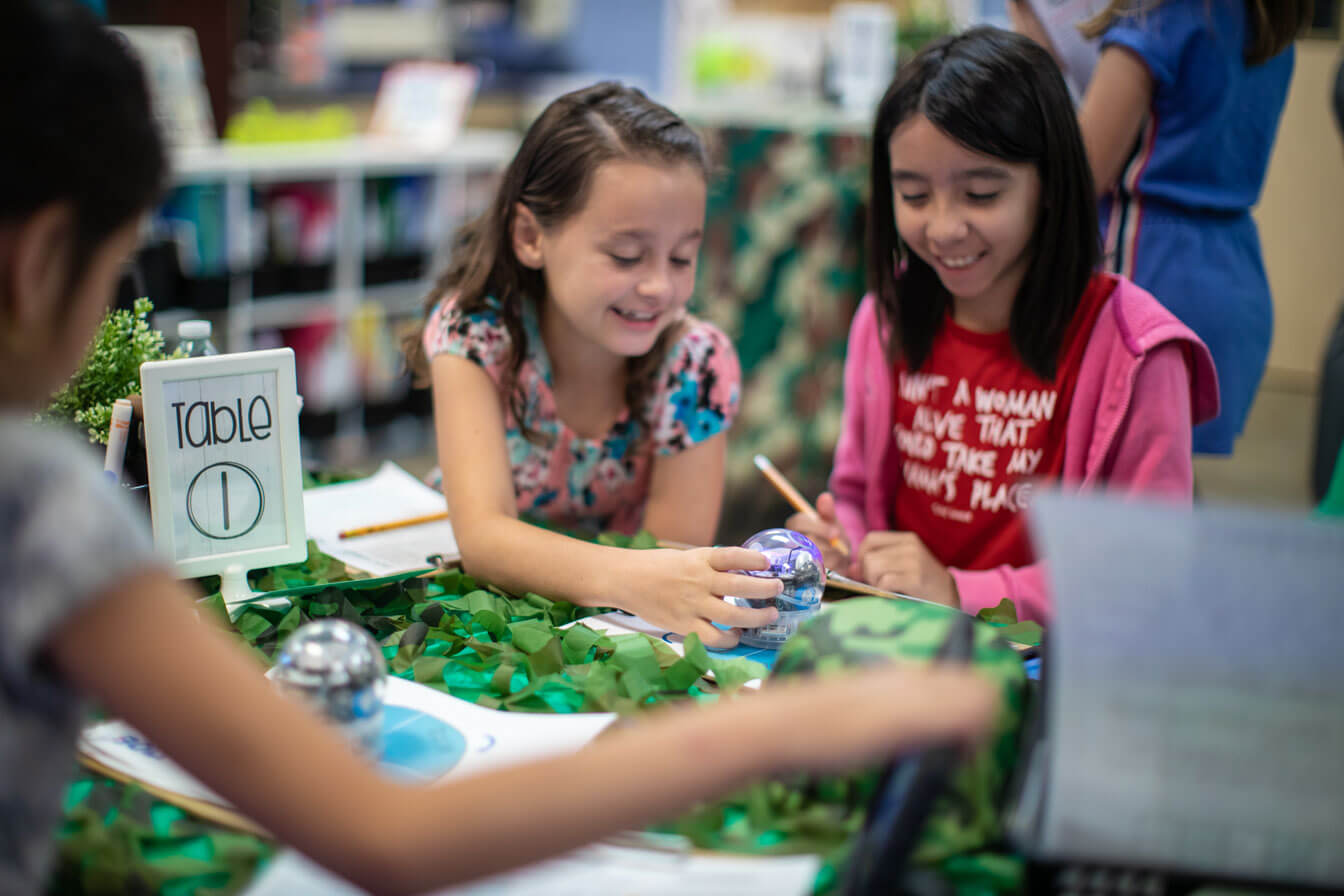 Making Your Way in the STEM World Today
September 15, 2021
When you think about robots, maybe you picture some kind of highly advanced android straight out of science fiction. Or maybe you imagine that little robot toy you got for Christmas when you were young. Regardless, robots are everywhere in our culture.
Robotics in Entertainment and Art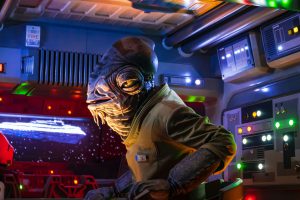 Ever since I was a little kid, I've been going to Disney World with my family on vacations. In fact, at this point, I've been there more times than I can count. This is largely (let's be honest, almost entirely) due to the fact that my mom is a huge Disney fan. In fact, if you're ever driving around Lafayette, IN and see a car with license plate number "DZNYNUT" (read: "Disney nut"), yeah, that's my mom. Sure, I enjoyed the rides and the characters more when I was younger, but there's still plenty there to keep my interest as an adult. Mainly EPCOT…and for the food and beer. Anyway…
Some of my favorite rides as a kid, and still today, were the ones featuring human- and animal-like robots called Audio-Animatronics. Audio-Animatronics were developed by Walt Disney Imagineering in the 1960s and were originally intended to serve as a form of "robotics animation" for shows and attractions at Disney theme parks. One of the earliest attractions to feature these life-like robots was The Enchanted Tiki Room which first premiered at Disneyland in 1963. The show features a room full of robotic tropical birds with head and body movements synchronized to prerecorded audio and music. Today, Audio-Animatronics are ubiquitous in Disney park attractions, many of which got their start as 1964 World's Fair exhibits. Some of the most popular modern Audio-Animatronic attractions include "It's a Small World," The Hall of Presidents, EPCOT's Spaceship Earth, and my all-time favorite, Walt Disney's Carousel of Progress.
Robotics in Education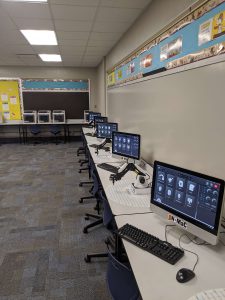 I've always thought that Audio-Animatronics serve as a great example of the STEM fields intersecting with and breathing life into art. And in that sense, they also serve as a great way to get kids interested in STEM from an early age. After all, what kid wouldn't want to become a Disney Imagineer, bringing characters and stories to life in 3D space with the power of ever-advancing robotics technology?
As a member of the STEM Education Works team, I've had the pleasure of familiarizing myself with another excellent tool for teaching robotics-based STEM: the Dobot Magician. The Dobot Magician and Dobot Magician Lite are robotic arms designed to teach students about robotics, coordinate systems, coding, and computational thinking. Students can interact with and control the Dobot via direct motion controls or through the power of block coding, a simplified version of coding with a de-emphasis on syntax and a kind learning curve for beginners. There's a LOT you can do with the Dobot in terms of the kinds of lessons you can teach with it, especially when paired with its linear rail and conveyor belt accessories which extend the capabilities and range of the Dobot.
One of the things that I like the most about the Dobot is the fact that the physical unit itself serves as a direct connection to, and a reflection of, a student's coding. If a mistake has been made in a student's code, it will be made immediately apparent in the robotic arm's motion and behavior. In this sense, the Dobot offers an engaging learning experience which features the kind of immediate, self-correcting feedback that makes troubleshooting and debugging code a breeze. I really do think this does wonders for a student's sense of confidence and their ability to learn directly from their past mistakes in a constructive way.
Robotics in Science and Industry
In the modern age, robots aren't just tools for entertainment and education. Robots have revolutionized, and have even created, entire fields of science and industry. Today we use robots to explore places like the deep oceans, space, the Moon, and other planets in our solar system. (Check out this awesome video of the Mars rover Perseverance making its touchdown on the Red Planet!) In a number of medical fields, robotics technology is giving rise to new methods of surgery and is bringing newfound independence to individuals with physical disabilities. Many industries today rely on the endurance and precision of robots to create the products that we use every day. Robots are here to stay. What started as mere curiosities and proofs of concept have evolved into tools which have reshaped the world around us.
To learn more about the future of robotics, check out this video by PRO ROBOTS. And to learn more about Dobot robotic arms, visit our website! Until next time.
  –  Dr. Jake Roark