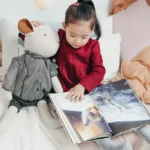 From Atoms to Astronauts: Must-Read STEM Books 
September 5, 2023
Knowledge vs. Experience: What I've Learned About the Art of Teaching
September 19, 2023
Get ready to experience a whirlwind of excitement as August 16th approaches – National Roller Coaster Day! This annual celebration is all about embracing the heart-pounding world of roller coasters and the joy they bring to thrill-seekers of all ages. As we gear up for this exhilarating occasion, we're diving into the physics, engineering, and innovation that power these gravity-defying rides.
Our Latest Blog Posts
Free Thrilling Resources You'll Love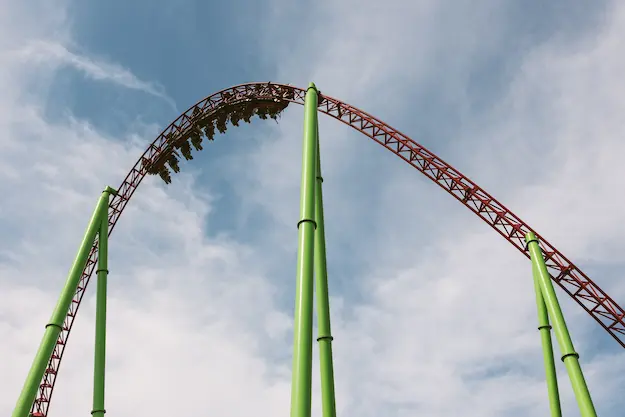 Find the best ways to interest students about the science of roller coasters:
Best Books About Roller Coasters
Complete Circuits in AR with MindLabs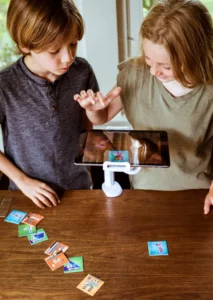 Our latest technology comes in the form of MindLabs' Energy and Circuits Class Set.
Use virtual components to build circuits & complete engineering design projects in augmented reality.
Interactive, hands-on challenges
Develop problem-solving skills
Unique way of learning STEM and circuitry concepts
Easy set-up and clean-up
Roller Coaster Champions to Follow
Twitter: @Coaster101 – Coaster101 shares news, photos, and insights about roller coasters, amusement parks, and the engineering behind them.
Instagram: @ridewithace – Official Instagram of the American Coaster Enthusiasts, dedicated to the preservation, appreciation & enjoyment of roller coasters. 🎢 #RideWithACE
Twitter: @IAAPAHQ  – The International Association of Amusement Parks and Attractions (IAAPA) shares information about amusement park industry trends, innovations, & educational resources related to roller coasters.