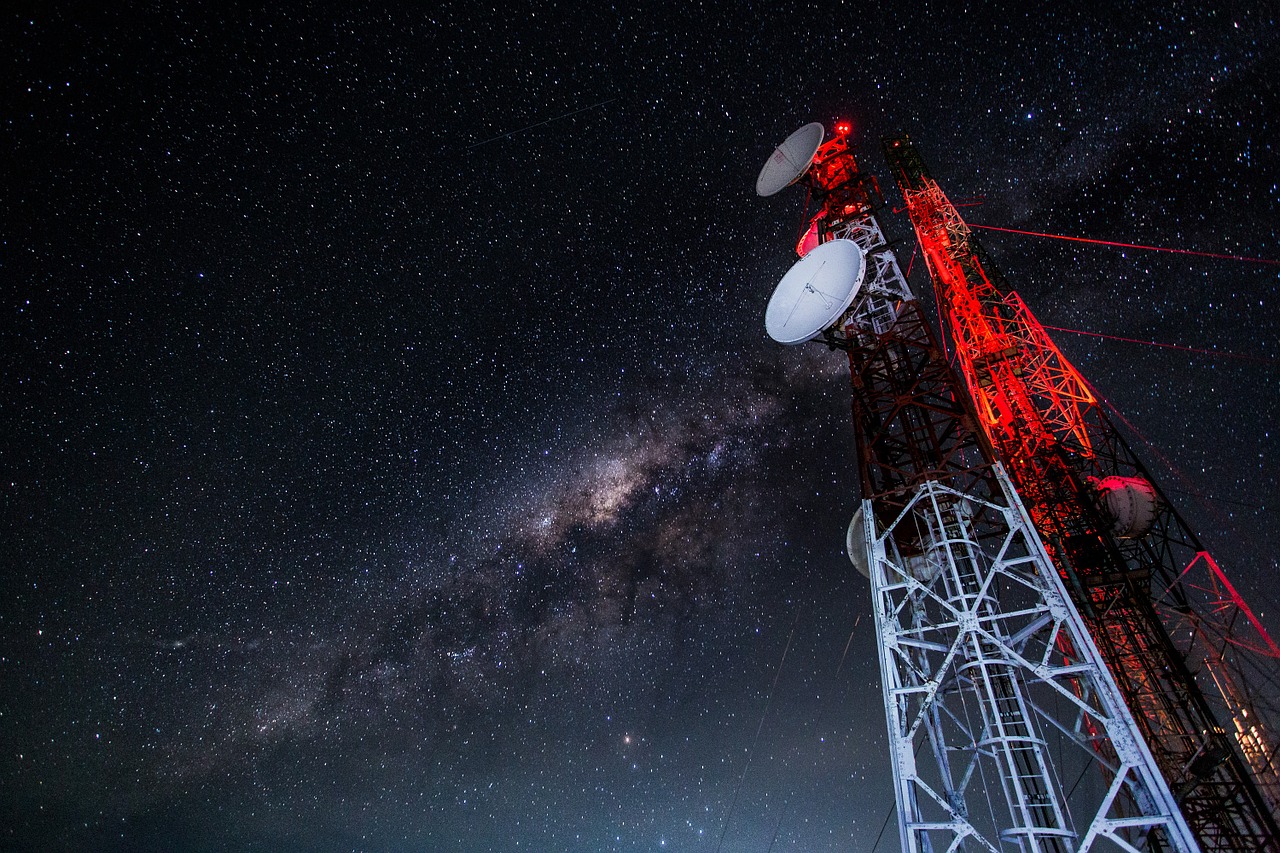 The Physics – and Mystery – of Radio
October 13, 2021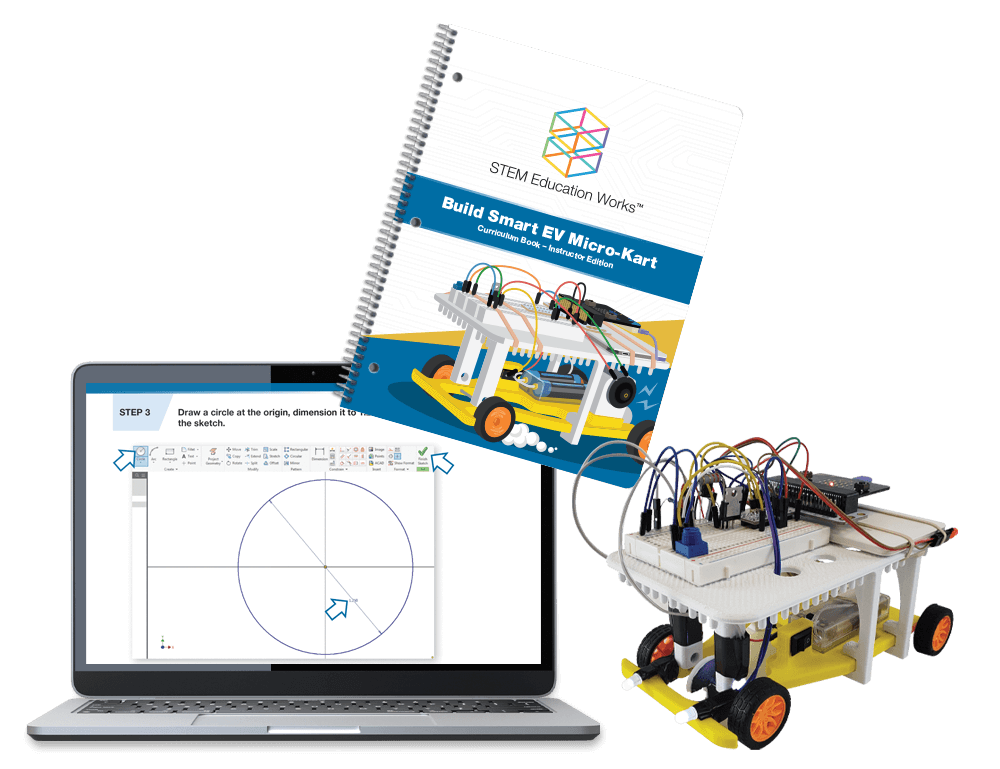 AxiaTP, the Zionsville Chamber of Commerce and the Zionsville RISE Foundation Create a STEM Education Workshop and Competition for Area Students
November 9, 2021
You might have expected another sp🎃🎃ky email for this month's newsletter, but we figured you had enough of those in your inbox. Instead, we celebrate an international holiday today – International Internet Day! Over the past half-century, the internet has evolved into a massive (and essential) part of our everyday lives. Let's explore our favorite online STEM resources!
Our Latest

Blog
Posts
---
Free Internet Resources You'll Love
What is your favorite internet resource? There is a countless amount, so we would like to hear from you! Mention us on Twitter, Facebook, Instagram, or LinkedIn and we will share it with our followers. Here are a few of ours: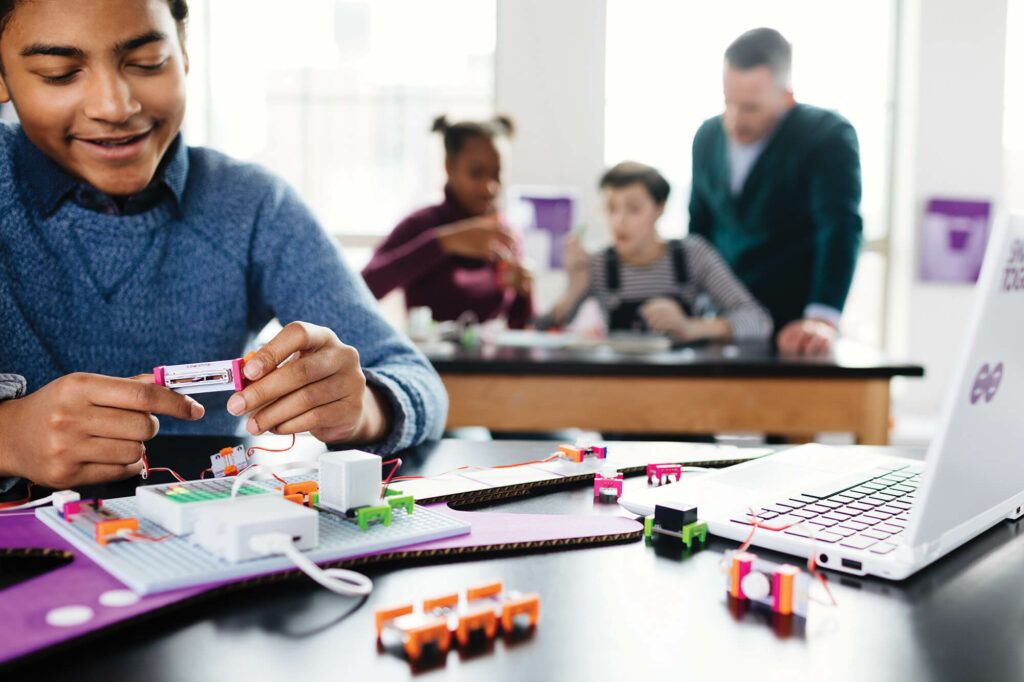 ---
Books about the Internet (An oxymoron?)
---
Free Curriculum with 3D Printers! 
Our favorite easiest-to-use 3D printer is the 3DWOX1. At $1,249 it is probably not as expensive as you thought it would be…especially if you check out all of its cool features: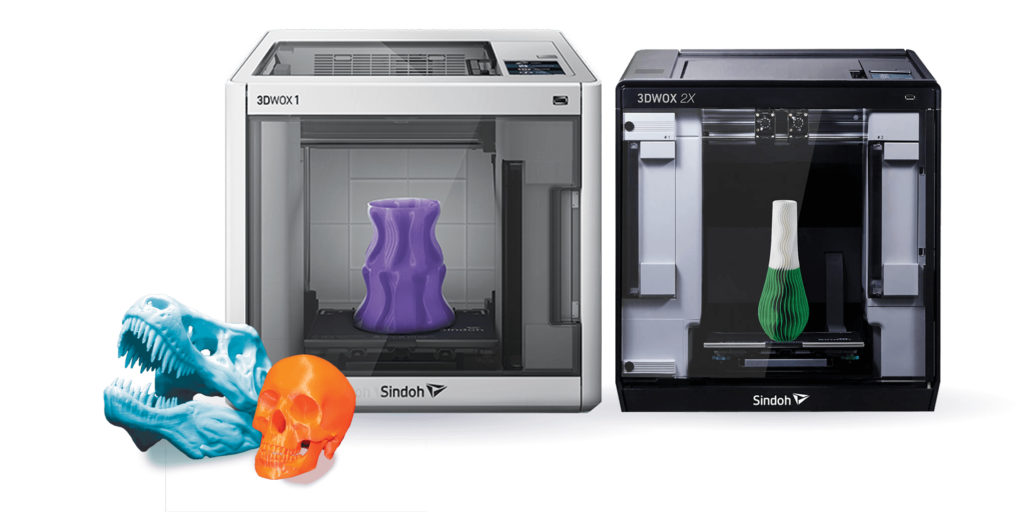 Removable Heated Bed

Library Noise Level 40 db(A)

Remote Monitoring

Automated Filament

Assisted Bed Leveling

HEPA Filter

Open Source Filament
The 2X has additional features such as a dual nozzle for multi-color prints, voice guidance, and material expansion. And if you are looking for lessons to teach with 3D printing, it conveniently comes with free standards-aligned curriculum! The 3D Printing Success Pack is K-12 curriculum with learning objectives, success criteria, and step-by-step instruction for teachers. If you already have a 3D printer, the 3D Printing Success Pack can still be used with any 3D printer, it just isn't free without a Sindoh printer…
---
Upcoming Events
A very busy month for EdTech trade shows! This upcoming month we will be at GaETC, HECC, NAE4-HYDP and NYSCATE conferences. Read below to find out more on each one!

The Georgia Educational Technology Conference in Atlanta is November 3-5. At GaETC you can come see award-winning speakers, revolutionary techniques, and (our) game-changing technologies! Register here to see us at booth #415.

We are making the short drive to Indianapolis on November 10-12 for the Hoosier Educational Computer Coordinators conference. Almost our whole team will be at HECC, so come meet us at booth #141! Register here.
Memphis, TN is waiting for Christine and Brad as they head to the National Association of Extension 4-H Youth Development Professionals conference from November 16-18. In-person registration is all booked up but you can still attend online!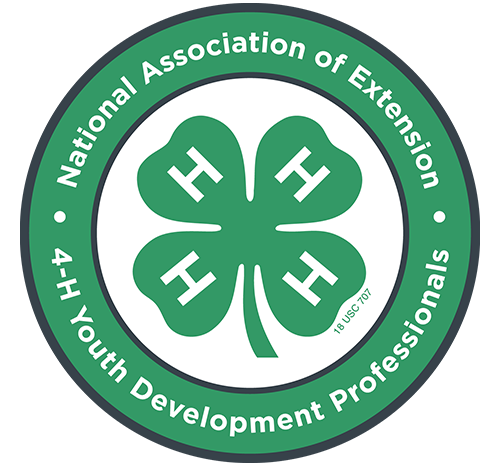 Corey is making her short drive to the New York State Association for Computers and Technologies in Education conference in Rochester, NY from November 20-23. Since she couldn't make it to HECC, come see her here! Register in-person or online here.
---
STEM Champions to Follow
Twitter

:

Teaching STEM

–

Teaching #STEM is a networking and information service for #Science, #Technology, #Engineering and #Mathematics teachers and educators in schools and colleges.

Twitter:

STEM School

– Gives readers great tips on promoting STEM education.

Instagram:

Teach Outside the Box

– Creator of STEM Bins® and K-2 teacher. She has posts on STEM books and STEM resources.