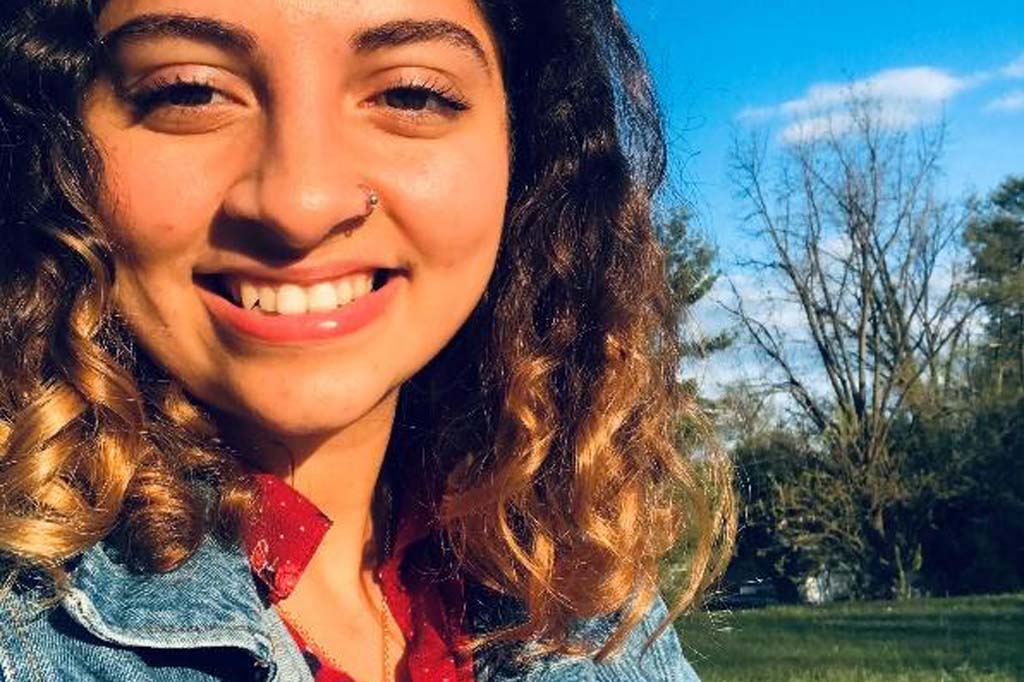 Teaching STEM with the Power of Games – Interview with Rosie Hamed
December 8, 2021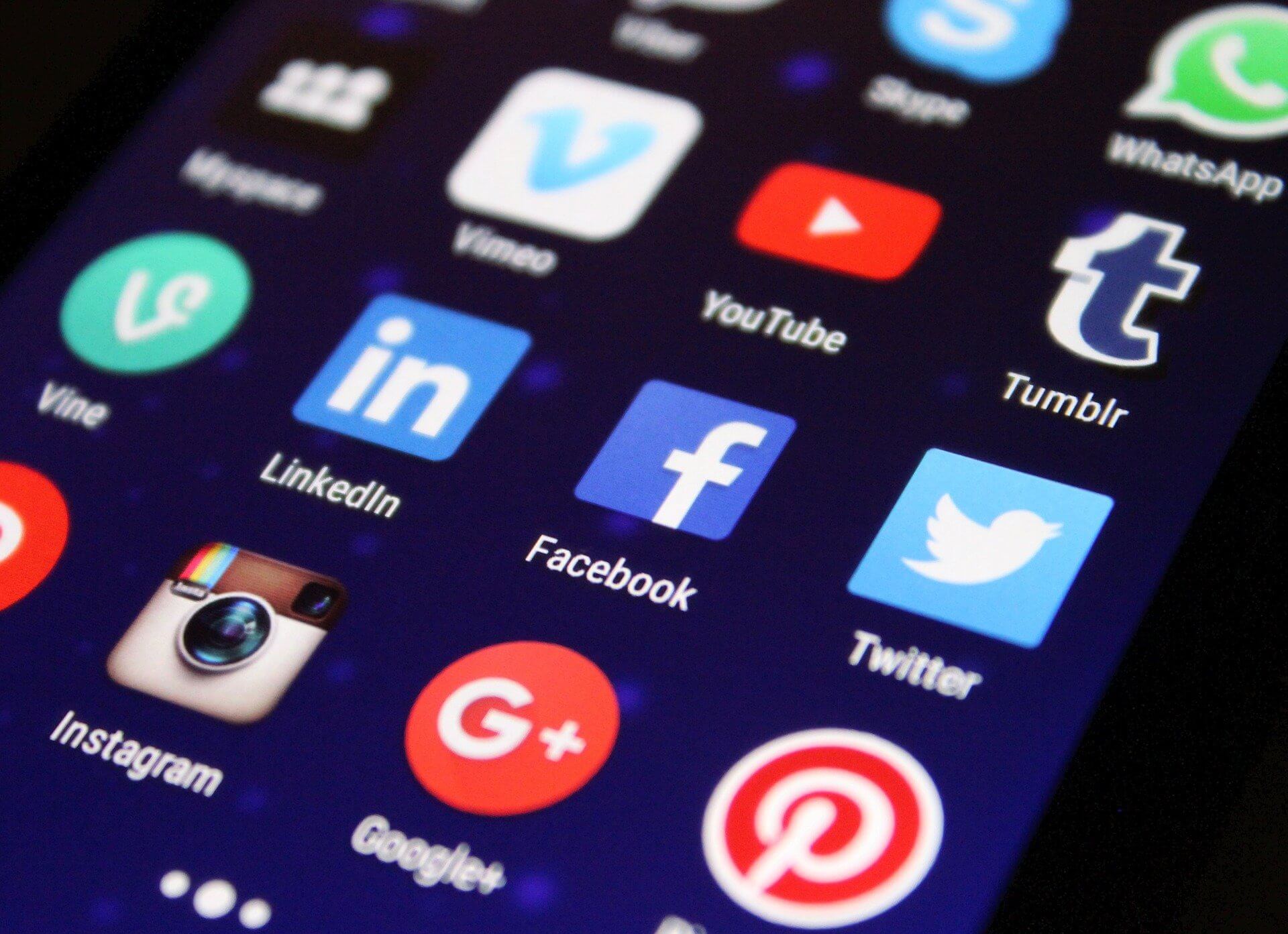 Social Media in the Classroom
December 29, 2021
'Tis the season! Thanksgiving has given us time to reflect all that we have to be thankful for, not only from November, but the whole year. Then coming off that break and rolling into another, we have a lot of free time to play with STEM equipment. This month we are sharing our appreciation and celebrating the holiday season too! 
Our Latest

Blog
Posts
---
Free Holiday Resources You'll Love
There are a lot of holidays to learn about and celebrate around this time of year; that's why they call it the Holiday season after all! We are thankful for all of the free resources available online! You can learn more about the history of Kwanzaa, Christmas, Hanukkah, and many more holidays by visiting History.com. Check out some free Holiday STEM activities here: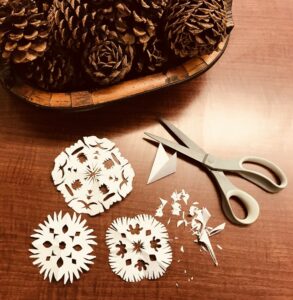 ---
Books About the Holidays
---
The Even Tinier Desktop Robotic Arm 
You may have heard us talk about the Dobot Magician before, but did you know the Magician has a little brother? The Dobot Magician Lite shines because of its ease-of-use and affordability. It makes learning robotics and coding easy for any age. The Lite comes with three end effectors: a suction cup, soft gripper, and pen holder. You can also pair the Lite with the AI Teaching Kit to teach real-world applications like: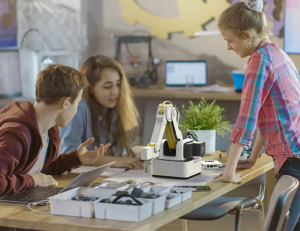 Warehouse Entry

Automated Garbage Classification

Automated Restocking

Smart Shopping
If you're interested in learning more about its specifications and applications visit our website or contact us today!
---
Upcoming Events
A new year means new events! The first tradeshow of the year will be on Purdue University's campus at the Indiana STEM Education Conference, then we head to Orlando to the Future of Education Technology Conference. Read below for more information on the two conferences.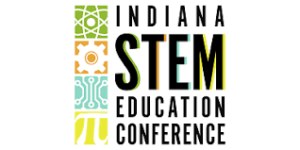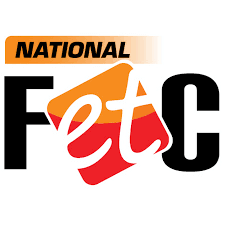 The Indiana STEM Education Conference in West Lafayette, IN is January 13. We will have our team presenting in person and virtually about Build Smart and our curriculum! Register here.
From January 25-28, Brad and Christine will be in Orlando, FL to meet thousands of ed tech enthusiasts and show off our technologies! Register here.
---
Giving Thanks and Celebrating the Holidays
During our Thanksgiving feast we used the Glowforge to create ornaments for our holiday tree! We "made lemonade from lemons" by taking these engraved ornaments and decorating them for a fun holiday experience. If you have made any holiday decorations please share them with us on Twitter, Facebook, or Instagram.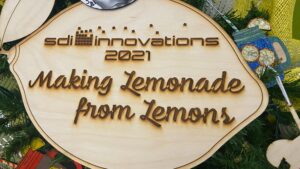 ---
STEM Champions to Follow