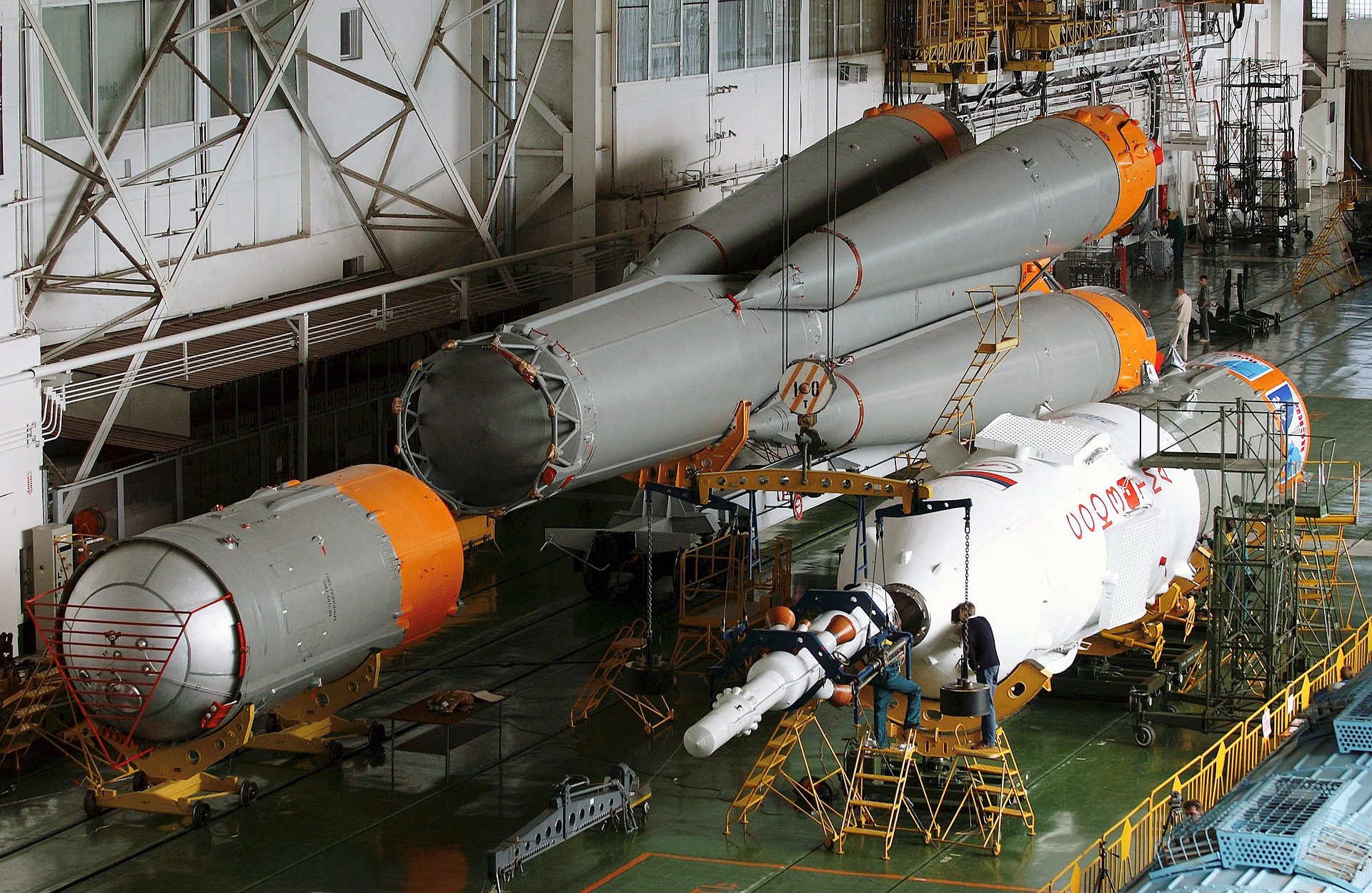 NASA Takes CTE Out of this World
February 23, 2022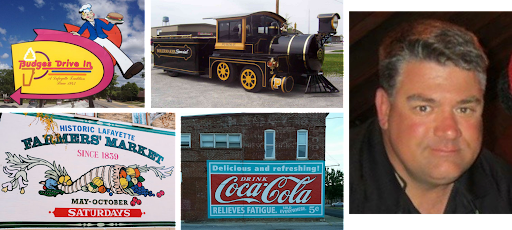 The Crossroads Between Art and STEM: Interview with Brian Roark
March 9, 2022
There is no shortage of amazing feats and accomplishments done in STEM by Black Americans, so in honor of Black History Month, we are sharing how you can learn and teach about Black Americans' impact in STEM today and in the future. Keep reading for books, resources, and who to follow on social media!
Our Latest

Blog
Posts
If you're looking to read a past blog of relevance to Black History Month, check out last year's post on Juneteenth!
Free Black History Resources You'll Love
Resources on cherishing Black history in STEM don't end here, but it is a good start! 


Best Books on Black History in STEM 
New K-5 Curriculum for Robotics
Earlier this month we announced our new K-5 curriculum with the Dobots! Through cultural and career connections, students explore ways that robotic arms are used in a variety of industries from manufacturing to ocean research. Along the way, they practice computational thinking, coding, and problem-solving skills. 
If you are looking for high school-level robotics curriculum check out our Foundations of Engineering, Technology, and Robotics.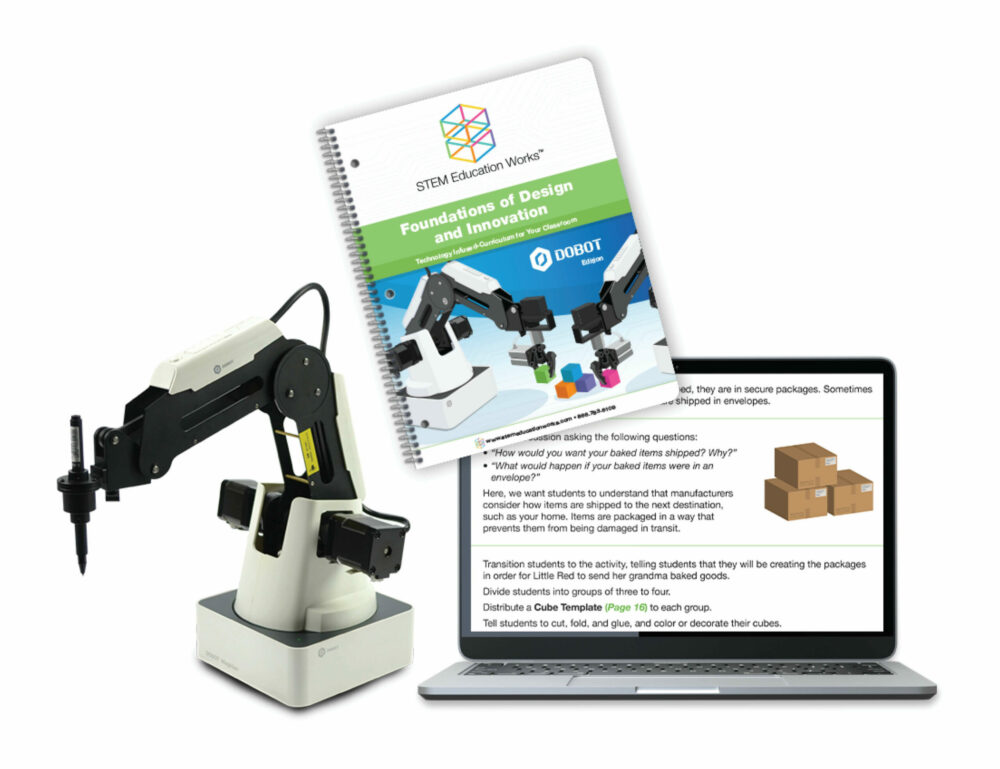 Upcoming Events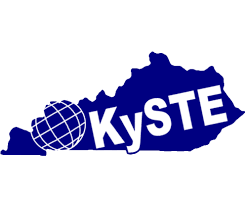 We are done with trade shows this month, as we had our fun at HASTI and IDEAcon already. But coming in March we have ITEEA in Orlando, KySTE in Louisville, and PLA in Portland, Oregon. Read more about each conference below.
The ITEEA conference focuses on the roadmap that Standards for Technological and Engineering Literacy (STEL) provides for all educators. Dr. Jake Roark and Dr. Corey Hall will both be presenting for the conference! ITEEA runs from March 9-12 in Orlando, Florida. Register here.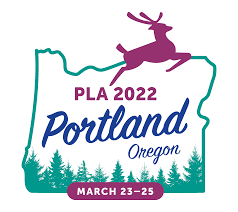 While Christine, Corey, and Jake are at ITEEA, Brad and Justin will be in Louisville, Kentucky from March 9-11 for KySTE. Shannon McClintock Miller and our personal favorite, Matt Miller, will both be presenting at KySTE. Register here.
Near the end of the month, Ty and Corey will be in Portland, Oregon from March 23-25 for the PLA conference. If you're a librarian interested in STEM you should be here! Register here.
STEM Champions to Follow