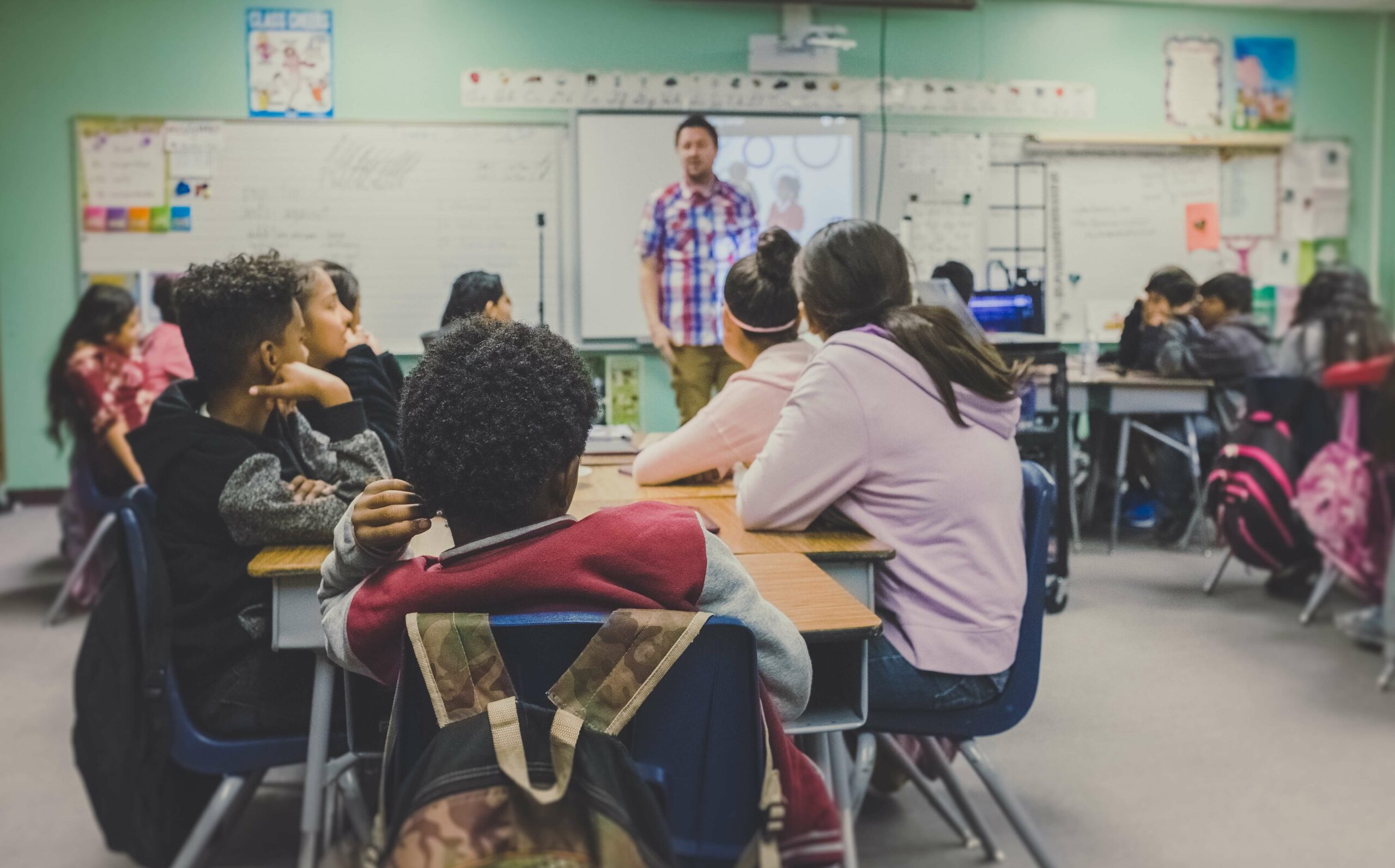 Teaching Practices To Take With You Into The New Year
January 12, 2022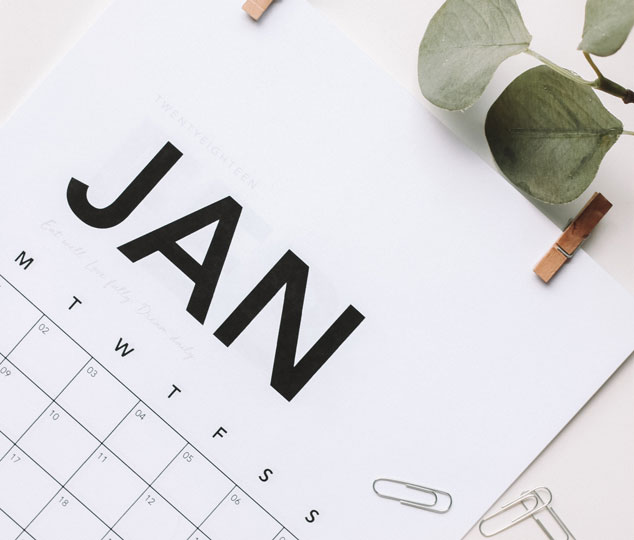 Monthly Newsletter – January 2022
February 1, 2022
Anytime you've seen pictures of outer space – whether it be a stunning image of a spiral galaxy or a sprawling, majestic nebula – you probably had Hubble to thank. The Hubble Space Telescope (HST) has been orbiting above our heads and serving us well for nearly 32 years now, providing us with breathtaking images of the heavens and yielding a treasure trove of data for scientists all around the world. But Hubble's status as NASA's flagship mission is soon coming to a close.
Surpassing Hubble
As many of you may know, the James Webb Space Telescope (JWST) was launched into space just last month on December 25, 2021. (Aboard an Ariane 5 rocket, mind you; Santa's sleigh was booked solid.) Named after former NASA administrator James E. Webb, this new space-based telescope is poised to surpass Hubble by leaps and bounds. With a primary mirror measuring 21 feet in diameter (compared to Hubble's 7.9-foot diameter mirror) and comprising 18 hexagonal mirror segments, the JWST is estimated to be 100 times more powerful than its HST predecessor.
Lagrange Points and Heat Vision
Unlike Hubble's Earth-centered orbit (about 340 miles above our planet's surface), Webb is set to orbit the Sun at a point almost a million miles away from Earth. This location in space is known as a "Lagrange point," a region of space where an object is able to sort of "float" and maintain a stationary position relative to Earth throughout its orbit around the Sun. And while Hubble was designed to primarily observe visible light, Webb has been engineered to observe infrared light (i.e., heat). This shift towards the red end of the spectrum will allow the JWST to effectively peer back to the dawn of the universe and see the highly redshifted objects (like the first population of stars and galaxies in our universe) from just 180 million years after the Big Bang! Compared to the 13.8-billion-year-old age of our universe, 180 million years is nothing! To learn more about the phenomenon of redshift, check out this video from Saturday Morning Astrophysics at Purdue.
This infrared vision will also give Webb the power to peer through clouds of interstellar gas and dust that typically block visible light and the ability to characterize the atmospheric content of distant exoplanets in our search for extraterrestrial life and other habitable planets, but this power does come at a cost. Because the JWST effectively "sees heat," the internal temperature of the telescope must be kept below a staggering -370°F in order to avoid inference from heat sources that would otherwise prevent it from observing distant, faint infrared signals. One of the tools that Webb will use to fend off excess heat is the 5-layered, kite-shaped sunshield at its base. During its mission, these sheets of high-performance plastic, each as thin as a human hair, will act as a barrier between the heat from the Sun, Earth, and Moon and the delicate instruments onboard.
JWST and STEM Education: While We Wait…
Now, here comes the bad news. The James Webb Space Telescope will not be fully operational for at least another 5 months; scientists and engineers still need more time to cool its internal temperature and perform testing and calibration procedures before it can start collecting data and producing images. But while we wait, whether you be a parent or a teacher, now is a great time to engage your students and inspire their inner astronomer with lessons and activities oriented around the James Webb Space Telescope. Here are just a few ideas: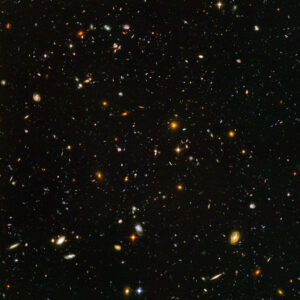 Looking to the Future
Before I wrap up this blog post, let me leave you with a little story:
Back in the fall of 2003, NASA astronomers pointed the Hubble Space Telescope at a tiny patch of the night sky – a patch no larger than a grain of sand held at arm's length. This region of space appeared to be completely devoid of stars or light of any kind. For 12 days, Hubble stared into that tiny sliver of the void, all the while collecting whatever light it could. The resulting image, known today as the Hubble Ultra-Deep Field, revealed a dazzling landscape of nearly 10,000 galaxies. Every speck and smudge of light in this image is an entire galaxy, each home to billions and billions of stars. A countless number of worlds hiding in a tiny, dim patch of sky.
With 100 times the power of Hubble, just think what wonders the James Webb Space Telescope will bring. Until next time.
 – Dr. Jake Roark